Best fantasy cricket apps in India.
Indians love cricket and because of this love for the sport, fantasy cricket apps have become so popular in India. With these fantasy cricket apps, you can tin your comfort zone and play all the cricket you want. It's not just about playing the game, you can even earn money. That's all the more reason why these apps are blowing up.
Almost every other day there is a new app in the market for fantasy cricket. Fantasy Cricket is growing, and the options are endless. The best part about these apps is that you can try playing for World Cup Cricket, T20 Match, IPL Fantasy League, Big Bash, CPL 2020 and more.
IPL 2021 is around the corner. Are you already wondering which apps to trust? We have a list, have a look.
Are fantasy cricket apps legal in India?
Some of us can't start as we wonder whether playing online and earning real cash is legal. Well, according to the government rules, fantasy sports are considered a skill. In a case in 2017, the Hon'ble Supreme Court of India stated that fantasy sports involve gaming skills, where the human brain is working.
Games involving skills are not considered betting so yes, fantasy sports are totally legal. And hence, the fantasy cricket apps are also absolutely legit.
How to play it?
Do you think you have the skills to win? All you need to do is create a virtual team with your knowledge of cricket and players. Once you have created a team, you can join leagues. Along with your knowledge of the sport, you also need the skills to predict which players will perform against a certain team, on a certain pitch etc.
And in the end, you will also need some luck as cricket is a highly unpredictable game. Play and win money, just that simple. Here is a list of the best fantasy crickets apps in India:
1. Dream 11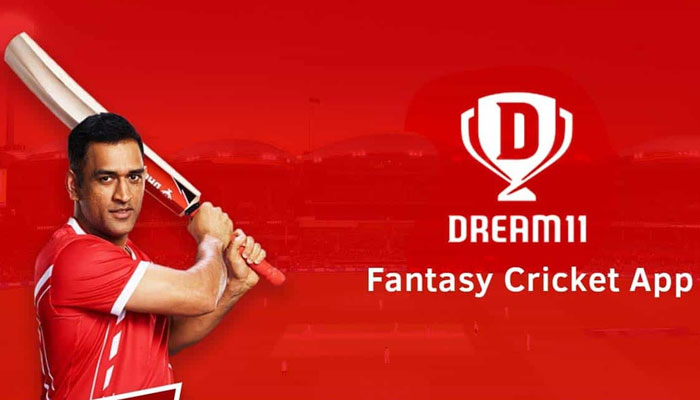 Dream 11 is one of the best as it is the most trusted Fantasy cricket app. There are over 2 crore players on this app itself. The app allows you to play cricket and win cash prizes. It has multiple sports options and as well as different formats and challenges.
The only thing you need to worry about is showing your cricket or sports skills. You do that by simply creating the best possible team, competing in challenges and you can win cash prizes up to lakhs. If you want to withdraw the funds to your bank account, you will need to add your PAN Card details.
2. Ballebaazi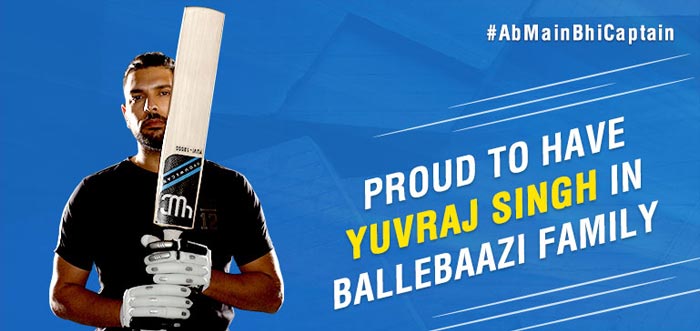 Ballebaazi, another popular fantasy app that you should definitely try. The app has a user-friendly interface, the best part is that it will help you get the best gaming experience. There are three gaming modes, Bowling Fantasy, Batting Fantasy, and Classic Fantasy modes.
If you love playing cricket, the app has it all. There is a ₹50 bonus and a referral program is available too.
3. MyTeam11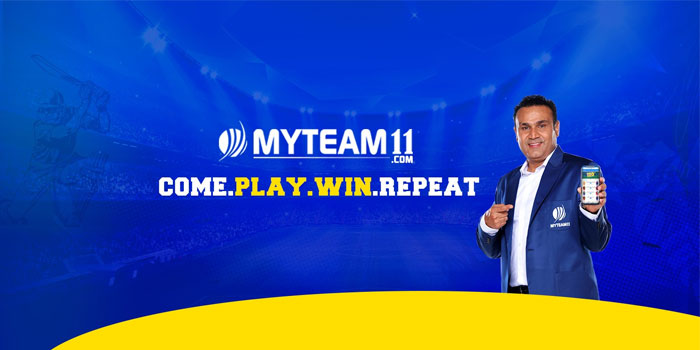 MyTeam11 is another popular fantasy apps that comes just after Dream11. The only difference between the two apps is that there is a lesser number of teams or clubs. This basically means that you have a higher chance of winning in single matches. There are a few leagues in which players place bets without money, the best part is that you can even win some cash.
They are offering Rs. 100 bonus for new players so that they can participate in paid leagues and win more cash prizes. You can either play Regular fantasy and safe fantasy. There are several sports such as Play Fantasy Cricket, Fantasy Football, Football Kabaddi & BasketBall.
4. Howzat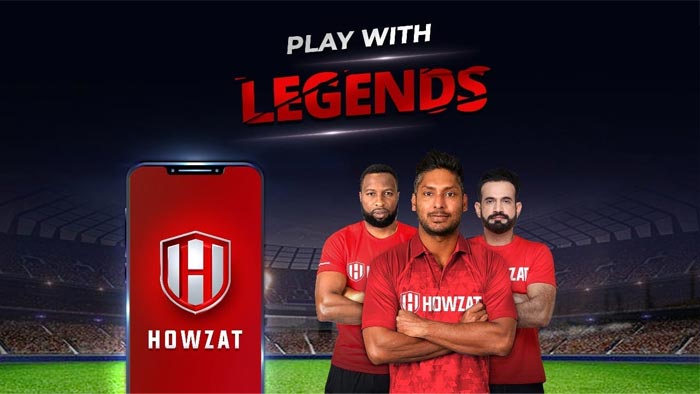 This is a relatively new app where you can enjoy fantasy cricket. Just play the game, gain points, get the real money reward and withdraw the money from your bank account daily. Although, you will need to show your PAN Card details.
The minimum withdrawable limit is ₹250. If you register today, you can claim your ₹250 joining bonus and use them in paid leagues.
5. GoSuper11
GoSuper11 is another app where you can play your favorite games and earn real cash. You will get a ₹50 bonus if you join now. If any of the players you referred also refer someone, you may even earn up to ₹100 for every friend who joins the platform following his/her referral link. These credits can be used in paid leagues. Just start playing and earn some real cash.
You can create up to 8 teams per match, the platform fee is really low. Keep playing, level up and get amazing rewards. The deadline is 15 mins before the match starts, GoSuper11 Refer & Earn Program. You get instant cash withdrawal.