If you reside in these 6 states, don't play Fantasy cricket cash games
Fantasy cricket, in India, has become as popular and engaging as the game of cricket itself. Fans celebrate a cricket series not just for watching some good cricket but also to test their cricketing skills in fantasy cricket apps. However, it isn't just cricket skills, a big motivating factor for playing fantasy cricket is the chance to win real cash. Is it legal in India to participate in a fantasy cricket league? Absolutely yes! But if you belong to these 6 states then don't play Fantasy cricket cash games.
Let's have a quick look at these 6 states where you can play fantasy cricket league but not with real cash.
Is fantasy sports gaming legal in India?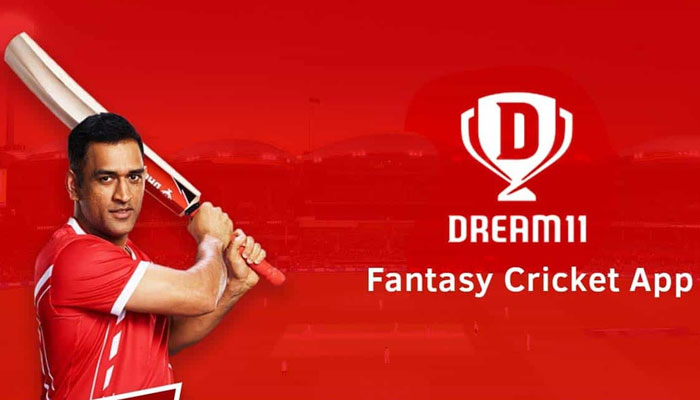 The Punjab and Haryana High Court passed a landmark judgement on a case filed by Varun Gumber, a Dream11 user, against the owners of the Dream11 fantasy game. The Hon'ble Court observed that Dream11's users have to acquaint themselves with the "past performance, physical state and form of athletes available for selection" and assess "the relative worth of an athlete and the anticipated statistics arising out of the athlete's performance" in a real-life match.
The court presented its observation "Therefore, the element of skill has a much greater and predominant influence on the outcome of the Dream11 fantasy sports game than any incidental chance," and dismissed Varun Gumber's petition.
Now, while the Public Gambling Act, 1867 takes cognizance of gambling as a criminal offence, it doesn't refer to a game of skill as a gambling activity. A very simple example of this is betting on Horse Racing that requires knowledge of the game (tracks, horses and jockeys) and therefore isn't defined as gambling.
So it is legal in India to play with cash in fantasy cricket?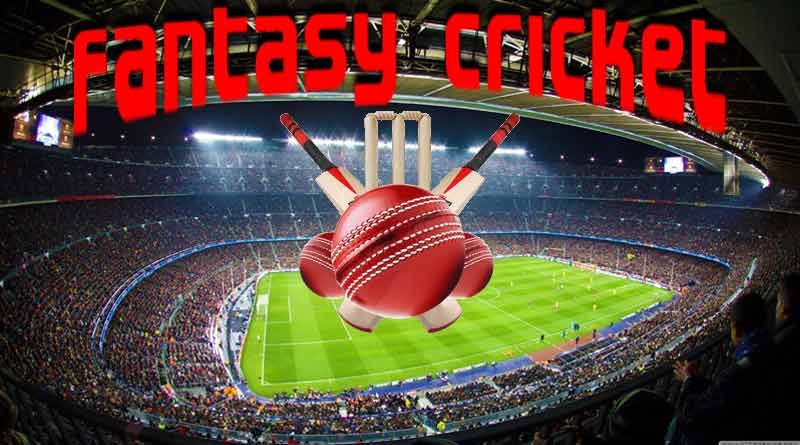 Yes and N. Yes because the Punjab and Haraya High Court has clearly stated that Fantasy Cricket gaming is a game of skill that is legal in India.
No, because it is not a blanket approval for fantasy gaming in India. Fantasy sports in India is still an unregulated industry. Not every state has a regulation for the online gaming industry.
Six states including Andhra Pradesh, Orissa, Tamil Nadu, Telangana, Sikkim and Nagaland consider fantasy sports (played with real money) as an illegal activity. Therefore, if you reside in any of these 6 states mentioned above you must not engage in playing fantasy sports with cash.
How can you play if you belong to these 6 states?
You can still play fantasy sports on most of the apps with points and test your cricket skills but avoid playing cash games to keep yourself from trouble.
We hope this article helped you understand the state of fantasy sports in India and the legality involved. If you are not residing in any of these 6 states then you can enjoy fantasy cricket and other sports with complete peace of mind. Good luck to you!
Disclaimer: Fantasy sports involve an element of financial risk and may be addictive. Please play responsibly and at your own risk.
You may also like
How to choose the best captain and vice-captain for a fantasy cricket team