Celebs Who Cheated on Their Partners
The starry world of movies shows our favourite stars falling in love with the "One" girl in the movies and getting married and living happily ever after. Reality check, life isn't a 'happy ending' movie. There are umpteen stories to believe that our celebs are no better in handling their instincts when they meet someone exciting – someone other than their spouse. With so many pretty faces around, Fidelity is difficult to maintain.

Here is the list of celebrities' infidelity and some names are so loved by the fans that it might even shock you that they indulged in adultery.
1. Bill Clinton and Hillary Clinton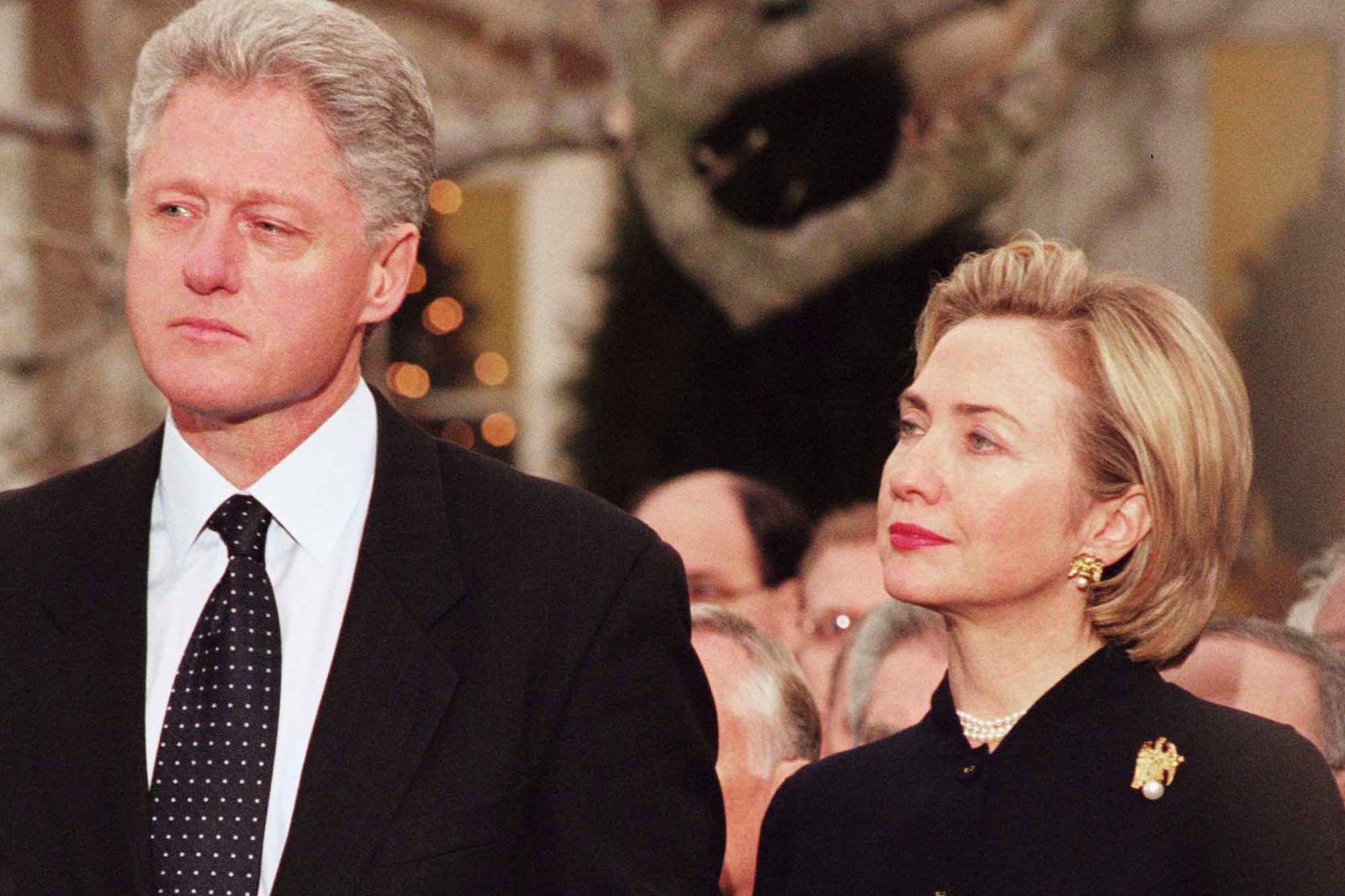 Bill Clinton's consensual sexual relationship with former White House intern Monica Lewinsky takes the cake. It will undoubtedly go down in history as one of the most scandalous affairs that came under the public spotlight. Fortunately, he is still married to his wife, Hillary Clinton.
2. Dharmendra, Prakash Kaur and Hema Malini

Bollywood's very own He-Man, Dharmendra, was happily married to Prakash Kaur, but his search for the "Dream Girl" wasn't over. He met Hema Malini on the sets of a movie and after which they did many movies together. In 1980 they decided to tie the knot but Dharmendra's wife wasn't ready to divorce him so he got converted to Islam to marry Hema. His marriage to Hema after embracing Islam was a significant event in India as it, arguably, gave a way out to Indian men to embrace Islam for marrying more than once.
3. Arnold Schwarzenegger and Maria Shriver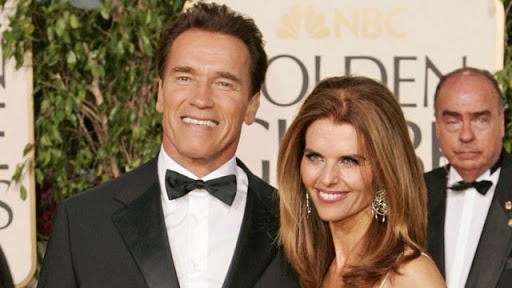 The 'Terminator' actor and former California governor Arnold is one of the top serial defaulters in Hollywood. Other than the numerous sexual misconduct allegations against him, he had an affair with an employee in their household, Mildred Patricia Baena. Mildred fell pregnant with his child. After some years, his wife Maria Shriver suspected it as the child looks exactly like Arnold, and one day Maria confronted Mildred and the maid confessed. In 2011, Maria and Arnold ended their relationship after 25 years of marriage.
After the scandal, Danish-Italian actress Brigitte Nielsen came forward and stated that she too had an affair with Schwarzenegger during the production of Red Sonja, while he had just started his relationship with Shriver. As of July 2015, Schwarzenegger was dating physical therapist Heather Milligan, 27 years his junior.
4. Amitabh Bachchan, Jaya and Rekha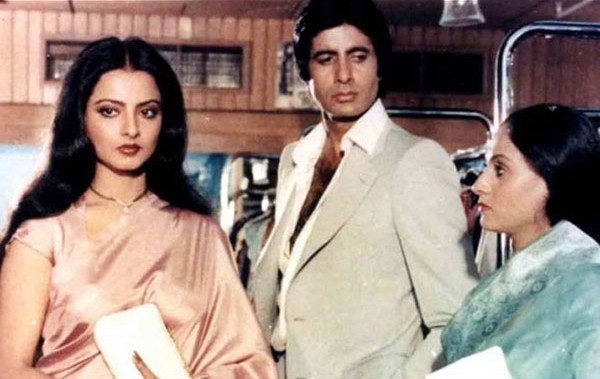 The pristine megastar of Bollywood, Amitabh Bachchan is also in the list of infidels. He and Jaya got married before he became a big star. His work with Rekha in the movies was appreciated by one and all and thus they did a lot of films together and they started dating behind Jaya's back. The movie Silsila is said to be an on-screen depiction of the real-life love triangle of Amitabh, Jaya and Rekha. But fortunately, his and Jaya's marriage survived and now Amitabh and Rekha don't see eye to eye.
5. Brad Pitt, Jennifer Aniston and Angelina Jolie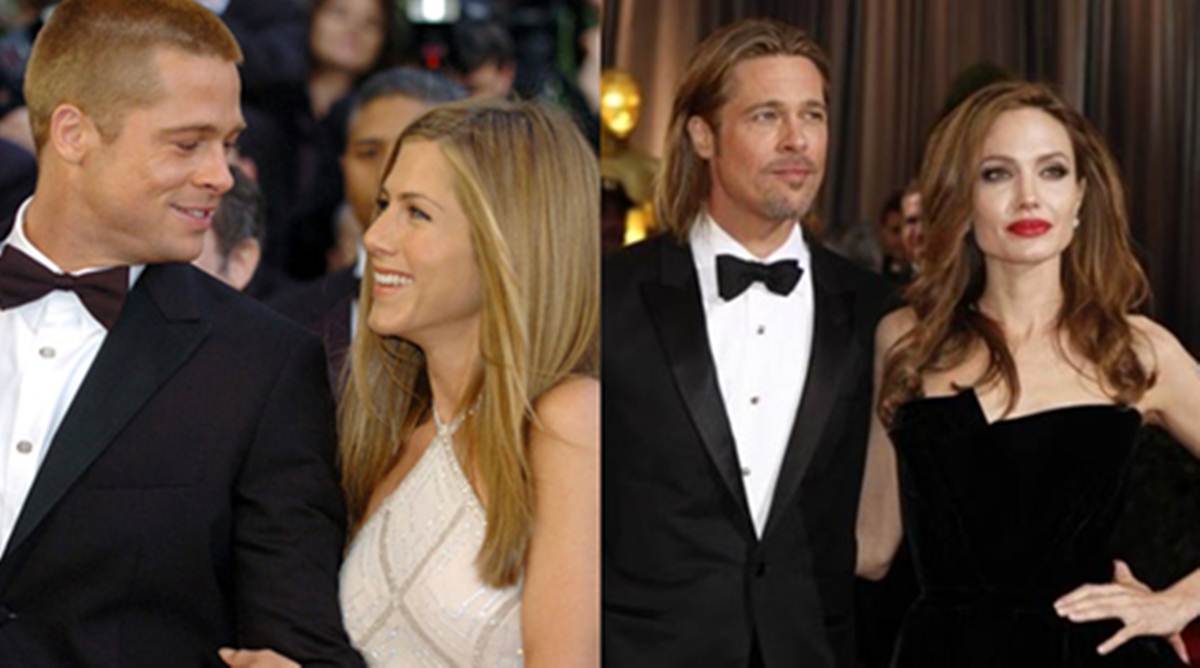 When Brad Pitt and Jennifer Aniston were married he started working with Angelina Jolie in a movie Mr. and Mrs. Smith. Their chemistry was so sizzling in the movie that they fell in love with each other and soon started dating which eventually lead to Pitt and Aniston getting divorced in 2005.
6. Amir Khan, Reena Dutta and Kiran Rao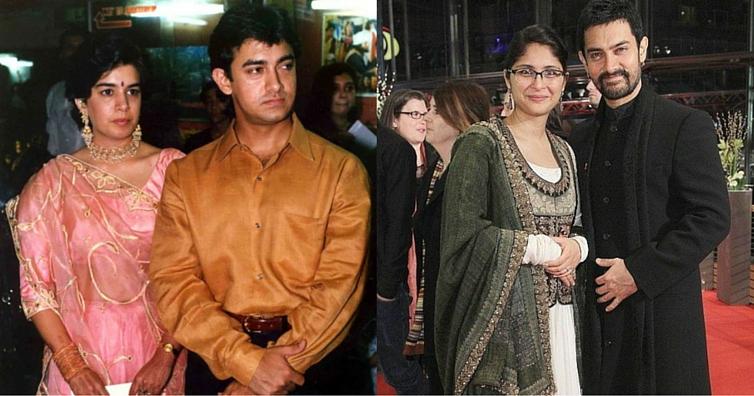 Amir Khan married his childhood sweetheart Reema when he was just 21 after the success of his first film Qayamat Se Qayamat Tak. But during the shooting of Lagaan, he fell for the assistant director of the film Kiran Rao and thus ending his 15 years long marriage with Reena.
7. David Beckham and Victoria Adams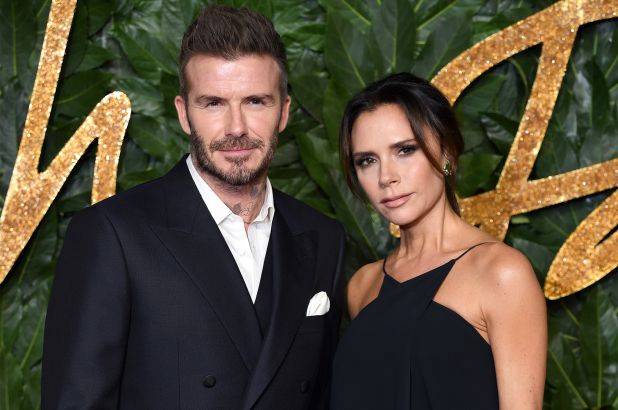 David Beckham, the most ridiculously handsome soccer player is rumored to have cheated Victoria with not one but three different women. Even his personal assistant, Rebecca Loos told the world that she and David had been having an affair, but David dismissed all claims as "ludicrous". David and Victoria survived all of this and their 18 years of togetherness seems to be going strong.
8. Hrithik Roshan, Sussanne Khan and Bárbara Mori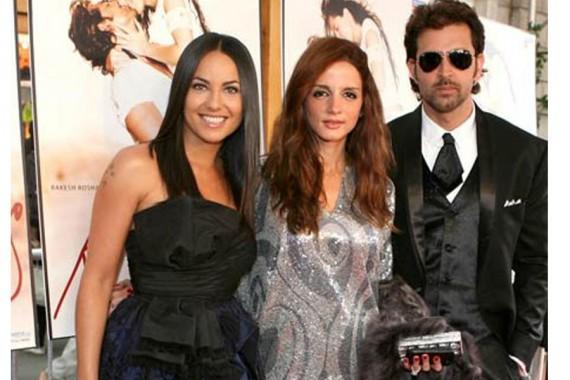 Hrithik Roshan, an idol of almost every young upcoming star, is India's one of the most handsome guy and the best dancer. He has a humongous fan following not only in India but worldwide because of his acting skills, dancing and the Greek God looks. But when it comes to honesty in a relationship, he is also not pure. While shooting for the movie Kites, he and the Spanish beauty Barbara Mori got really close which lead to his divorce with his wife Sussanne in 2014.
Hrithik and Suzanne, however, have been into an amicable relationship since then and taking care of their children.
9. Kristen Stewart and Robert Pattinson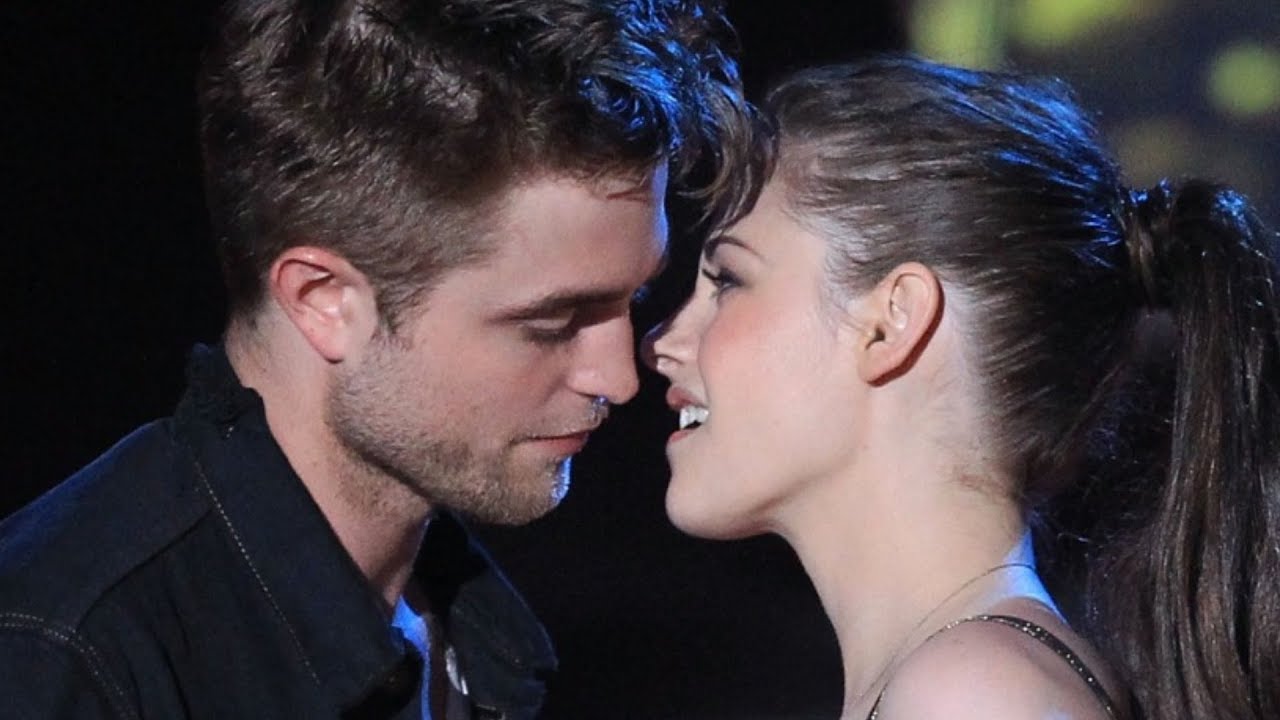 Hold your thought if you are about to label men as the infidel gender. Kristen Stewart balances the equation. She started dating her Twilight co-star Robert Pattinson in mid-2009 and while they were still dating each other Kristen Stewart started seeing Rupert Sanders, the director of her movie Snow White and the Huntsman.
Sanders was 19 years older than Stewart and married at the time; they both issued a public apology for the affair and thus breaking Pattinson's heart along with their fans. Pattinson and Stewart split but reconciled in October 2012. The pair eventually broke up in May 2013.
By late 2016, she was in a relationship with the New Zealand model Stella Maxwell. However, during her relationship with Maxwell, in an interview with The Guardian, she clarified that she was bisexual, saying, "You're not confused if you're bisexual. It's not confusing at all. For me, it's quite the opposite." Later, in an interview with Harper's Bazaar in August 2017, she stated that she was open to dating men again, saying, "I want to try everything" Her relationship with Stella ended in late 2018
10. Aditya Chopra Payal Khanna and Rani Mukerji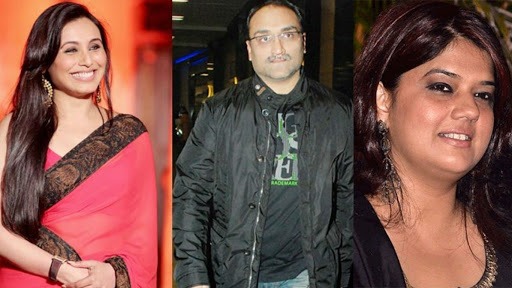 The infidelity bug hasn't bitten the actors only in Bollywood. Director Aditya Chopra married his childhood love, Payal Khanna, in 2001 and the two got separated in the year 2009 with speculations that Aditya Chopra cheated Payal with Rani Mukerji. Rani and Aditya got married in 2014 at a private wedding in Italy.
11. Tiger Woods and Elin Nordegren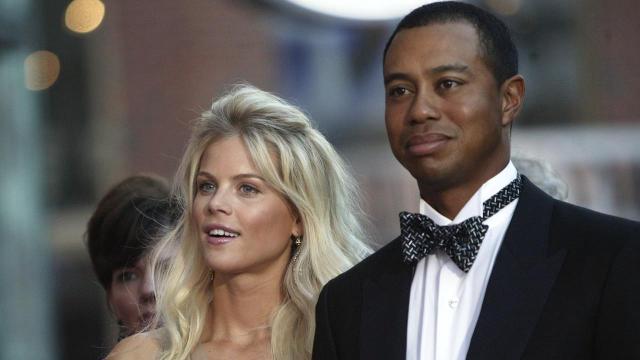 In 2009 there were a few accusations on Tiger Woods that he allegedly cheated on his wife Elin Nordegren. Following the reports, the golfer made a profound apology but was not able to save his marriage and the couple got divorced in 2010.
12. Kobe Bryant and Vanessa Bryant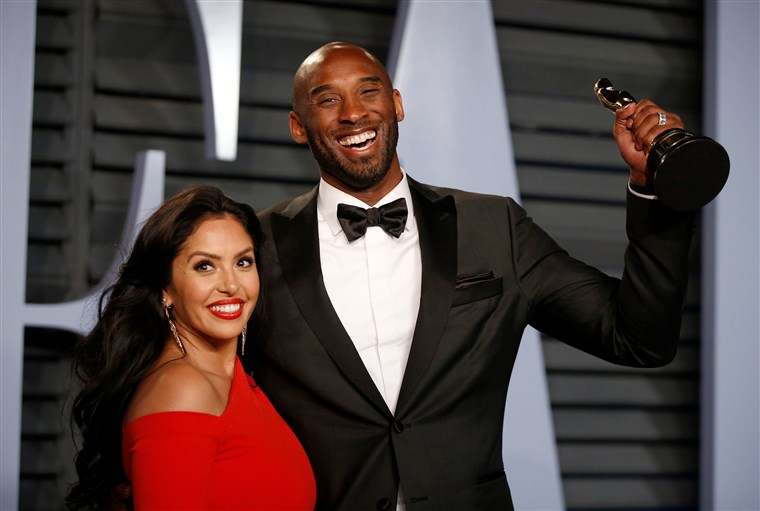 The late American professional basketball player, Kobe Bryant, came into the spotlight in 2003 for no good reason when a 19-year-old hotel employee accused him of a sexual assault. The alleged victim refused to testify, so prosecution dropped the case in 2004. But even after this the couple stuck together and remained married until the unfortunate incident that caused Kobe's life.