Can a man use women's skincare products?
With the huge range of skincare curated for women, it's no surprise that men are often tempted to try them. Can a man use women's skincare products? Yes and No! So where's the difference? Which products should you use from a women's skincare line?
Are these questions too embarrassing for you to ask anyone? You'll get all the help here on Piccle. Here's everything you need to know!
How is male skin different to female skin?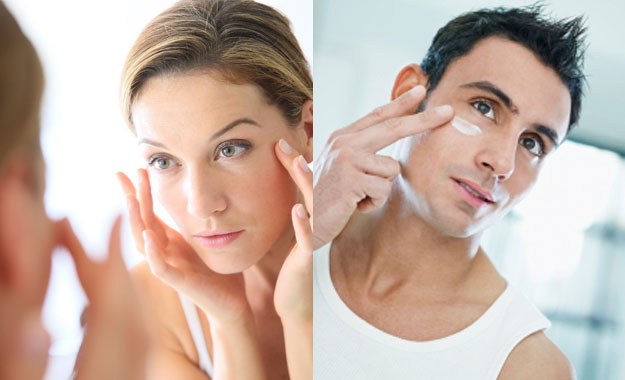 Due to the growth of facial hair, a man's skin is much thicker than a woman's. The hormones flowing in both genders are different and the blood supply is much richer for men. Androgen (testosterone) in men increases skin thickness, making a man's skin about 25% thicker than a woman's
While women age slowly until menopause, the ageing in men is gradual, starting from a young age (20s). Also, men's skin often has larger pores and more active sebaceous glands, making them oilier than women. Regular shaving also causes sensitive skin in men.
The difference between men's and women's skincare
As AEDIT quotes Nancy Ilaya, PhD, scientific director at Kiehl's, "Based on surveying the marketplace, men's skincare products tend to be more functional in terms of packaging, regimen, ingredients, lighter weight in textures with more traditional formats – gels, gel creams, lotions; and masculine in terms of sensorial cues,"
Men require active ingredients with higher concentrations to deliver the ingredients into the skin that is oilier. Men should also use products containing retinol to compensate for ageing from a young age.
"Men's skin requires special care in the beard area as facial grooming can leave the area exposed to irritation from shaving and vulnerable to ingrown hairs."

Nancy Ilaya, PhD, scientific director at Kiehl's
Which products can be used by both men and women?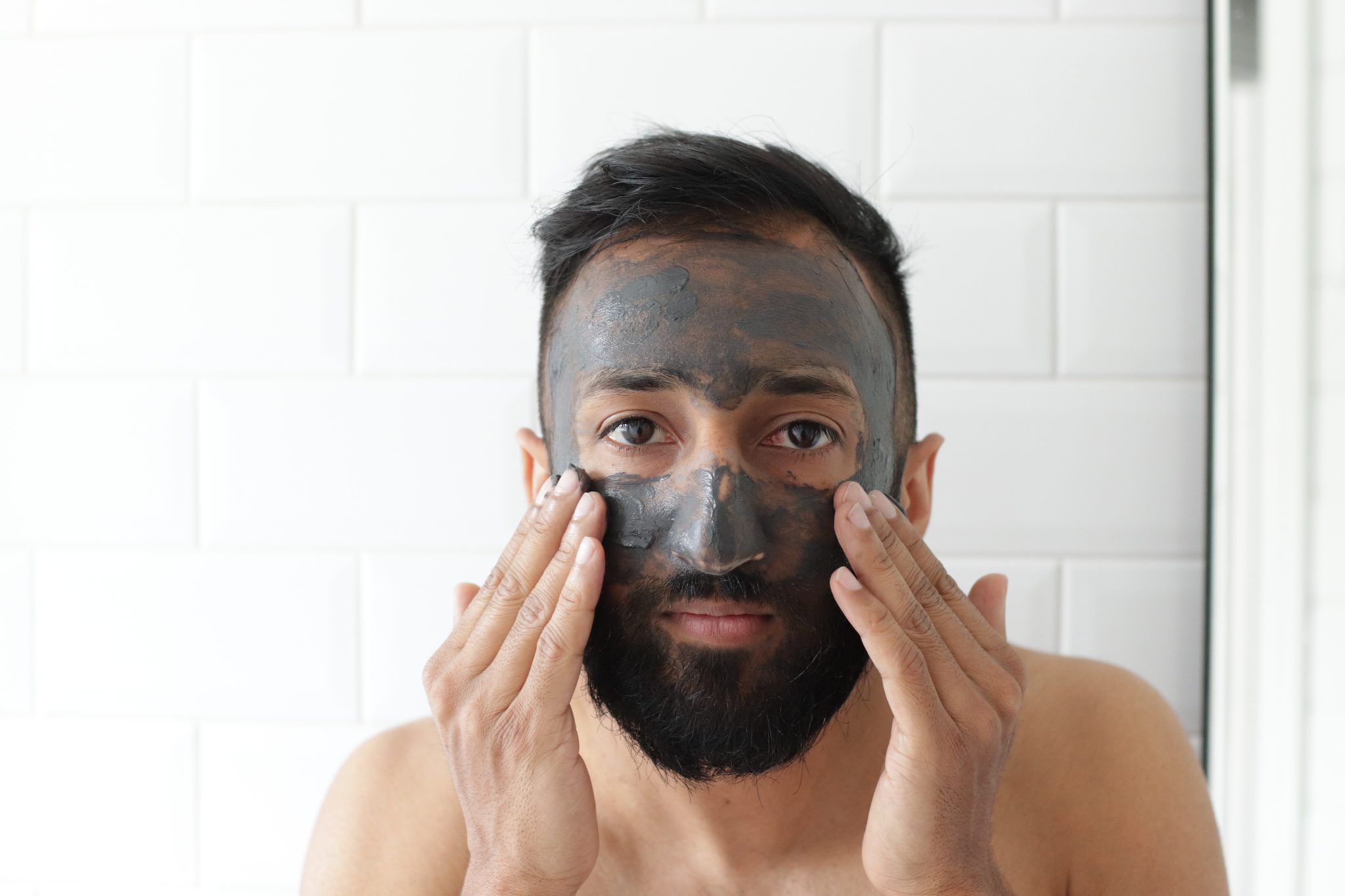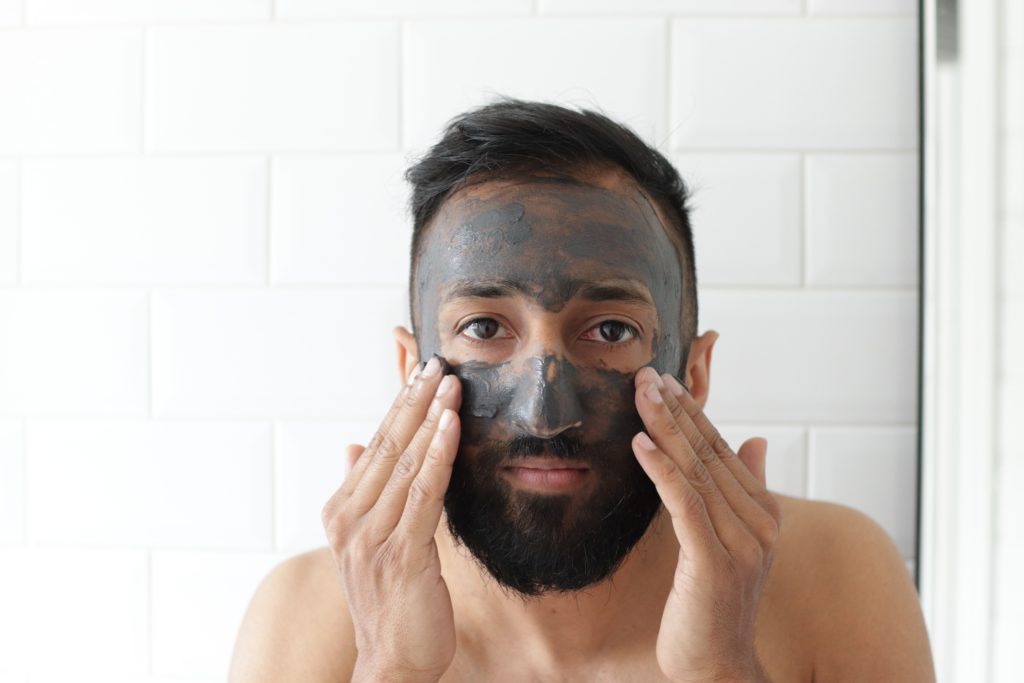 Something most men would want to use is a BB cream. Most men aren't comfortable with foundations but a BB cream, even if it's curated for women, can fit in a man's beauty regime perfectly! BB creams or beauty benefit creams gives an even skin tone which is desirable by both men and women!
The loss of skin elasticity is similar for both men and women, thus, products that help to build collagen, like vitamin C serums can be used by men as well.
You can most definitely use a moisturizer with sunscreen, it is good for both genders. As a matter of fact, any women's skincare product targeting a specific cause like redness, tanning etc will be equally effective for men.
Which are your favourite products from a women's skincare line? Let us know in the comments below!
You may also like
Facial exercises for a younger look