Top 5 Credit card management apps for India
If you track your fitness, mobile data or prescriptions, then you already know the benefits of tracking apps – deeper insights, timely reminders, discounts etc. There are credit card management apps that help simplify your finances and manage your credit cards and believe me, they are simply awesome. Some of these apps have become very popular due to their unmatched advantages.
This guide will tell you about the apps that are best for India. I hope you will benefit from one of these apps at least.
What do these apps do?
Managing finances is not a job for everyone. These apps help you gain clarity when it comes to your credit use. You won't have to sit down and analyze bills and statements, it does the job for you. No app is flawless, which is why you should also be aware of when your credit card bills are due.
Most apps are all about, "set it and forget it", but when it comes to money this can be risky. Khalfani-Cox, American personal finance adviser says "Money management is dynamic, not static, and should be revisited, tweaked, updated, monitored and updated from time to time." Keeping all of this in mind, there are a few apps that are actually worth it.
Keeping that in mind, here are some top credit card management apps worth exploring. These free apps span a range of categories, including budgeting, paying bills, reducing debt, tracking credit card rewards and monitoring card benefits.
1.Lazypay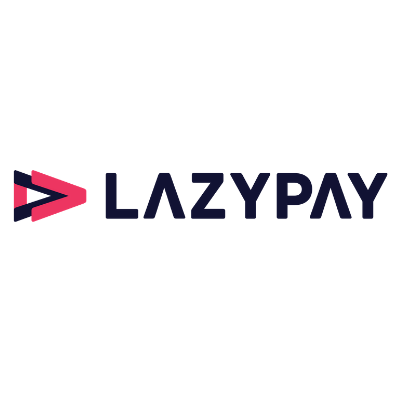 LazyPay is a technology platform that is owned by PayU Finance India Private Limited, which is a systemically important non-banking finance company registered with the Reserve Bank of India.
The slogan is Shop Now. Pay Later. You can do one-tap payments, Settle these payments every 15 days, Repay via affordable Instalment plans (No cost EMI available) and this is Accepted across 250+ websites and apps. From bills to biryani, pay for all your purchases later.
You can skip OTPs and PINs and buy in a flash. You can use the credits through UPI. The best part is that there is no interest or hidden charges.
2. CRED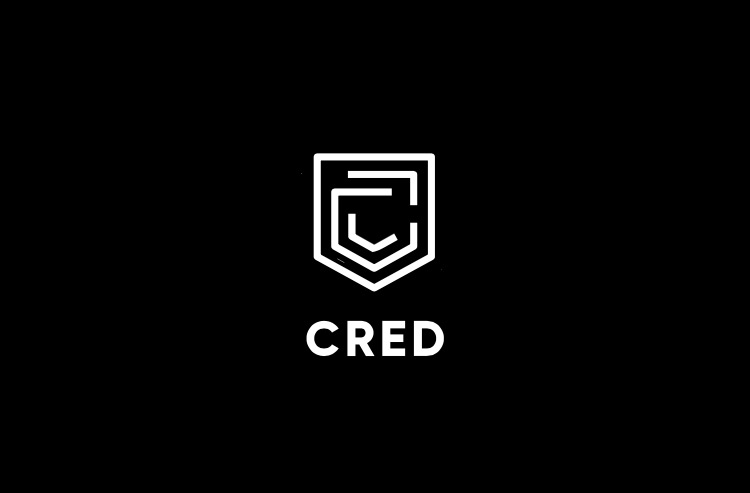 CRED is an app that saves all credit card details when you register on the platform. You can pay credit card bills through net banking, UPI and the auto-pay feature on the app. Only consumers with credit scores higher than 750 can join the CRED community and make the payments.
Money matters to them, They take care of your money matters so that you don't have to. They will remind you of the due dates, help you pay your bills on time. There are instant settlements which means you never wait for your payments to go through. There is a statement analysis that lets you know where your money goes.
3. Wizi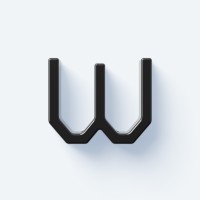 Wizi is an Indian App that helps you buy credit cards online directly from the app and also manage your existing credit cards right from bill payments, transactions to offers.
4. Snapay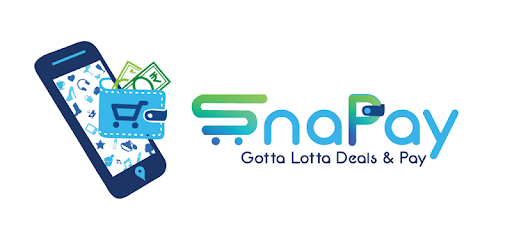 Snapay is a Product of AK Infopark Private Limited. Snapay is India's largest Utility Bill Solution Provider. They offer Education Bill Payments, Rent Payments, Business Invoices and credit card bill payments. It also provides you with flexible payment methods for your Utility, Rent, Education bill payments.
It makes payments smart, simple, secure. It sets you free from the limitations of Cash or Credit Cards with the best of Digital Payments Services. The payments are protected with a world-class security system. It gives 100% Secure Payment. With the benefit of free setup, no maintenance fee, and the lowest transaction fee. Transaction details are verified under PCI-DSS and SSL Technology.
5. Slice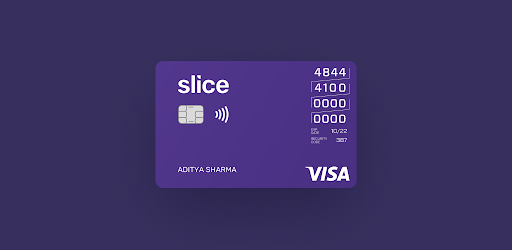 The millennials app, Slice is a fintech startup focused on India's youngsters. It has redesigned the financial experience just for the needs of the millennials. They believe in Buy Now, Pay Later, which means you never run out of balance. You can easily pay the next month for free or convert your bill into EMIs.
You get A Free Card with a Zero joining fee, Zero hidden charges and Zero annual fees. you can build with them, simply kickstart your credit journey by building your credit score while you're still young.
Have you tried any of these apps yet? If you struggle with managing your finances, then you should definitely give one of these apps a try. If you have tried these then do let us know in the comments below.
You may also like