Best memes of 2020 that made us laugh!
The rough-tough year of 2020 has come to an end now but with the increasing tension regarding the virus among the public, one of the reasons we didn't lose our sanity was because of the jokes and memes that were produced abundantly.
A big thanks to every memer out there for their amazing creations this year and as we enter 2021 why not have a look at some of the key meme themes from 2020? We hope some of them can also make your day, once again!
Cat on the Beat (The vibing cat)
Instagram was on fire when we got to see the video and the memes regarding the vibing cat. This edited cat vibes with the beats so perfectly and the Turkish drummer with beautiful skills and voice just nailed it. The blind musician Bilal Göregen sang the famous song "levan polkka" and netizens lapped up instantly making the video go viral. The song, drums, and the vibing cat is the perfect package of fun for sure! Also read: 10 Best Memes Of Recent Times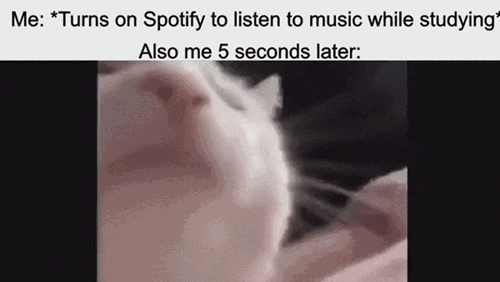 Rasode Mein Kon Tha?
This made the year so fun and being honest it is trending to date. There's hardly anyone who hasn't seen this masterpiece of Yashraj Mukhate's based on famous daily soap Saath Nibhana Saathiya. Kokila Ben's famous dialogue went viral when Mukhate added his touch of auto tunes and beats to the dialogue leading a famous series of memes.
Soon enough memers picked it up and the meme-world went crazy about Rasode mein kaun tha theme. Also read: Top 5 Yashraj Mukhate compositions!
Here comes "Binod"
There can be no better example of how powerful just One word can be. It is amusing though that this exemplary word turned out to be "Binod".
The name Binod became famous when Slayy point, a famous YouTube roasting platform, said it out loud. It all started when someone named Binod commented on a video by the Slayy point. Now his comment was just his name i.e., Binod which was later followed by many and others started leaving Binod as a comment on several other YouTube channels as well.
Famous YouTubers like Pewdiepie, CarryMinati, Ashish Chanchalani also recognized it and the name was literally seen on every social media platform once. Makes me think no one's going to ask "What's in a name" for a long long time now. Also read: Who's Binod and why is his name trending?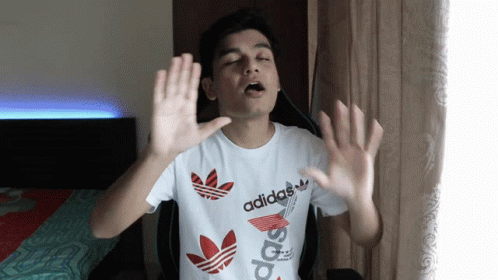 One Dalgona Coffee, please!
Well, this one wasn't initially a meme material as Dalgona coffee started as a challenge. The viral challenge was to make this special cup of coffee with multiple smooth layers. But one more specialty is to whisk this coffee 400 times to get the smooth layer.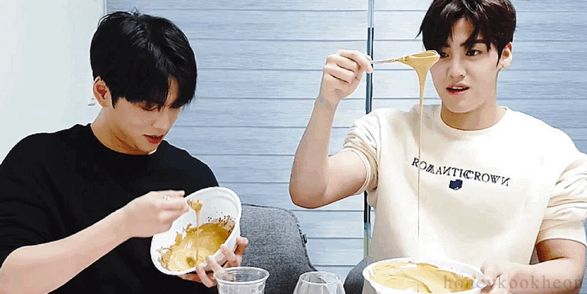 Many who tried it without using any electronic mixer had to whisk it 400 times which lead to a beautiful cup of coffee and pain in hands lasting for days. Soon the challenge came to an end as hardly anyone tried it doing again and again and a series of memes started doing the rounds about the pain it caused.
Coffin dance
The trending video of the pallbearers went viral on every social media platform. They are basically a group of people who carry the coffin to the funeral and the families hire them because of the funny dance they do which entertains the crowd and lightens the mood.
The video went so viral that it was ranked as one of the highest used meme templates of this year and the hilarious dance is truly amazing!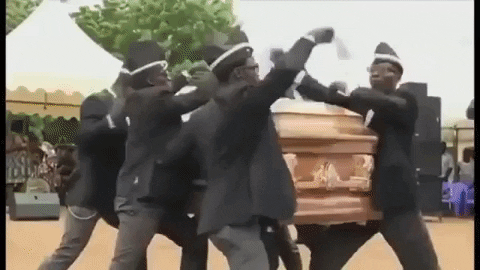 Lockdown memes!
If there can be memes on everything, then why not on the Lockdown? Most of 2020 was spent in one or the other stage of the lockdown and many self-quarantined themselves for extra safety.
The seemingly never-ending lockdown of this year was the source of content for several memers leading to countless lockdown memes which are actually still hilarious and trending. Also read: Most hilarious WFH memes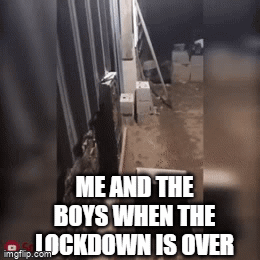 Nevertheless, the conditions are yet not normal like before so many countries are still following strict rules to avoid the spread of the virus. Hopefully, the new year brings good luck and the virus just fades away permanently forever! Also read: Best Covid-19 memes
Neha Dhupia's "It's her Choice!"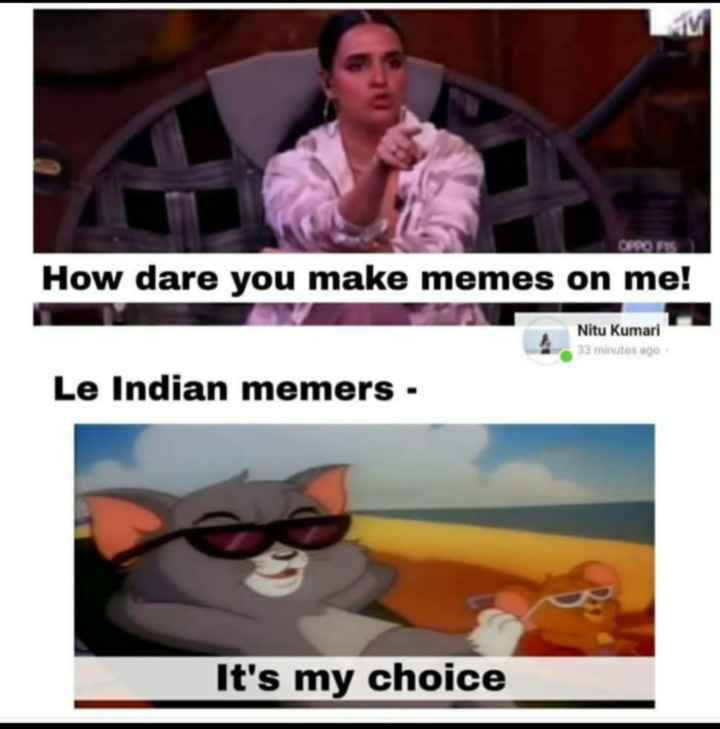 Oh, and how can we forget the famous meme of the year which lead to endless trolling of the famous actress Neha Dhupia? The show Roadies Revolution is one of the most supported shows in India and when Neha started yelling at a guy who slapped his girlfriend for cheating on him with 5 other guys it caught the attention of many.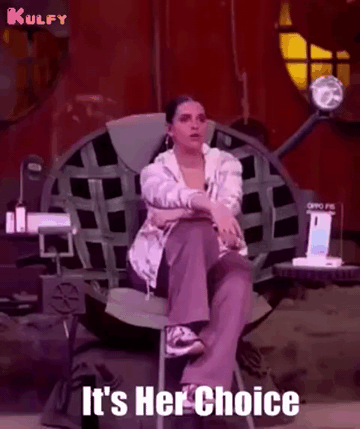 While talking to him she said that It's her choice showcasing that the girl can choose to stick with any guy she wants which spread far and wide across social media and she had to face a lot of trolls due to it. That aside, it did turn into a perfect meme material. Also read: Neha Dhupia trolled for her comment in a show MTV Roadies
O Bhai maaro mujhe – pain of a fan
Sometimes when you expect a lot and then don't get what you wished for, can lead to an outburst. While an outburst is normal, the way it came out with this Pakistani cricket fan when the team did not perform well was nothing we had seen before.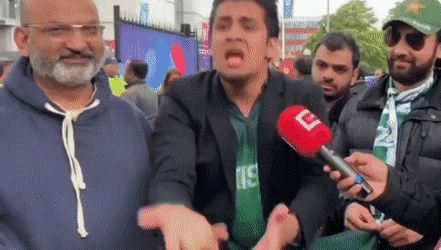 He was mad that the players had pizza and burgers the night before the match and did not remain fit. He almost went into a fit asking people to hit him screaming "O bhai maaro mujhe maaro". His words and the video went very viral creating perfect meme material for every memer out there. Also read: Best IPL 20 Memes!
The million-dollar smile!
This Zomato delivery guy Sonu became famous instantly when he showed his unique way to smile even while talking to the world. The new meme material in the list is his smile. Memers found it so unique especially with his facial expression which remains the same the entire time that he speaks in indeed amusing.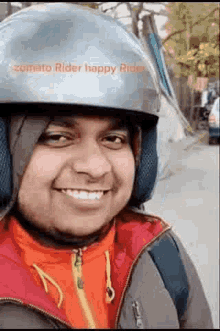 When he was asked the reason being his always smiling face he replied that he earns 350 bucks in a day and has good food to eat and what else can one want in life? The guy's innocence and pleasing smile is something that attracted thousands out there for sure! Also read: Their Viral Videos Made Them A National Sensation
While there were many meme themes that went viral in 2020, these were our top picks for the best memes created in 2020. Please do mention below which one was and still is your favorite.