Just approved – World's most expensive drug Zolgensma
Spinal muscular atrophy or SMA, a disease that was fatal till 2020 is now curable! The cure? World's most expensive drug. What would be your guess for the price of the world's costliest medicine? Rs. 50 lacs or Rs. 1 Crore? Well, Zolgensma is going to surpass whatever price you may guess.
How much does it cost? Why is it so expensive? Read on to more about the medicine and the disease it cures.
What's SMA?
Spinal Muscular Atrophy is a genetic disease that causes paralysis, muscle weakness and progressive loss of movement. It weakens a person's muscles to the extent that they're unable to move, swallow and breathe.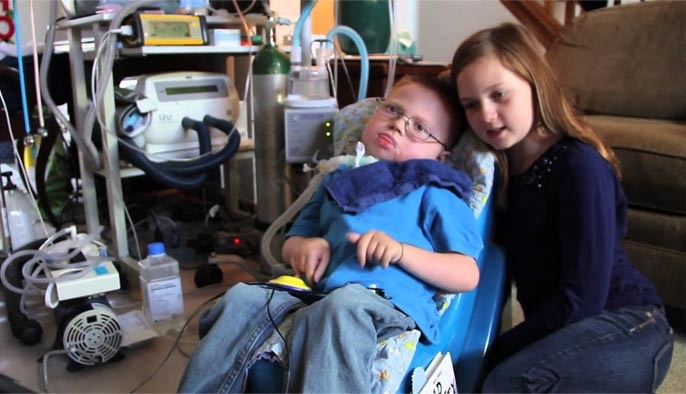 Babies born with severe type 1 SMA, the most common form of the disease, have a lifespan of up to 2 years. According to the Organisation of Rare Diseases in India, there are over 30,000 children in the country affected by it.
How does Zolgensma work?
Zolgensma is a single-dose gene therapy for children aged less than 2 years. It works by replacing the affected copy of the human SMN1 gene with a working copy of the gene. According to the latest studies, Zolgensma significantly improves the motor function of children with type 1 SMA and prolongs their lives.
It has helped babies to breathe without a ventilator, sit up on their own, crawl and walk.
The reason behind the price
According to Novartis, the price is justified because the treatment "dramatically transforms the lives of families affected by this devastating disease." The alternative to Zolgensma is Spinraza, which is taken 4 times a year for life. The price is $750,000 for the first year and $350,000 per year after that, which totals to 4 million in a decade.
Since Zolgensma is a single dose treatment, hereby the higher price. Another point to be noted is that discovering a groundbreaking treatment and bringing it to the market costs billions of dollars.
Side effects of the drug
According to FDA, the most common side effects of Zolgensma are elevated liver enzymes and vomiting. Zolgensma has a boxed warning that acute serious liver injury can occur.
Patients with pre-existing liver impairment may be at higher risk of experiencing a serious liver injury.
It might sound unaffordable to most of us, even unfair to keep such a high price for a life-saving drug. But, it is due to such advancements in pharmaceutical research and development that the companies could come up with a vaccine for Covid-19 so quickly.
What are your thoughts on the new medicine? Let us know in the comments below!
You may also like
These Medicines May Cause Memory Loss