Money Heist Season 5 release date, plot, and hidden trivia
Money Heist season four (La casa de Papel) increased the action and have definitely pumped up the bloodshed as compared to the previous three seasons. Although, the fans were expecting season four to be a lot like season 2, as after season 2 the heist was almost wrapped up. Things didn't go as planned, giving the heist gang more time to figure things out. Season 4 ended with a cliffhanger, which is why fans were hoping for Money Heist season 5.
Netflix confirmed that there will be a season 5. On 31st July, Netflix officially announced the return of Money Heist but didn't specify the timeline. The fans were excited but also disappointed by the announcement as this will be the final season for the epic action series. They said that "the heist will come to an end" and hence it will be coming with a bang this season.
This season will be shot in Spain, Denmark, and Portugal. This final season will have 10 final episodes. The production started on 3rd August 2020, and the plans for season 5 have been laid down.
Money Heist Season 5
Here's everything you need to know.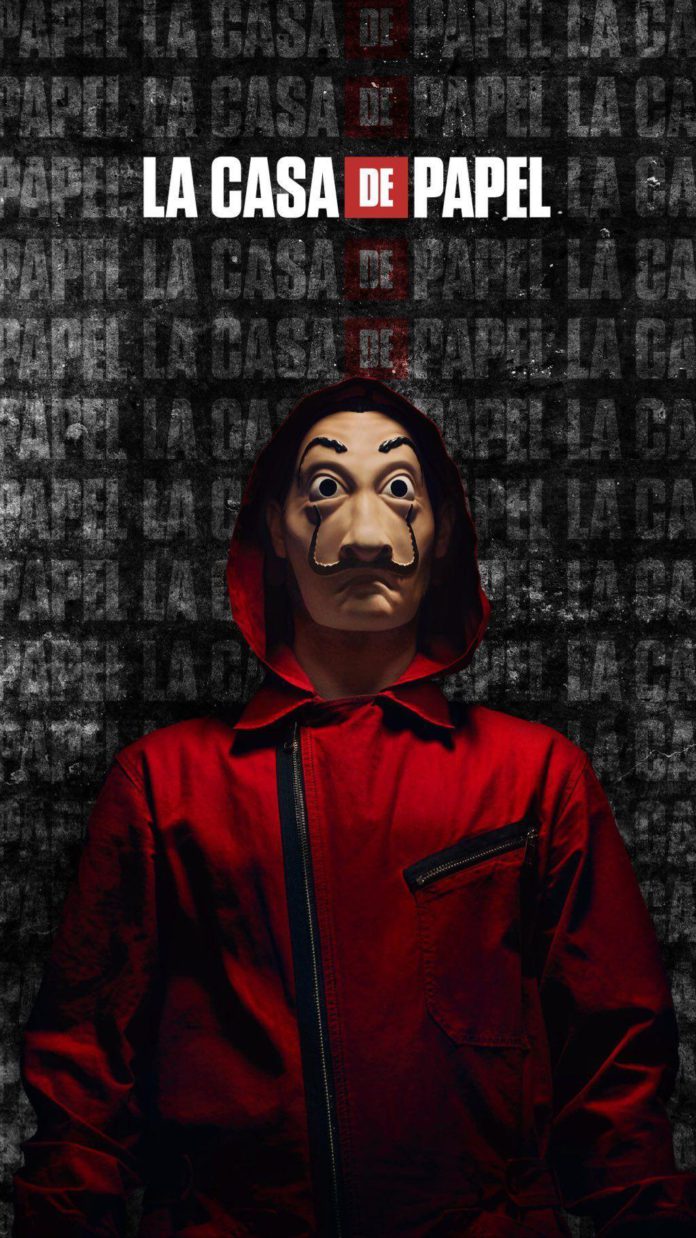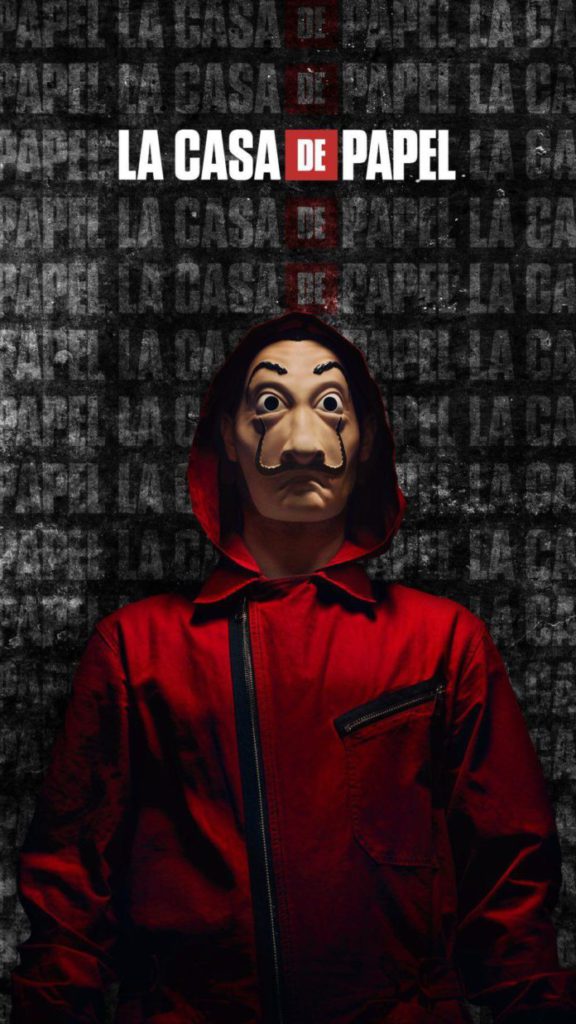 When will it air on Netflix?
Money heist is surely taking its time for the final season, as this is one of the most popular Netflix series in the world, it was ranked #2 in the UK on April 6, 2020. There's no doubt that streamers would never pull the plug on an incomplete narrative.
"We've spent almost a year thinking about how to break up the band. How to put the Professor on the ropes. How to get into situations that are irreversible for many characters. The result is the fifth part of La Casa de Papel. The war reaches its most extreme and savage levels, but it is also the most epic and exciting season".

Creator and Executive Producer Alex Pina
After season three, it took 9 months for season 4 to stream. This season might have followed the same pattern but Covid related problems resulted in a delay.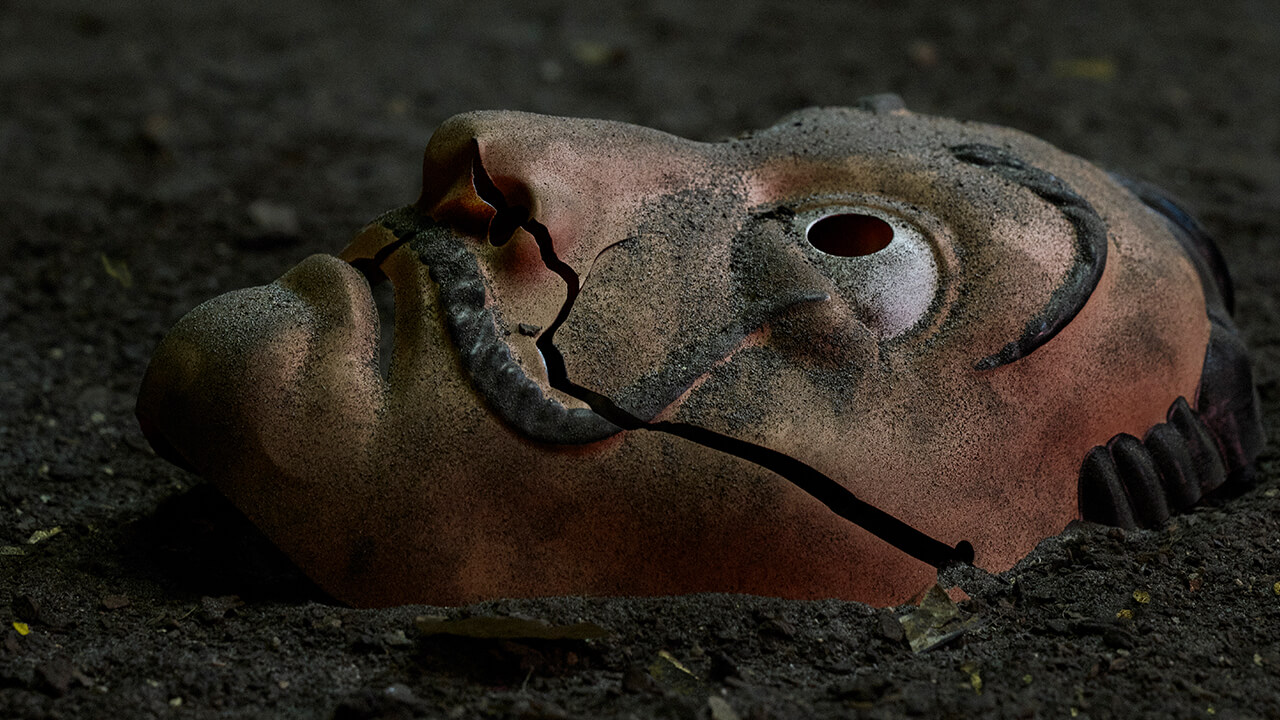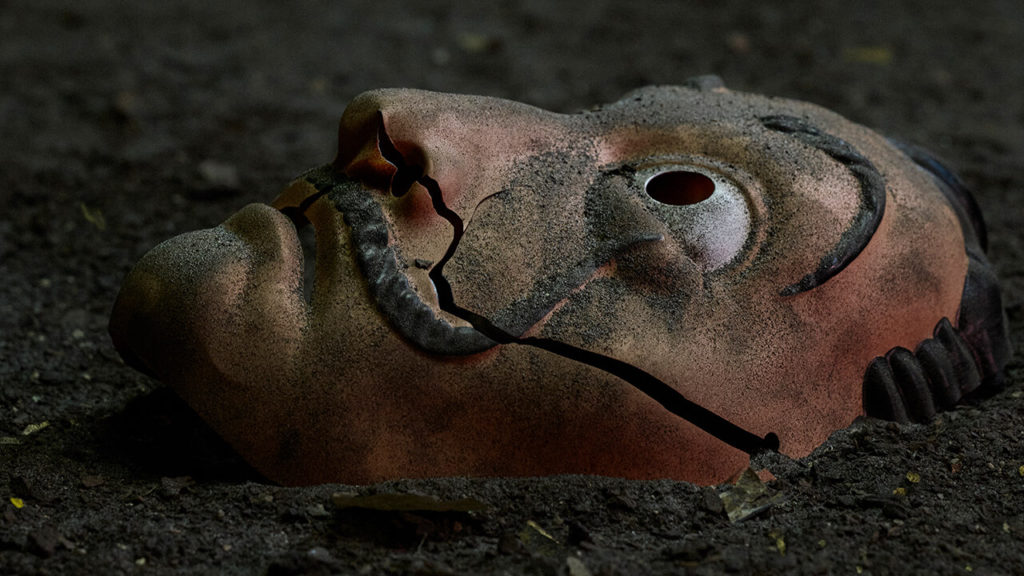 Who is the cast?
Netflix has finally disclosed the cast of the final season of Money Heist, and yes there will a few new faces. Speaking of new faces, Miguel Ángel Silvestre, who was in Sense 8, and Patrick Criado, the Goya award nominee for La gran familia española, Vivir sin permiso will definitely be a part of the final season and we couldn't be more excited.
The actors who will be continuing are:
Úrsula Coberó (Tokyo)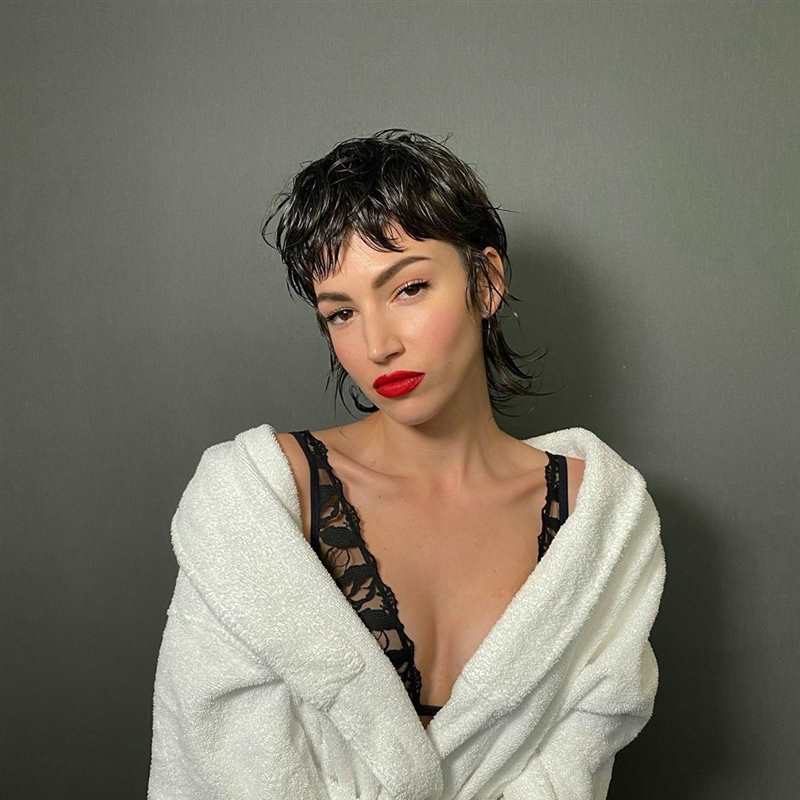 Úrsula Corberó Delgado is a 31-year-old Spanish actress. She is best known for her roles as Ruth Gómez in Física o química and Marta in the comedy film Cómo Sobrevivir a una Despedida. However, she gained international fame only after her role as Tokyo in the series La Casa de Papel (Money Heist).
Álvaro Morte (The Professor)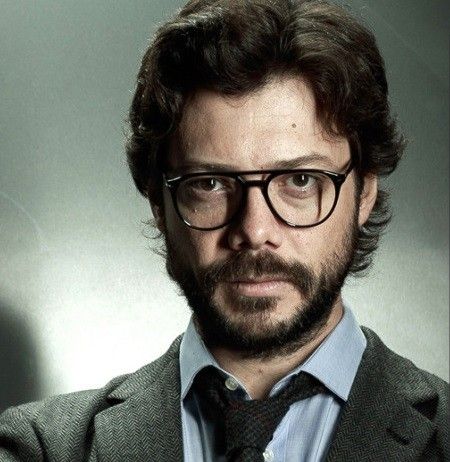 Álvaro Morte, is a Spanish actor and his full name is Álvaro Antonio García Pérez. Morte has appeared in a number of Spanish TV series but worldwide recognition came to him for the role of Sergio "El Profesor" Marquina in the Spanish heist series Money Heist (La Casa De Papel). The professor said about the Money Heist series "It's pure rock'n'roll, once you see the first chapter of the show, you are lost in it."
Alba Flores (Nairobi)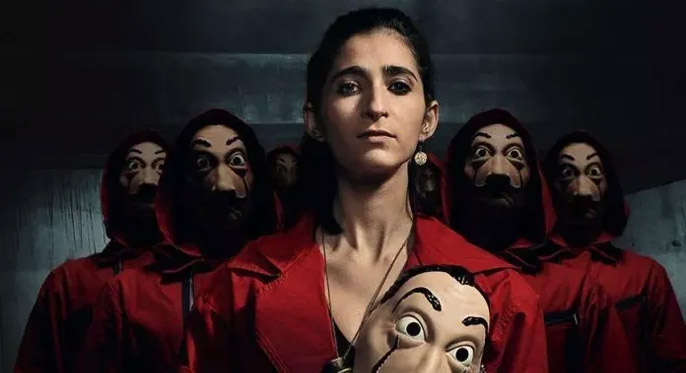 Isn't she dead? That's true but based on the murmurs we can say that it is a strong possibility. Nairobi is a very important character in each season but she wasn't there in the plot initially. "They were writing the script for La Casa de Papel, and they realized that there was just one female character, Tokyo", Flores told Oprah Magazine. "And they thought, 'This is not going to work. So he called me and asked if I wanted to come to be on his new TV show and offered to send me the script for the first two episodes. He said, 'If you like it, I can write a role for you.' And that's how Nairobi was born."
Itziar Ituño (Lisbon)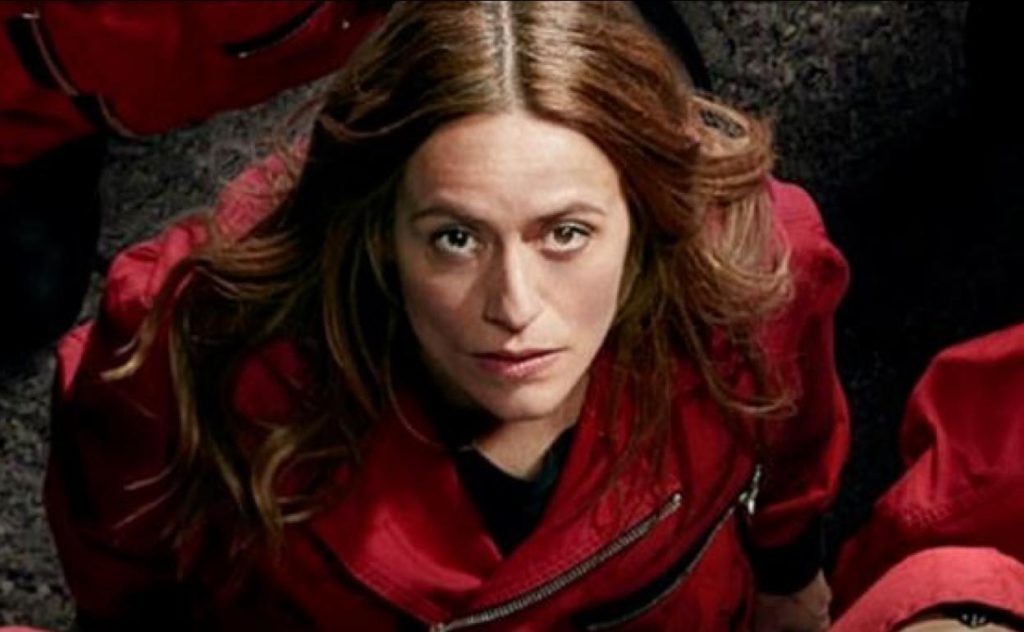 Pedro Alonso (Berlín)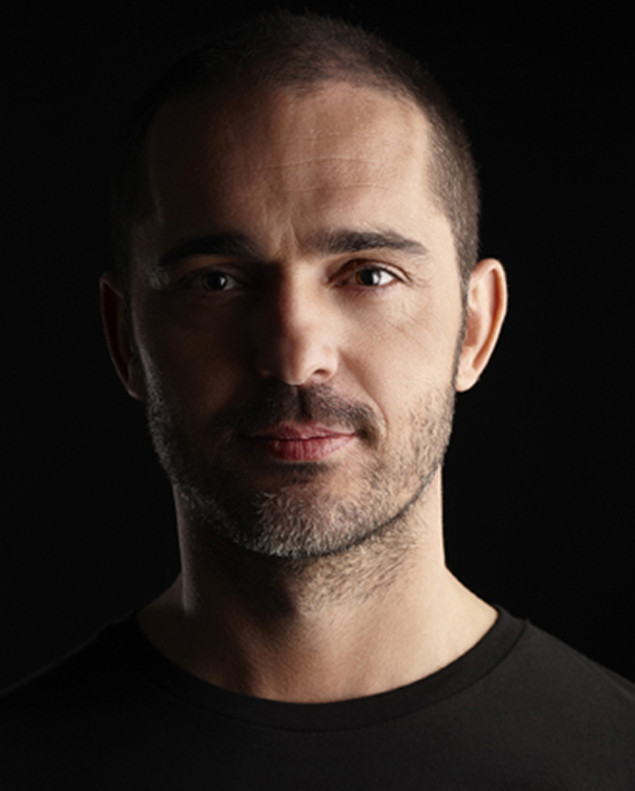 Miguel Herrán (Rio)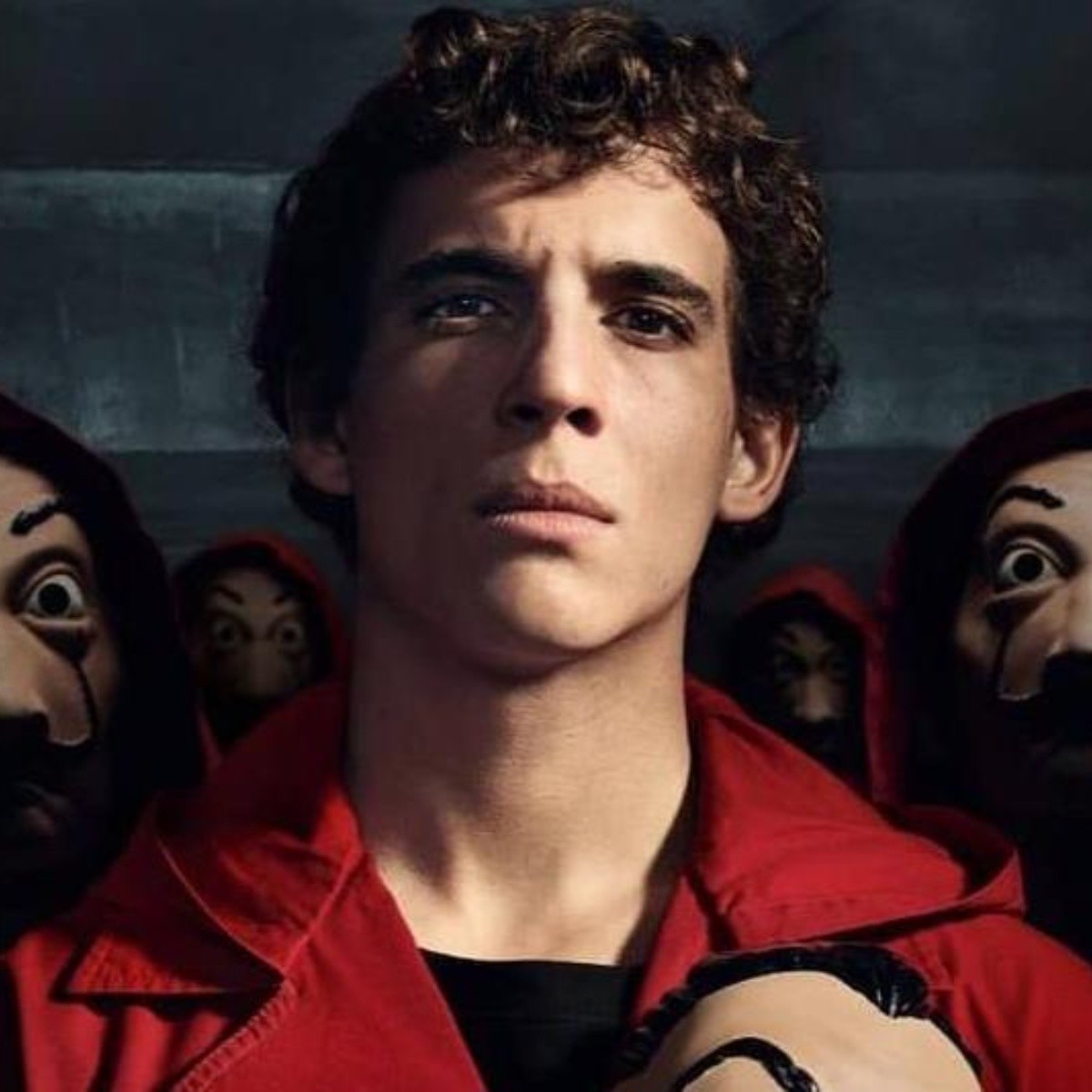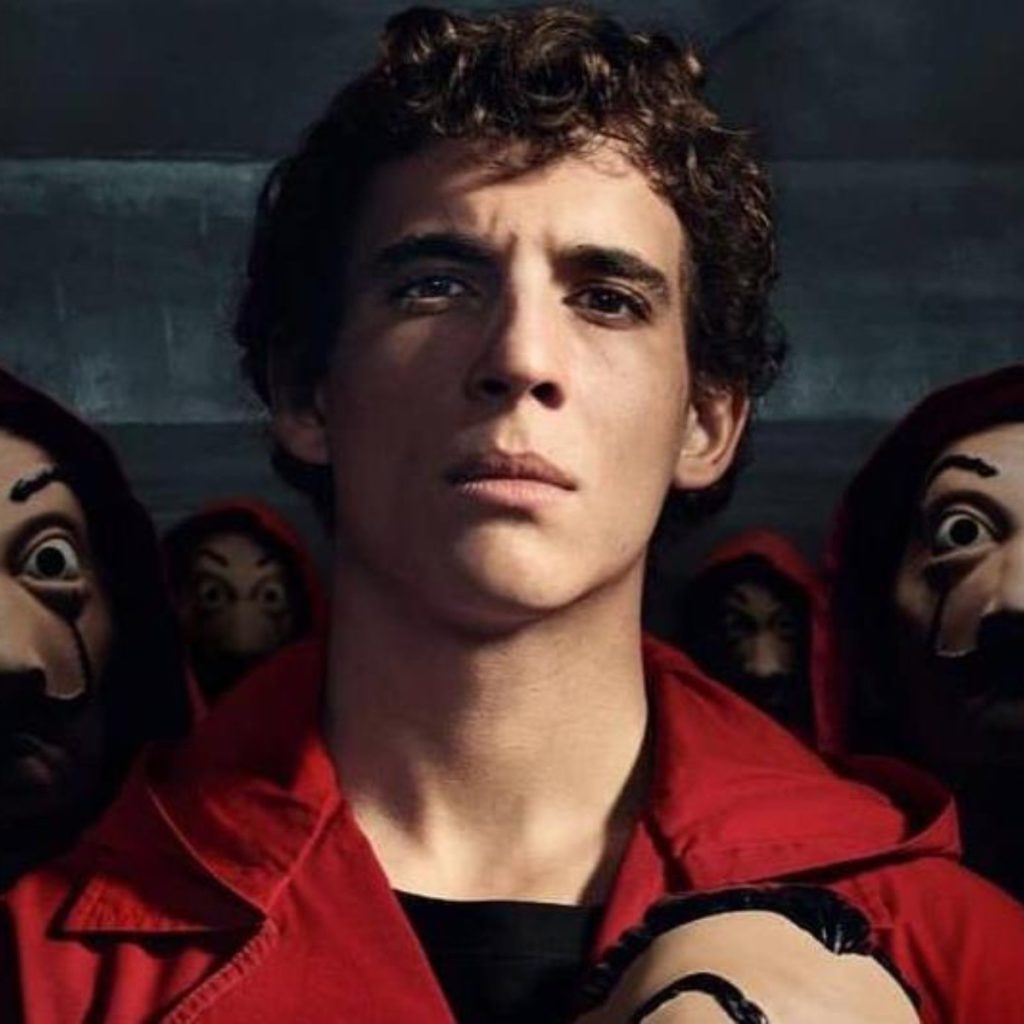 Jaime Lorente (Denver)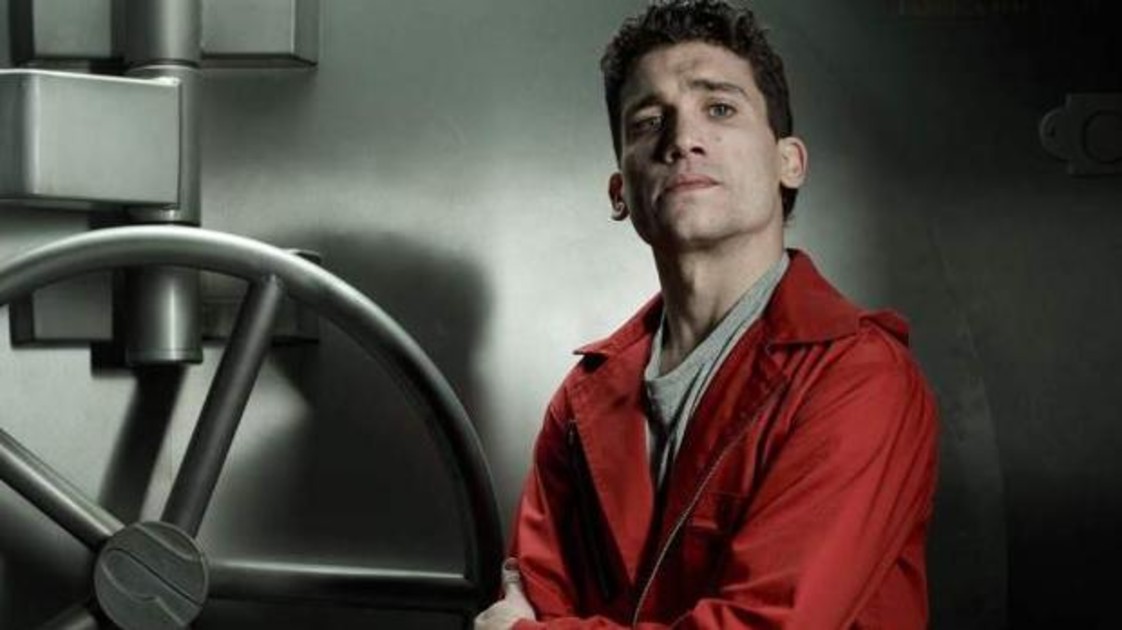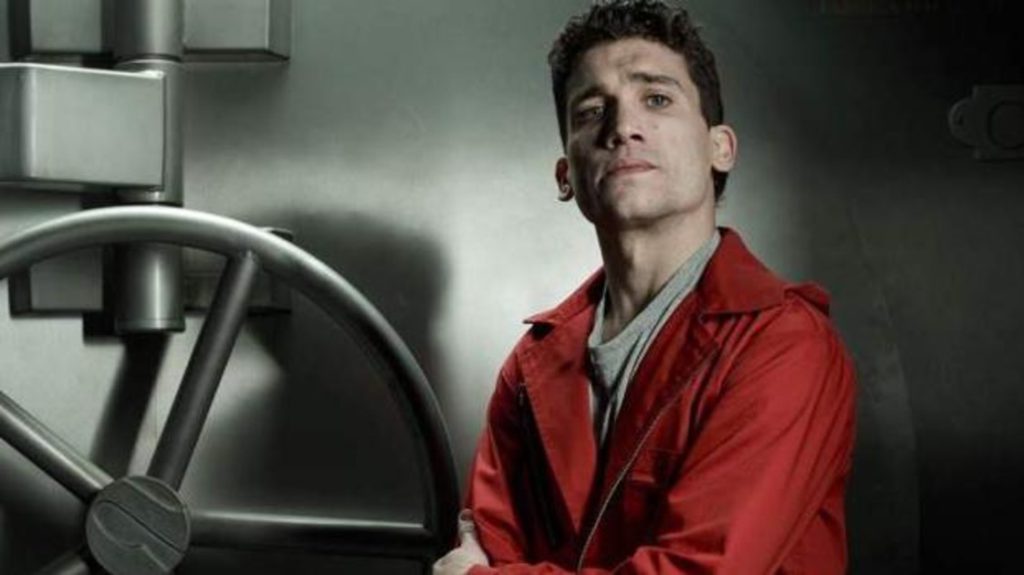 Esther Acebo (Stockholm)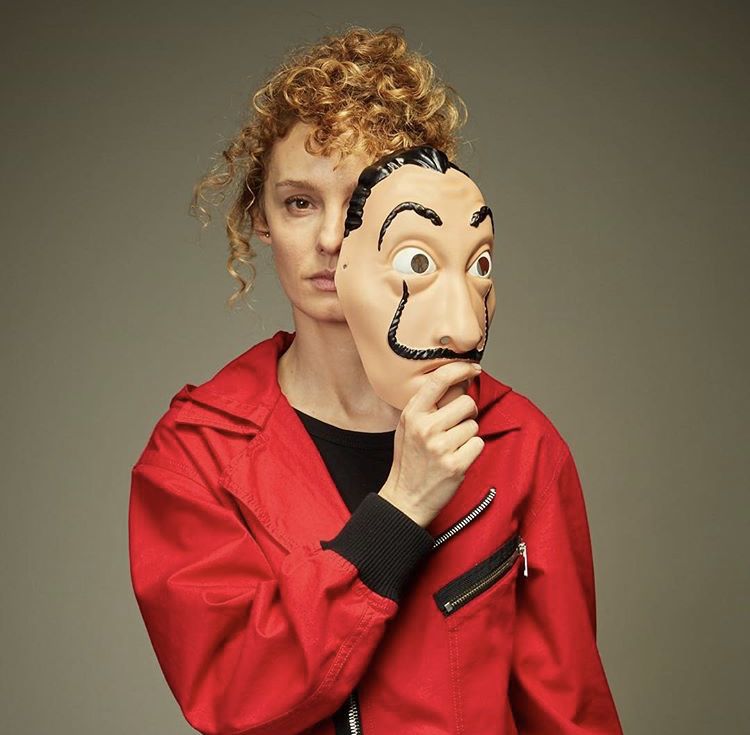 Enrique Arce (Arturo)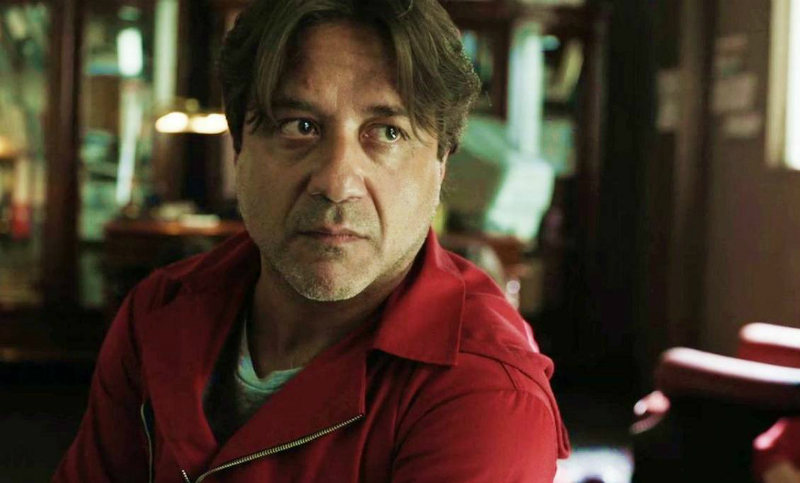 Darko Peric (Helsinki)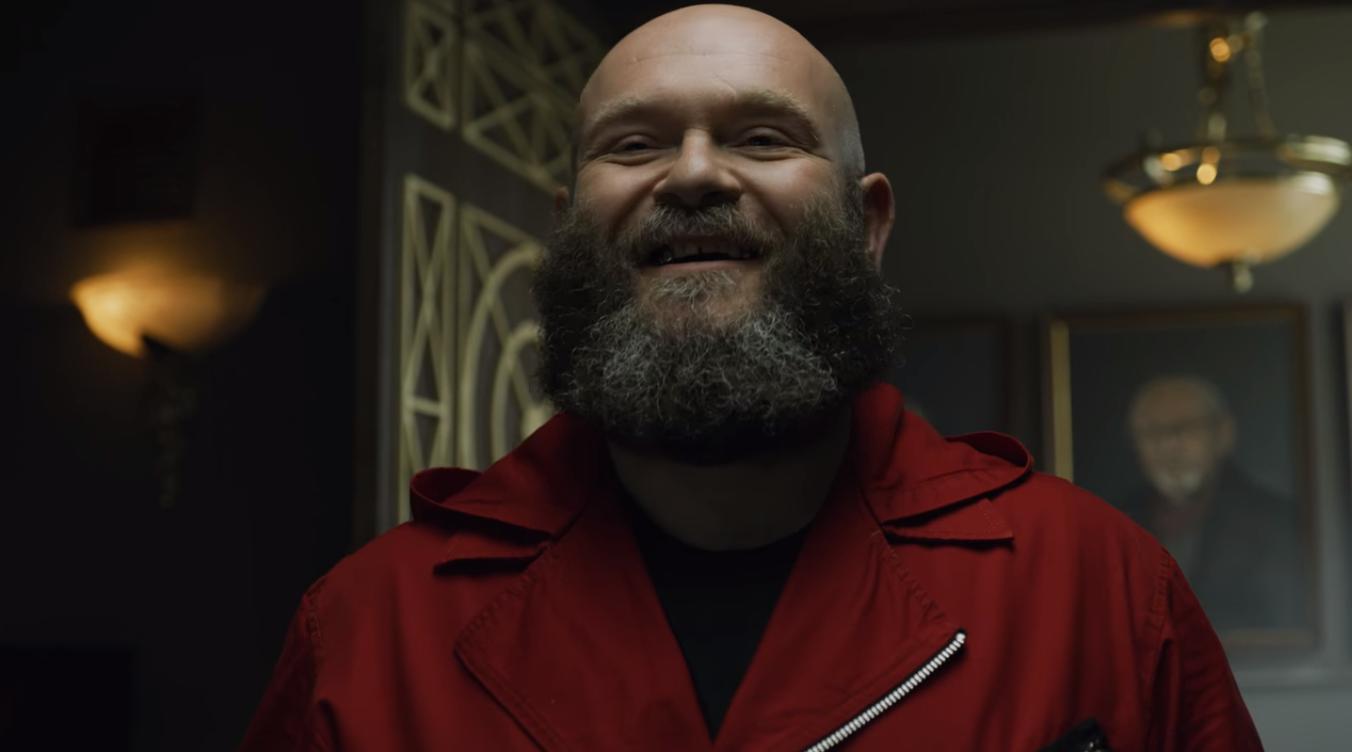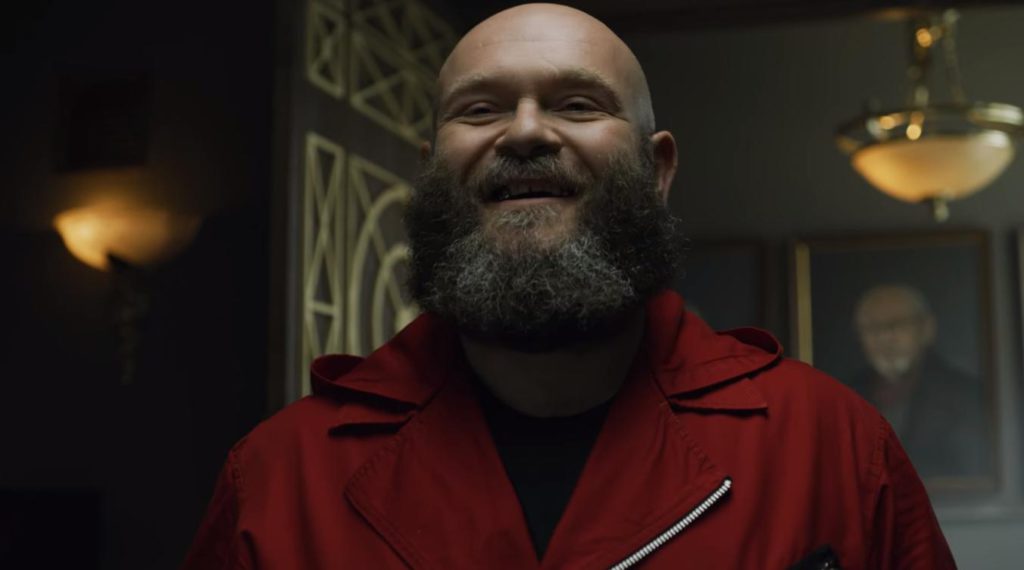 Hovik Keuchkerian (Bogotá)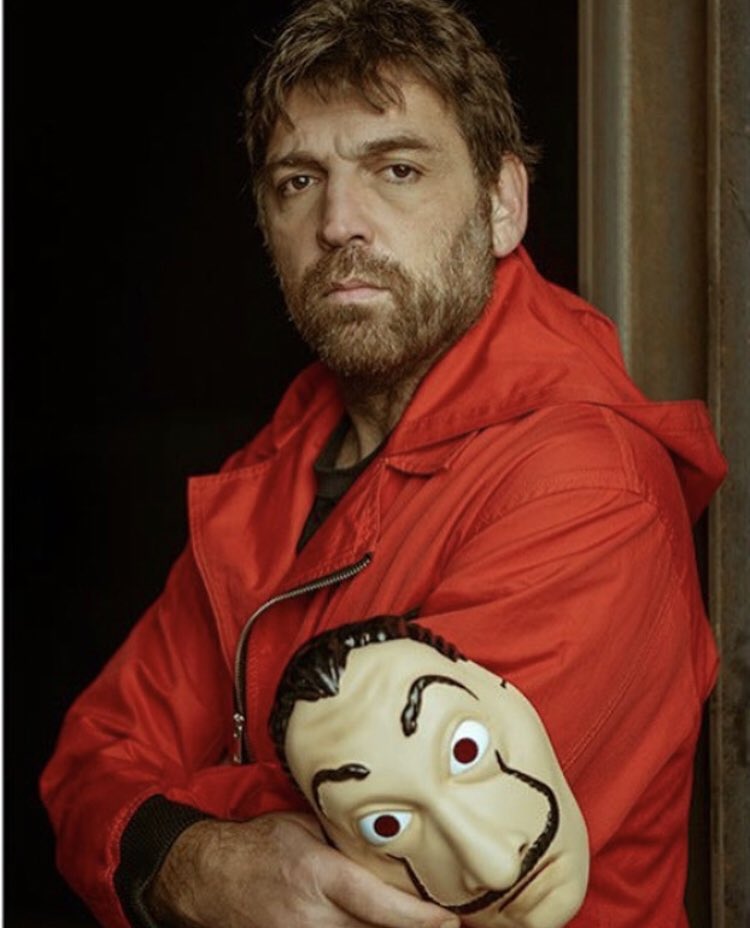 Luka Peros (Marseille)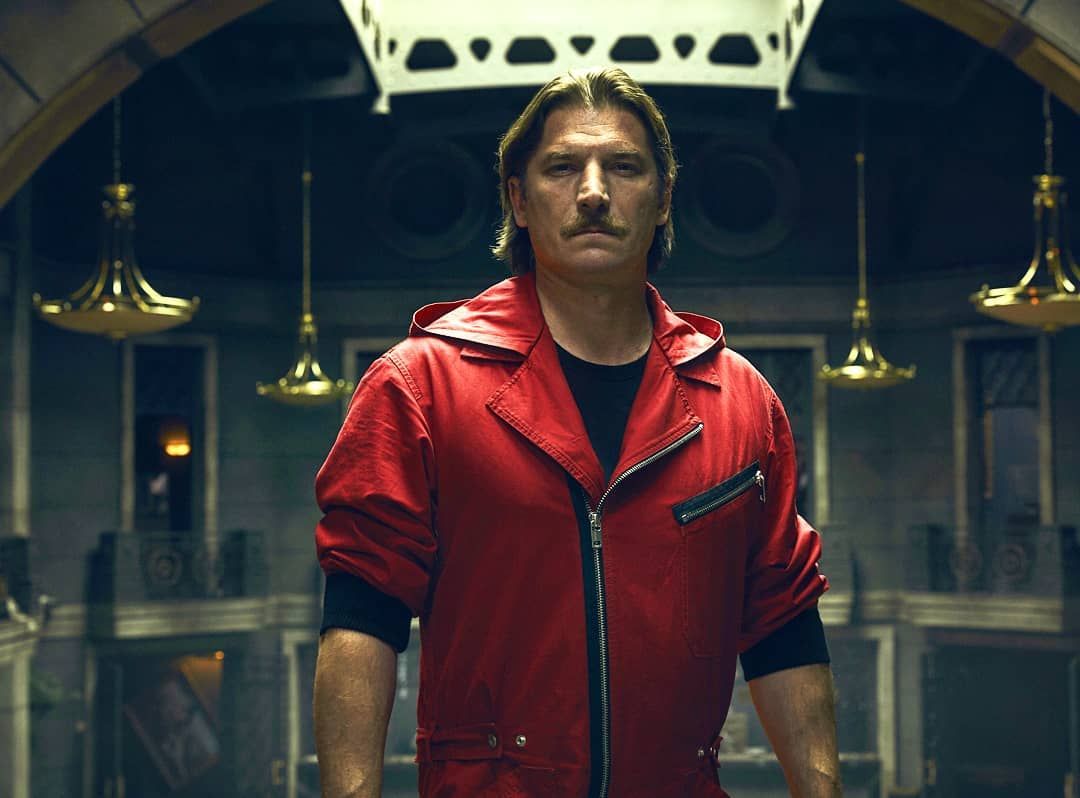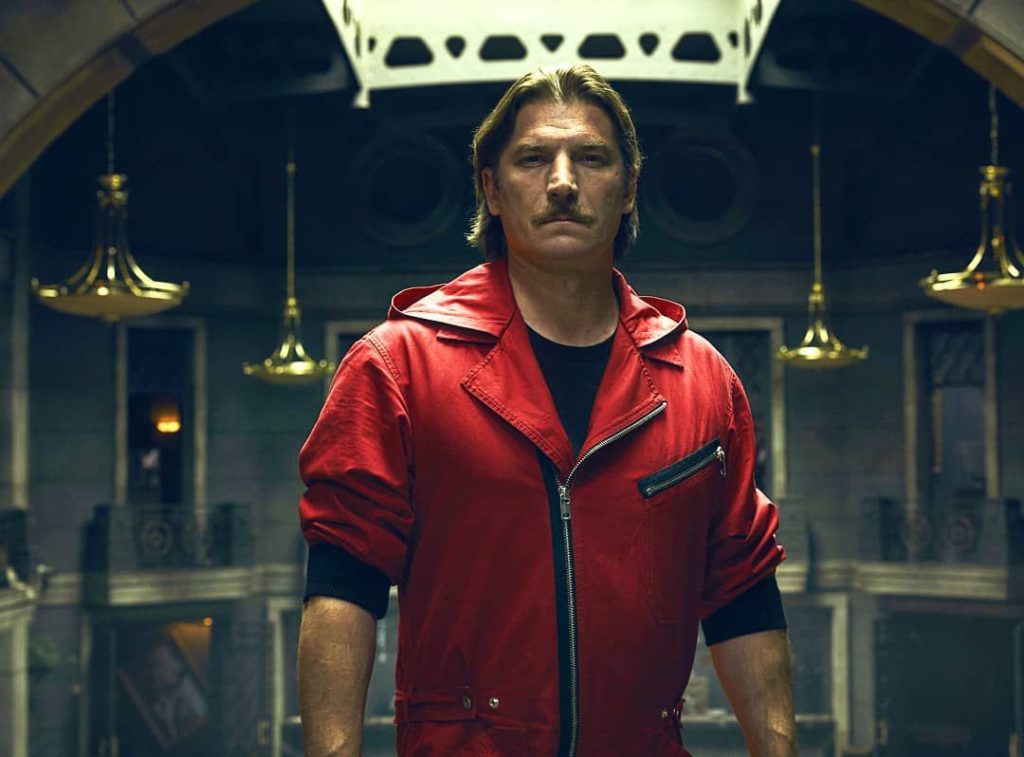 Belén Cuesta (Manila)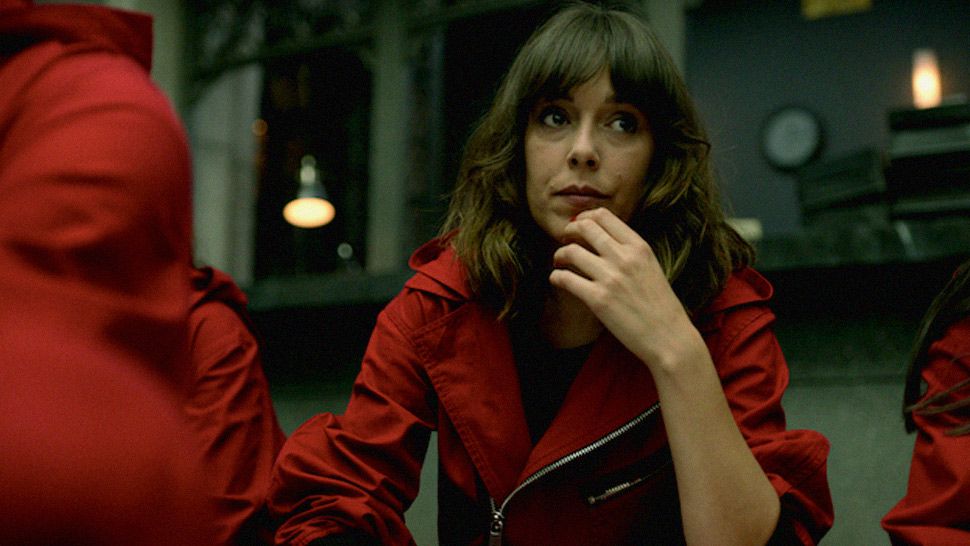 Fernando Cayo (Coronel Tamayo)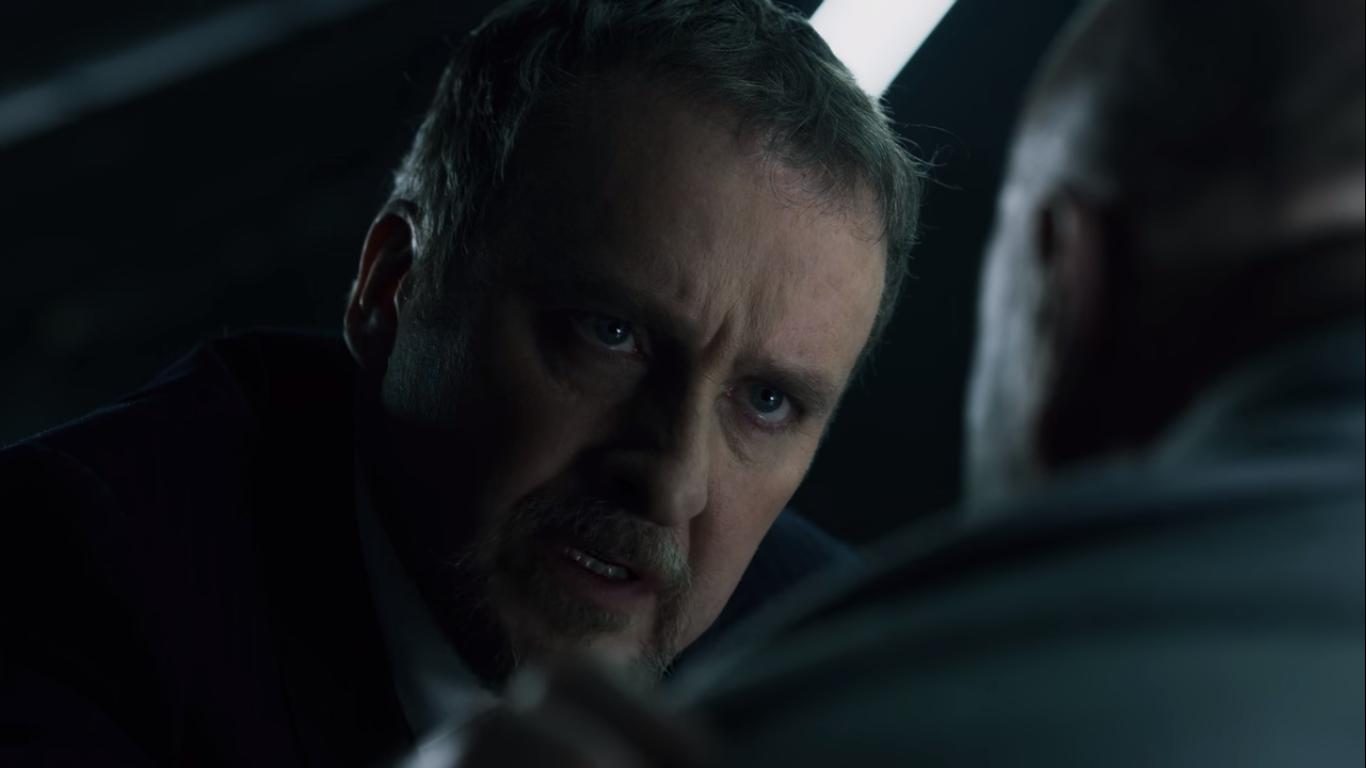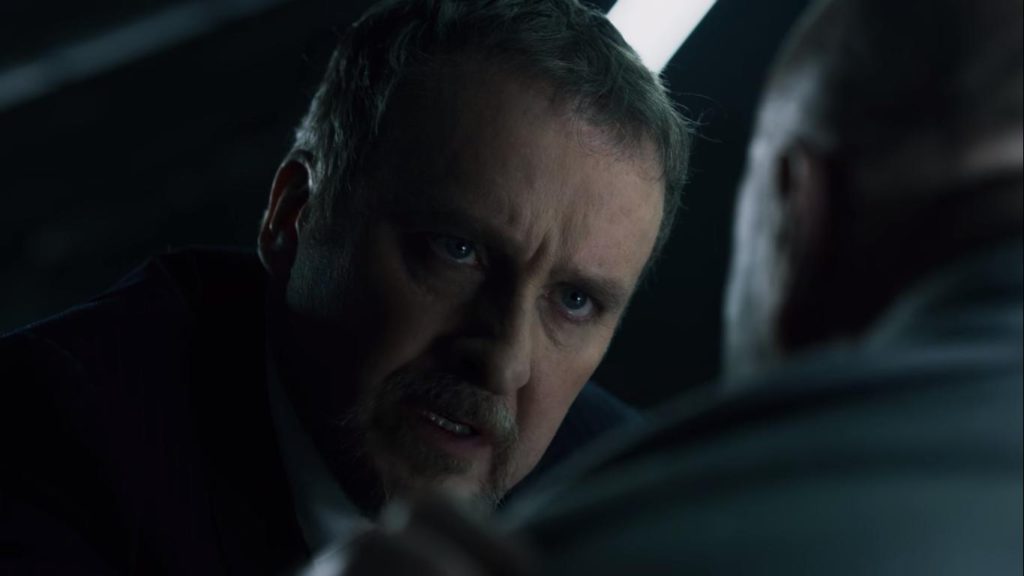 Rodrigo de la Serna (Palermo)
Najwa Nimri (Inspector Sierra)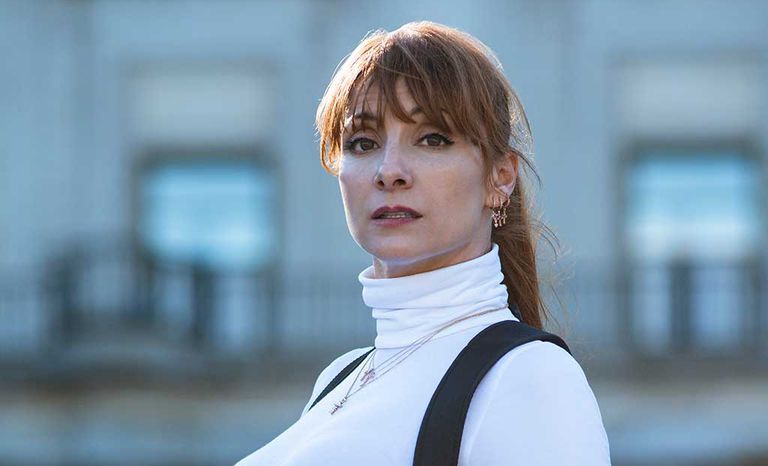 José Manuel Poga (Gandía)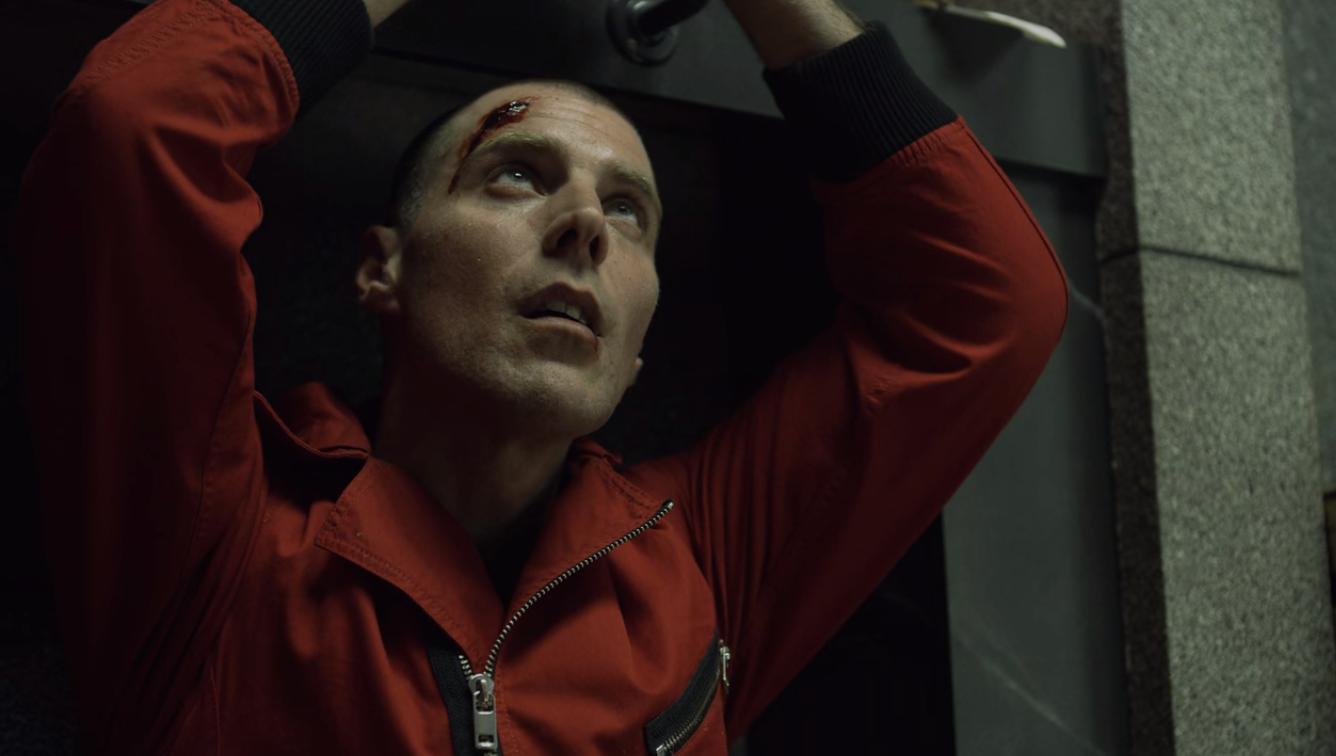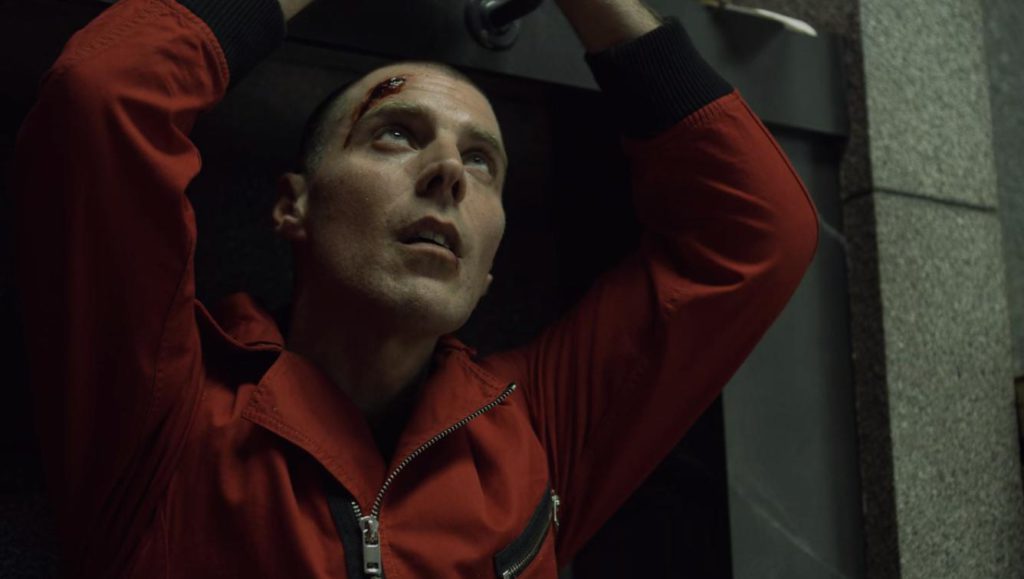 The crew members that are working on this season: Jesús Colmenar (Executive Producer), Alex Pina (Executive Producer and Showrunner), Cristina López Ferraz (Director of Production and Executive Producer), Javier Gómez Santander (head writer), Migue Amodeo (Director of Photography), and Esther Martínez-Lobato (Co-Producer).
As this is the final season, it will come with a bang, and it will be directed by three directors; Jesús Colmenar, Koldo Serra, and Álex Rodrigo.
The plot?
As seen in every season, the professor and the gang will be seen doing what they do best, i.e. armed robbery with just a bit of political resistance. As season 4 was left with a cliff-hanger, things might continue where they left in the coming episodes.
SPOILER ALERT FOR THOSE WHO HAVEN'T SEEN IT JUST YET!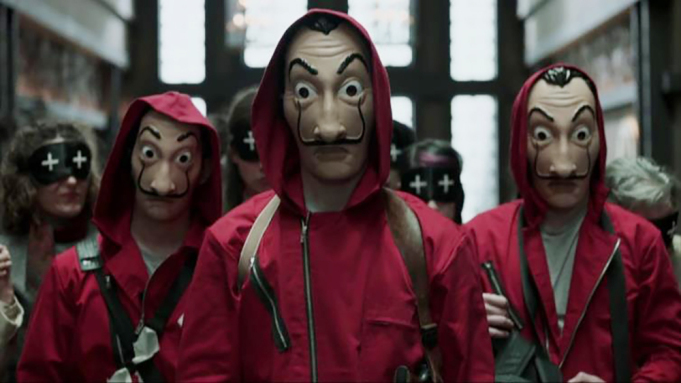 Lisbon was now inside the bank, Inspector Alicia Sierra got the professor. There seems to be no escape for the gang. The need to continue melting the gold is more than ever, with them all hoping that Sergio can outsmart Sierra. The matter of the easter egg has to be dealt with too. 'Bella Ciao' song has played a huge role throughout the series.
Oprah Magazine makes a very observant note on how Najwa Nimri has sung the cover of the tune, this time of the year. Before this, only Berlin and Sergio were seen singing this, is this a hint that Sierra may join the group as well? Or maybe this is just a coincidence.
Some people say that she could be Tatiana, Berlin's wife from those recent flashbacks. This can't be because Tatiana is played by Diana Gómez, and not Nimri. But then again Money heist has always been about surprises. So there might be a possibility that both Sierra and Tatiana are closely connected after all. If the switch does happen, it would surely be one epic final season. 
Úrsula Corberó (Tokyo) was interviewed by Identity Mag, where she talks about her character, "I have been wondering about whether or not this relationship is toxic. With Rio's vulnerability and Tokyo being very protective of him, we can see that from the very beginning. But perhaps it's a bit toxic because of Tokyo's personality. For their future…I do know how it's going to go from here…"
"The way I see it is that there are like two teams – and we can see this very clearly on social media. Some people want Tokyo and Rio to reunite and get back together and some others are very much against this relationship and don't want them together ever again."
When will the season 5 trailer land?
It'll be a while before there's any new footage for Money Heist. However, it's possible there might be a marketing teaser promo ahead of a real sneak peek, just to keep us on the edge of our seats. We expect the trailer between July and August 2021.
What after Season 5?
After the announcement from Netflix that Season 5 will be the end of Money Heist, the fans started asking if there will be any spin-offs. If there will be stories on individual characters about their life before Season 1 and after Season 5.
Alex Piña told Oprah magazine: "Possibilities for some spinoffs, yes, and I think that's thanks to the strong and powerful identities of the characters. "We've always looked for characters to have a very complex, layered design. So I think almost every character of Money Heist has a duality that we would like to see in a spinoff. We could watch any of them in other contexts."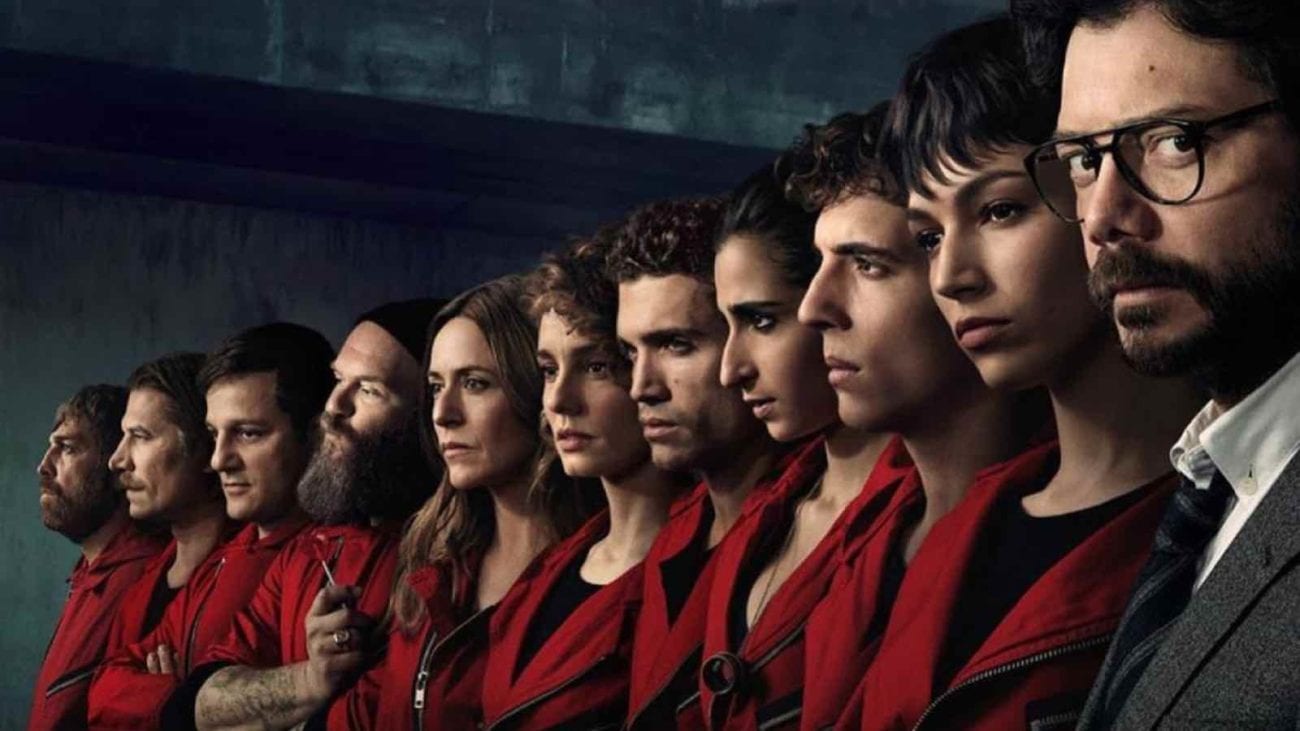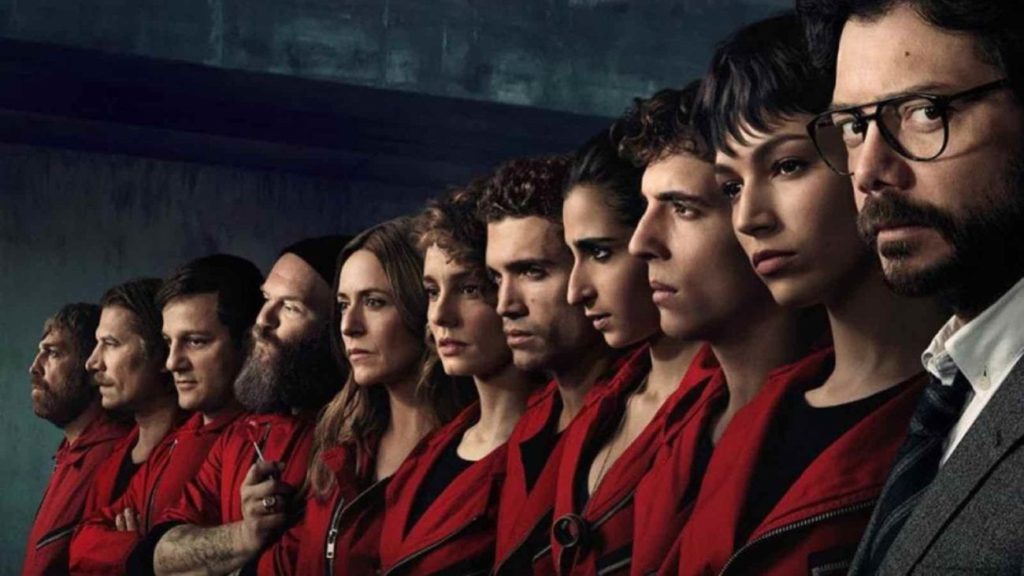 I think Arturito could have a black comedy. Berlin's case for his own show is very clear – he's a misogynist, a psychopath, egocentric, a narcissist, a delinquent, a rapist… but still, there are lots of people who adore him because he values friendship, loyalty, or fraternity. "
We'll keep our eyes and ears open and bring you any further updates on the Money Heist Season 5 as and when we get them. If you liked this detailed post then shower your love on us in the comments below. Also, let us know if you'd want us to write on some specific topic.