What Actually Happens In Zoom Meetings?
With the sudden shift to online modes of learning and working due to the pandemic, Zoom is one platform whose profits have skyrocketed. Everyone has been trying their best to navigate and adapt to this new normal of Zoom meetings, but it has been a rough rollercoaster ride for some.
Business magnate Harsh Goenka had shared an illustration on Twitter that very accurately and hilariously revealed the truth of how Zoom meetings generally go. It holds true, 6 months later as well.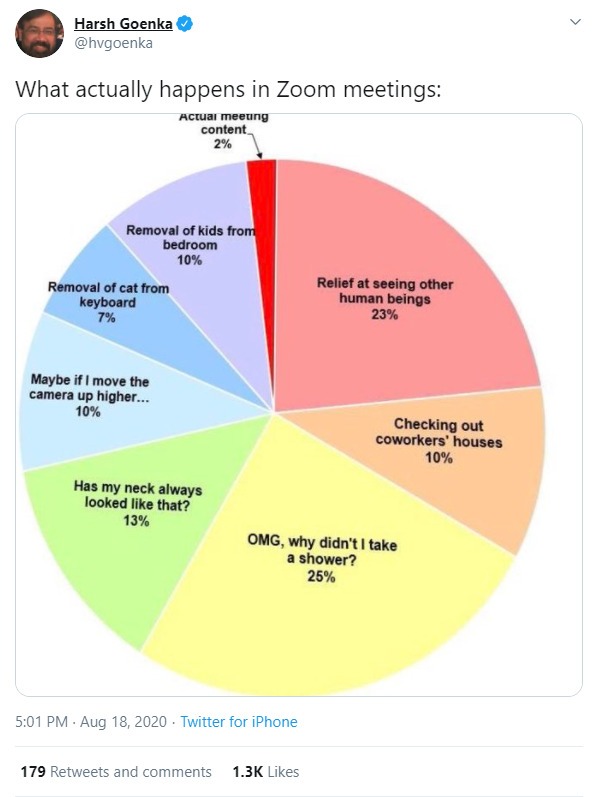 Goenka is the 77th richest Indian and stands at 1281st position among world billionaires, as listed by Forbes. This goes to show that no matter how rich or poor, you will be prone to the same problems when it comes to virtual meets!
Zoom was quick to reply to Goenka's tweet, and had some extra input to add to the pie chart: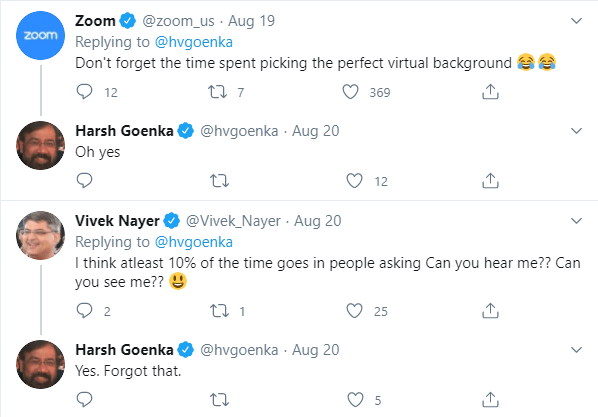 The post is certainly relatable to students and those working in corporate spaces right now. Netizens shared their own experiences and opinions, which were quite hilarious.
We've all been guilty of this at least once!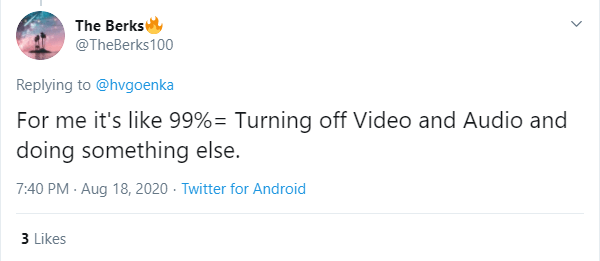 Being early to zoom meetings? Unheard of!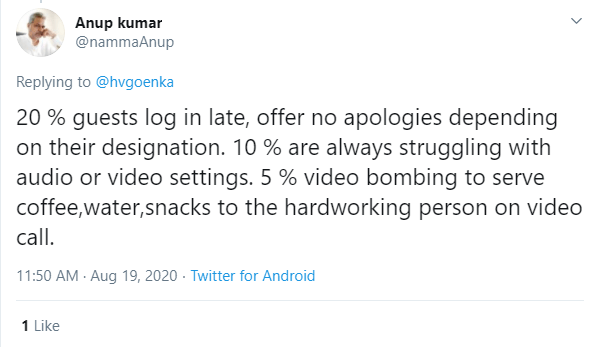 The mandatory question before beginning all Zoom meetings.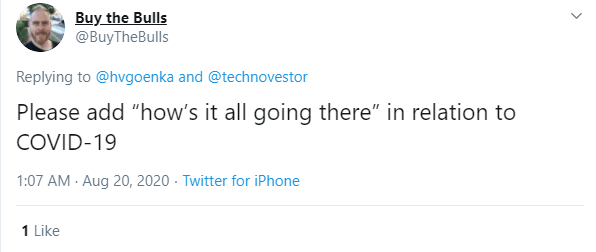 If they can't see it, it never happened!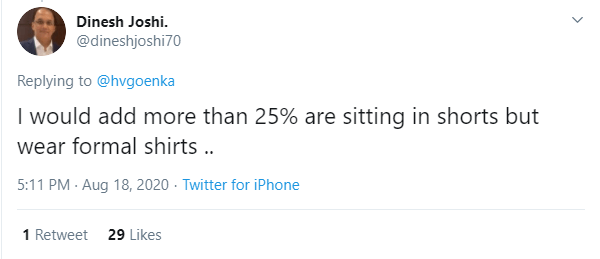 Honestly, waking up to see the number of Zoom meetings scheduled for the day already takes a hit at your motivation to be productive.
Zoom meetings can get especially awkward and uncomfortable in the case of online classes, where no student wants to answer and the technologically challenged professors are left repeating themselves and wondering if their connection is still working fine.
When the unmute button mysteriously stops working whenever a question is asked.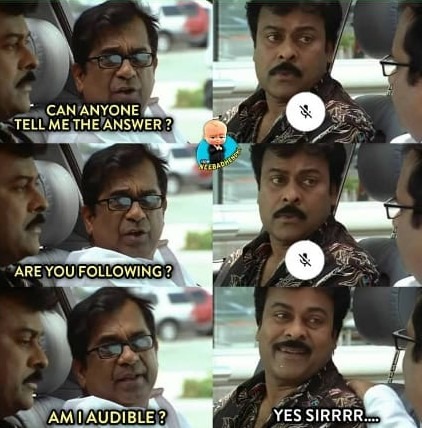 Unmuting yourself every 3 mins for just 2 seconds is painful.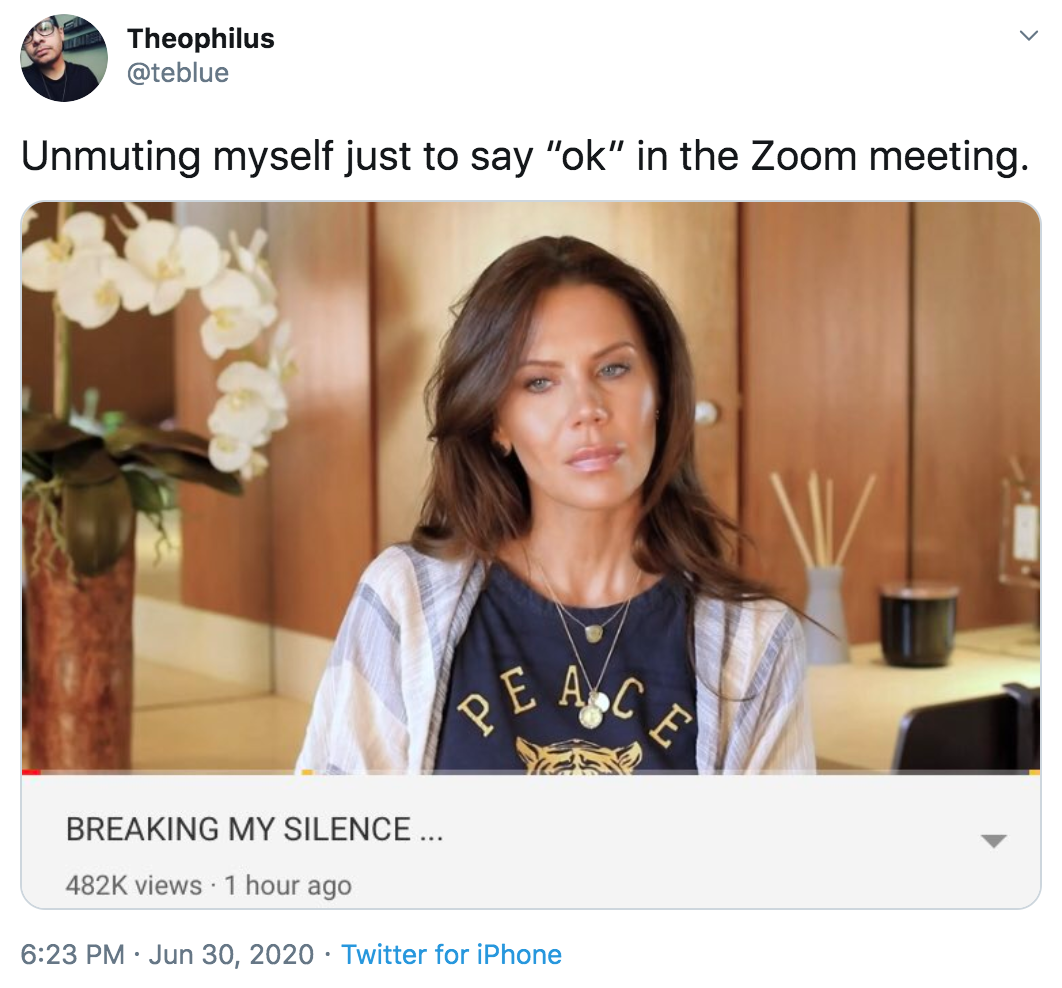 Hats off to those people who've been pretending to have a poor network for months.
The majority of Goenka's pie chart is just us regretting not showering prior to the meet. This pain is particularly emphasized when the host asks us to unexpectedly turn our videos on.
Like Harsh Goenka's pie chart illustrated, it's easy to get distracted and lose track of time during a virtual meeting. Everything other than the actual objective of the meet will suddenly seem more interesting, from the curtains hanging from your colleague's window to the variety of virtual backgrounds you can experiment with.
But at least the 40-minute time limit is here to save the day and help people focus, right?
All this hype around Zoom and the surge in its usage compared to competitors like Skype really has some people questioning the origin of the coronavirus pandemic.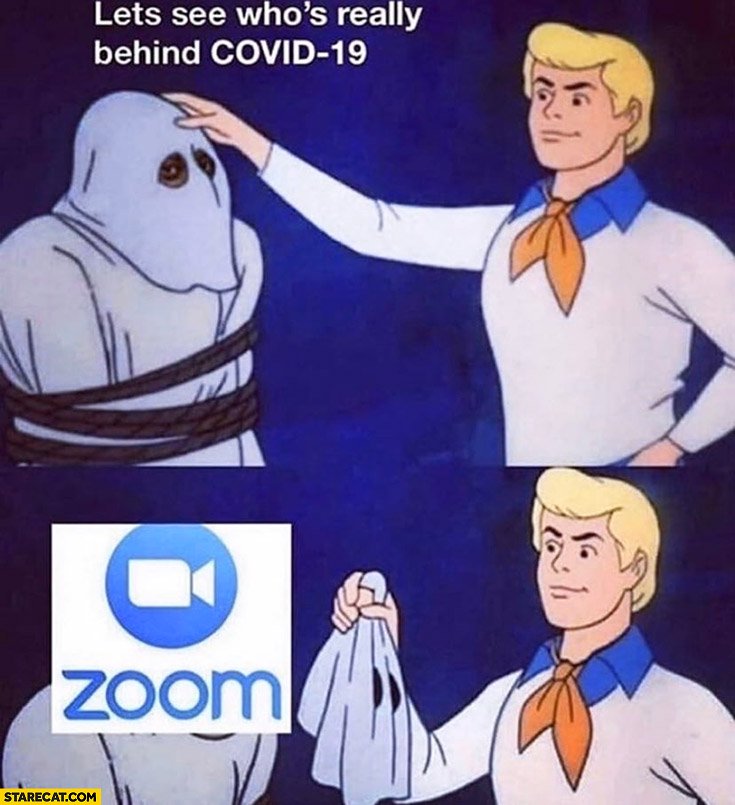 Sounds plausible?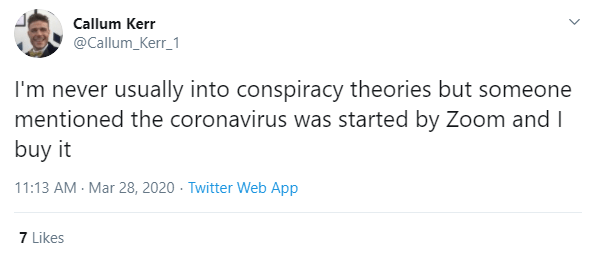 I hope that these memes and tweets resonated with how you feel. Tell us what are your zoom meetings like in the comments below!
You may also like
How to manage stress due to Work from Home