Kiara Advani, Bani J, Raja Kumari's new song – I Am a Rebel
Bollywood actresses Kiara Advani and Bani J, along with rapper Raja Kumari, have released a track titled 'I'm a Rebel', which focuses on women empowerment and gender equality. This song has been released at a time when International Women's Day will be celebrated all over the world on 8 March.
Kumari said, "I have always considered myself a rebel in my music choices and career. I loved creating these songs to portray that energy and I have been very involved with many strong women like Bani J and Kiara. Happy. "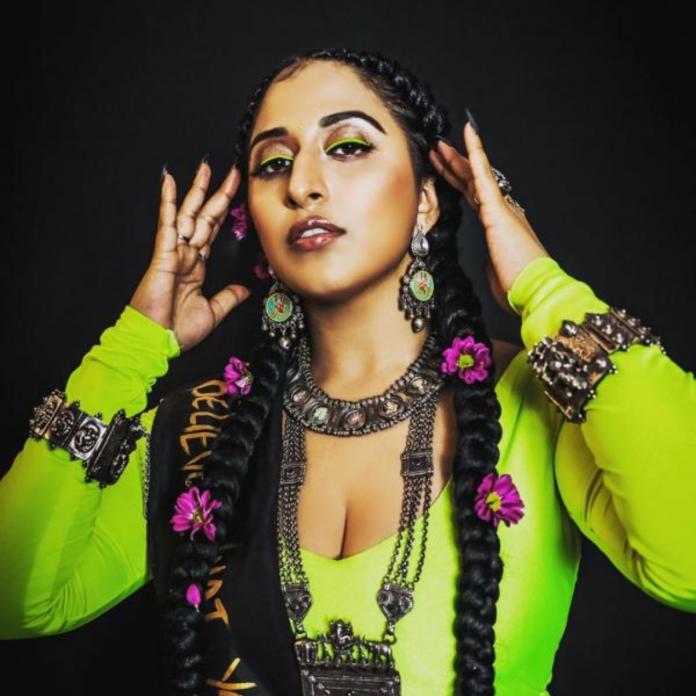 Svetha Yallapragada Rao, also known as Raja Kumari, has teamed up with several international artists, she is blowing up. her songs even featured popular Hollywood stars like Gwen Stefani and many others.
The music video for the song was shot in Los Angeles and Mumbai. The video starts off with a woman with an SOS sign in her hand. Then you see Kiara Advani reading the 'Rebel's Digest'. Bani J comes up next, you see her intensely working out. As Raja Kumari continues to sing in the background 'Imma do whatever I do want, I am a rebel'.
Furthermore, Kiara has been shown sitting in a shopping cart and eating candy. This Raja Kumari's song is in collaboration with Boat.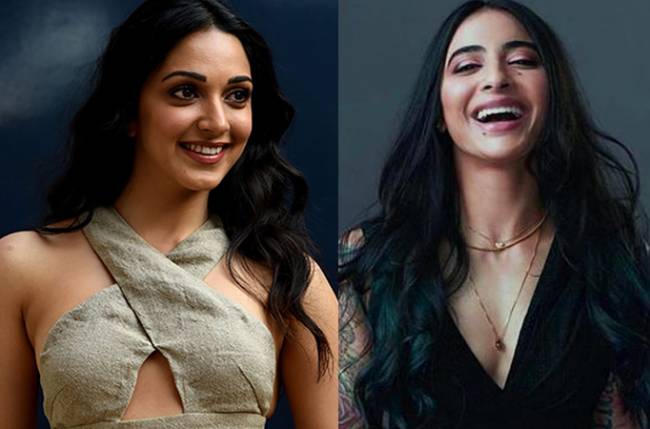 She said, "For me, it's always about living life on its own terms, not caring what the world thinks. I want to inspire the next generation of women to believe in themselves."
Raja kumari Tweeted about the song on 2-Mar-2021 announcing that the song is out now. She said "
#IAmARebel is out now! Here's to being a rebel with boAt. When boAt approached me to write this anthem, I was so happy! Honored to be joined by strong unapologetic voices like @advani_kiara@bani_j and many more. Watch now!
"
You can hear the song here on YouTube OR you can watch a preview of the video in the tweet below.
Have you heard the song yet? Do listen to it and let us know in the comments below as to what you think about it.
You may also like
SidNaaz in Shona Shona. Cute behind-the-scenes moments!