Top 8 things from 2020 that we don't want in 2021!
2020 was a rough one for sure. No fun, no hanging out with friends, no travel, no coffee or dining out made things difficult for all of us. The pandemic didn't just change our lifestyle but our life itself. We look forward to a much happier 2021, much healthier too.
In 2020, we got used to the OTT platforms to entertain ourselves instead of watching a movie at a movie hall, we got used to, a lot of cooking and baking, instead of dining out and we also got used to hanging out with friends on a video call instead of a coffee shop or a pub.
With the changing circumstances, we have learned to change our lives and our surroundings yet there are quite a few things that we do miss. But let's not get too serious about it. Relish a quirky list of things that we missed this year that we do not want to miss in this upcoming new year, in the Piccle way. Let's jump directly to the list!
Bye-Bye to the empty shopping bags!
Many of us have gotten used to online shopping but we'd be lying if we say that we don't miss the fun of visiting multiple stores. The joy of trying on many things and just buying one cannot be obtained any other way. Also read: The worst online shopping fails, way too hilarious!
We would most definitely want the compulsion to shop online "only" to go away in 2021. And we'd want the fun of accompanying family and friends, the fun of bargaining and the unmatched satisfaction of savouring the street food as we take a break from shopping.
What's behind that mask?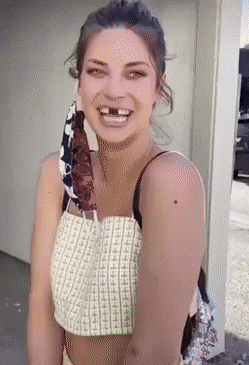 Has it happened with you this year that you saw someone you knew but didn't recognize because of the mask? Sadly, all the gorgeous women wearing the perfect makeup, looking all pretty also had to hide their faces behind the mask. Even the selfies on social media have been masked 🙂
The condition around us is dangerous so we do have to follow up the rules and wear masks for our safety. All we can pray for is the situation to clear up so we can finally say goodbye to the mask in 2021. Until then our priority is keeping us and the people near us safe by wearing masks. Also read: Hilarious masks that make you forget Covid-19 stress 🙂
No more travelling to the balcony in 2021!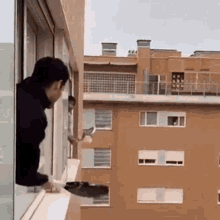 Honestly, 2020 has hit those people harder who love travelling. The best place they could travel mostly this year is their balcony and the ones who don't even have a balcony were stuck in a much worse situation.
Even as the situation is improving there are places where people are still stuck in quarantined zones. We miss the time when we could go on long drives, visit places, travel with anyone we like and all we can do is wait for them to be back in 2021.
Happiness = street food!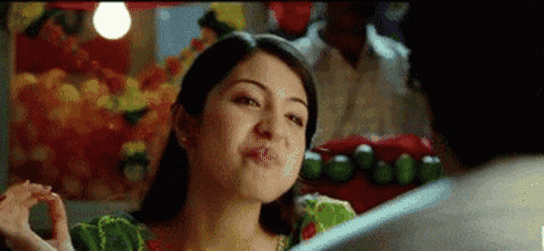 One form of true happiness is being confused as to whether to have Golgappa or Vada pav or some other chaat that you love. No matter how much you order online that real smile when you will see the streets again filled with varieties of chaat will never come in any other case.
Don't we miss the special masala chai breaks from our busy schedule, that special pani puri stall that makes the perfect teekhi-meethi pani puri for you? Maybe in 2021, these mouth-watering snacks will appear in front of us soon.
Miss the family drama?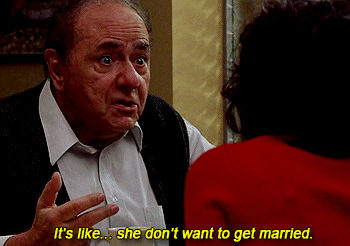 Oh God! I never thought that I am ever going to say this but I am now – I miss meeting my relatives. Many of us might have commented in the past (in a satirical way) that life without relatives is boring but I can really feel so now. There were hardly any family gatherings last year and there was no one to ask 'Beta padhai kaise chal rahi hai?' or even worse 'aage ka kya socha hai?'.
No gossips, no one asking about my future plans and marriage, all of a sudden the life's most irritating questions sound so cute. We all have missed that family drama and we can only hope that we get to meet our relatives because all said and done they do care about us.
No more work from home in 2021!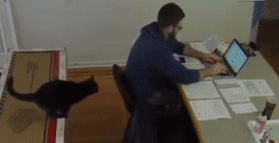 Work from home seemed very comfortable in the beginning, but as the days passed and one had to work without any colleague to talk to, without lunch (and chai-soota) breaks, it all became very mundane. I miss the company of my friends from work, their gossips and the occasional pubbing after work.
Even as offices and industries are opening in some sectors there are many corporates that are waiting for things to normalise in 2021. Till then, wait and work from home. Also read: Most hilarious WFH memes
Online classes? Help please!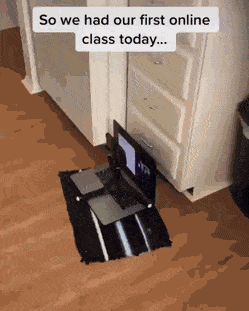 When the online classes were announced almost every student was jumping with joy. The students dreamt of a great long holiday ahead of them but little did they know that they were in for a real ordeal. The network issues and malfunctioning devices made attending the online classes difficult. Soon loads of homework and studying extra out of the fear of surprise tests took away all the free time. Some tried to have fun with the teachers and classmates during online classes but then it all fizzled out soon.
Then came the realisation that the pandemic isn't going away soon and they will not be able to meet their friends for a long time. The kids are the most impacted by the pandemic as they can't go out to play with friends, can't have the fun of mischiefs in regular classes and can't enjoy all the co-curricular activities in the school. Needless to say, they are the ones praying the hardest for the reopening of schools in 2021.
No more virus in 2021!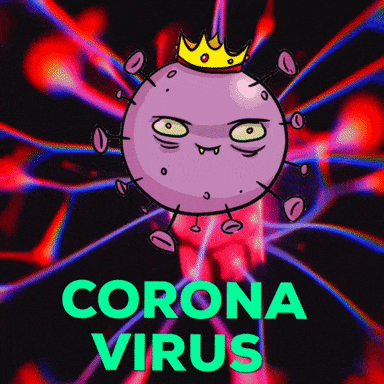 We were careful and we took all the precautions for almost 9 months in 2020. Hence, now the only thing that we wish for is to get this virus out of our lives forever. We just want our old lifestyle and our freedom back. Freedom to go anywhere and meet anyone and to roam around without any fear. We would hope that this virus gets completely wiped out in 2021. Also read: Best Covid-19 Memes!
I hope that this new year brings good fortune to all of us! Comment below which one of these do you think is something that you will hate to do or see in 2021?