Samsung Galaxy S21 launched promising "A new Galaxy"
We've all heard about the upcoming Galaxy S21, and how it is going to be on a whole new level. We will break it down for you so that you can see just how accurate all these rumors are. Samsung is working fast, it seems as though Galaxy Note 20 and Galaxy Note 20 Ultra were launched just a while ago, and we're already hearing about S21?
Well, Samsung has been dropping hints as to what to expect from future phones. This product is set to launch later this month.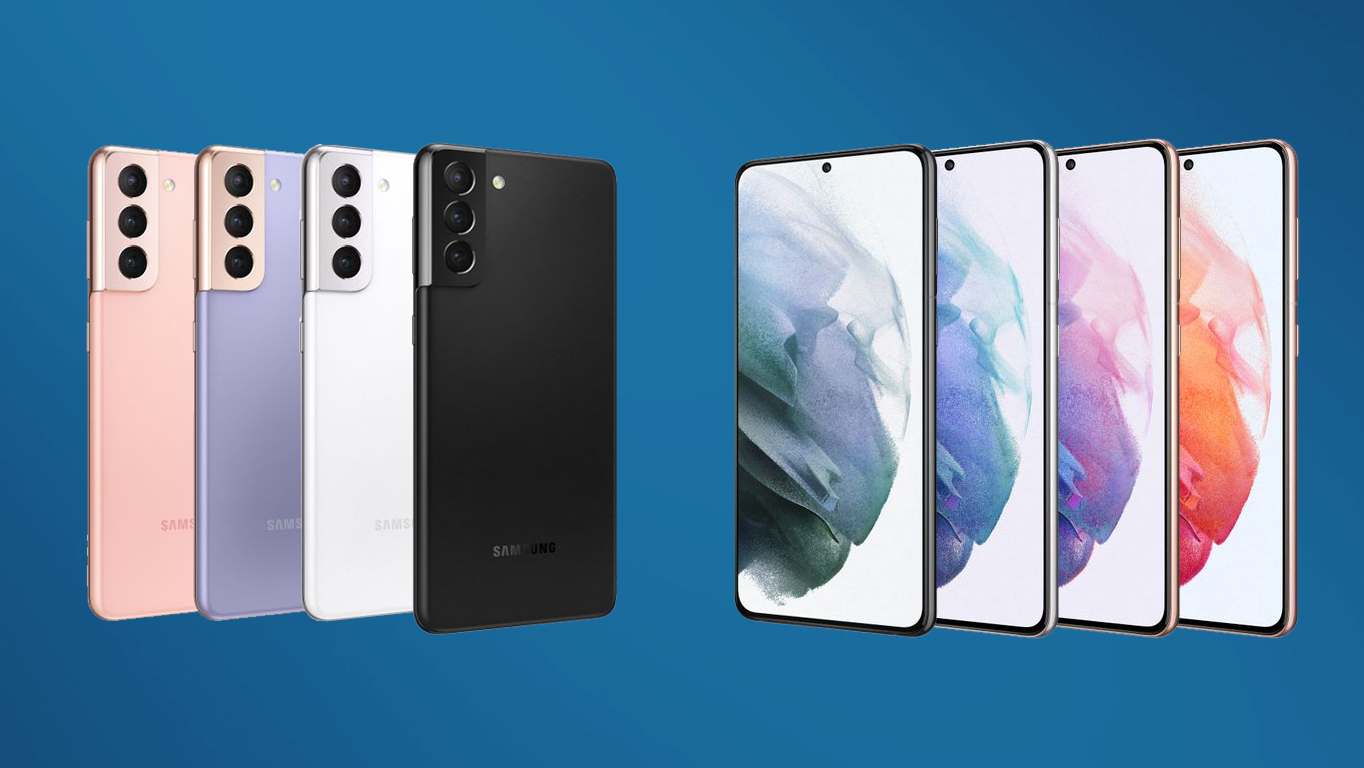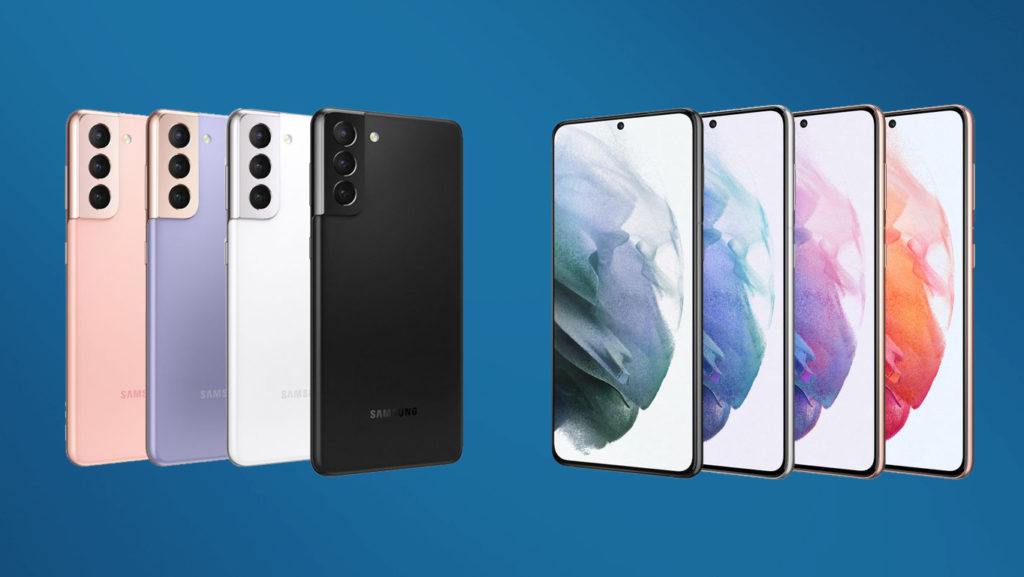 Going by the specifications, the new Samsung Galaxy S21 should be faster in terms of performance because it will have Qualcomm's new Snapdragon 888 chip, a better camera system, and an amazing outer body. There are a few new Galaxy Note features that are also included in the S20 lineup.
Everything you should know about the upcoming Samsung Galaxy S21.
The packed event for the big reveal of Galaxy S21 will happen on January 14 at 10 a.m. EST/7 a.m. PST. This event will be streaming online. As there were several rumors of the launch date, it has now been confirmed. For those you want to know when to buy the phone? Well, the release date for that is predicted as January 22, some sources say that it might be by 29th January. Either way, you should be able to buy the new phone by the end of this month.
Samsung has already started pre-bookings for the "Next Galaxy" device. They didn't mention S21 but we know that it is about their new phone. Samsung usually makes such statements weeks before the launch of their new phone. Before announcing the Unpacked Event, Samsung posted a teaser of their new phone, promising that a "new Galaxy awaits."
Samsung Galaxy S21 price
Leaker Max Weinbach says that the S21 models just might be cheaper than their former models. But Indian publication TechQuila says that's the price won't drop, instead, it will start from the same range as it used to be, which means the phone's price range will be $999 / £899 / AU$1,499 for the entry-level model. This means it will be around Rs. 74,000, or perhaps slightly higher than that.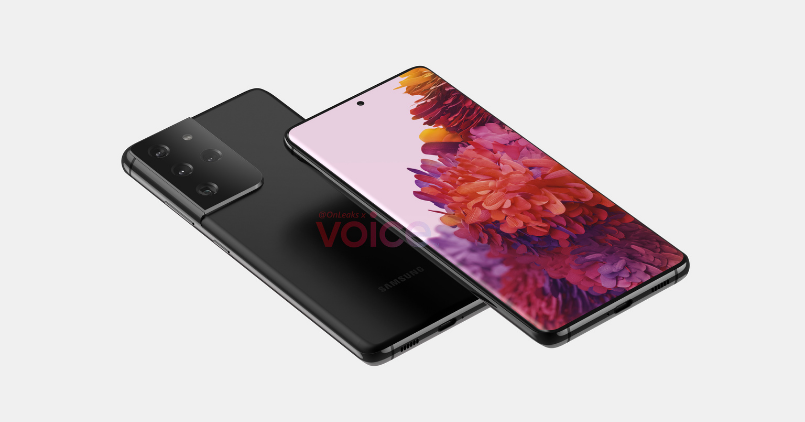 As per Ishan Agarwal, 91mobiles, the Galaxy S21 should start at €849, Galaxy S21 Plus will be €1,049 (with a 256GB model for €1,099) and the Galaxy S21 Ultra will be €1,399. In dollars, it will be from $1,040 to $1,715. The good thing is that both, S21 and S21 Plus are cheaper as compared to the S20 models in Euros.
Samsung Galaxy S21 Display
In the new Galaxy S21, there will be three different screen sizes:
Samsung Galaxy S21: 6.2-inch FHD+ screen
Samsung Galaxy S21 Plus: 6.7-inch FHD+ screen
Samsung Galaxy S21 Ultra: 6.8-inch WQHD+ screen
The three devices will have 120Hz panels, but the S21 Ultra is said to be a little more. The phone, reportedly, also boast of Samsung's 'adaptive refresh' LTPO panel, similar to the one in Galaxy Note 20 Ultra. The contrast ratio is said to be boosted by 33 percent as compared to the S20 model. This just might have the best display in any smartphone to date.
Although it is said that, unlike the Galaxy S20, the S21 will not sport the 1440p screen. Instead, it will have a "frugal" 1080p screen. Both phones, S20 and S21, will have the same battery, 4000mAh with up to a two-hour bump in stamina just because of the new screen.
There is a step down in pixel density from 1440p to 1080p. The average screen performance is on an average of 24 percent greater when it comes to battery life as compared to quad-HD (QHD) displays. Which means an extra 176 minutes of screen-time.
Samsung Galaxy S21 Design
Samsung is rumored to be creating the "perfect phone design" and this has been going on for over a year now. It hasn't officially released any information or images of their new perfect phone, but there are reliable sources when it comes to leaks that show the S21 in all its glory.
WinFuture shows us the different colors it would be available in. Some colors will be exclusive to certain models, too. The colors that are said to be rumored for the standard S21 are phantom violet, phantom pink, phantom grey, and phantom white. While on the other hand, the S21 Plus will be available in phantom grey, phantom black, and phantom violet color schemes. As for the S21 Ultra? Just two, phantom black and phantom silver.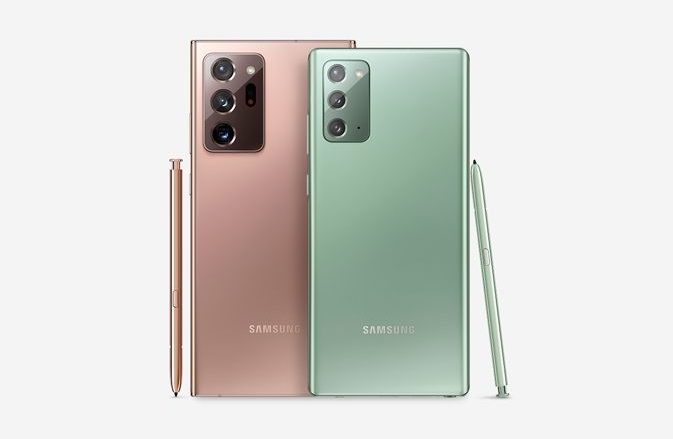 The range-topping S21 Ultra will also include S Pen support, which previously was just exclusively for the Galaxy Note phone series. This optional accessory will be for £40/€40/$50. But like the Note devices, the S21 Ultra won't have built-in S Pen housing. The dimensions of the phone will be 151.7 x 71.2 x 7.9mm (9.0mm with the camera bump included). Making it just a little wider than the S20.
Samsung Galaxy S21 Camera
Galaxy S21 and S21 Plus models will be having a triple camera set-up, with a 12MP main sensor complemented by 12MP ultra-wide and 64MP telephoto lenses. The entire S21 range will support both 4K video capture at 60fps, as well as 8K at 30fps. The camera will have the ability to automatically switch between 30fps and 60fps depending on light levels.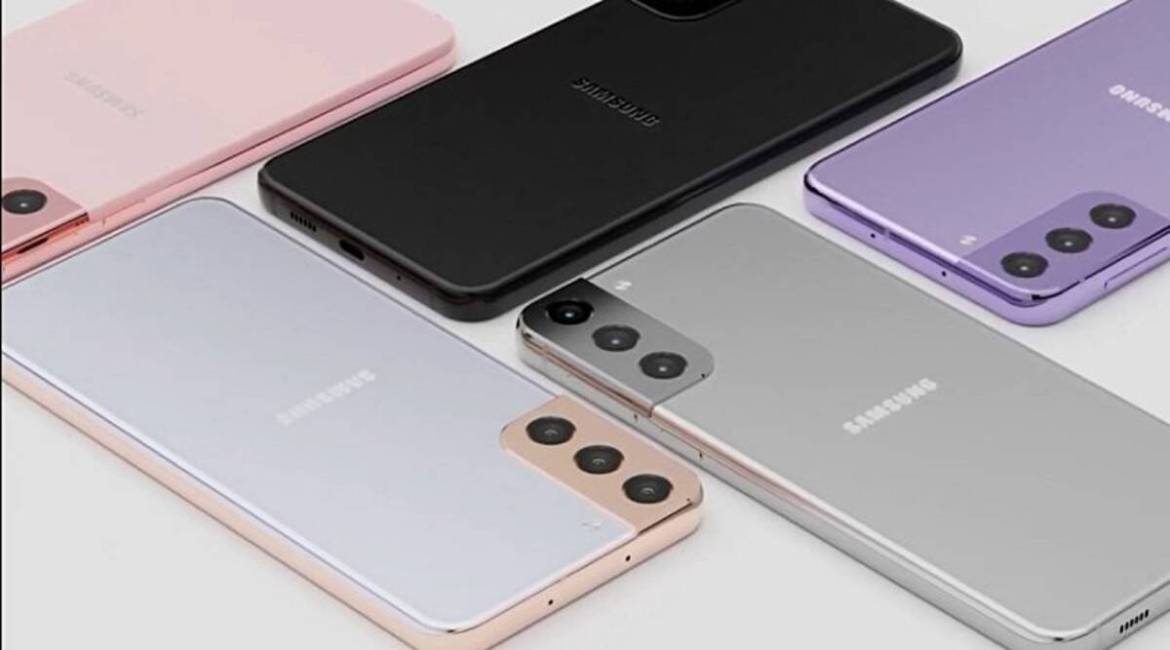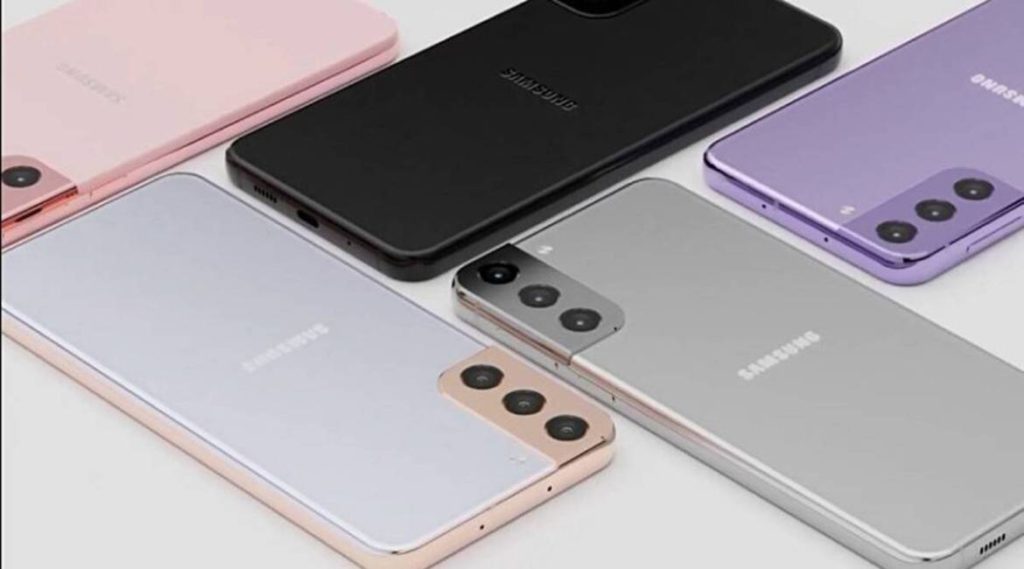 Samsung Galaxy S21 Features and Specs
The Galaxy S21 just might have Qualcomm's new Snapdragon 875 processor, a next-gen chip that will result in a huge jump in performance. the Ultra model could even have the Snapdragon 888, which should also mean a greater power efficiency. The S21 Plus and Ultra models could also benefit from Ultra Wideband Support (UWB), which can even be used to have virtual car keys, which means that when the NFC tech is near the vehicle, it could unlock the car nearby.
There are a lot of rumors that say that the S21 could be the first Galaxy device that will have lightning-quick 65W charging speeds, as seen in the newly-launched OnePlus 8T smartphone. But to enjoy the power of super-fast 65W charging you need a special charger, so just maybe, the S21 Ultra might come with the nippy new charger in the box.
So are you as excited about this phone as we are?!