Know who's Dolly Singh AKA Kapi of Bhaag Beanie Bhaag!
From being the Girl Next Door to an internet sensation, Dolly Singh is an inspiration to many. Popular for her realistic and no-flex videos, Dolly owes her courage to a decision made in high school!
Growing up with dreams of "Being famous" and "Having a closet full of clothes and shoes", read on to know more about the girl who made it big with her continuous hard work and dedication!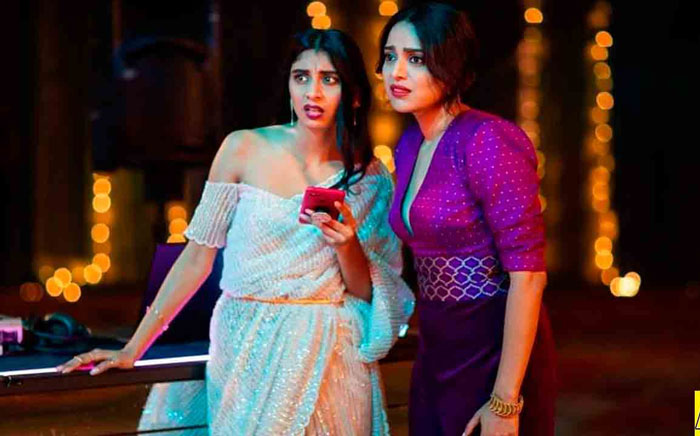 Dolly Singh – Background
Both of Dolly's parents run the gift shop 'Apna Bazaar' in Nainital and she's from a very humble background like most of us! In fact, she used to babysit her brother throughout her childhood.
As a child, Dolly would receive only 2 pair of clothes every year and had to wear them on occasions all year round, hereby the dream of "Owning a closet full of clothes and shoes"!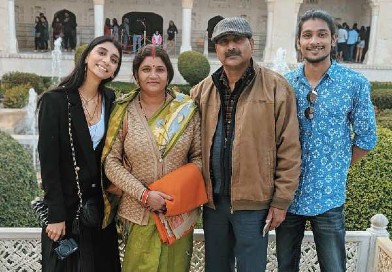 She revealed being bullied by her classmates and teachers at school for being skinny, dark-complexioned and for not belonging to a well off family. In an interview, she also opened up about how she tried to fit in by hiding her background as a child.
Inspired by "The Road Not Taken" by Robert Frost, Dolly took arts despite being a topper, which came as a surprise to everyone. This, Dolly says, gave her the courage to do what she wanted and not what people wanted her to do. She took a gap year and attempted CAT. Though that didn't reap satisfactory results, she made up for it with an all India rank 3 in NIFT!
Career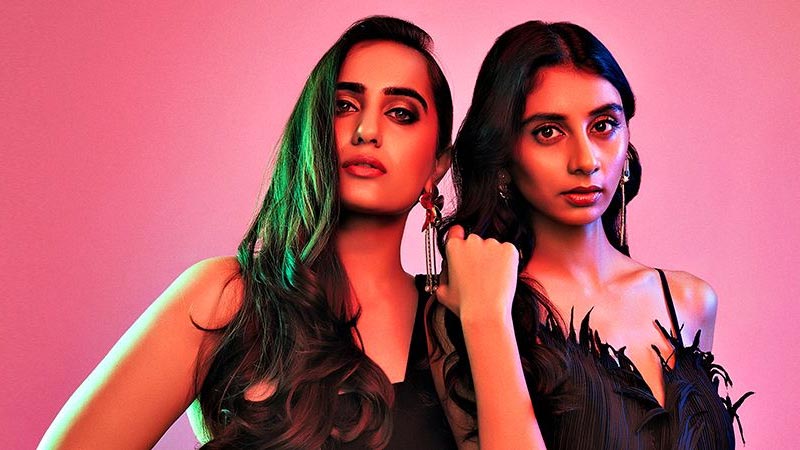 The talented influencer started her first show, 'Spill the sass', while still pursuing her masters. Her career with iDiva started when she did an internship with the online platform as a part of her graduation project.
She initially joined iDiva as a writer and producer but later turned an actor since iDiva was short of actors at the moment. Dolly first rose to fame with 'South Delhi Girls'. Her other popular characters, 'Zeenat', 'Mrs. Kapoor, 'Guddi bhabhi' came later.
After her shows had a good fan following, she collaborated with almost every popular Bollywood star including Ayushman Khurrana, Priyanka Chopra, Kareena Kapoor, Pankaj Tripathi and Kangana Ranaut!
Dolly Singh – An affable humble human
Being a funny, candid person, Dolly usually ignores the hate comments but adds that sometimes when she's having a bad day, they do get her. She also tries her best to be responsible and not offend anyone since she is well aware of her position.
Dolly Singh – Key Facts
Age- 27 years
Birthday- 27th September, 1993
Education- Bachelor of Arts(Hons.) Political Science; Masters in Fashion Management.
Profession- Actor, Fashion blogger, Content Creator, Social Media Influencer
Hometown- Nainital, Uttarakhand
Youtube Channel- Dolly Singh
Instagram – dollysingh
Favourite food- Chicken biriyani, Pasta
Favourite colour- Black and White
Favourite movie- Mausam
Hobbies- Travelling, Dancing, Shopping
She also says that she's doing everything to make up for her thoughtless behaviour towards her parents as a child. Oh, Dolly, how much we adore you for being so down-to-earth, honest and realistic!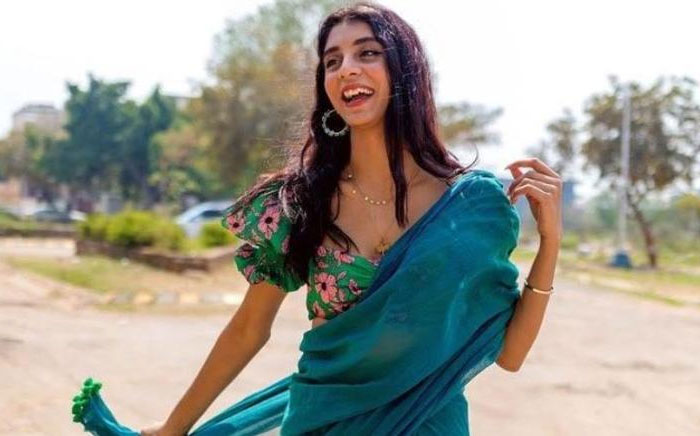 Dolly Singh now believes that her daydreams have finally come true. She even recently gifted her parents a house in their hometown! Does Dolly Singh inspire you too? What do you feel about her? Let us know in the comments below!
You may also like
21-year-old MUA Is Creating Makeup Looks Inspired By Desi Snacks