Hyundai just launched the most affordable SUV
South Korean carmaker Hyundai just announced the latest addition to its SUVs – a mini SUV named Bayon. This new car is Hyundai's smallest and most definitely the most affordable SUV to date. Unfortunately, Indian users will have to wait for quite some time before they can lay their hands on this affordable beauty. This mini SUV is expected to first launch in the European market.
However, it is interesting to know what all features does this most affordable SUV has to offer.
What's in the name?
It is being said that Bayon's name was inspired by a place called Bayonne, which happens to be one of the most beautiful destinations in the southwest of France.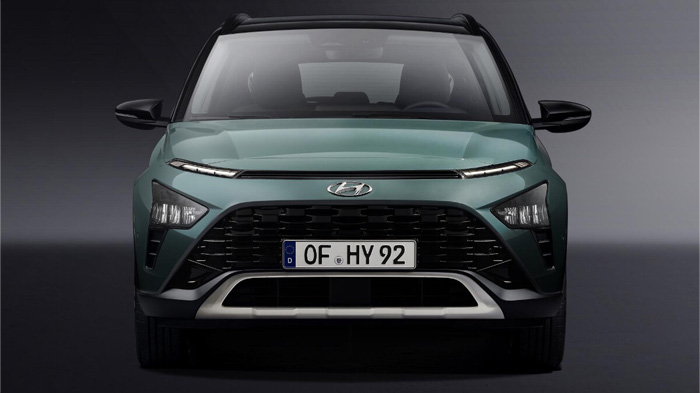 The Indian crowd is desperately waiting for the launch of this mini SUV, Bayon. For now, this won't happen as in India, Hyundai already has an SUV Venue, a car that is already one of the best sellers for Hyundai.
It seems like it is going to be a long wait for the Indian consumers before Bayon will be introduced in India.
Design & Technology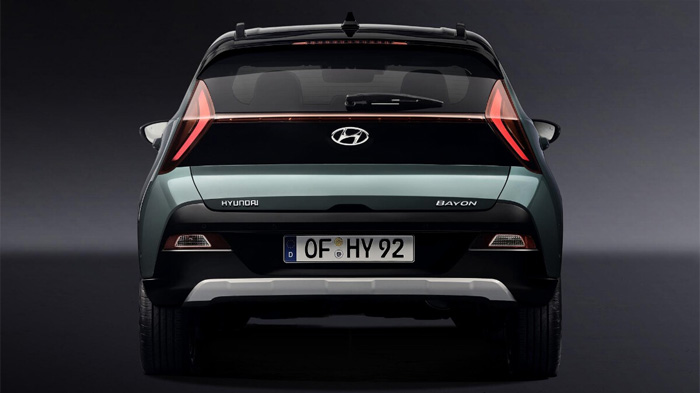 As per Hyundai, the Bayon is an Urban-focused vehicle and its interior has been designed keeping in mind utility, space and comfort. Its 2,580mm wheelbase (identical to the i20's) allows front and rear-seat passengers comfortable legroom.
Bayon adorns an all-black themed interior very similar to Hyundai i20. The interiors include all-black dashboard, switchgear, steering wheel and a 10.25-inch display.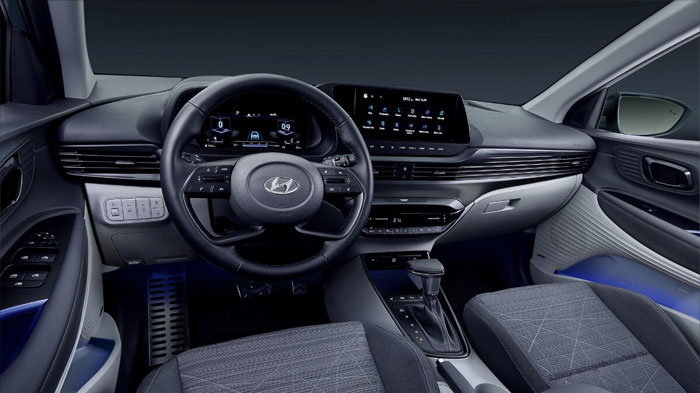 This new SUV has a floating touchscreen infotainment system and 4-spoke multi-functional steering wheel.
Bayon's front fascia has a single-piece grille including split LED lights. The rear of the car might have arrow-shaped LED lights and dual-tone rear bumpers which will have reflectors and number plates. The arrow-shaped headlamps (and the real lights) are similar to the updated Hyundai Kona.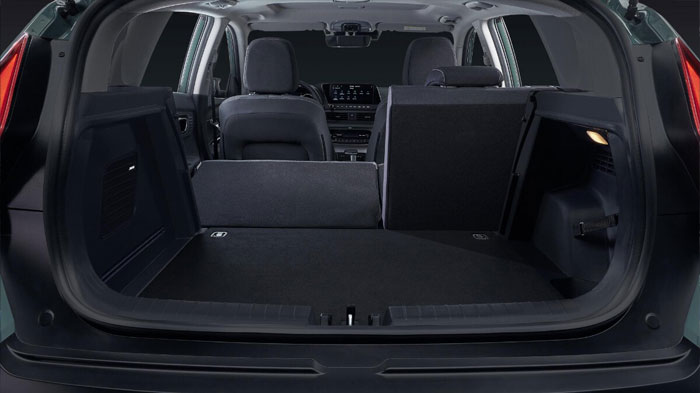 The 411-litre boot can be extended to 1,205 litres with the split rear bench folded flat.
Even though it is super-affordable, Bayon boasts of semi-autonomous safety assists and connected car tech. The buyers will have 9 exterior colour options to choose from.
Launch Date
The date of the launch is yet to be announced for India, but sadly it won't be anytime soon. As for the European Market, the car was launched on March 2, 2021.
Price in India
It is to be seen how much will Bayon be priced in India, however, there are rumors that it might be in the range of Rs. 5-7Lacs.
You may also like