BTS: The KPOP Sensation Spreading a Message of Self-Love
Bangtan Sonyeondan (방탄소년단; translating to Bulletproof Boy Scouts) or BTS, made their debut in 2013 with the intention to "block out stereotypes, criticisms, and expectations that aim at adolescents like bullets".
Seven years later, with a large, dedicated fanbase aptly named ARMY, which consists of millions of people of varying ages, ethnicities, gender identities, etc. BTS has certainly delivered on that goal and continues to do so.
The impact of BTS — which consists of rappers RM, Suga and J-Hope and vocalists Jin, Jimin, V and Jungkook — is undeniable. A Harvard paper found that the group accounted for an estimated $4.9 billion of South Korea's GDP, which is more than the contribution of its national carrier.
Their new song Dynamite (the band's first song entirely in English), was released to provide healing and happiness to the fans during the pandemic. The song debuted at #1 on the Billboard HOT 100 chart, making BTS the first international and Korean band to achieve that goal.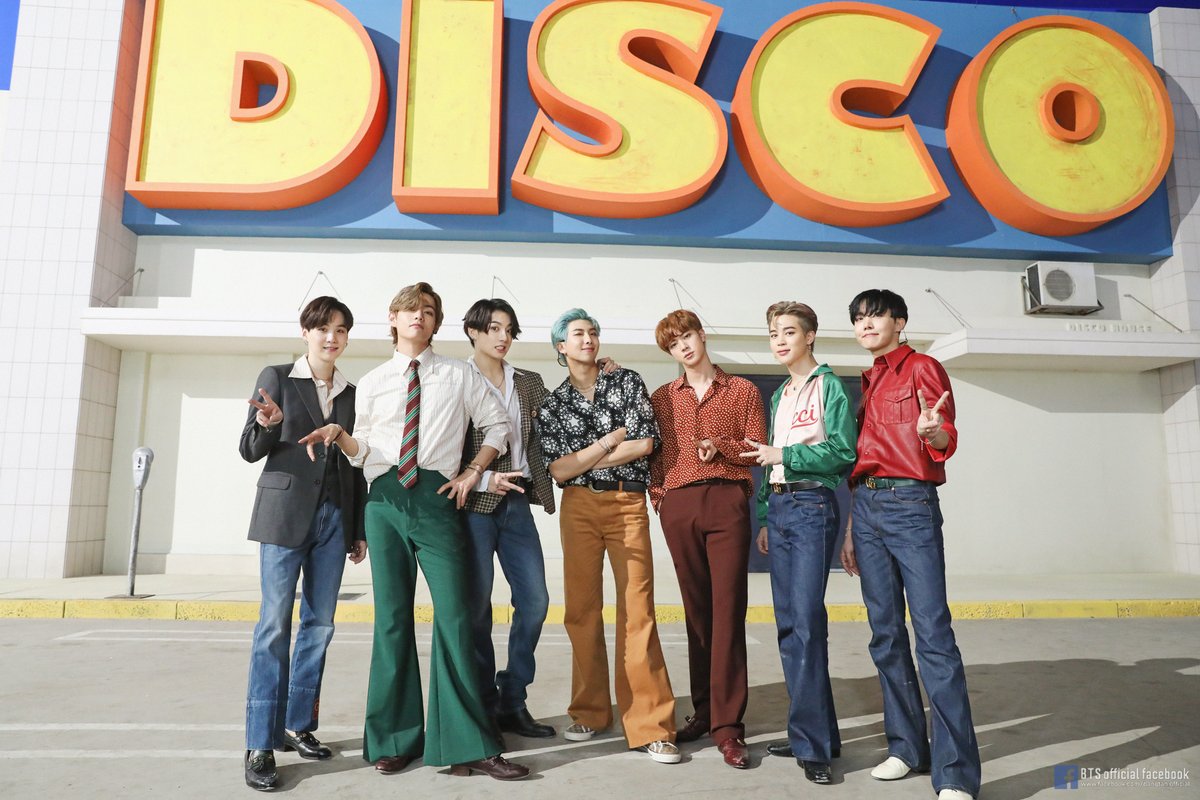 "It's dedicated to all the people who feel like they've fallen down while running a marathon," BTS member SUGA explained regarding the new release. "Even if you're going through tough times, let's do what we can in our places, and find freedom and happiness through dance and music."
So while BTS has been breaking a lot of records and also setting some firsts, their primary goal has always been to provide comfort and solace in the form of their music and artistry.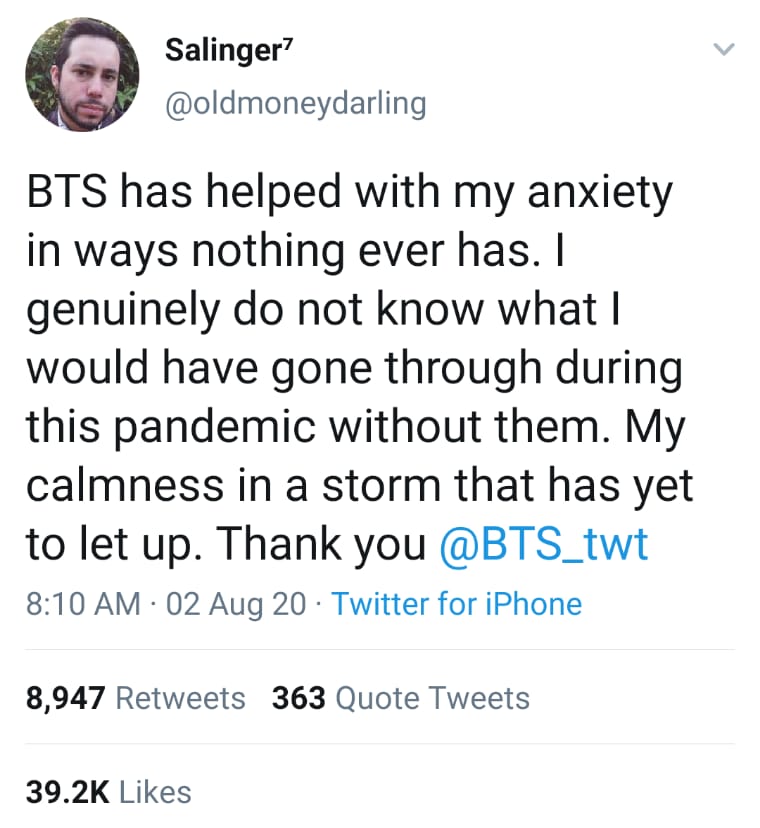 The band's songs are filled with honest lyrics and raw emotions, able to strike a chord within people and touch their inner feelings. 2! 3! (Hoping For More Good Days), is a song dedicated to ARMY that speaks about accepting the fact that life is not all sunshine and rainbows, but promising that any obstacles can be navigated together while heading towards a hopefully better future.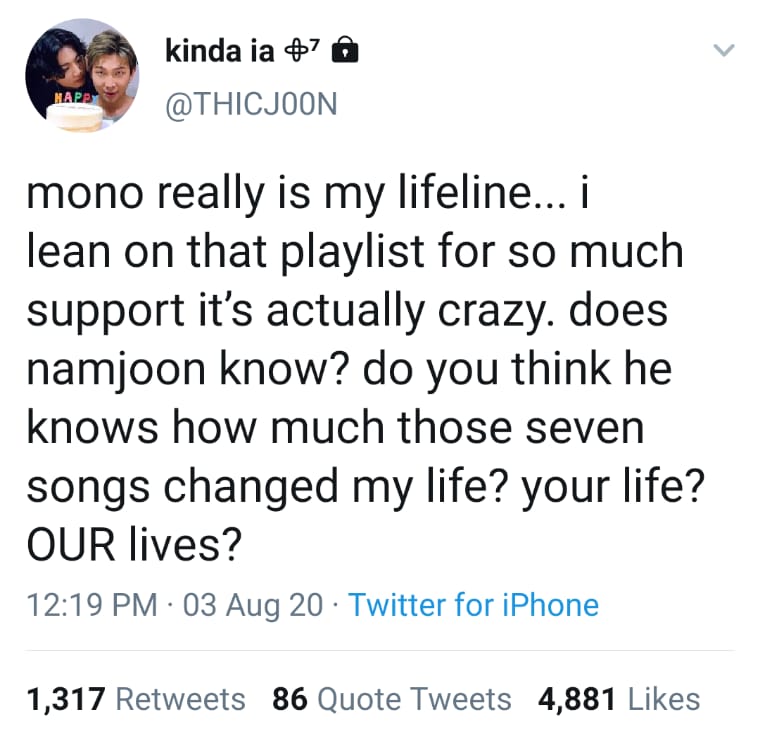 The members of BTS themselves do not hesitate to lay bare their struggles, such as in SUGA's song The Last (released under his solo stage moniker Agust D in a mixtape of the same name) that talks about mental health issues and the cost of fame in a brutally honest way, and j-hope's song Daydream that also deals with the burdens of being a public figure.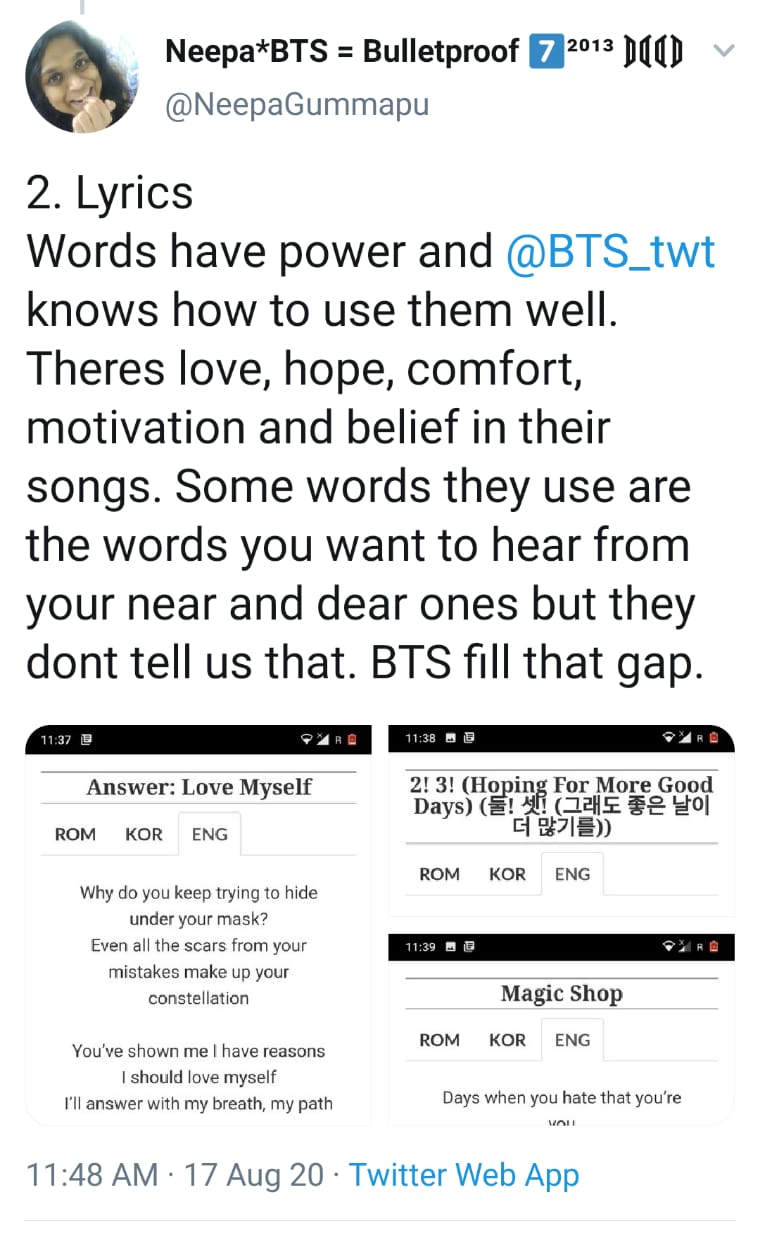 At the Wings Tour Final in 2017, a teary-eyed RM said, "If we helped your dream and your life a bit by our existence, by our music, our performance, our pictures or videos… even if it's not big if we could reduce your pain from 100 to 99, 98 or 97, that makes our existence worthy."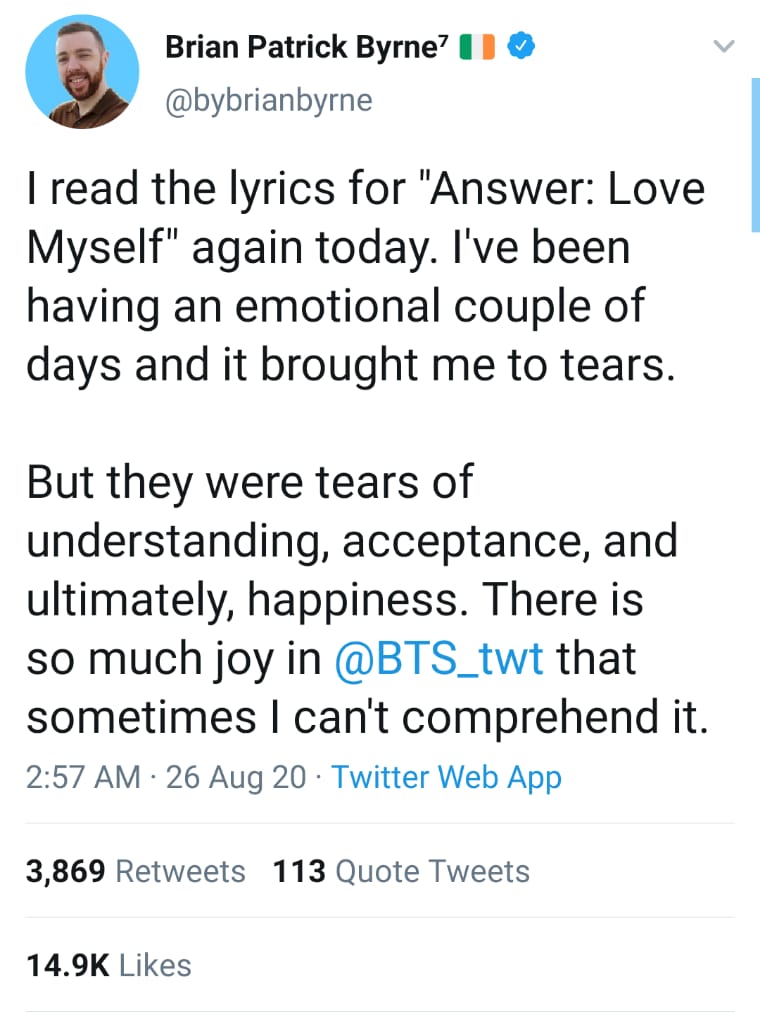 This desire to use their platform to have a positive impact is reflected in their music — be it in Jimin's uplifting song Promise, V's comforting lullaby Winter Bear, Jin's relatable and heartbreaking ode to his pets named Tonight, Jungkook's jazzy, sincere solo Still With You, or RM's second mixtape mono. that delves into themes of tribulations, uncertainty, freedom and loneliness.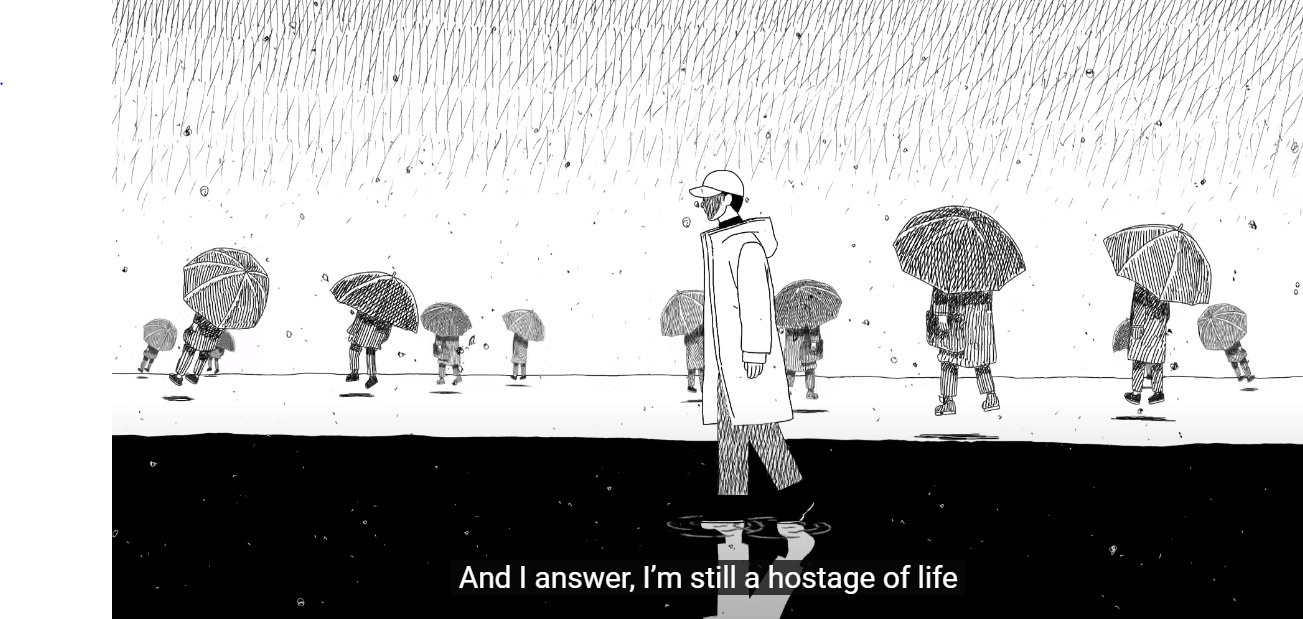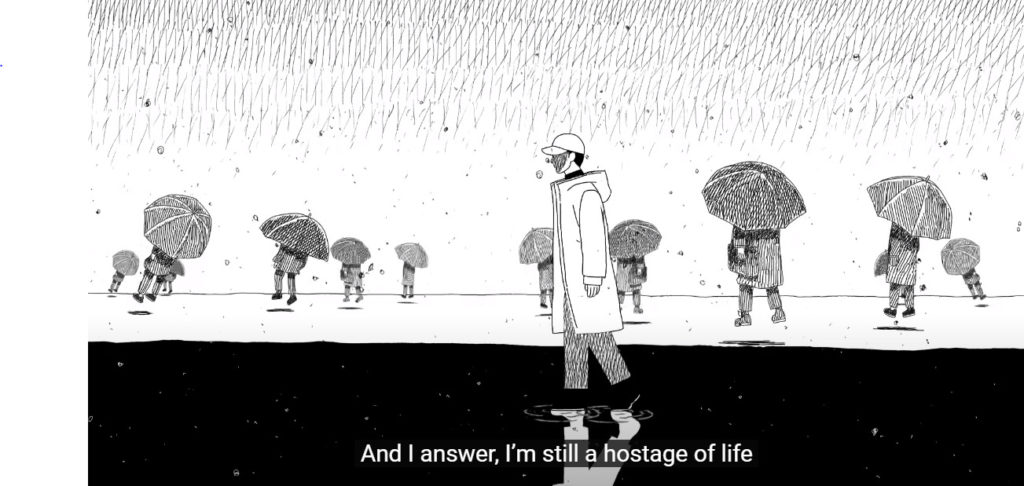 BTS stars not only help heal mental wounds by incorporating values of self-love and acceptance into their music, but also inspire their fanbase to lead more socially conscious and progressive lives.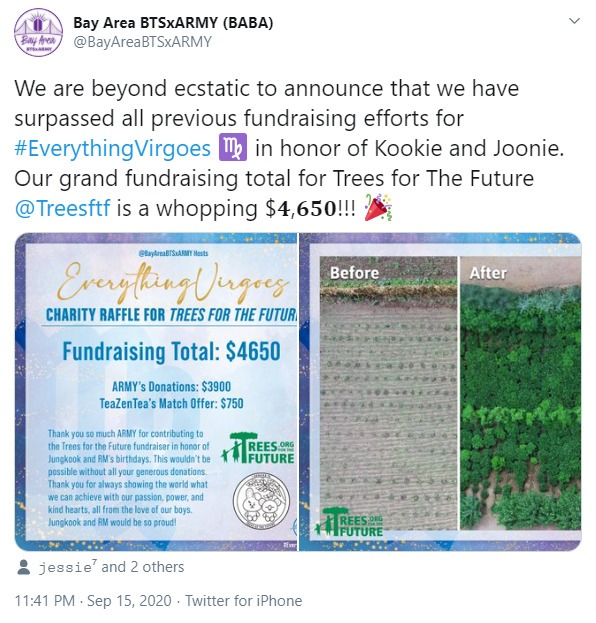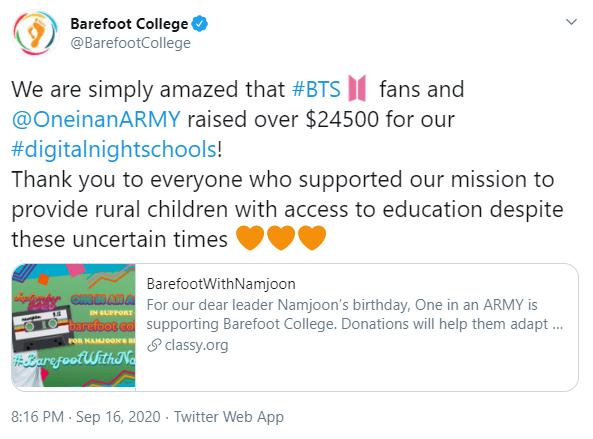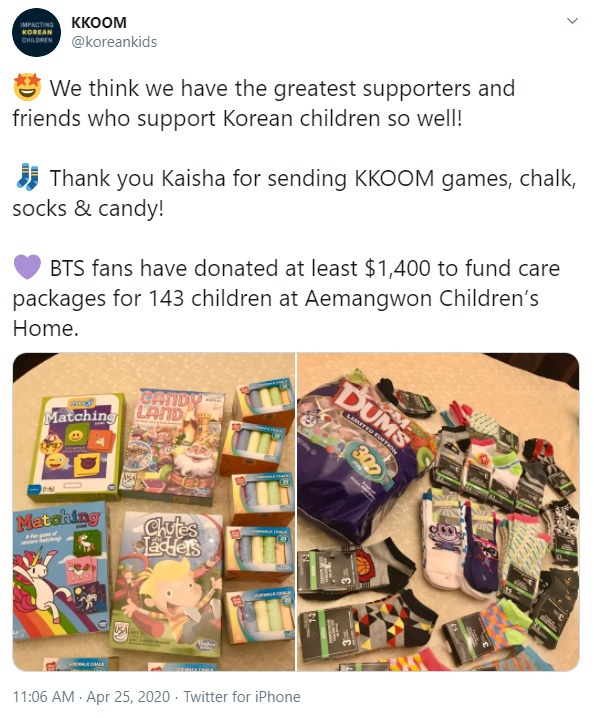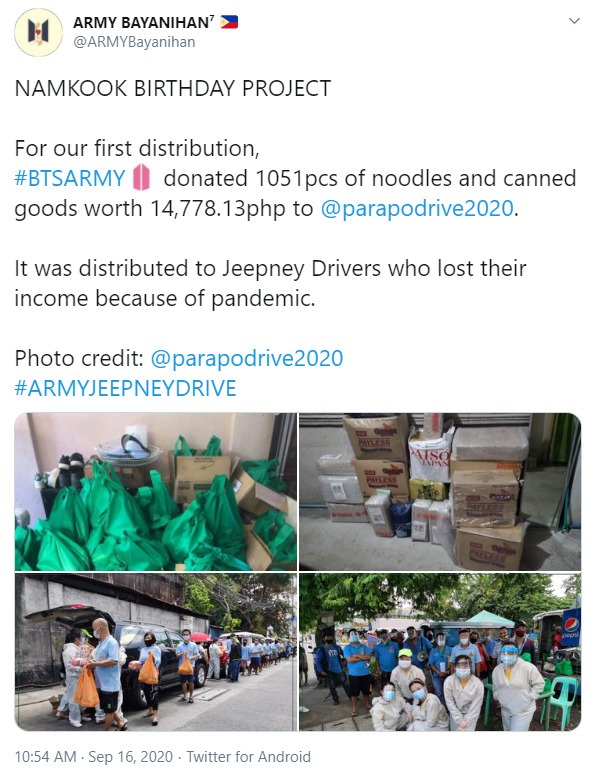 When protests began against police brutality and systemic racism in May 2020, many celebrities spoke up by condemning racial violence and donating to organizations dedicated to racial justice. BTS was one of them.
When news broke about them having donated $1 million towards the Black Lives Matter movement, the #BTSARMY who had already been actively advocating for racial justice, wasted no time in organizing a campaign to match the band's donation under the hashtag #MatchAMillion.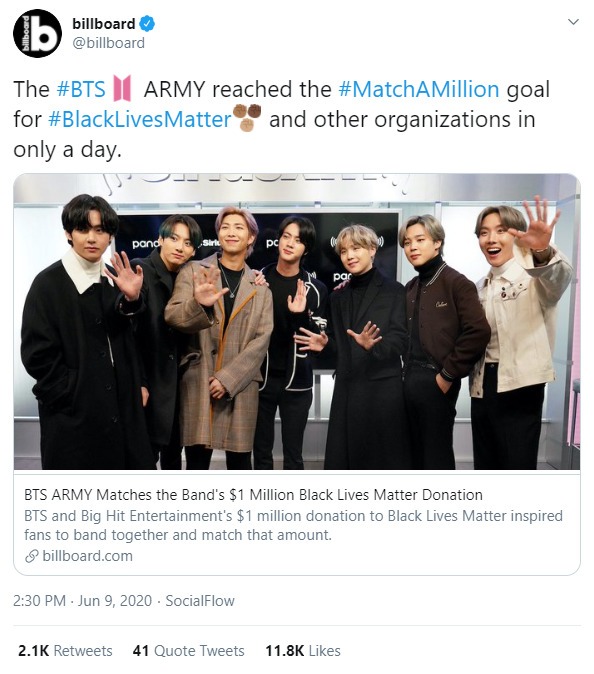 In 2017, BTS joined hands with the Korean Committee for UNICEF to establish 'Love Myself', a campaign that works with UNICEF's global goal #ENDviolence to advocate for the prevention of violence and assault against the youth. In June 2019, it was estimated that the campaign's global accumulated funds totalled about $2 million USD.
In September 2018, they were invited to speak at the launch of Generation Unlimited, becoming the first-ever Korean group to speak at the UN General Assembly. As a follow-up to their Love Myself campaign, the group's leader RM delivered a passionate speech around the initiative "Speak Yourself" by urging young people everywhere to embrace themselves, find their voices, and speak their truth.
Emphasizing that he was just an ordinary human being who stumbled and faced obstacles like any other person, RM said, "Maybe I made a mistake yesterday, but yesterday's me is still me. I am who I am today, with all of my faults. Tomorrow I might be a tiny bit wiser, and that's me, too. These faults and mistakes are what I am, making up the brightest stars in the constellation of my life. I have come to love myself for who I was, who I am, and who I hope to become."
It is this human connection, rather than the typical celebrity-fan dynamic, that is so cherished by the BTS ARMY. By sincerely showing their vulnerabilities and sharing their fears and worries, the boys of BTS have managed to form a bond with their fans that is precious and irreplaceable.
The band's story is nothing short of inspiring, and every fan can attest to the fact that BTS has taken them on a positive journey of discovery, self-growth and acceptance.