Super Cars, Obscene Prices!
We are showcasing the world's most expensive automobiles here and neither these designs nor their prices are for the weak-hearted. These super expensive cars are much more than just a mode of transportation.

They are masterpieces encapsulating the flamboyance and swag in that 1% universe. These big boys' toys are no ordinary machines but art pieces where luxury, performance and lifestyle take precedence over practicality. As a matter of fact, if you can afford these cars then you, certainly, can also afford to be a little less practical about your passions.
Ferrari 250 GTO – The jewel in the crown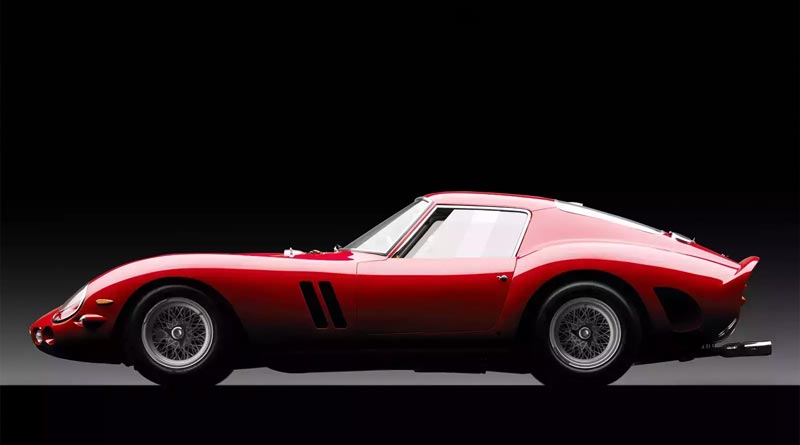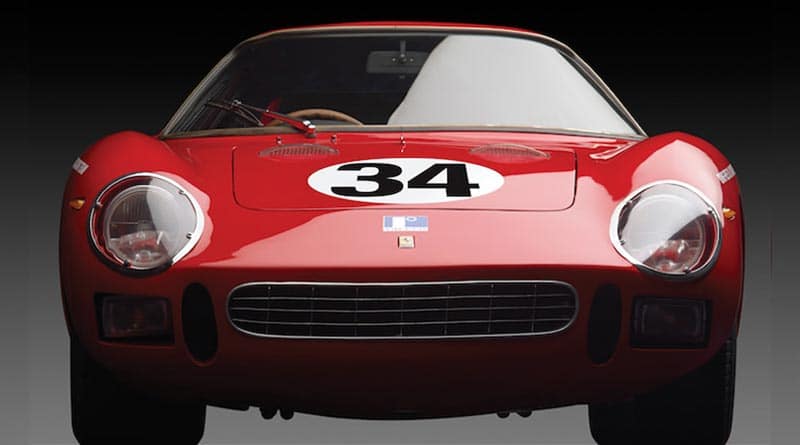 Time to look at other elegant beauties and beasts of the road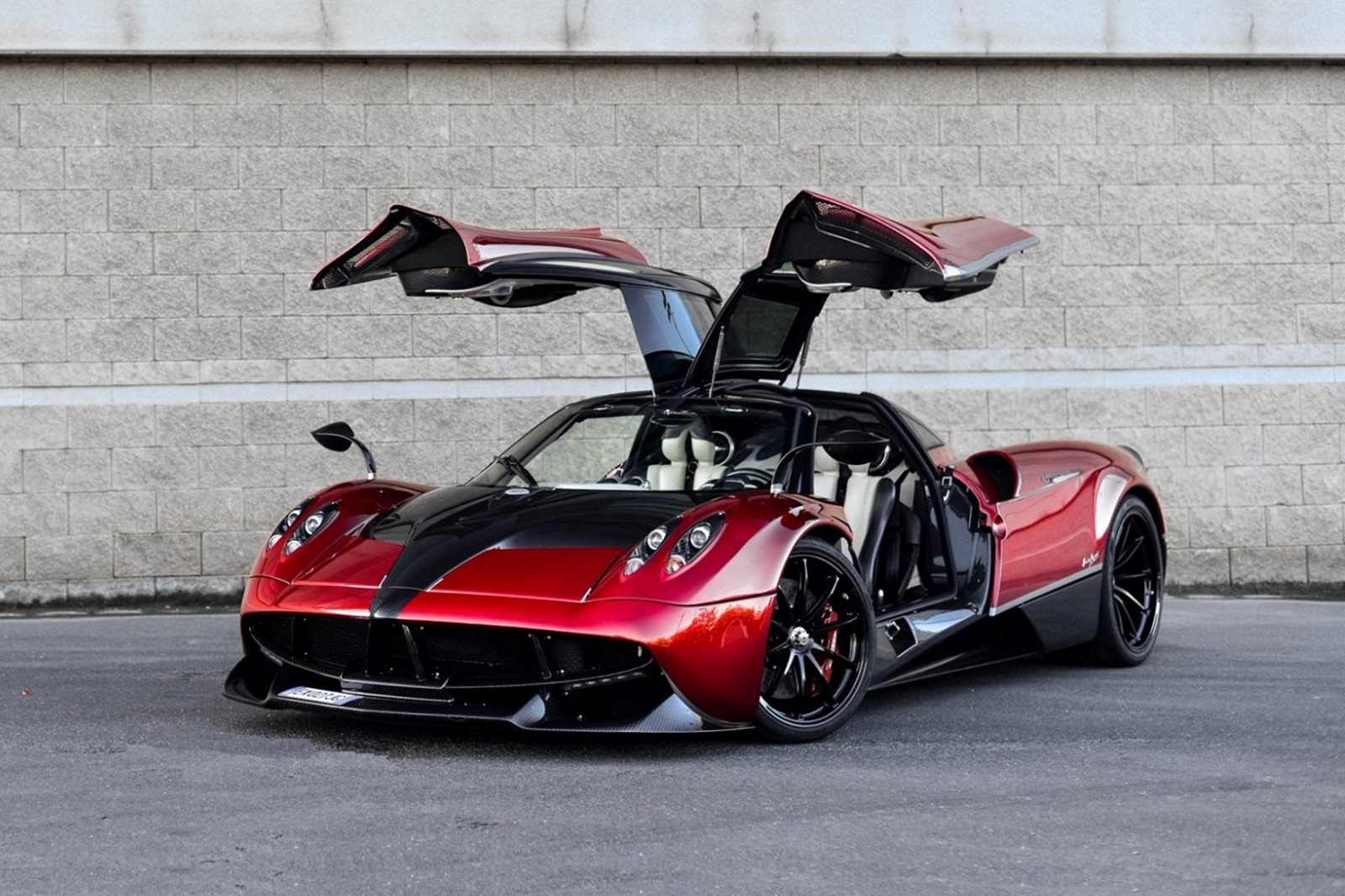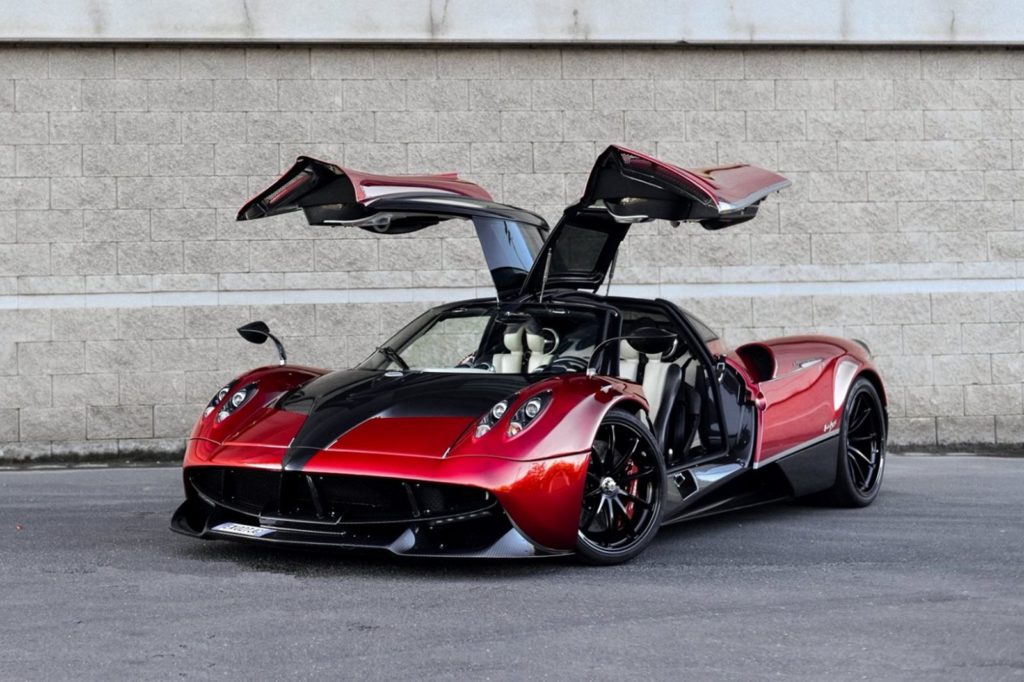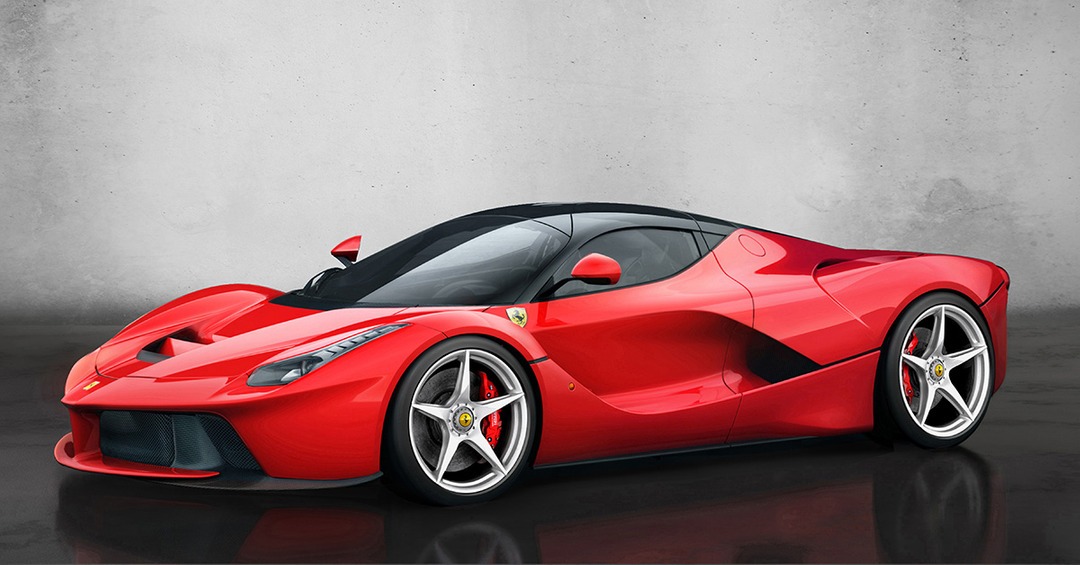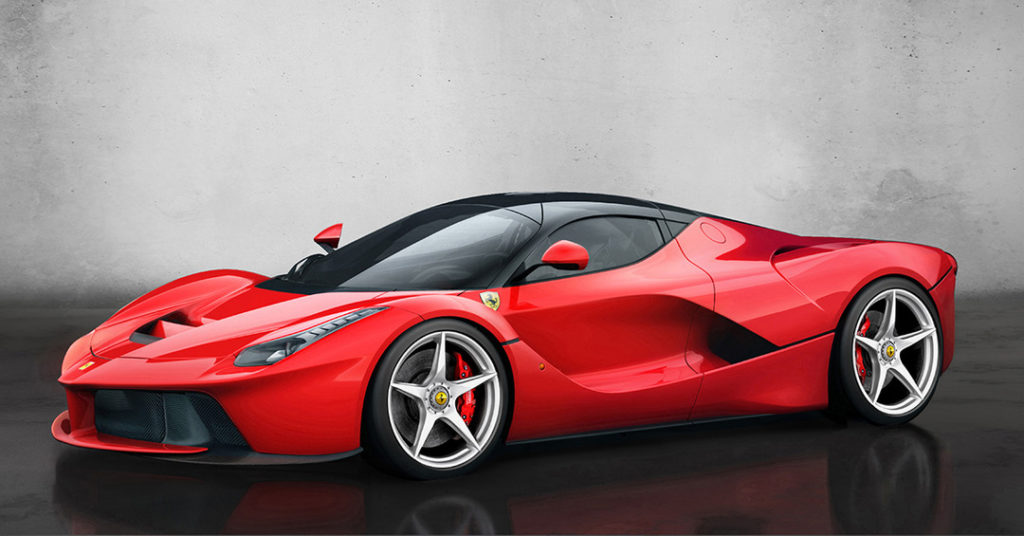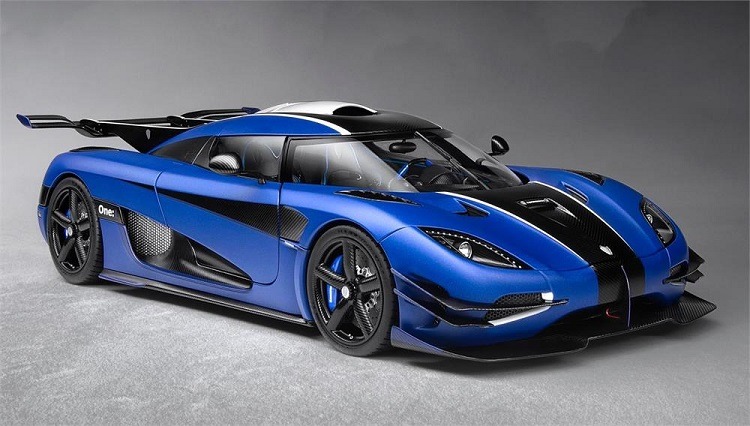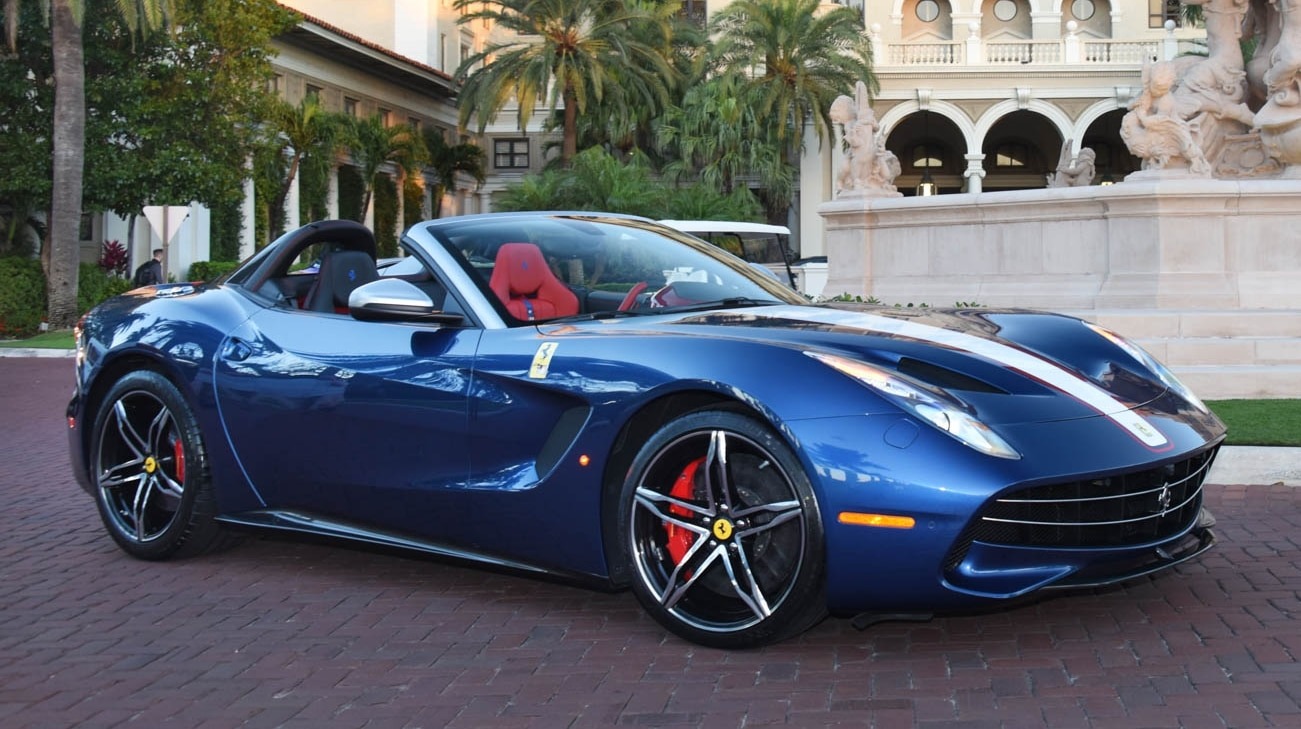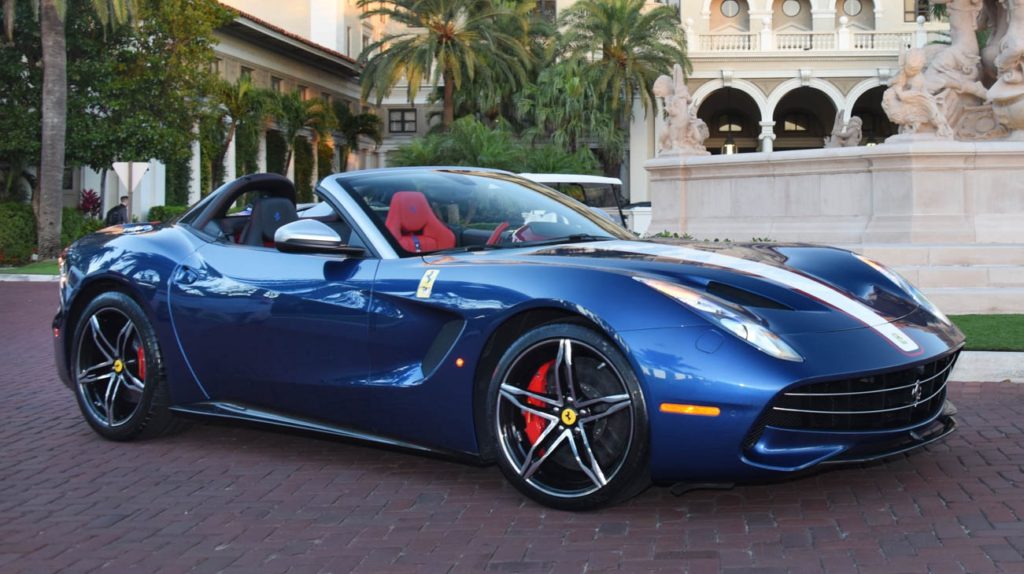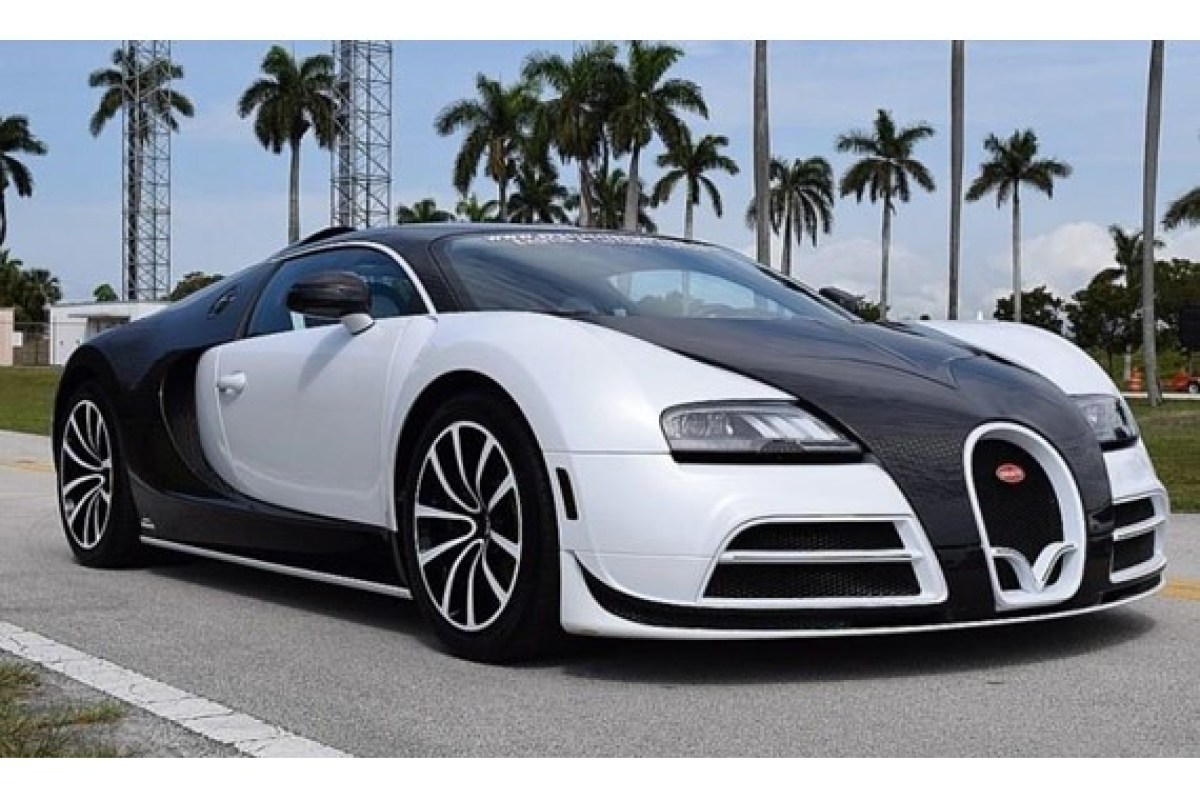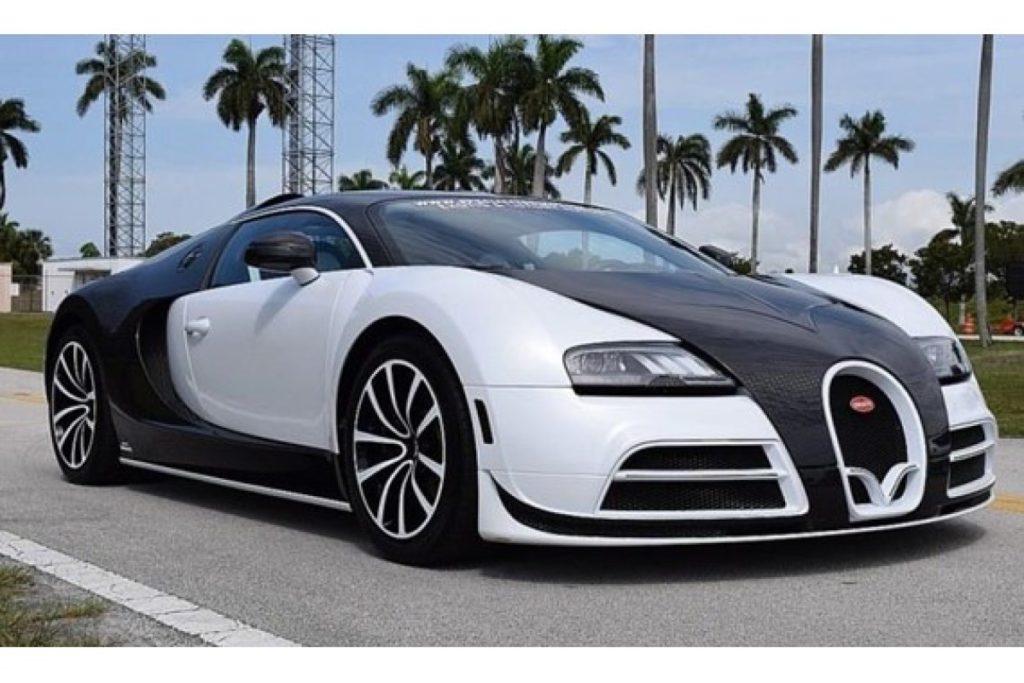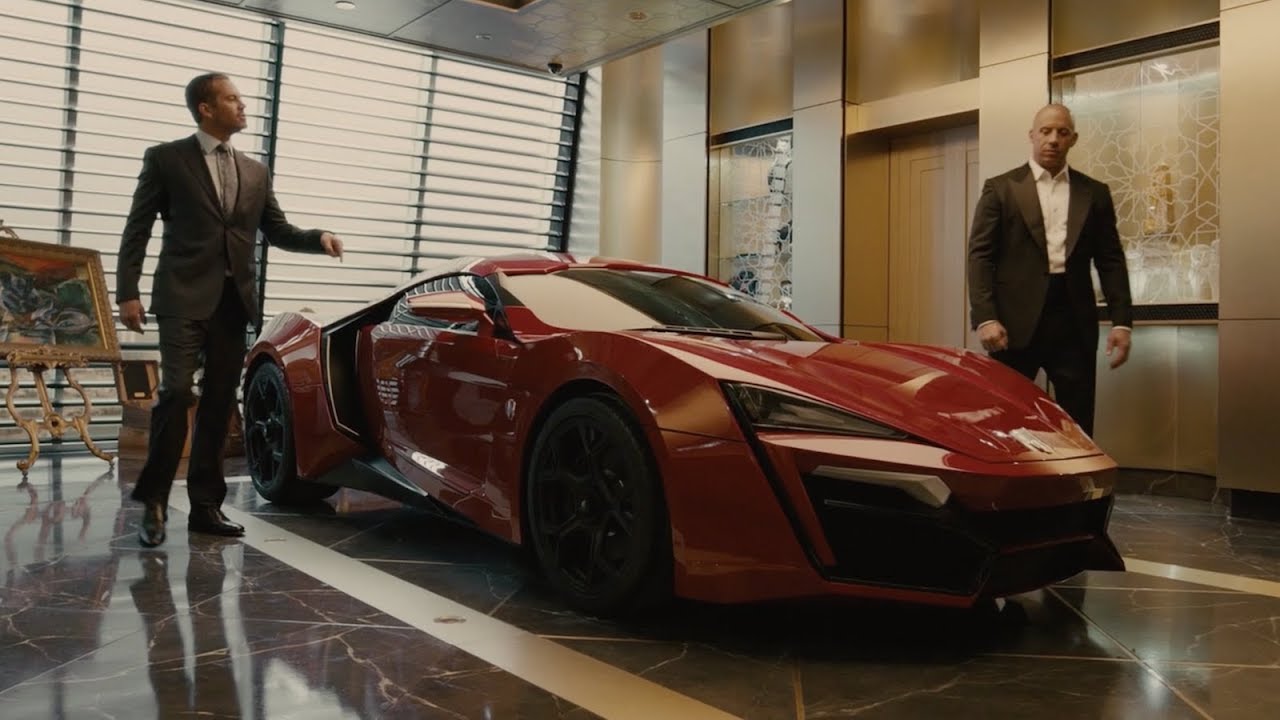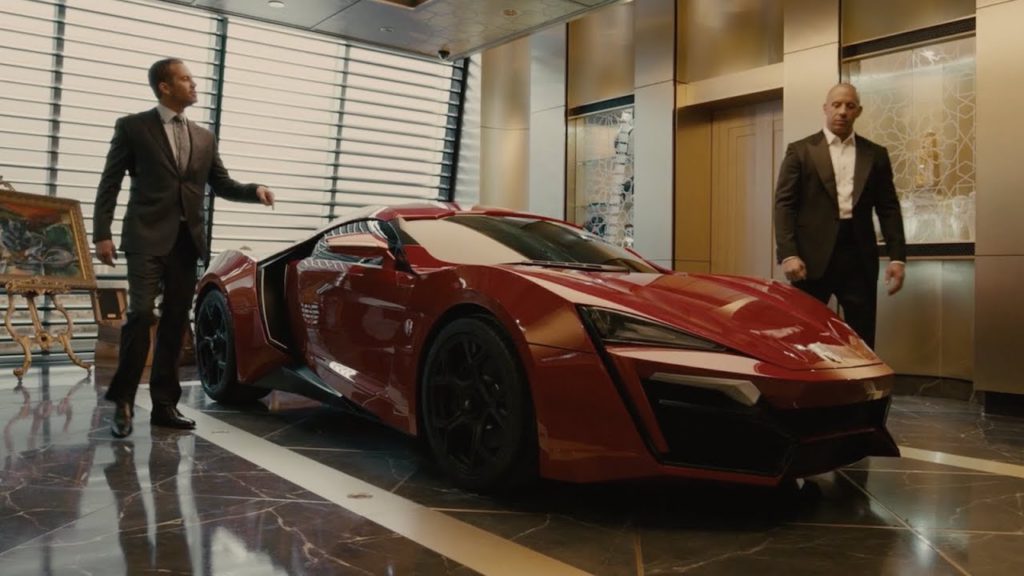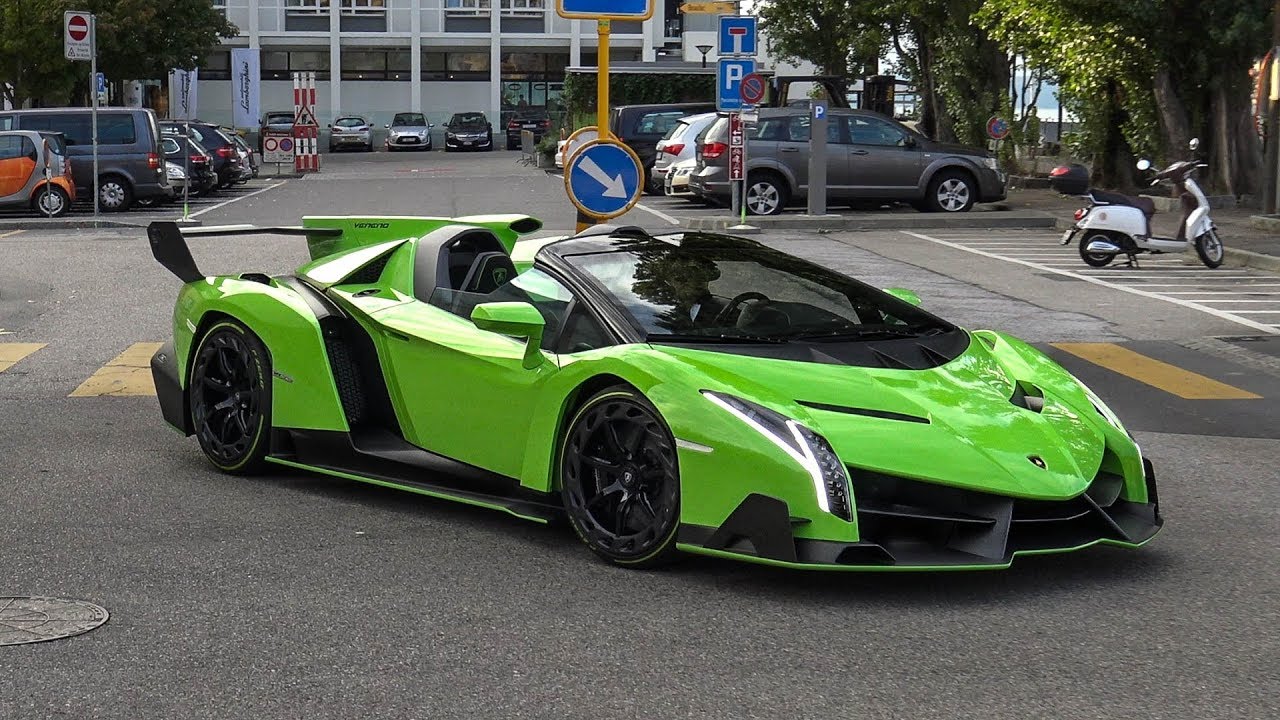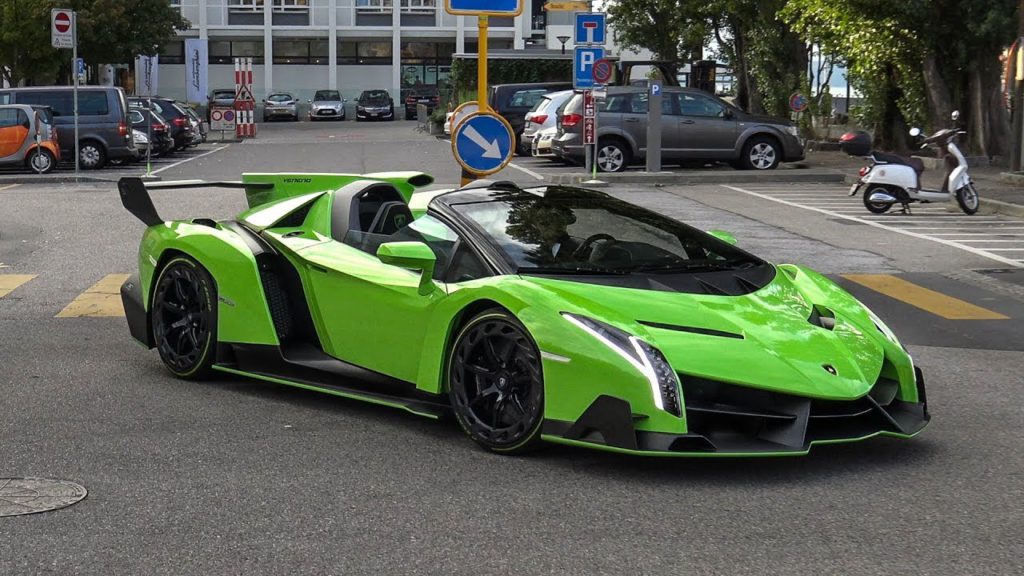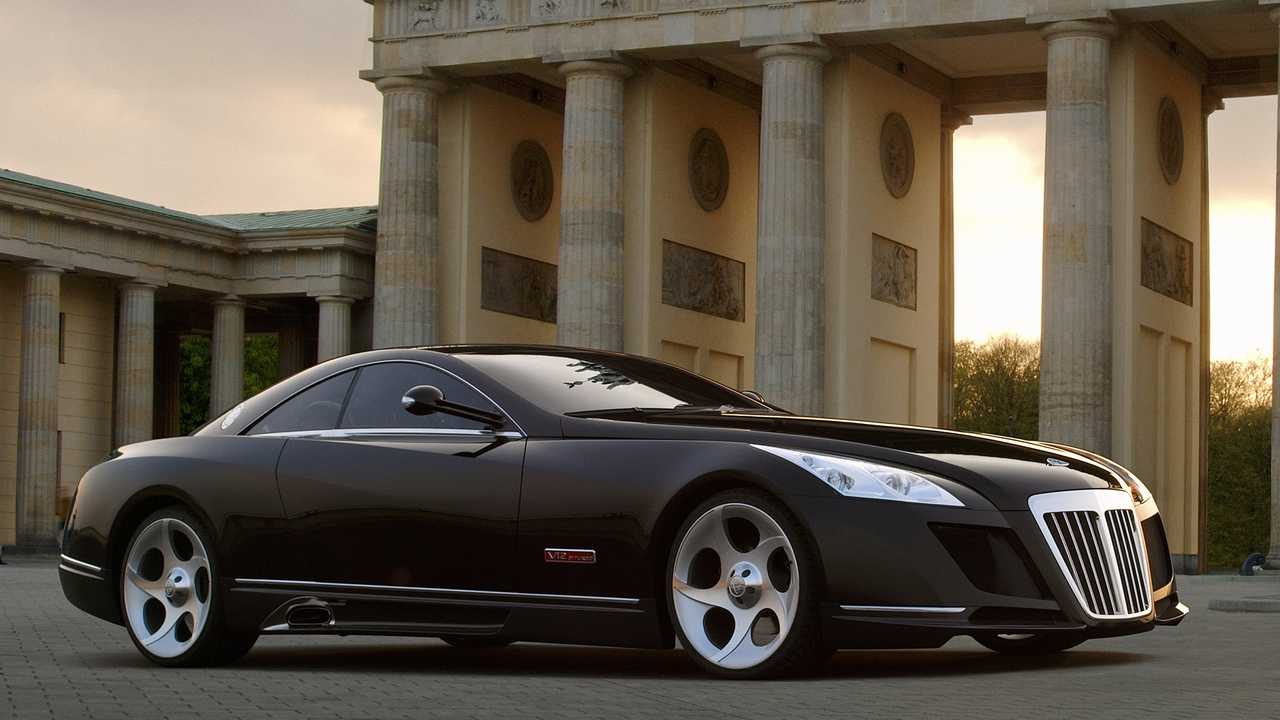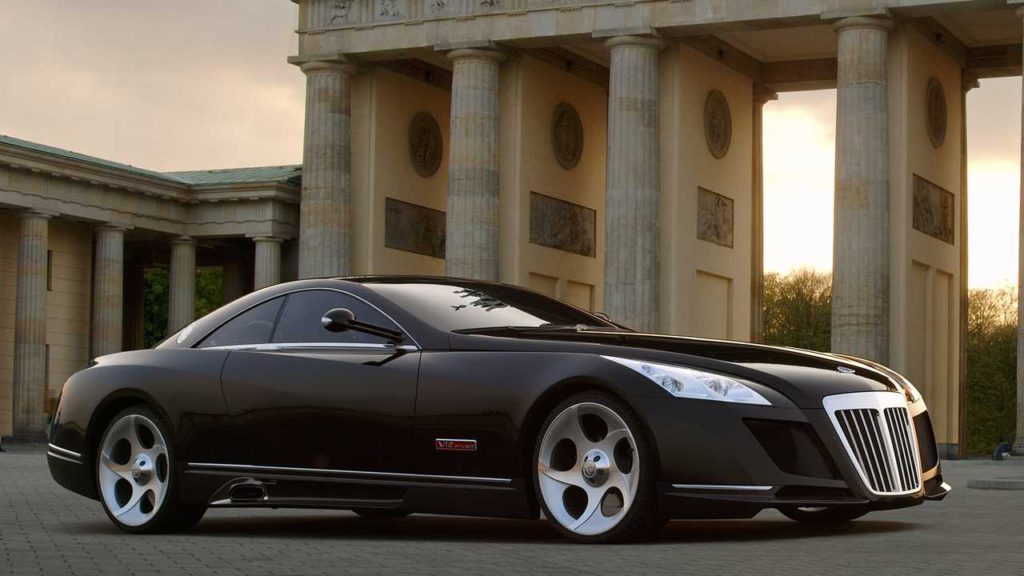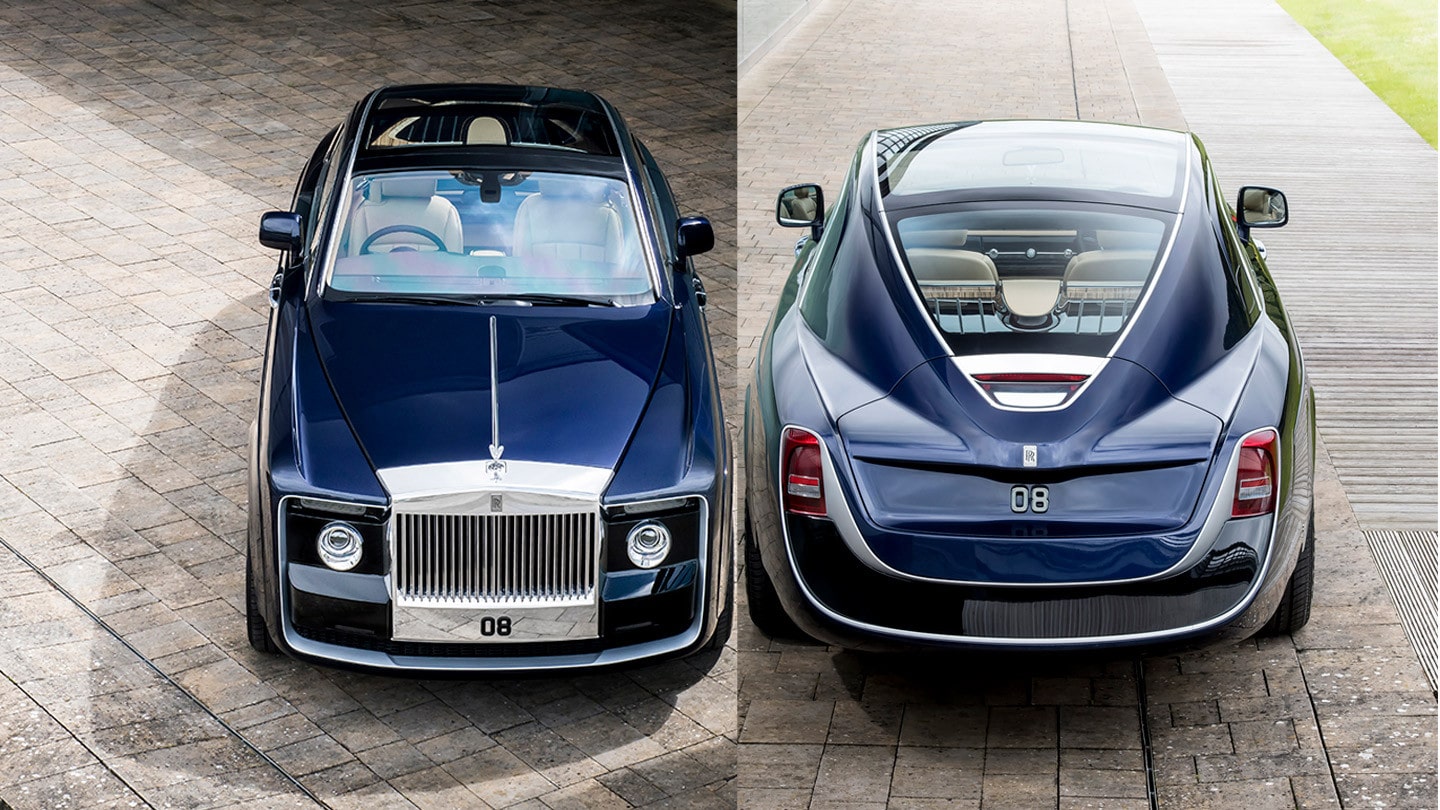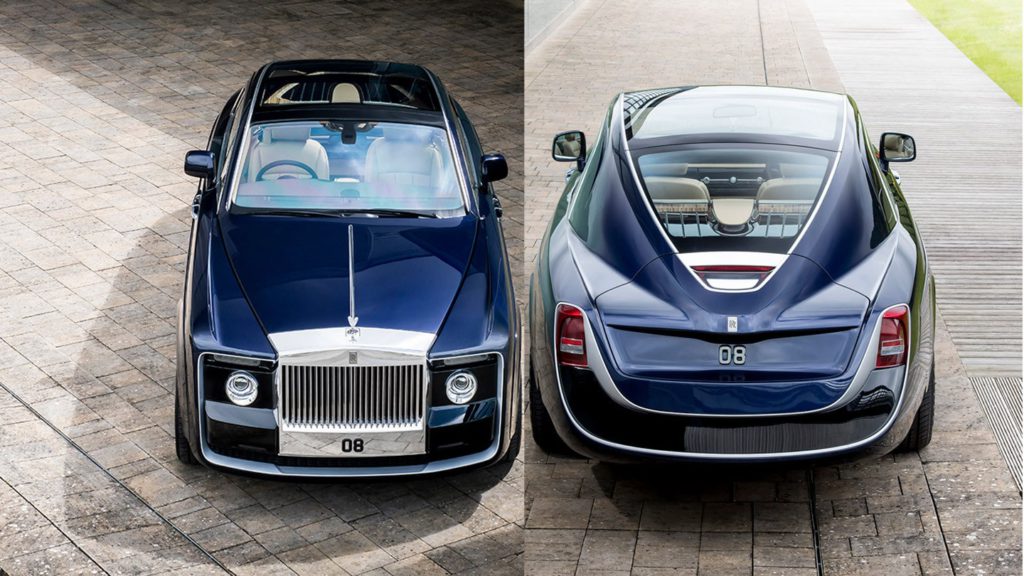 Needless to say that these cars are out of reach for most of us, they do, however, aspire and motivate us to dream big and work hard.

Do let us know which car(s) appealed the most to you, in the comment section below.