Shweta Rathore, India's first woman bodybuilder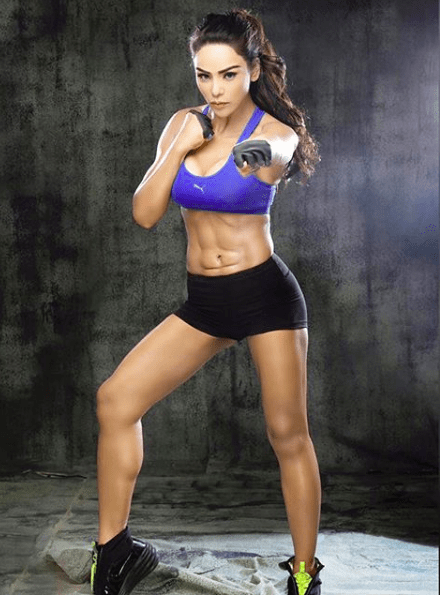 Fitness and Bodybuilding have been looked upon as male-dominated professions and sports throughout the globe. However, slowly and gradually women stepped into this and proved to the world that women are as iron cast as men and can achieve anything.
One such woman is Shweta Rathore. For those of you who don't know her, here is a glimpse of Shweta Rathore's fit and glamorous life.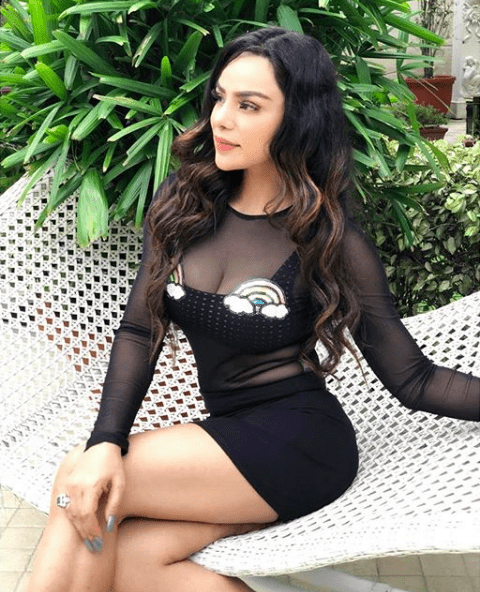 Introduction
She is India's first female to win a medal in the World Championship of a Fitness and Bodybuilding competition.
She is as beautiful as a female actor and also as strong as any male actor. Her oomph can make any guy fall in love and her physique can demean any bodybuilder. She is an international physique Athlete.
Although she doesn't like being called a bodybuilder but a physique Athlete. She explains that her category, a new subset of bodybuilding events that requires a body that is athletic and aesthetically pleasing.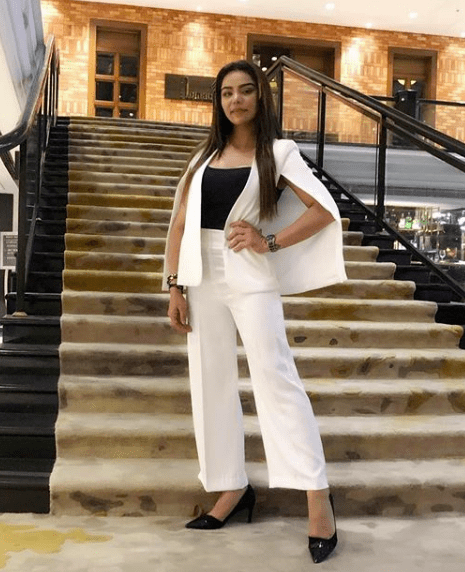 Physique Building
Physique building has been attracting more and more women and younger participants to the spectator sport. Competitors in this sport are judged on the basis of looks and fitness apart from strength and flexibility, a combination that Rathore seems to have perfected by now. In addition to smaller towns, physique sports are finding takers among city girls too.
Newer categories in the sport such as fitness physique and model physique further require women to have dancing skills and the ability to pull off a sequinned bikini.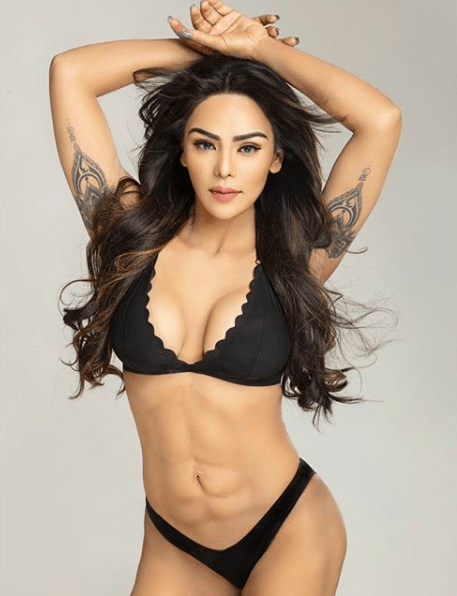 Her Workout Routine
An engineer by qualification, Shweta has been training in gyms since the age of 15, maintaining a 24-inch waist. She is a very dedicated athlete and does not take any chances with her workout regimen and in a week she works out for 6 days. This is broken down into two modules. Out of these six days, three days are dedicated to hardcore weight training which includes weight lifting, dumbbells, pull-ups, and push-ups, etc.

The next three days include outdoor training that includes stamina building and flexibility training. The module includes stretching, kickboxing and running, etc. Shweta also practices martial arts as this helps in enhancing speed and flexibility.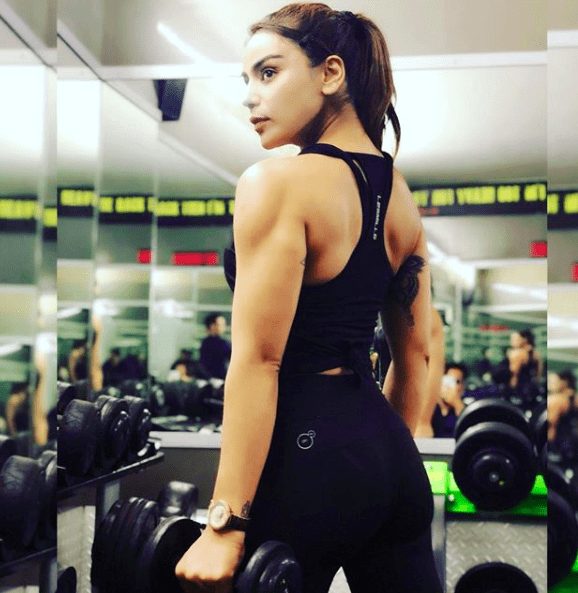 Her Diet
Shweta Rathore follows a strict diet plan which is high on protein and complex carbs consisting of soya, egg whites, fish chicken and fruits and vegetables including broccoli, cucumber, and tomatoes paired with brown rice, multi-grain Rotis and oats. She also consumes Whey protein to keep her body prepared for the rigorous workout.
Her Achievements
Shweta Rathore has been a part of a lot of national and international competitions. She has won the 49th Asian championship. She is Miss World 2014 Fitness Physique, Miss Asia 2015 Fitness Physique.

She also created history by winning the Hattrick title of the Miss India Sports Physique Champion 2015, 2016 and 2017.
She was also awarded by Dubai Government as International Fitness Diva title 2017. She is the Founder of Fitness Forever Pvt. Ltd.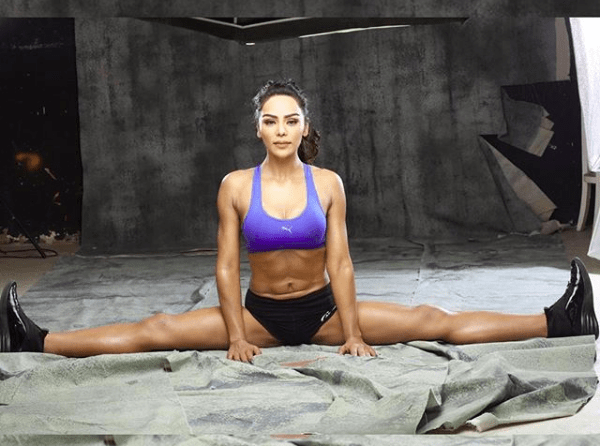 Shweta is truly an inspiration for any woman who wants to fulfill her dream in any walk of life. Her story tells us that hard work never gets wasted, you just need a strong intent. So go out there people, don't care if the odds are stacked against you, you can win!
If you liked this post then do tell us in the comments below.