The Snow room of Antilia, Mukesh Ambani's mansion
There is no other mansion in the country that is at par with RIL chairman Mukesh Ambani's Antilia Mansion in Mumbai. As a matter of fact, Antilia is the world's second most valuable property (next only to Buckingham Palace), however, Antilia is far more modern and luxurious than Buckingham Palace. It has a number of special features making it absolutely unique.
The Snow Room of Antilia
One such feature is an icy room, which is called the Snow Room. According to the English business newspaper 'ET', this room produces artificial ice. It is said that the snow room has enough cooling capability to make you feel as if you are in the Alps (a mountainous region of Europe) in a very short time!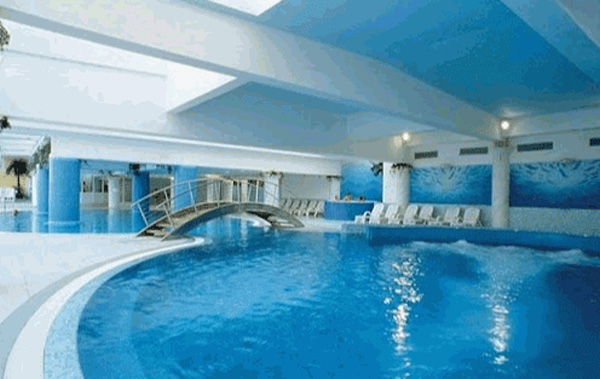 Snow rooms have mountainous designs for a better atmosphere. They are completely sealed and the temperature can reach below zero. In hot locations, they are considered helpful in making cold sauna a great experience. Snow rooms consist of a cooling plant, pump, fan, snow generating device, trimming and thermal protection and automatic machinery system.
Antilia – Other features
Apart from this, Antilia also has an ice cream parlor, spa, yoga center, dance studio, theatre, three helipads, a six-floored garage for about 170 vehicles.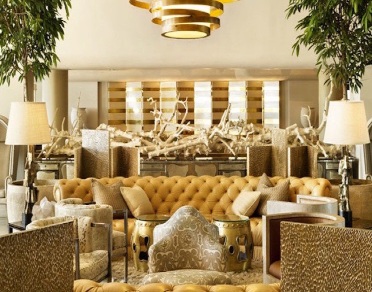 The skyscraper is named after a fictional island in the Atlantic Ocean. It has 27 floors and 9 elevators. Antilia has a staff strength of 600 employees. Thinking of it maintaining Antilia is like running a multinational corporation. Also read: Million Dollar Celeb Self-isolation abodes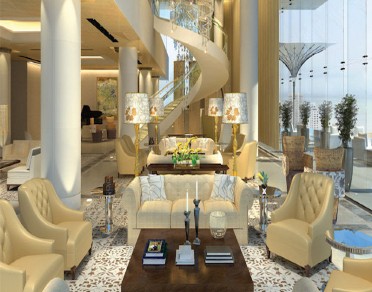 The interiors of Antilia are designed like the lotus and the sun made of crystals, marbles and mother-of-pearl. The Ambani family lives on the top six floors. Nita Ambani was quoted in some reports as saying, "We need sunlight, so we live on the top floors."
Interestingly, Antilia can withstand up to eight Richter scale intensity earthquakes, something that sounds a little strange considering the unique shape of the skyscraper.
Considering the features, Antilia is undoubtedly the dream home for many, including me 🙂