Uncanny similarities between Sushant Singh Rajput and MS Dhoni
It isn't common for a celebrity to have their story captured on the silver screen at a young age. And it isn't common either for the actor and the real-life inspiration of a movie to share a deep bond. The most adorable reel-real duo of all time, Sushant Singh Rajput and MS Dhoni are not just idols but emotions for us.
Our beloved SSR was undoubtedly the best match for the role of our Captain but for reasons more than his realistic acting. Yes, other reasons! A clue… They have a lot in common. Excited already? Read on to find out!
Similar backgrounds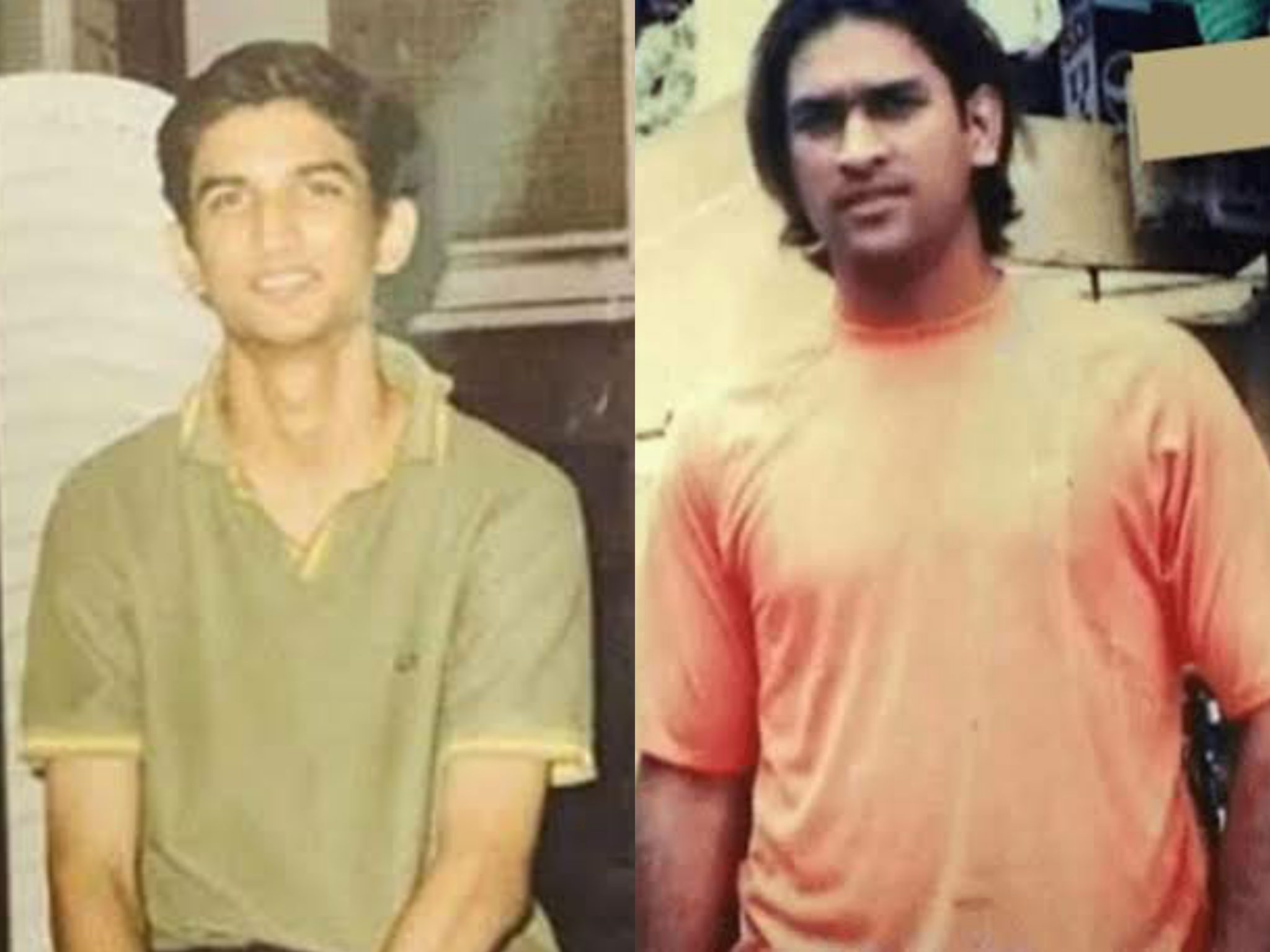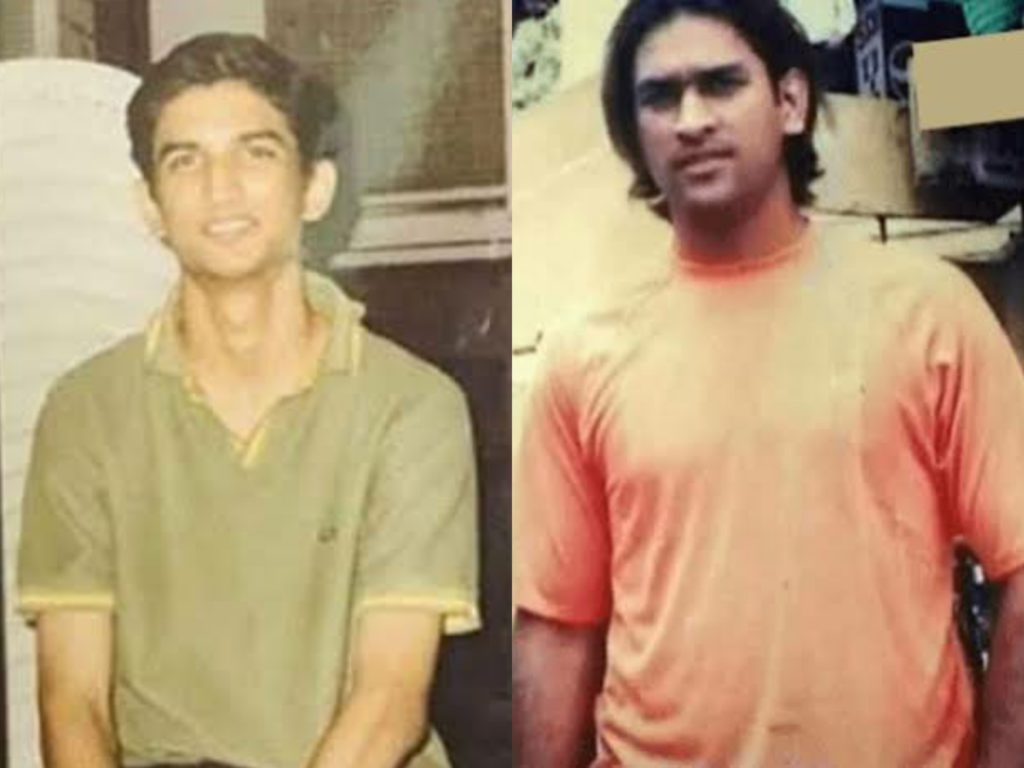 And it starts with the background! Both SSR and MSD were from small towns and moved to bigger cities for more exposure. Both belonged to middle-class families with their father being a government employee. And of course, both had the pressure of choosing government jobs as their career options!
Love of cars and bikes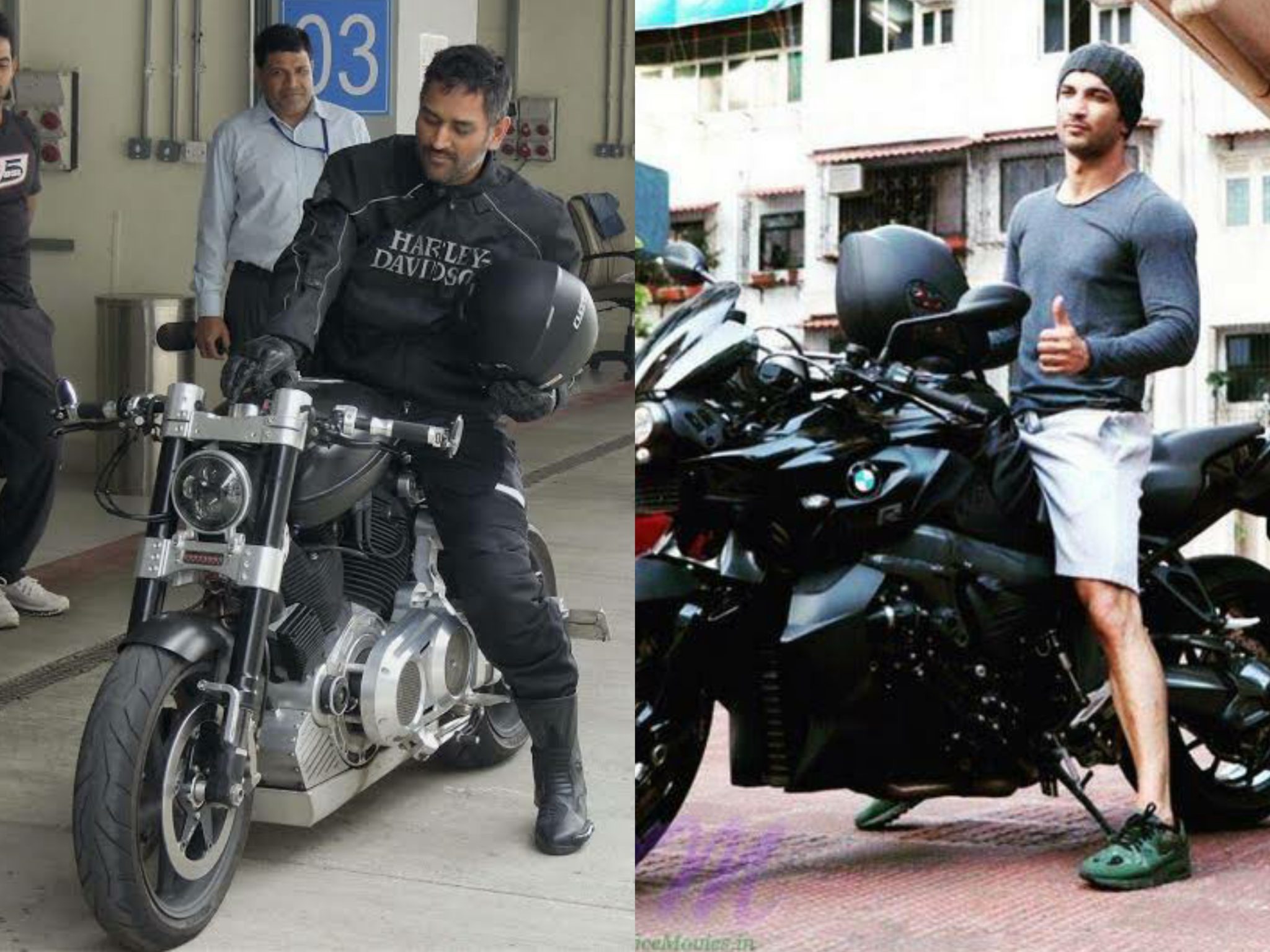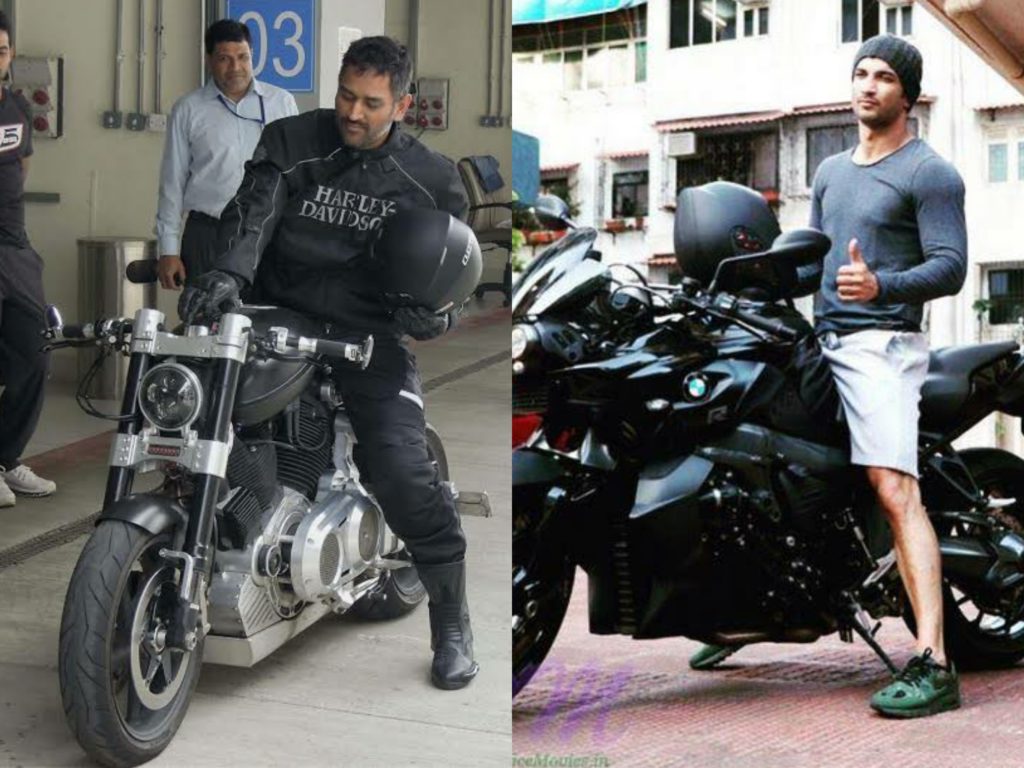 A common love of SSR and Mahi? Vehicles! In fact, they even have similar struggles of getting their first ones. While SSR paid for his first bike, a Honda CBR with the money he earned from giving tuitions, Mahi bought his one with the money earned as a ticket collector.
Wait, guess who came a long way? SSR owned a Range Rover, a Maserati Quattroporte and a BMW bike. Taken aback? Well, our ex-captain's car collection has consists of Hummer H2, GMC Sierra pick-up truck, Porsche Boxter, Ferrari 500 GTO, Audi Q7, Mahindra Scorpio, and a Rolls Royce Silver Shadow Series I to name a few. He reportedly has more than 100 bikes!
Rebellious by nature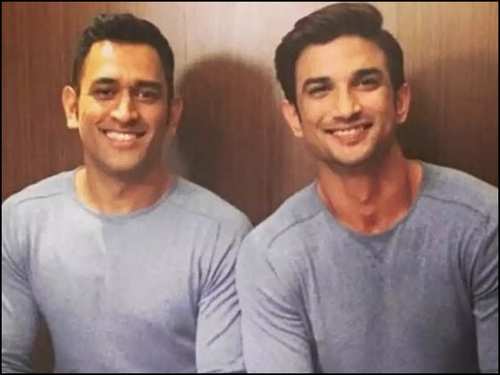 Imagine going against your parents to pursue dreams "Not meant for the middle class. " While this statement in itself destroys more than half of our country's talents, it certainly couldn't stop our rebellious idols and we are so proud!
They had the support of their sisters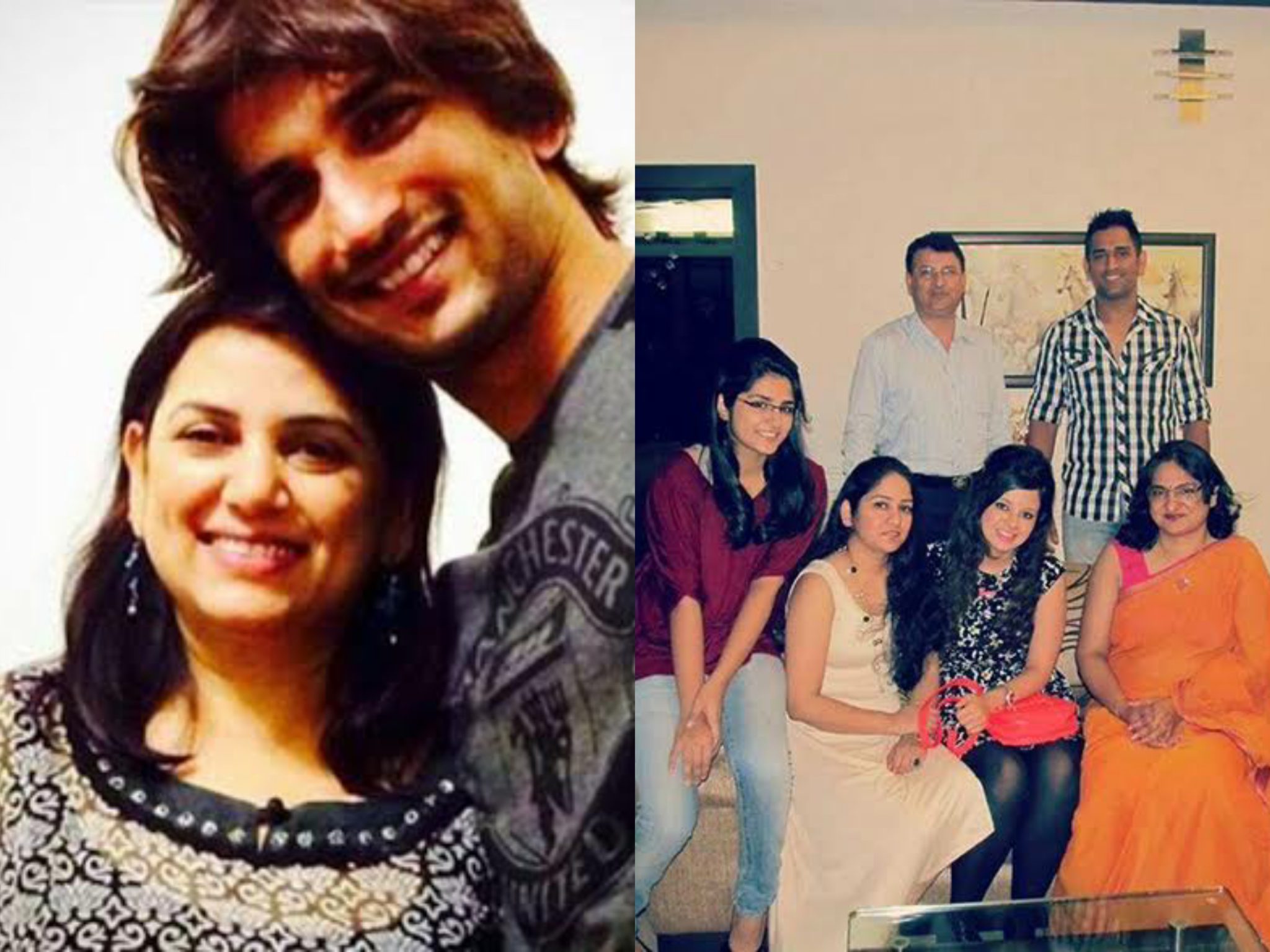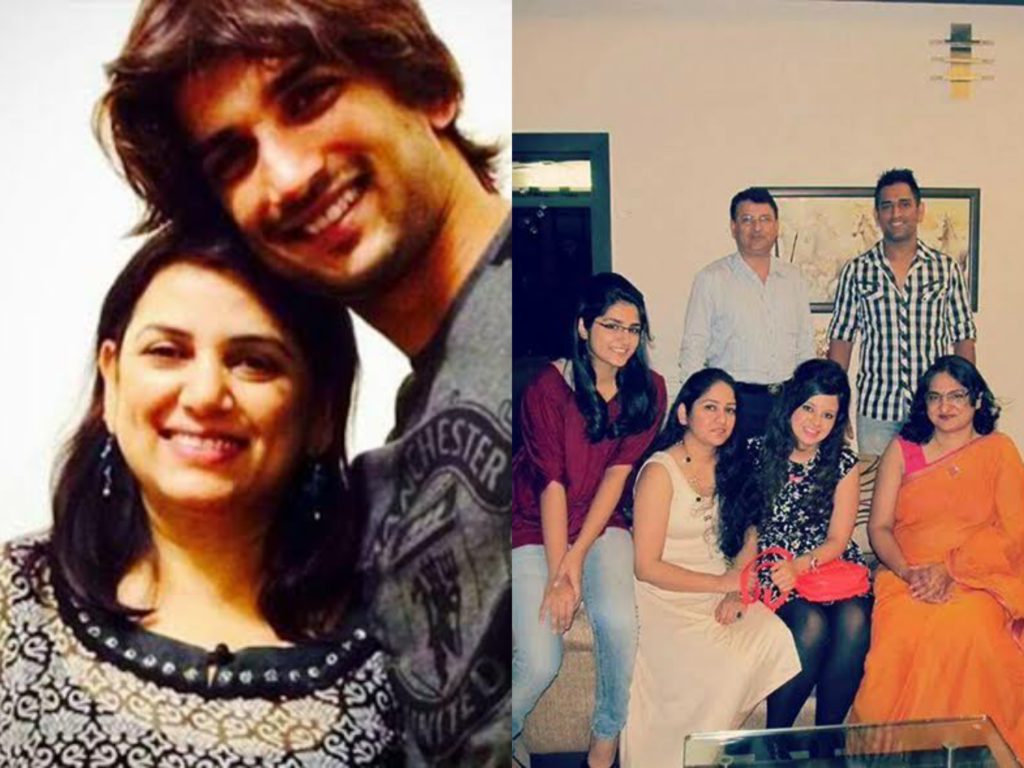 Siblings are blessings and it was no different for them. It was M.S Dhoni's sister, Jayanti Gupta who supported him when he failed to convince his father. On the other hand, Sushant's sister, Mitu Singh was a state-level cricketer who supported Sushant to take up a career in acting. How will we ever thank their sisters enough!
Dropped out of college for their career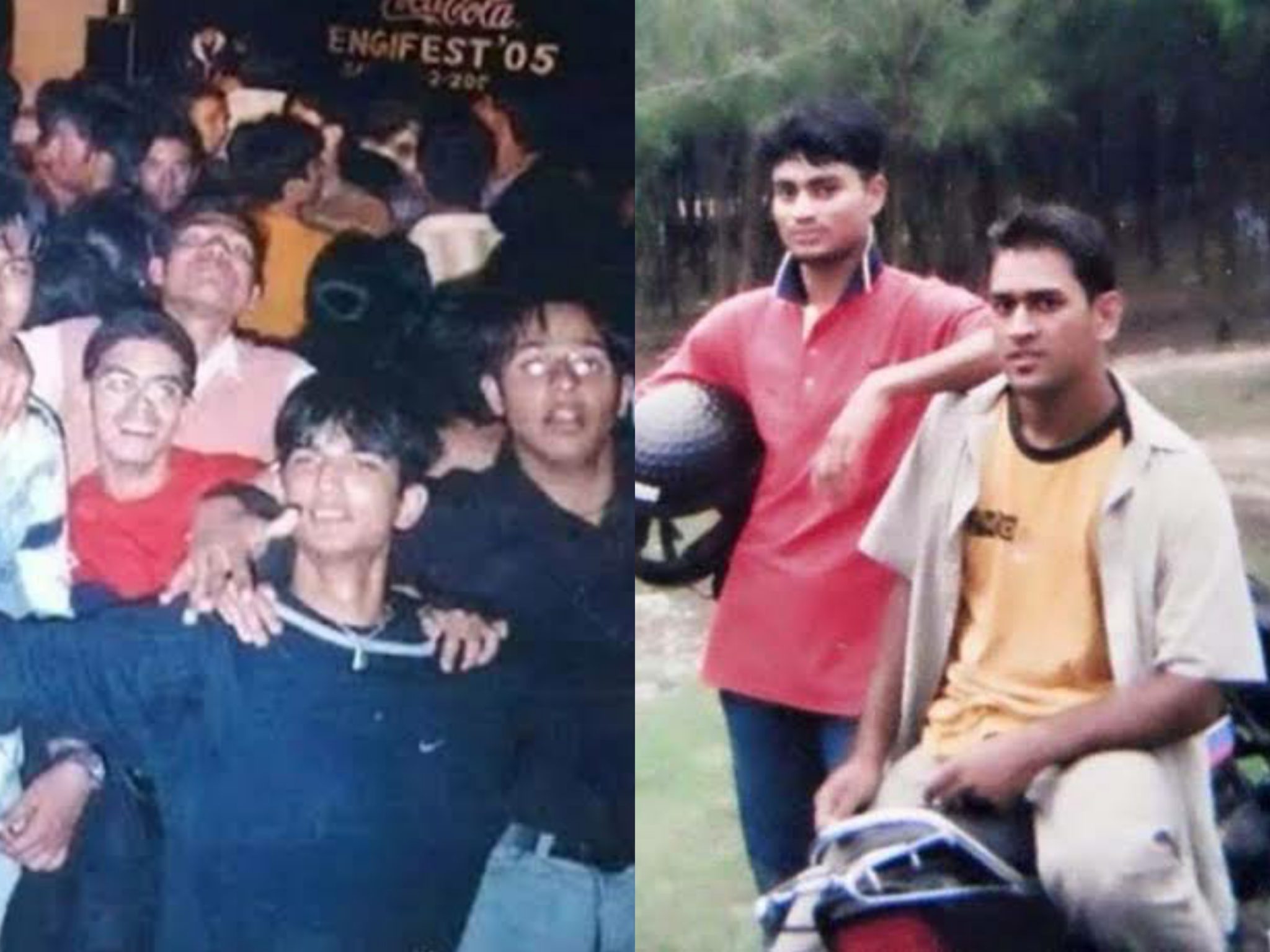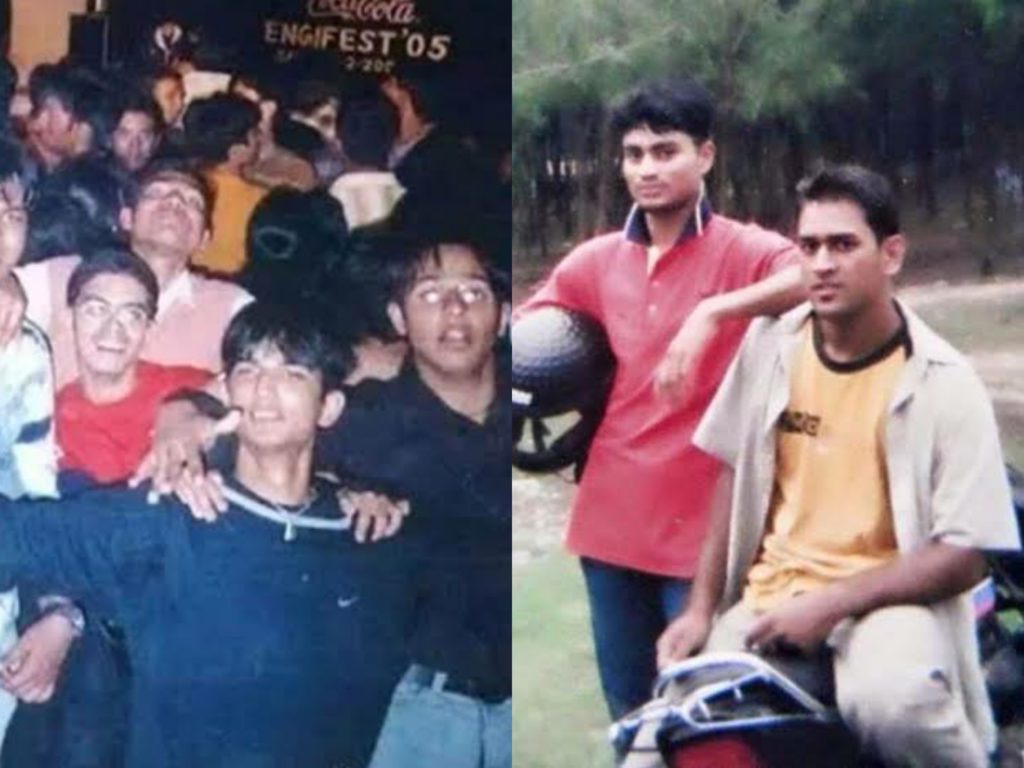 Yes, add them to the endless list of successful college dropouts! Sushant Singh Rajput was the 7th rank holder at AIEEE and joined the Delhi Technological University as a mechanical engineering student. However, he dropped out of the final year to pursue his acting career. Dhoni had taken admission at the St. Xavier's College, Ranchi but couldn't continue it due to his busy schedule.
Organic farming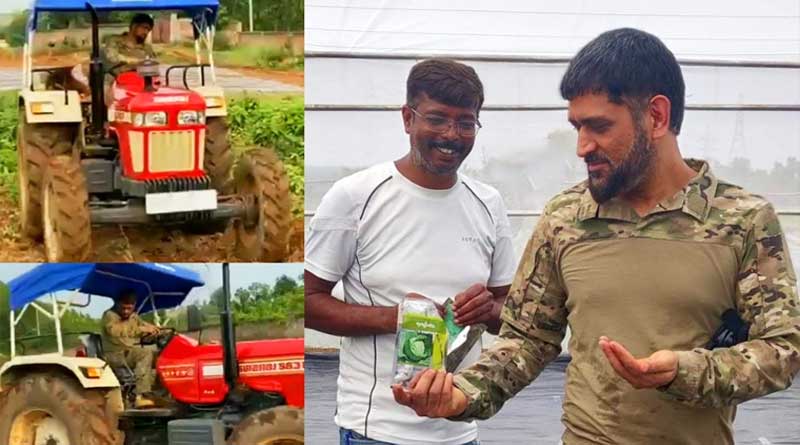 MSD has clearly expressed his love for organic farming in the lockdown but did you know SSR was fond of it too? In a recent interview, Ankita Lokhande revealed that SSR had plans to begin organic farming if he ever left the film industry. Further, the caretaker of his farmhouse also mentioned him having plans of organic farming!
Self-made celebs from middle-class family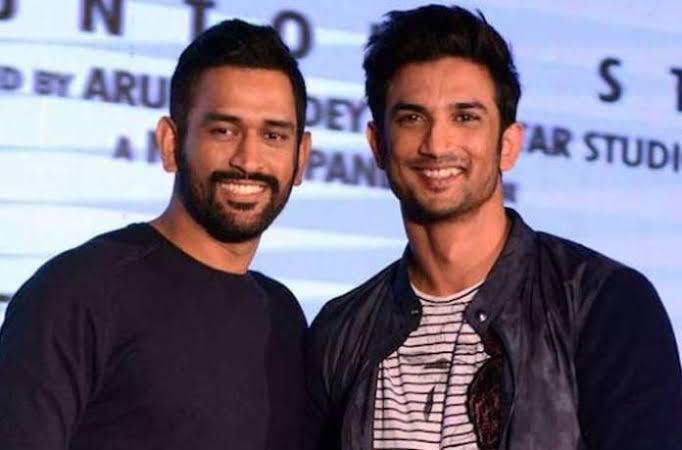 Both of them were from small towns and middle-class families. As a matter of fact, they were both born in the state of Bihar. Ranchi where MSD was born and brought up is just 300 Kms away from Patna where SSR grew up. They, unlike most other successful stars, had no connection or Godfather and still made it big. There was so much similarity between the two that when they met they had an instant connection with each other.
Grounded and humble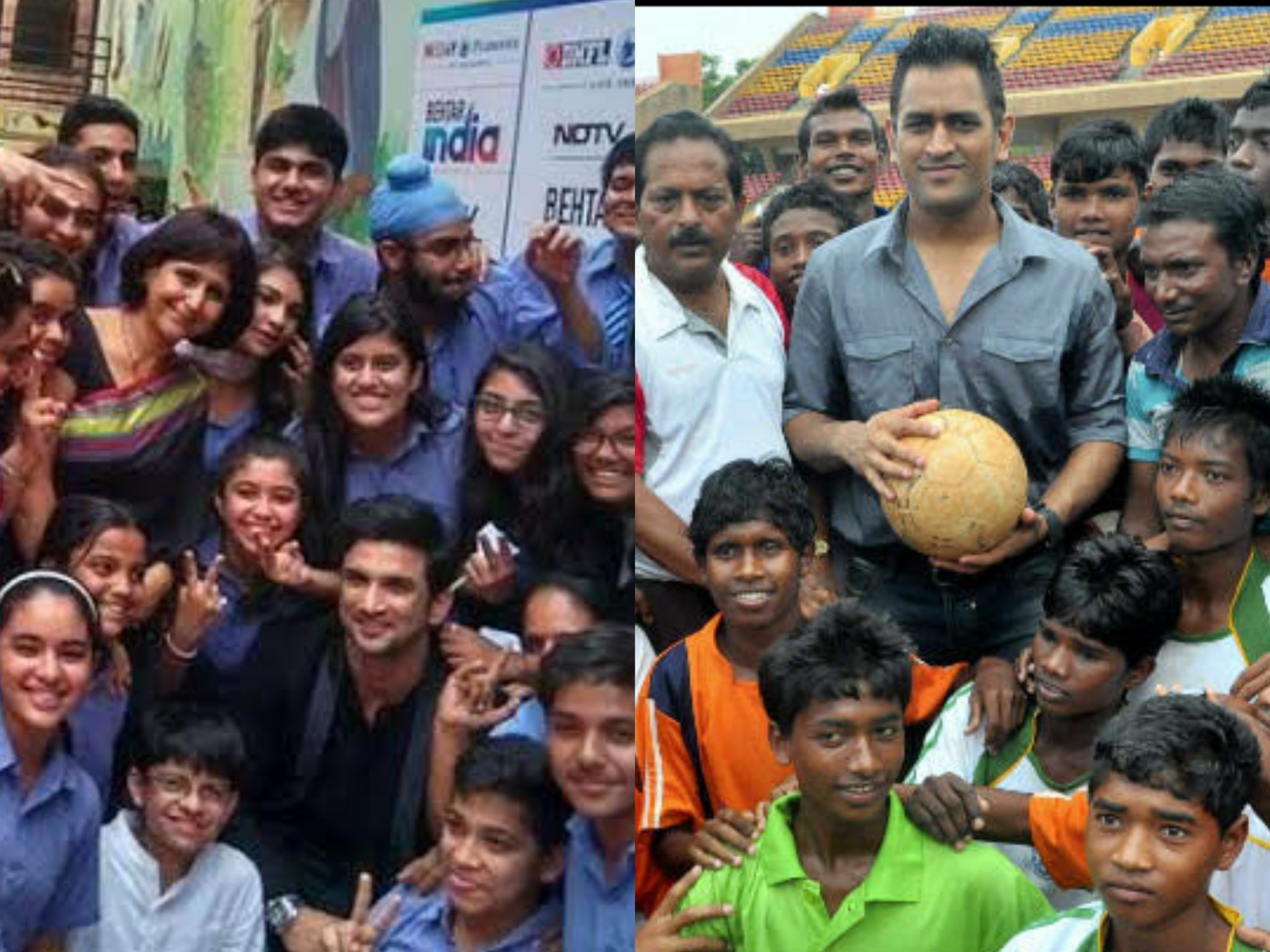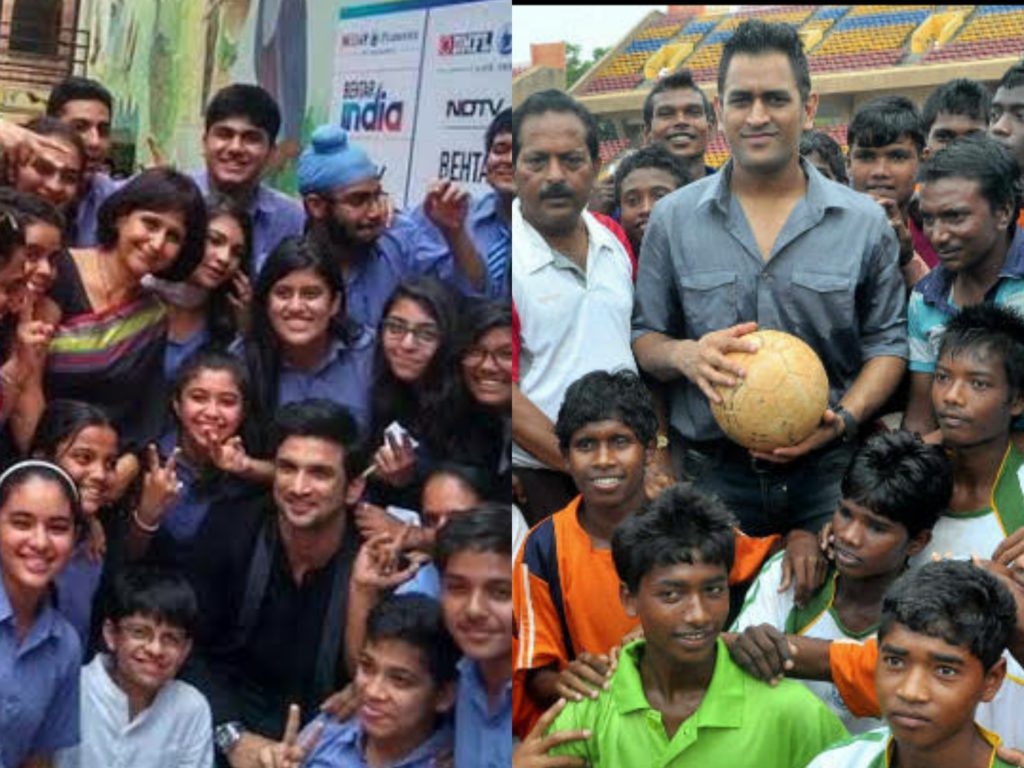 "SSR/Mahi is rude" said no one ever! In fact, they're both well known for being grounded in spite of their tremendous success. Every now and then you'd catch our captain making headlines for his humble gestures and SSR was no different! How we wish we could see more such kind and humble acts of his. Yes, we stand humble stars!
Love for Cricket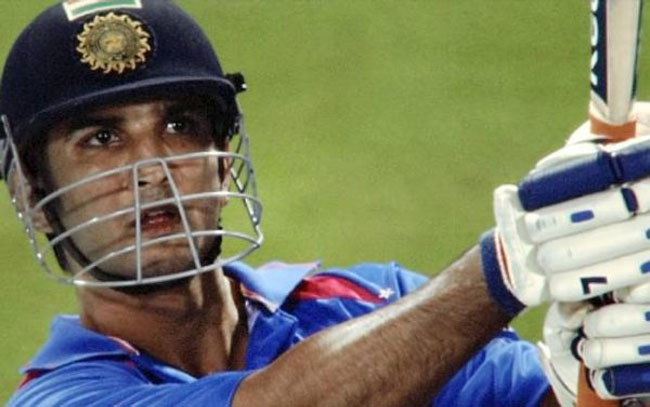 Last but definitely the biggest similarity. SSR wanted to be a cricketer himself. Sushant's elder sister Mitu Singh was a state-level cricketer who played for Bihar and seeing her play cricket Sushant also became a cricket fan.
He admitted once that he wanted to become a cricketer himself and how he used to track all matches of India and keep himself free on the matchday to watch the match. He, however, said that he wasn't very good at it but that didn't stop him from the following cricket with all his heart.
We hope you liked these facts about SSR and MSD. Do you know about a common trait that we missed? Let us know in the comments below!