PUBG Facts | 10 interesting facts for all gamers to know
Player Unknown's Battlegrounds or PUBG has become a world sensation ever since its launch in 2017. Competing against games like Apex Legends and Fortnite, PUBG has continued to sell a million copies worldwide. PUBG Mobile was launched in 2018 for iOS and Android devices and has since transcended into a pop culture icon. Here are some interesting facts about PUBG that every gamer should know.
PUBG Creator – Brendan Greene is not A Game Designer Or Coder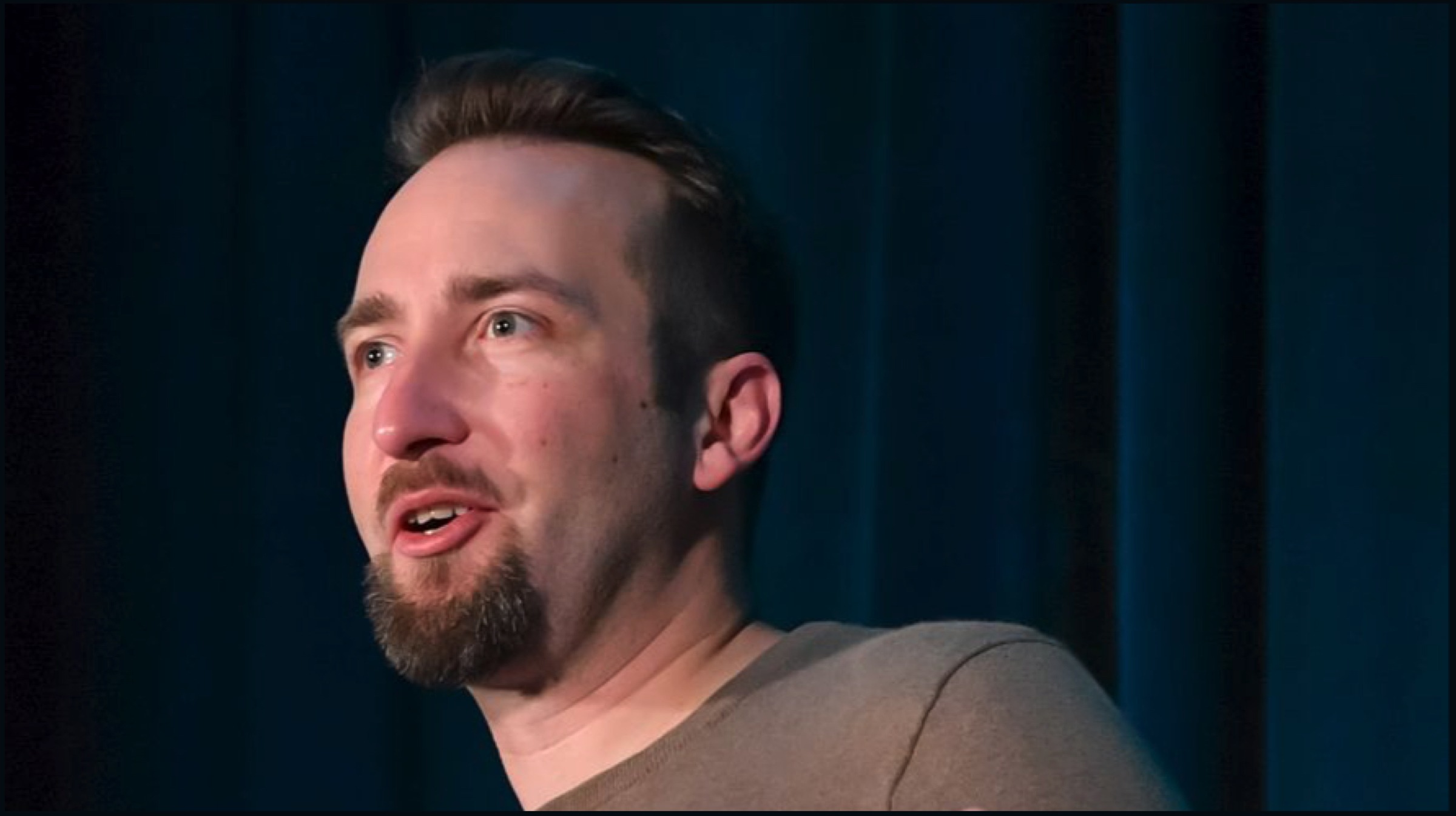 The Irish born game developer is credited be the man behind the famous game. He got the idea of developing the game after reading the Hunger Games books. It is believed that post his divorce Brendan learned to program so that he could develop the game. It was after he had a functional model of PUBG a south Korean company helped him to produce it.
Real Locations Inspired PUBG Levels
Many PUBG fans will be surprised to learn that many of the locations in the game are inspired by the real architectures around the world. One of the most popular locations is Pochinki on the Erangel map which is a real place, a small village in Russia. Many of the schools, Russian architecture, military bases, a power plant, and shipping port of some of the real-life architecture inspired game makers.
PUBG Can Ban You For A Century!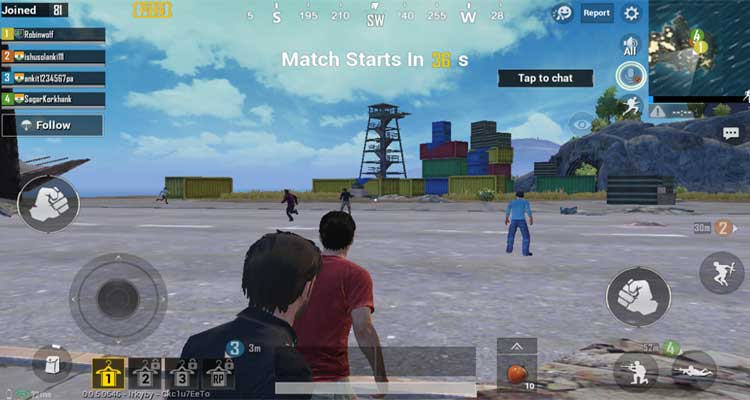 PUBG is a very strict game and takes its rule very seriously and hence they don't shy from banning their users from banning who break their rules. Inappropriate behavior like killing your own teammate will result in a short-term ban maybe 1 day, 3 days, or 5 days.
Whereas using inappropriate programs, any cheating, bug abuse, etc. will result in a permanent ban like for 100 years.
Every Gun In-Game Has A Unique Physics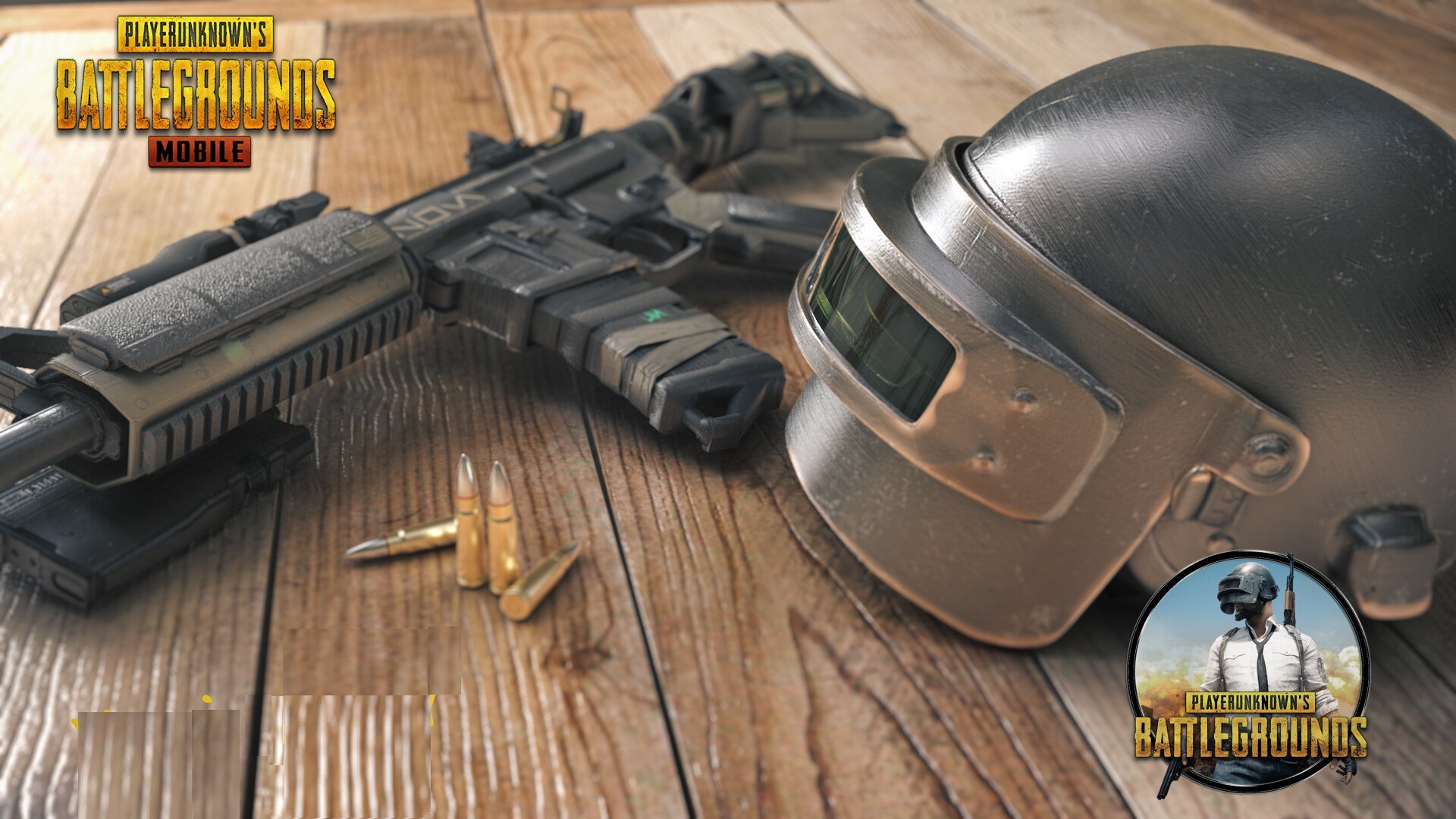 In plain simple words, every gun in the game behaves just as in real life for example the bullets may lose their power as the distance traveled increases. The guns may have different reloading systems and speed, damage speed, or recoil speed.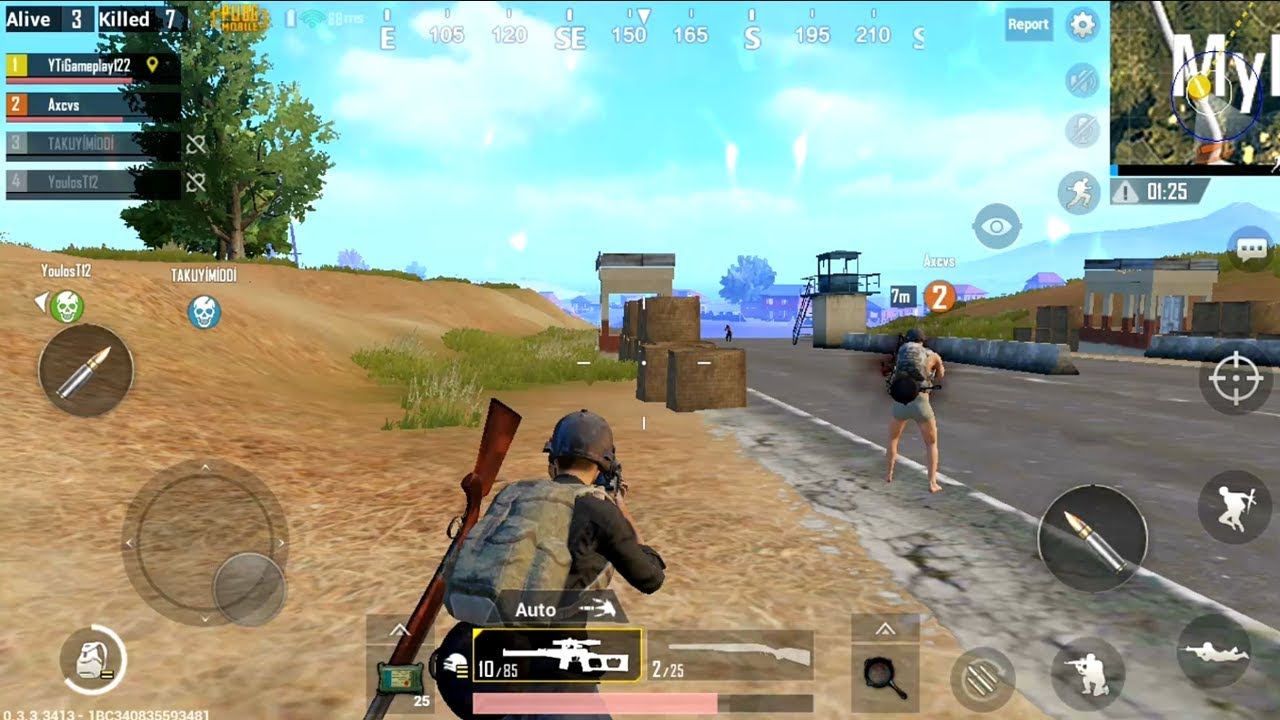 Brenden often prefers being anonymous when engaged with online games. Originally his name was Paler 1 and he changed it to player unknown. According to the rumour, "Player Unknown" name was derived from ARMA 2 nickname.
Any Bullet To Head = 2.5X Damage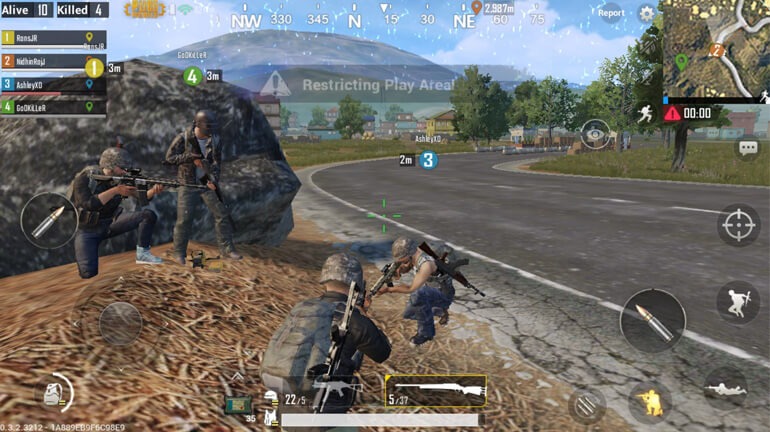 Though playing any game has some or the other damage attached when a player gets a shot in the head and same is with PUBG. For those who don't know any shot in the head gets 2.5x extra damage.
5% Of The PUBG Owners Are CSGO Players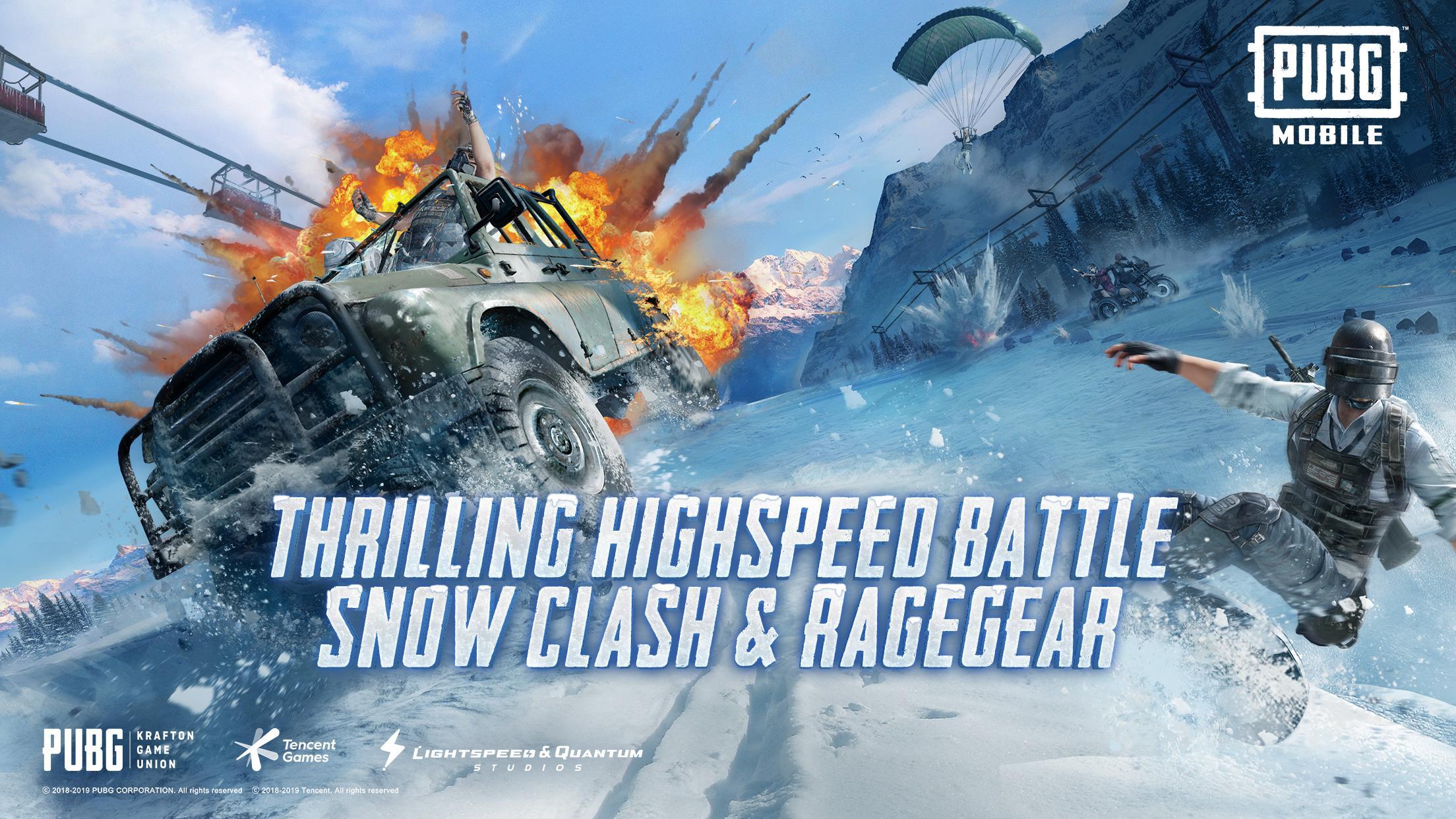 This may not sound very surprising as SHROUD but known professional players earlier played CSGO (counter-strike-global-offensive) and the reason they all shifted to PUBG was numerous hackers in the game. Also, all these players might have wanted some change.
Bullets Won't Hit You In Water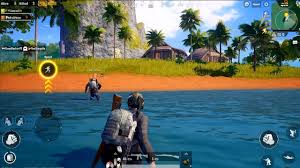 This fact might interest many that when you are inside the water you won't get hit by a bullet. Though a player can not stay inside water for long, due to movement speed issues, it can be handy for you at times.
Player Unknown's Bandana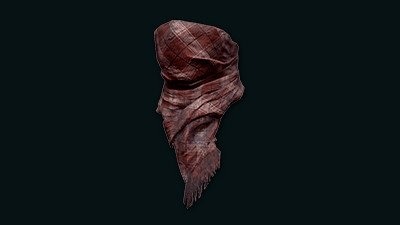 The virtual Red Bandana is not only one of the most expensive items in the game but also one of the rarest. In the early days of the launch, the bandana came bundled with the loot boxes. But now the loot boxes rarely feature the Red Bandana. The price that the players are ready to pay for this item is nearly $805.
Bots In PUBG Mobile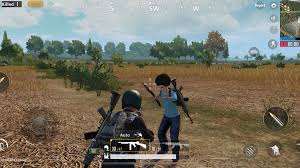 Anyone who has been playing PUBG for a while might know this, that PUBG has placed AI-generated shooters/players who are bad at shooting. These are generally placed for new players to get the hang of the game and also ease them off. Generally, it is said to be done until level 9 or level 10.