Rati Tehri Singh – The best beauty blogger of India
When Rati Tehri Singh co-founded IMBB, with her husband, she was an English Honours graduate. In her journey to be professional makeup, she had taken training under various makeup artists of India, London, Paris.
Rati's beauty reviews include advice to her followers on the products they should use based on their skin tone but the reason behind her popularity is her candid views on the product outlining the cons of the products as well.
The journey of Rati Tehri Singh
She launched a blog in 2009 named www.makeupandbeauty.com, which has now transformed into a great platform with visitors from around the globe. She's very popular across different communities like fashion, makeup and beauty.
It already is the biggest women's blog on the internet with more than 700 writers across 3 blogs based out of the Philippine, one India and one Dubai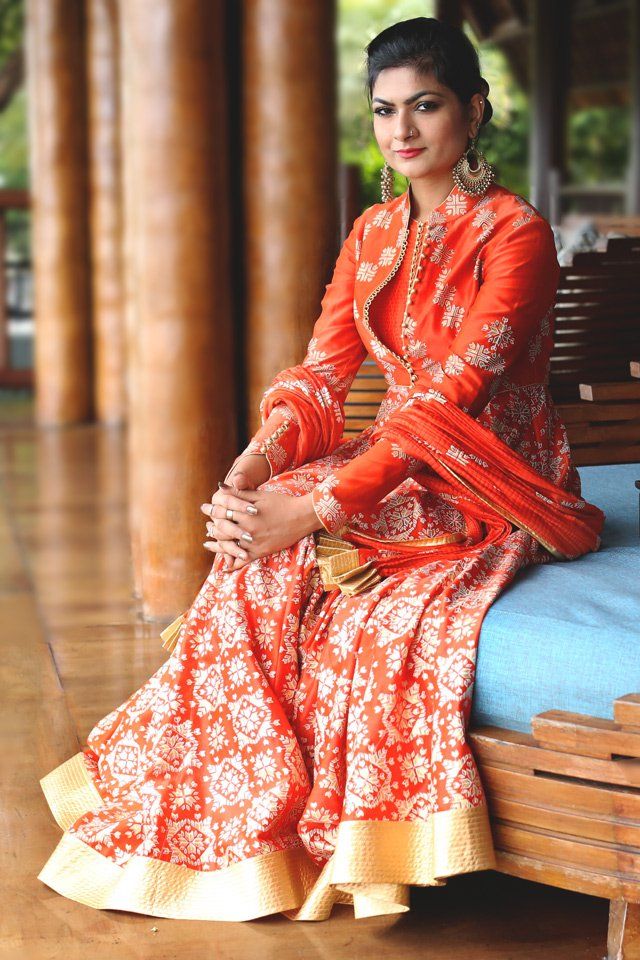 Rati also posts about her travel around the world in another blog named Faux Pass. She discussed her travel experiences, Indian women's lifestyle and other related topics in this space.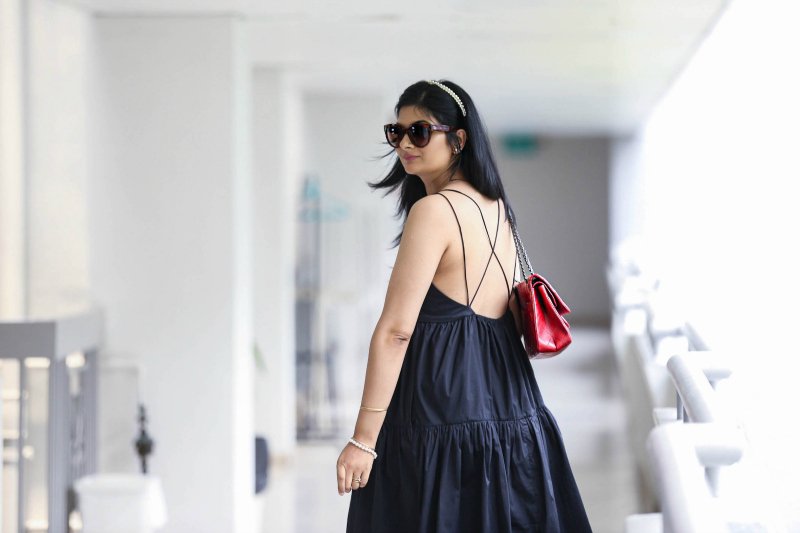 Social Accounts of Rati Tehri Singh
As expected out of a natural blogger, Rati is very active on social media. Her Instagram account @ratitehrisingh, has ~320K Instagram followers where she writes about Fashion, makeup, dieting, weight loss and even touches general lifestyle topics.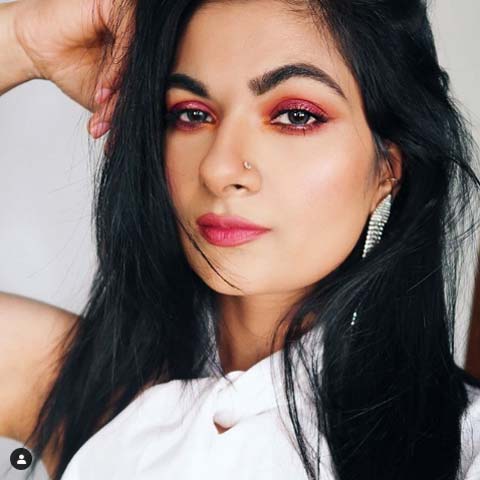 She also has a Twitter account @indianMakeup, where she has over 8,000+ followers but she seems to be less active on Twitter. Here are a few of her posts.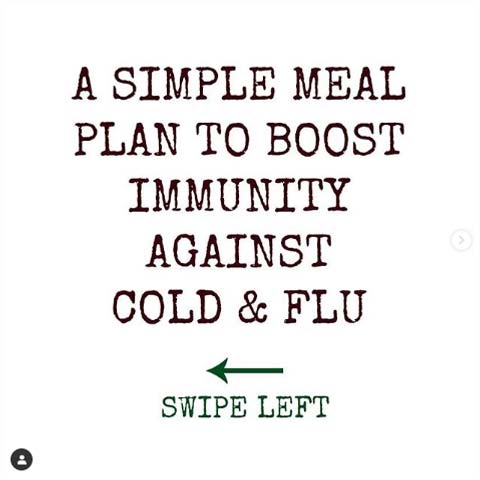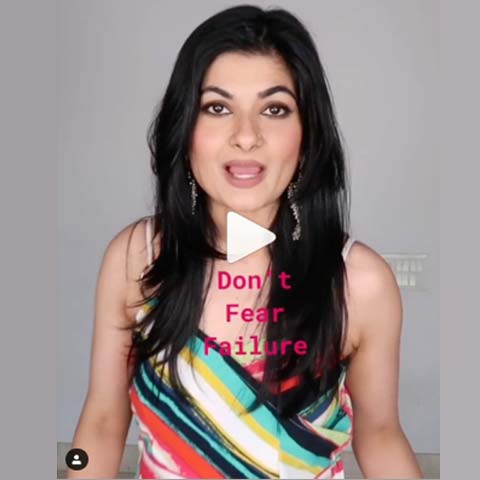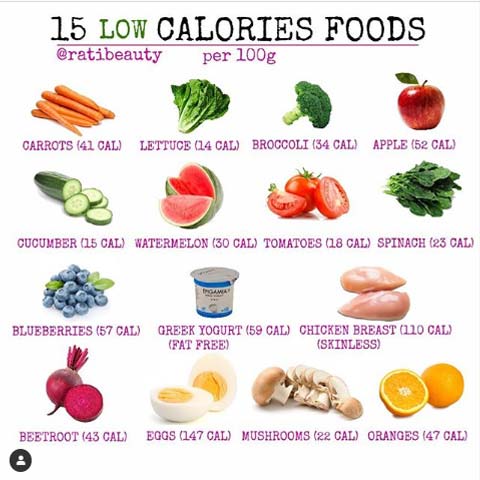 While we are on the topic of makeup and beauty, here is a beauty hack just out of your kitchen….
# Face Scrub
Caffeine present in your is not only used to wake you up, but it's also very helpful for your skin. It will help your skin to glow naturally without any harmful preservatives.
Ingredients you need :
1 tablespoon coffee grounds
1 tablespoon yogurt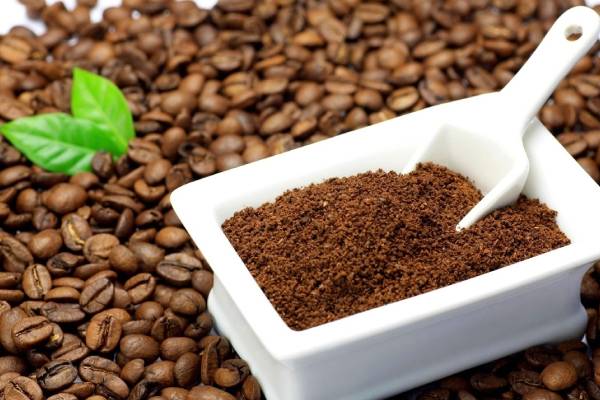 Steps to Follow :
Mix the coffee grounds and yogurt together and scrub your face for 2-3 minutes.
Leave it for 5 mins and then rinse
If you liked our content. Do let us know in our comment section below!
You may also like
How are celebrities slowing down ageing?