Here's why cricket teams have nicknames like Kiwis, Proteas, and more!
There is a story behind every name and when it comes to cricket stories galore. Have you ever wondered why the New Zealand cricket team's nickname is Kiwis Or have you thought about why the South African team is also called Proteas or Zimbabwe's team is called Chevron? Are there similar nicknames for the other teams and what is the reason behind those names?
Ok, enough questions, let's move forward and look at the answers to all these questions. Shall we?
New Zealand cricket team's nickname – Kiwi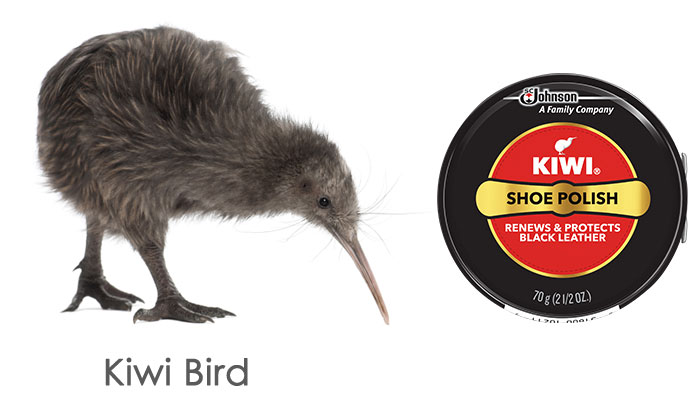 The name Kiwi is derived from a flightless bird that is unique to New Zealand. The Maori people held the Kiwis in high regard and so the bird continues to be respected to date. In the early 1900s, cartoonists started to use images of the kiwi bird to represent New Zealand as a country. Although at that time the term wasn't used for individuals, however, after the term was used for New Zealand soldiers in WWII, the usage became common.
It is important to note that when the word is used to denote the bird it is spelled with a lower-case k like kiwi, while it is Capitalised as Kiwi when used to describe people. Most of us would remember the Kiwi shoe polish. The polish developer named it after his wife's country i.e., New Zealand.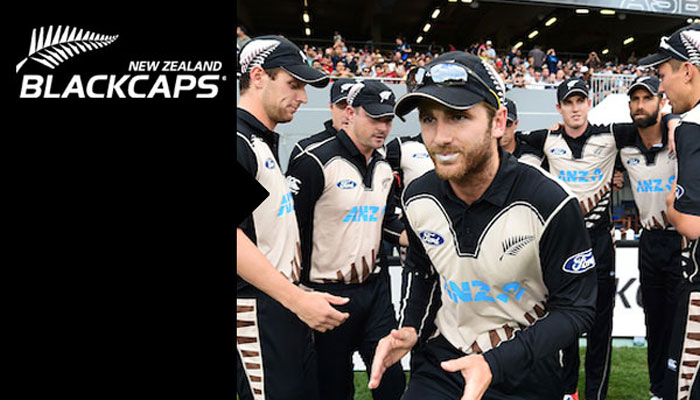 Some people confuse Kiwi with the silver fern on the team's jersey. The silver fern, just like the bird Kiwi, is unique to New Zealand and is therefore considered a quasi-national emblem. As a matter of fact, a silver fern flag can be used as an unofficial flag of New Zealand. Many sports teams, including their cricket team, use silver fern flags as part of their official merchandise. The players are also called "black caps" because they wear black caps with a silver fern on them.
South African cricket team's nickname- Proteas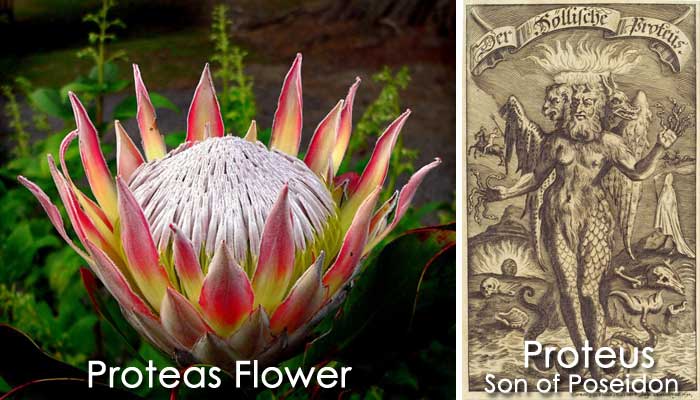 The nickname Proteas is derived from the country's national flower, Protea cynaroides, commonly known as the 'king protea'. The Protea plant is native to South Africa and it has a beautiful flower with pink and yellow petals. Proteas are also considered to be among the oldest flowering plants.
However, what's really interesting is that Proteas were named after the Greek god Proteus, son of Poseidon, who had the ability to transform himself into many different shapes. It makes all the more sense now to name a team after a God who can change shapes and adapt, doesn't it?
Zimbabwe Team nickname – Chevrons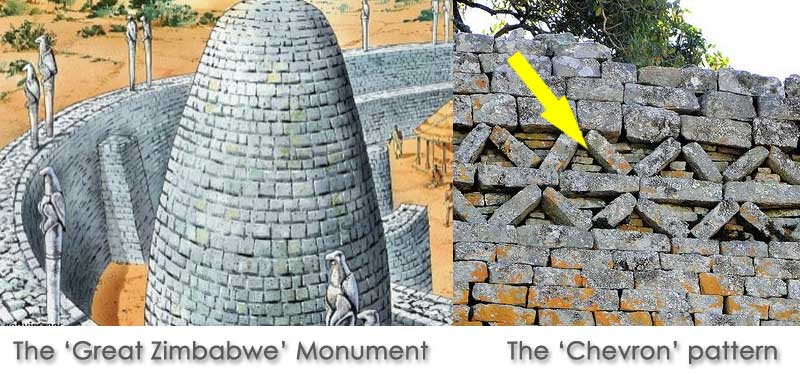 The country Zimbabwe got its name from a stone monument called 'Great Zimbabwe'. The same monument has a distinct pattern of lines, which are in the shape of 'V' arranged in a zig-zag manner. This pattern is referred to as Chevron.
The Stone monument is sacred for Zimbabweans and therefore they named their cricket team after the Chevron pattern found in the 'Great Zimbabwe' monument.
Trivia: If you have heard of the company called Chevron, their logo also represents the chevron pattern.
Bangladesh cricket team's nickname – Tigers
Well, this is a very simple one. Bangladesh is home to Royal Bengal Tigers and that's why their team has been given this nickname.
Australian cricket team's nickname – Kangaroos
And oh! It can't get any simpler now. We all know where the Kangaroos are and that is precisely why the Australian cricket team is also referred to as 'the kangaroos'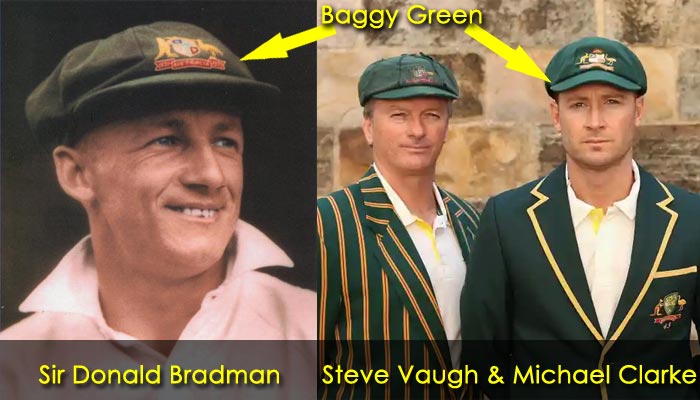 However, did you know that they are called 'the baggy greens'? But it isn't the baggy pants if you are thinking about those. The baggy green is a cricket cap of dark myrtle green color and has been worn by Australian cricketers for almost a century now. Initially, the caps were's baggy but later on, they took the current baggy shape. Even the legendary Don Brandman used to wear a baggy green.
However, the baggy green really came into fashion after it became the signature cap for Mark Taylor and Steve Vaugh and both these gentlemen pushed the use of this cap to new heights.
Srilankan cricket team's nickname – The Lions
If you think that there are some unique species of lions in Sri Lanka and that's why their team is called 'The lions', then I am sorry to tell you that you are wrong. On the contrary, there are no lions in Sri Lanka. The Sri Lankan lion (Panthera leo sinhaleyus), also known as the Ceylonese lion, is believed to have become extinct in c. 37,000 years BC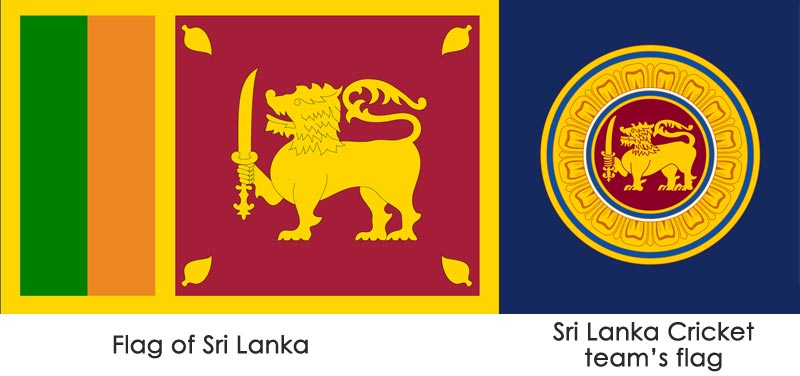 However, that same (extinct) lion is there in the Srilankan flag. Even the Srilankan cricket team's logo is a golden lion bearing a sword on the right arm with a bright blue background. This is how their team got their nickname 'the lions'.
Indian cricket team's nickname – Men in Blue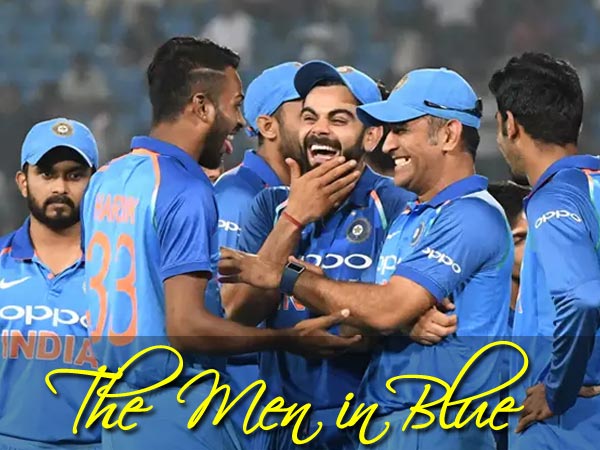 Have you guessed it? Correct. The answer is so simple that no one can get it wrong. The name comes from the blue-colored uniform of the Indian cricket team. I don't know if I would have loved every team in that shade of blue or if I love that shade of blue because the Indian team wears it.
In any case, I think they look dashing in blue and I bleed blue for my team and will always do.
I hope you liked our research on the nicknames of various cricket teams. Give us a cheer and drop a comment for us if you like our articles. Your comments keep us energized 🙂
You may also like
Mind-blowing differences in IPL stats of Indian Vs. Foreign Players