Cake Fails: When bakers spoiled a perfect birthday!
Food is the way to people's hearts. So, of-course for special occasions like weddings and birthdays, cakes are a must. We all love personalised cakes but it isn't a piece of cake for everyone to bake them. Cake fails are probably the most hilarious cooking fails that we've witnessed.
Here is a compilation of moments when the bakers literally destroyed a perfect birthday. Expectation and reality can often be two very different things but the images that you are about to see will open your eyes wide open. These fails are hilarious and worth having a look at.
For all those Disney lovers out there, here are some great cakes that will make you cringe
OH! WAIT! Woody is surrounded by poo?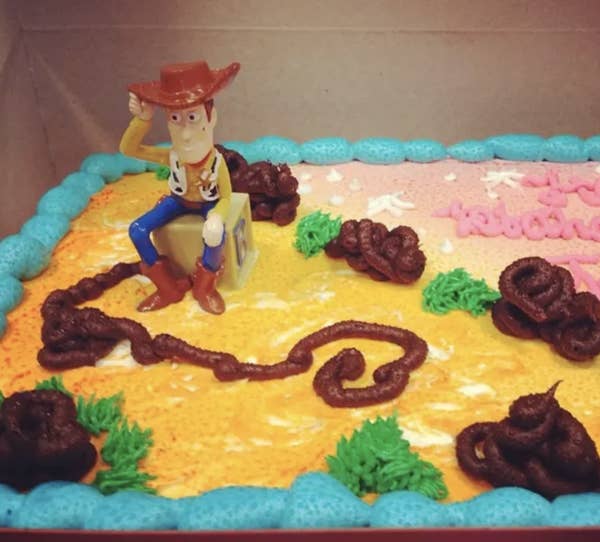 Belle has never looked prettier!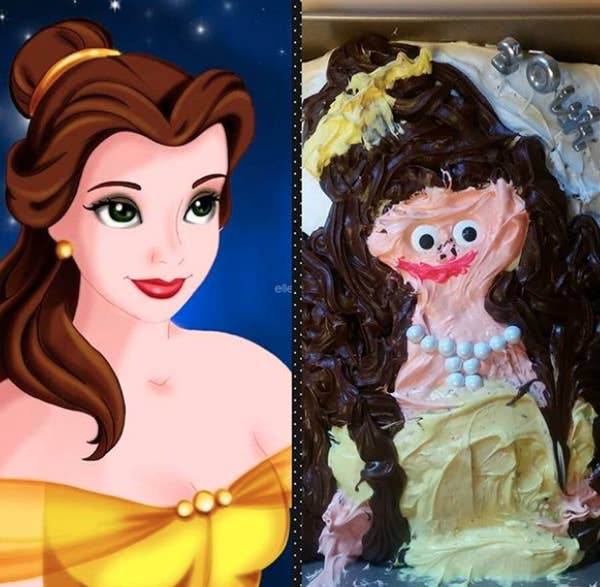 Cin-De-What?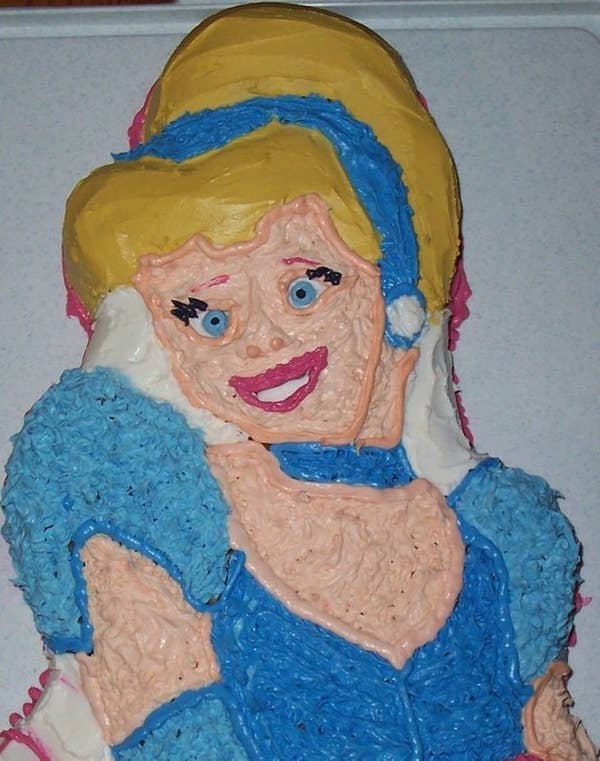 That looks like a doll from a zombie movie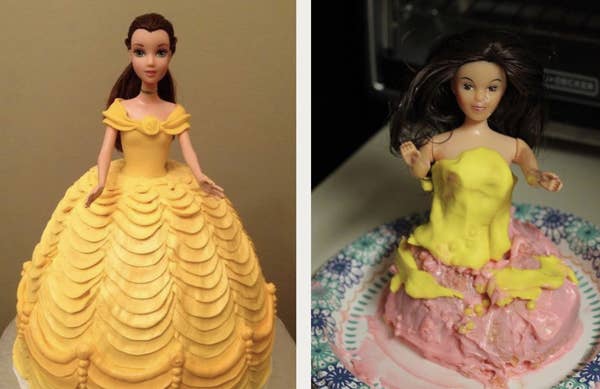 I think the eyes are a little off!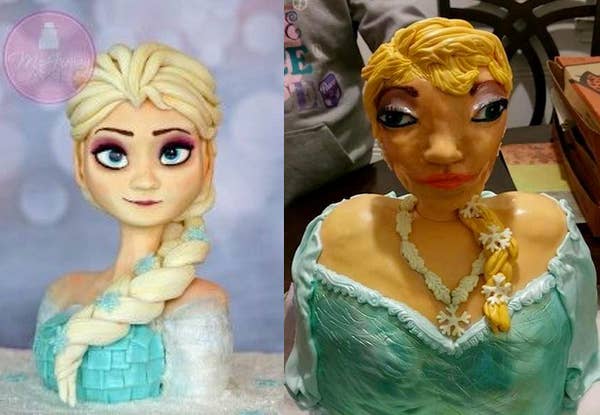 He just wanted the NUMBER – 1 on it! how difficult was that?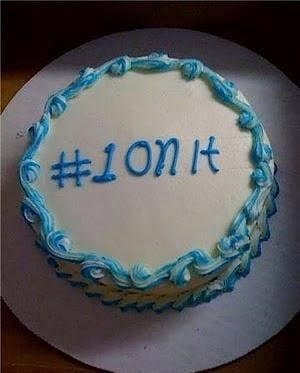 The mother of all cake fails!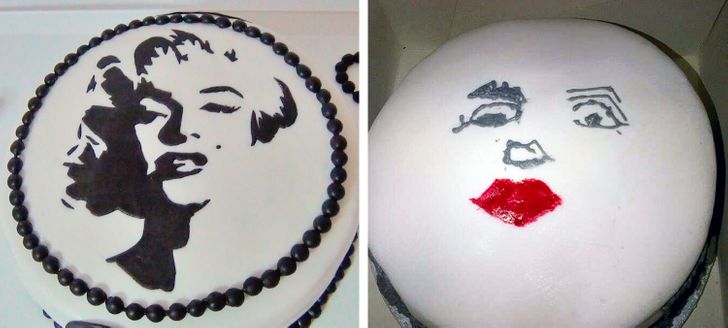 I get it that all of us may screw up at times, and so did this baker. But why deliver this horrendous creation? I am sure Marilyn Monroe must be turning in her grave.
Oops! Seems like someone left their brain at home.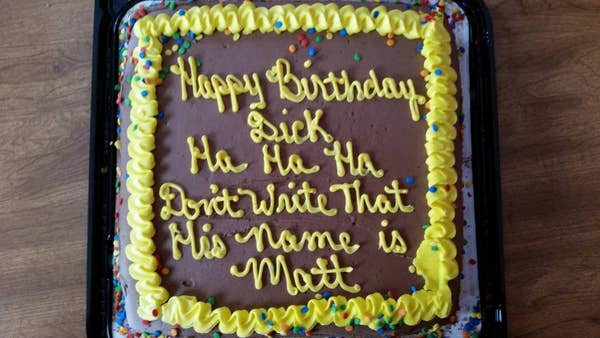 I just can't get my head around this one. The icing guy must be out of his mind to do this to poor Matt!
When you are not sure who's birthday is it!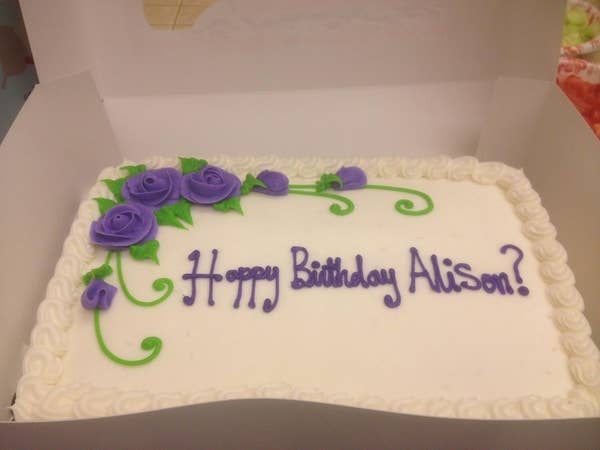 The Avengers left planet Earth after this!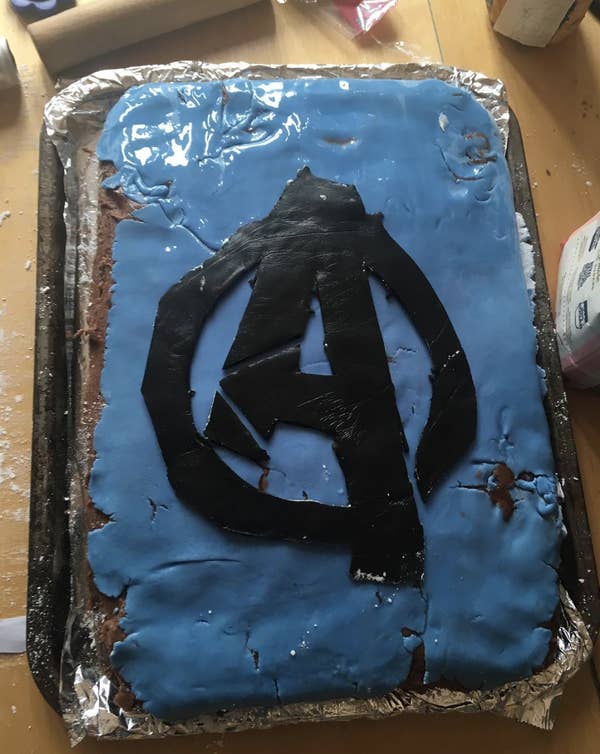 Now I know the motivation behind the 'Avengers Endgame' movie.
That looks like the mass grave of all Frozen characters!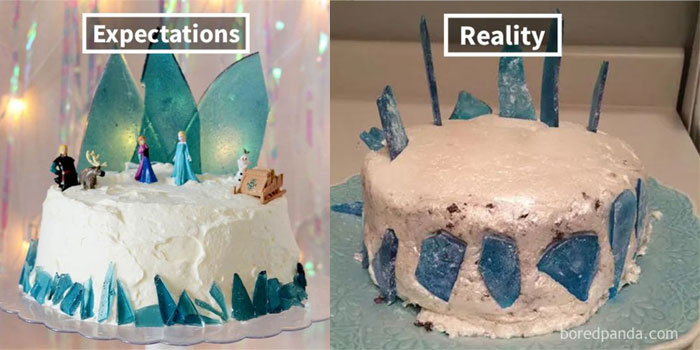 Well, WALL-E was all about garbage anyway!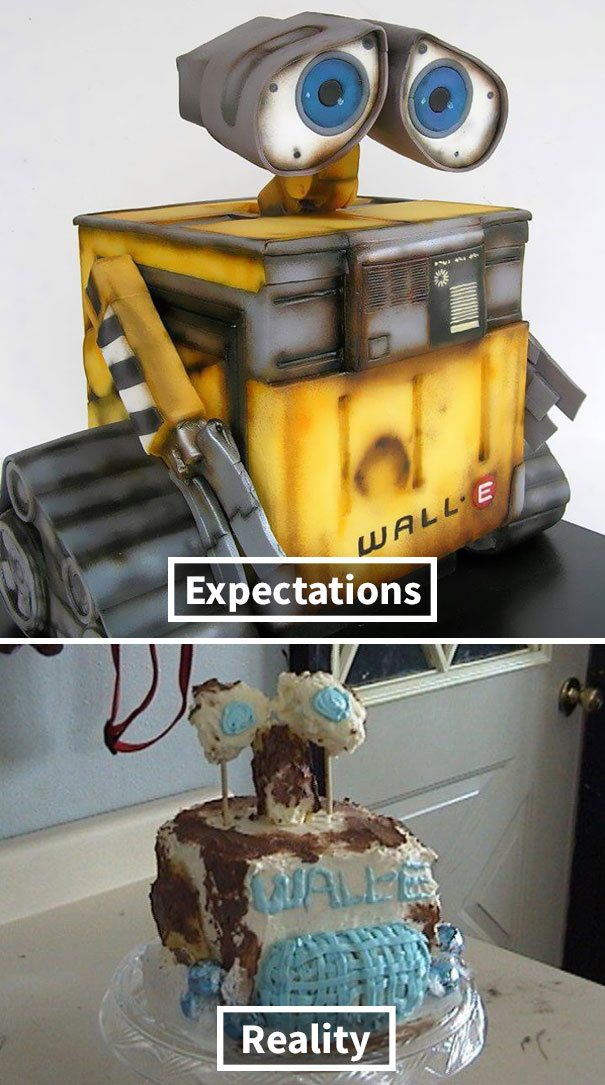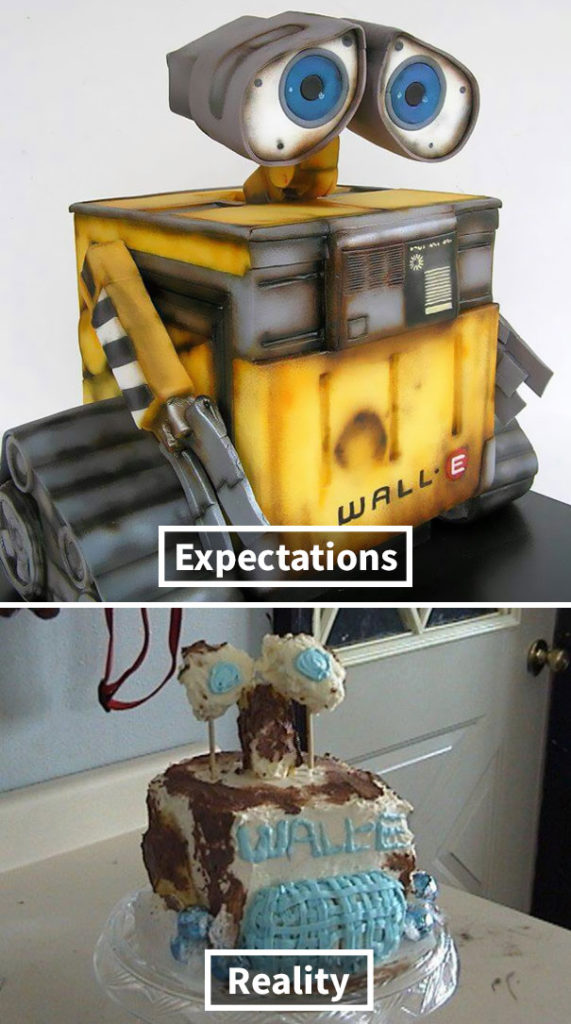 You should be attending school during summer break, you need it!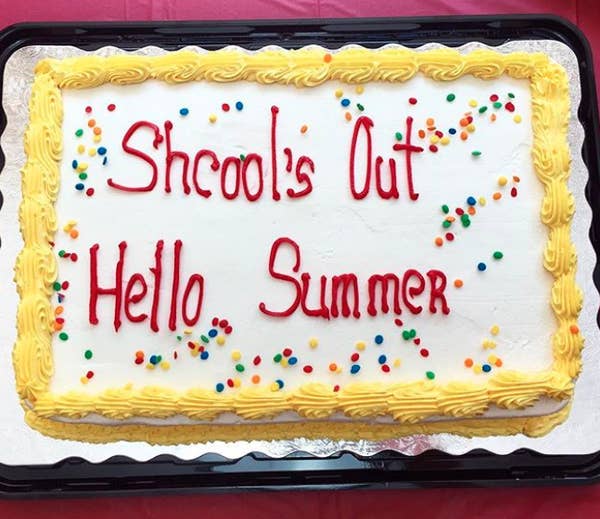 Spongebob is that you?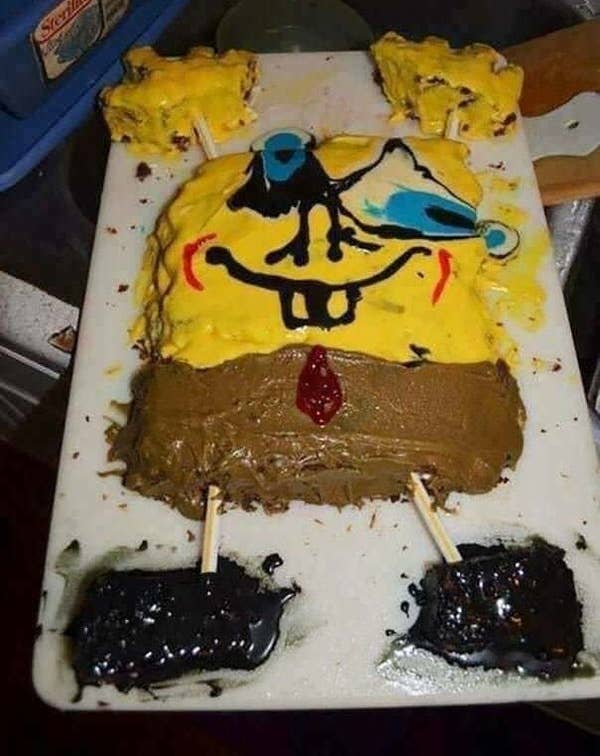 I can only Wonder!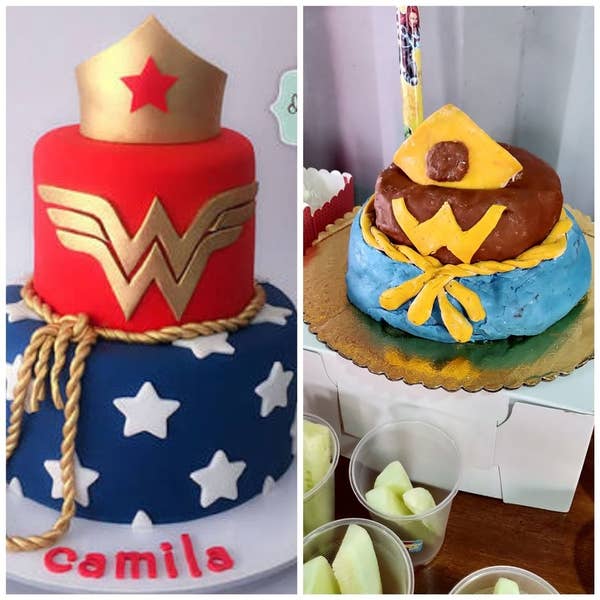 Even Elsa's magic couldn't save him!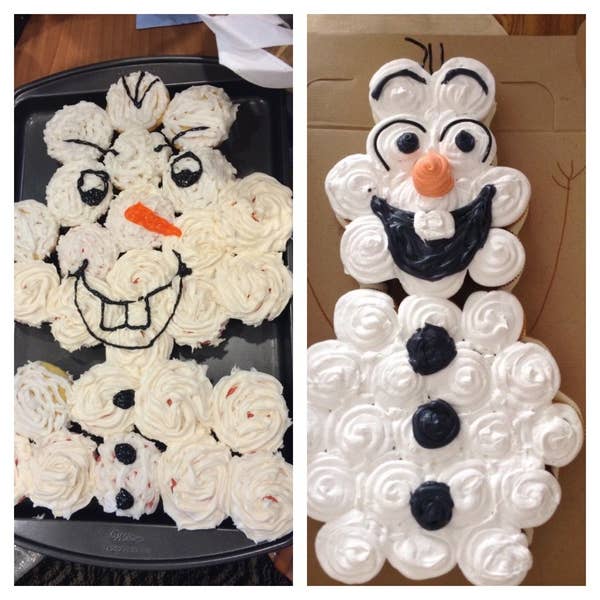 Just throw it in the bin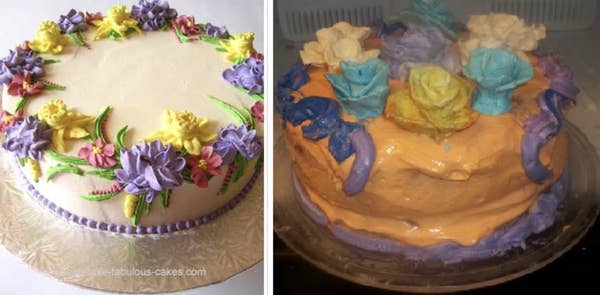 Dinosaur must be glad they were extinct before humans arrived!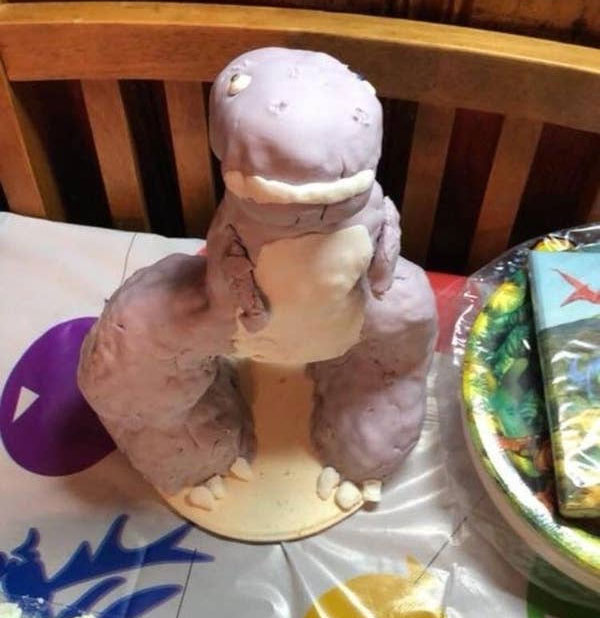 Even the cat got disappointed!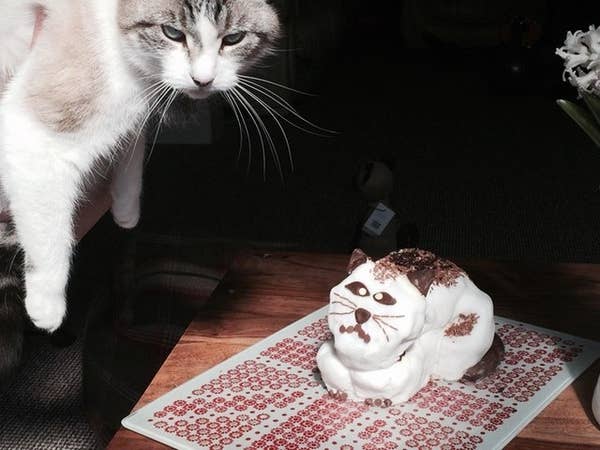 Now that's animal cruelty, I am calling PETA right away!
"This doesn't even look like me hooman!"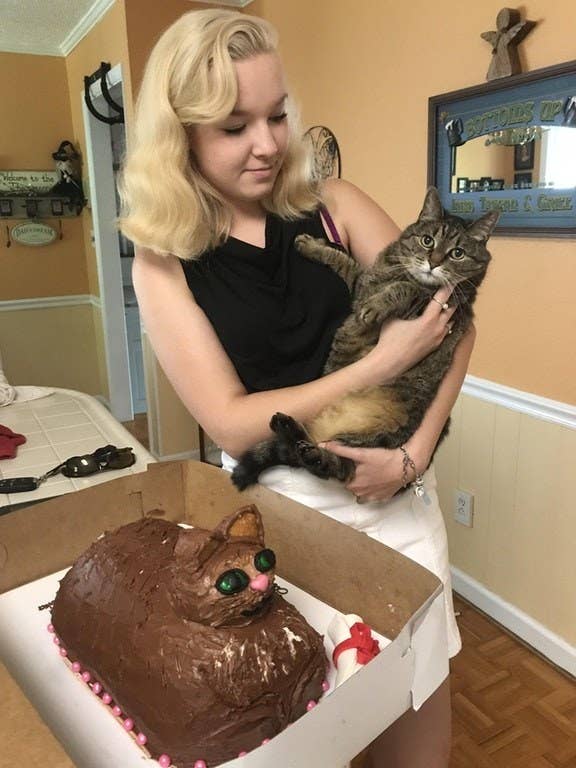 Please drop a comment to let us know which of these cake fails made you laugh the most. Keep browsing Piccle for other interesting articles.
Liked cake fails? You may also like the next one
Cooking fails? You're not alone 🙂