Play your fav games without downloading
Games are an awesome way to relax and kill some time. But you don't necessarily have to open your console or download a game on your smartphone. Yes, your favourite games are also available on the browser, so you can just click on the links below and start playing. If you spend your summer vacations playing video games, you are going to love us for this post as we bring to you the all-time favourite games like #contra, #mario, #packman and more.
Here are a few games that we have hand-picked for you to play in your browser with just a click. Don't forget to check out more games on page 2 of this post.
1. Slither.io : Snake game
We hope you remember the snake game from Nokia phones, and you'll quickly understand this online browser game. As a snake, you need to eat the glowing dots on the screen and this will increase the length of the snake. You also have the option to customize the skin of the snake. Slither.io is a fun game that you can play anytime if you're bored in this lockdown. Click here to play this game free.
2. Super Mario
Every 90's kid loves this amazing game. Super Mario was launched by Nintendo and it was super hit game. So if you want to play that game again during this lockdown then we have it for you. you can just click here to play this awesome game for free.
3. Tic Tac Toe
We used to play this tic tac toe on paper with our siblings. Even adults love to play this game. This game always required two players to play this game, if you want to play again this game to kill your boring time then click here.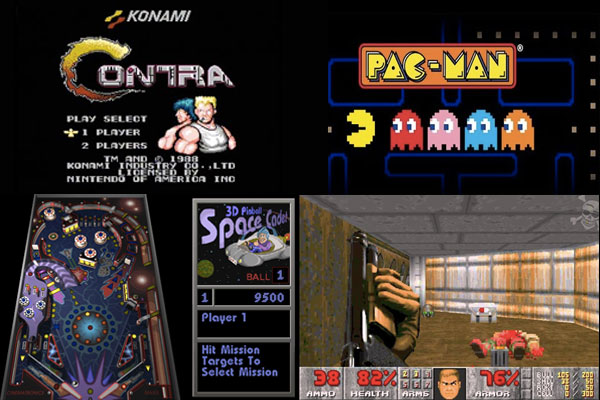 View next page for other games like Contra, Doom, PAC MAN, Pinball etc