Almost unrecognizable make-up transformations in Bollywood Movies
We tend to think that Bollywood actors have it easy, that their life is glamorous but in fact being an actor comes with a lot of challenges. It's not always about memorizing lines or getting the perfect expressions. Their looks are extremely important as well.
By looks, I don't mean how thin or how perfectly toned their bodies are, instead it is more about how well they are able to portray the characters that they play. This may vary from looking extremely old to having specific facial features according to the requirement of the character. Doing such transformations is not always easy.
But this has become easier, as there are several highly skilled makeup artists these days as well as varieties of products and prosthetics, making it easier to create unbelievable looks.
Here is a list of the most impressive makeover done in movies that make these famous faces unrecognizable:
1.Rajkummar Rao in Raabta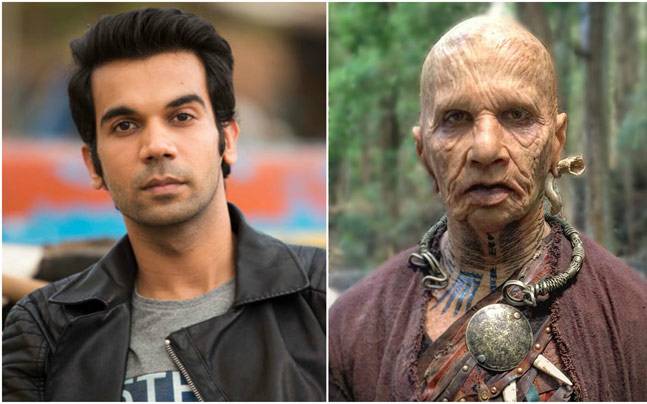 Rajkummar Rao was unrecognizable in the movie. He played the role of a 324-year-old man. He had to go through 16 look tests, before going for this final look. Zuby Johal, a make-up artist along with a team from LA did the look.
2. Rishi Kapoor in Kapoor & Sons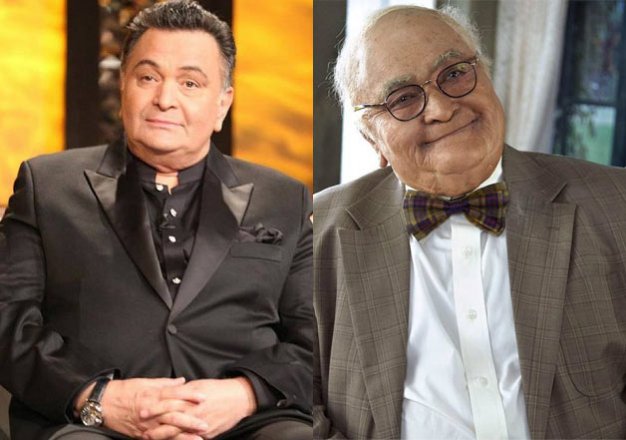 Rishi Kapoor played the role of a 90-year-old grandfather, in a family drama movie. The makeup was done so flawlessly that he looked natural. Greg Cannom did this make-up. He even won the Oscar for Vice at the 91st Academy Awards.
3. Amitabh Bachchan in Paa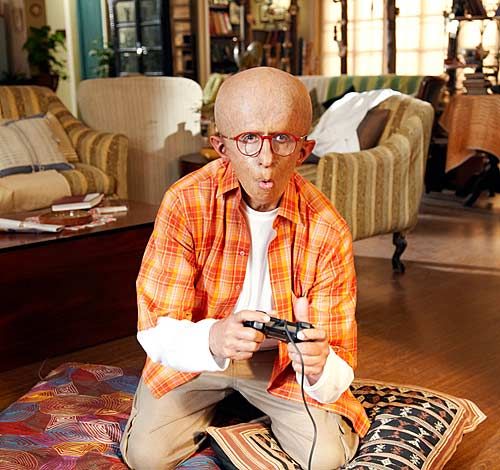 Amitab Bachchan played the role of a child with Progeria – Auro. The makeup was done by Christien Tinsley who worked in The Passion of the Christ, and Dominie Till of The Lord of the Rings fame. Both did amazing make-up for the movie. This amazing work got them the 2009 National Film Award (for best make-up).
4. Shah Rukh Khan in Fan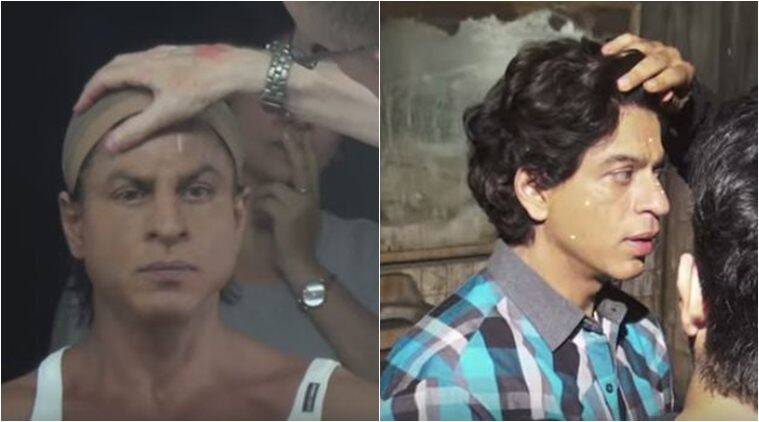 Shah Rukh Khan had two roles to play in this movie. The role of the obsessive fan was the one that required the make-up. This transformation was done by Greg Cannom once again.
5. Hrithik Roshan in Dhoom 2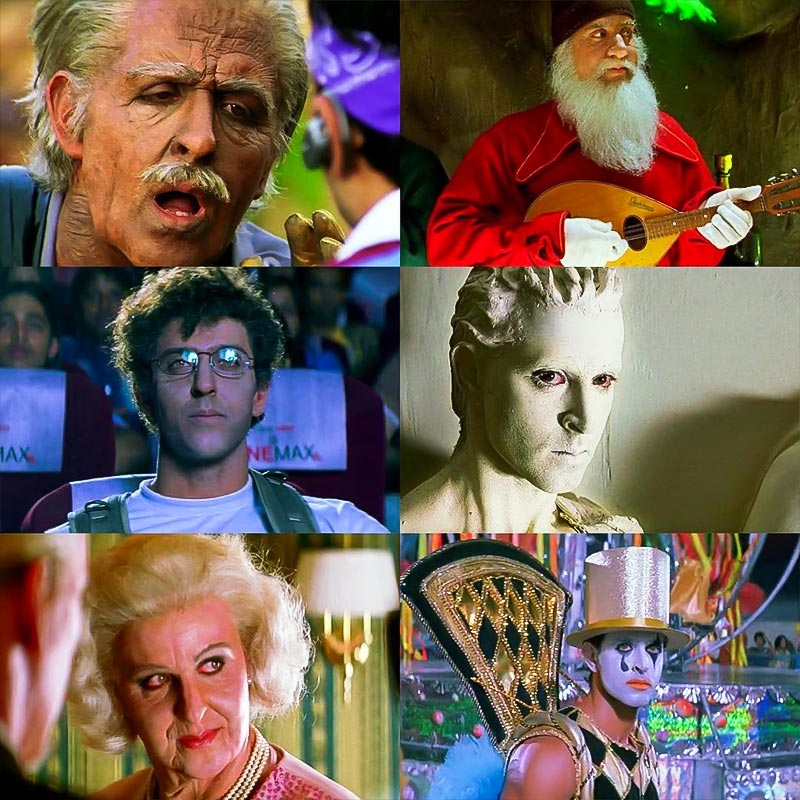 Hrithik plays the role of a thief who has the ability to change his appearance to conduct his heists. For one of the appearances, he transforms into a really old security guard, an old lady, and even a dwarf. The make-up artist was Sjaan Gillings. Flawlessly done.
6. Kamal Haasan in Chachi 420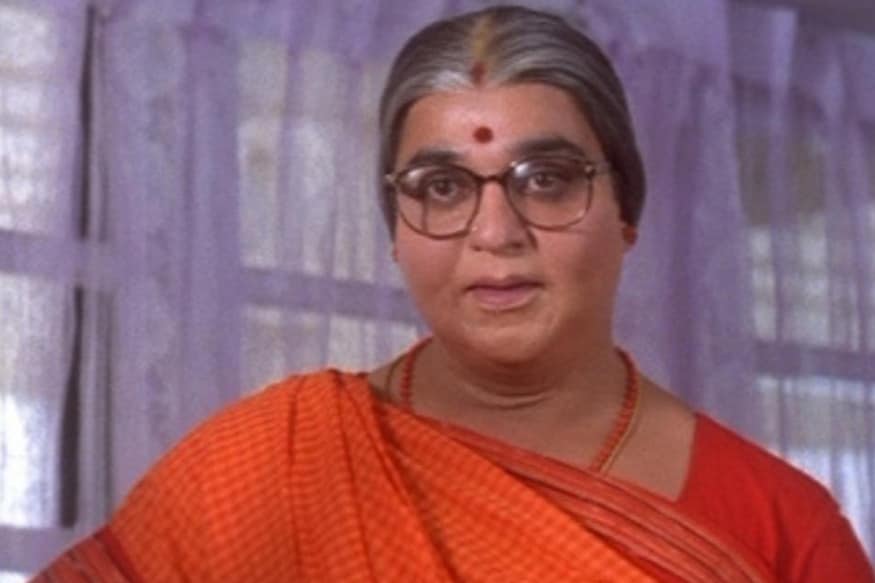 Chachi 420 – a movie inspired by Mrs. Doubtfire – with the lead actor Kamal Haasan who plays the role of a middle-aged woman. Micheal Westmore, an American artist did the look.
7. John Abraham in Romeo Akbar Walter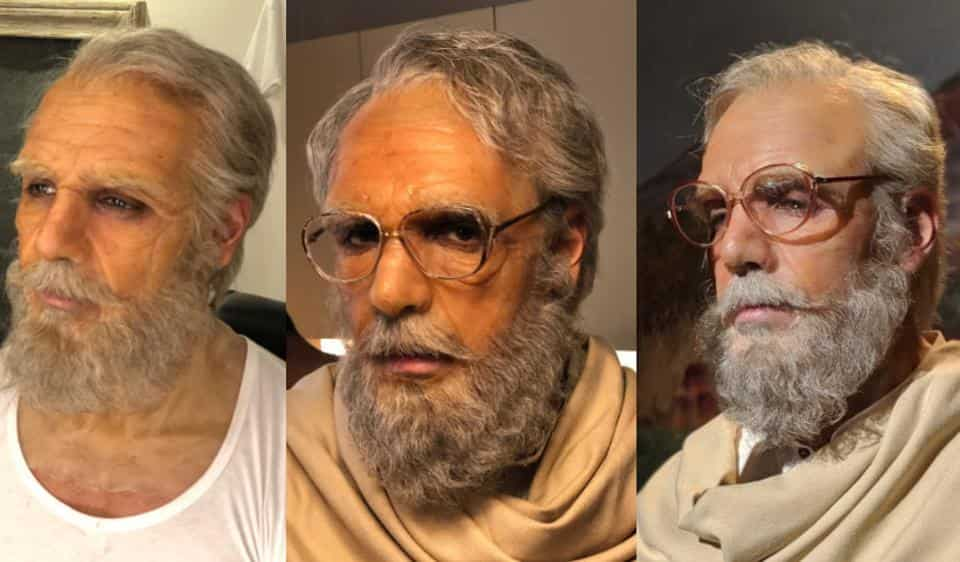 A drama movie, in which we saw John Abraham playing the role of an old man. John was made absolutely unrecognizable by Preetisheel Singh. He is a National Award-winning makeup and prosthetics designer.
8. R. Madhavan in Rocketry: The Nambi Effect (to be released)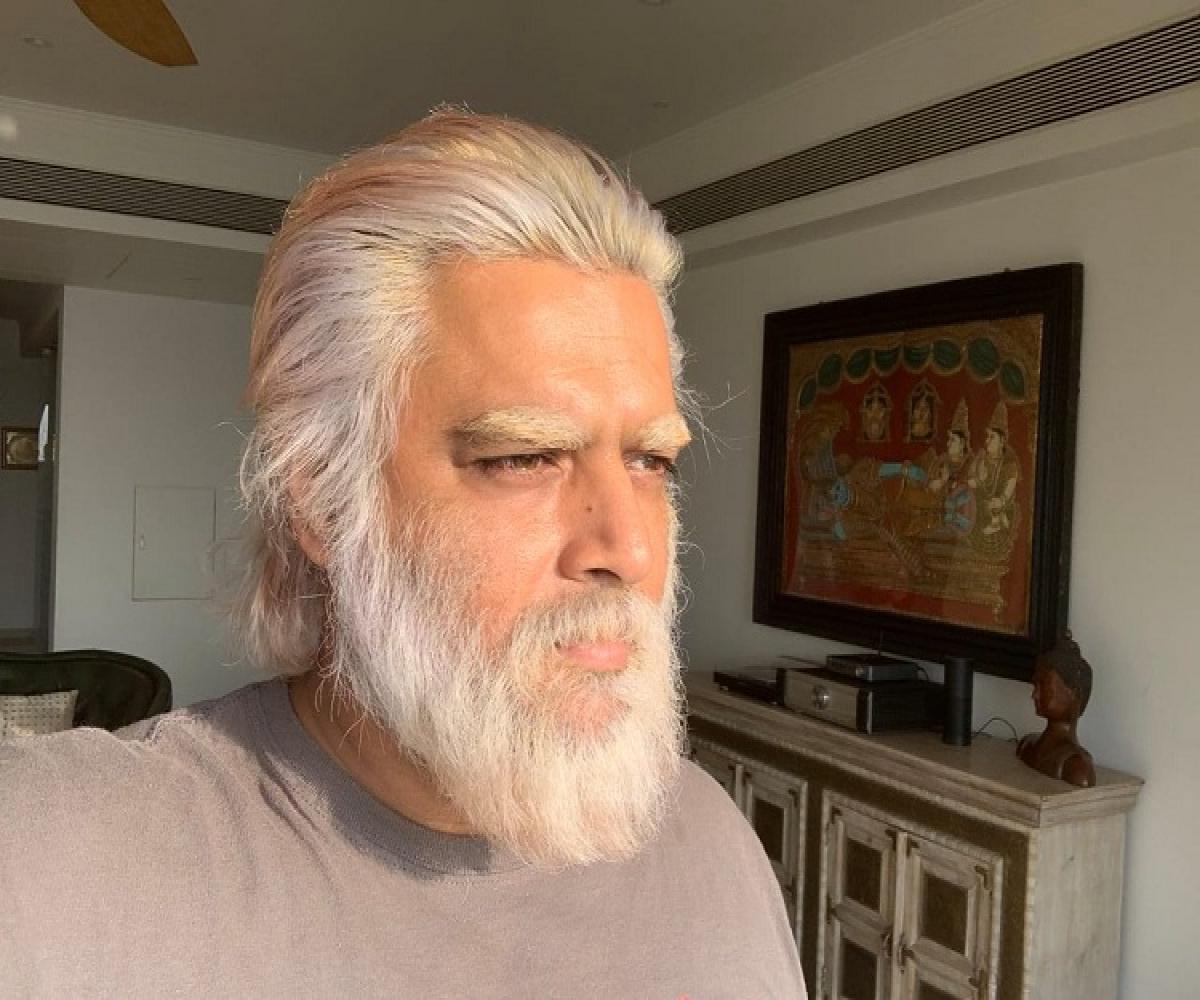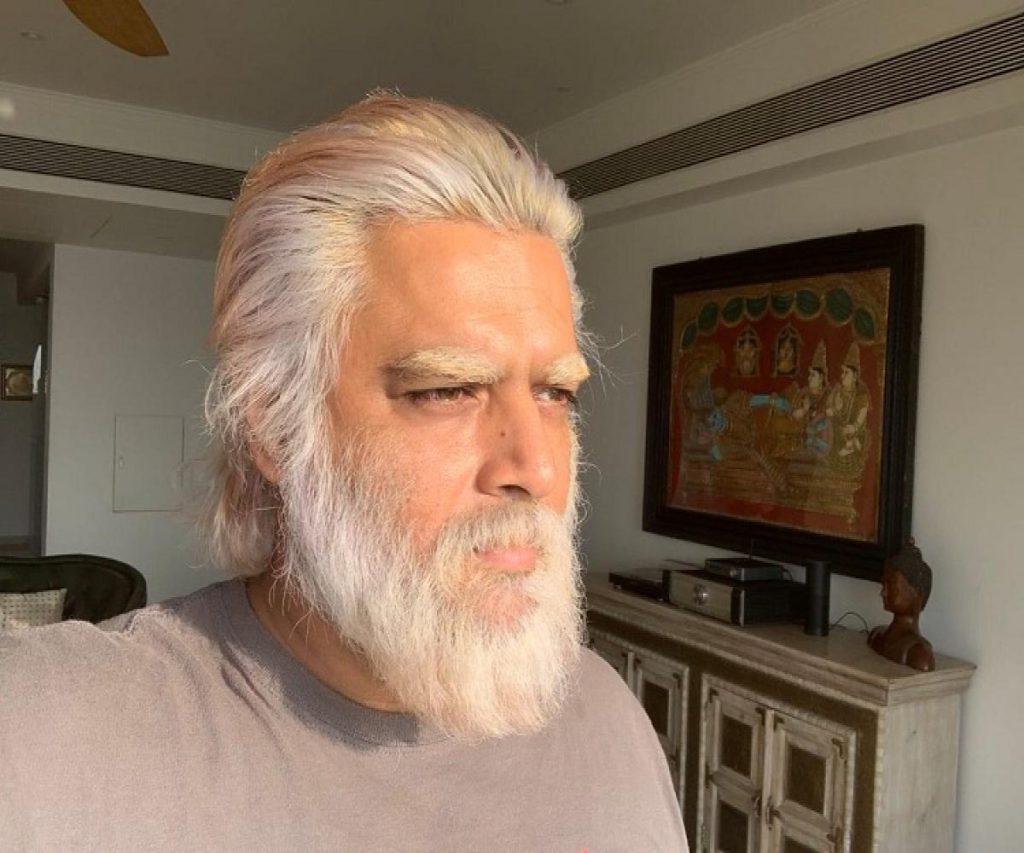 Madhavan has shared multiple photos and even videos on social media, showing how he transformed into a 77-year-old scientist. The movie marks Madhavan's directorial debut. The rest is a mystery as the movie is yet to be released.
9. Ranbir Kapoor in Sanju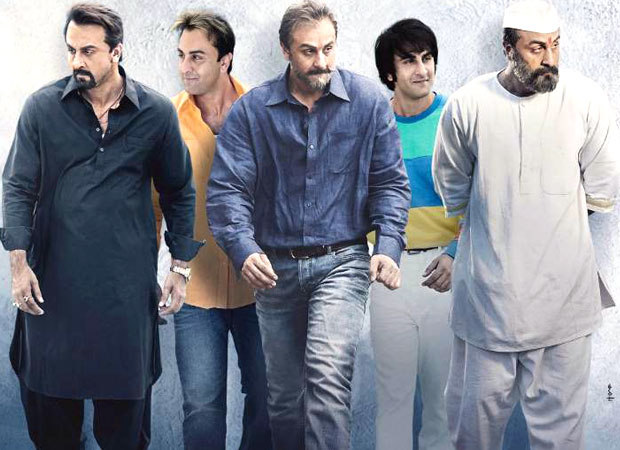 Ranbir completely transformed himself into Sanjay Dutt and for that, he deserves a lot of praise. His transformation was commendable. There was a large number of prosthetics as well as physical body changes required for the right Sanju Baba look. Ranbir's changes in his posture, gait, gestures and voice were complemented by makeup artist Dr. Murkey and hairstylist Aalim Hakim.
10. Kamal Haasan in Hindustani (Indian)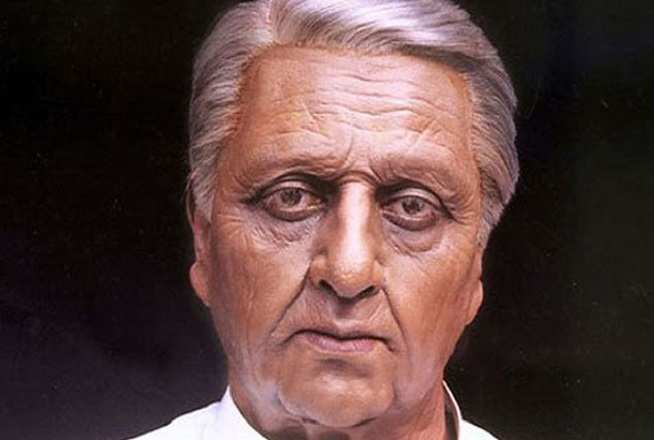 In 1996, Kamal Haasan did a movie in which he has to play two roles. One of which he has to turn into a 70-year-old vigilante. The make-up artists are Michael Westmore and Michael Jones. The movie won Haasan his fourth National Award.
Which of these transformations shocked you? Did you recognize each of them when you saw them on screen? What do you think about these transformations do let us know in the comments below.
You may also like
The Most Glamorous Bollywood Wives