Adidas' "World's longest shoes" flood the internet with memes
Strange trends are no new things in the fashion world and some just go too far. In what's possibly one of the strangest collections of 2021, Adidas launched the world's longest shoes. With a length of one meter, these shoes were made in collaboration with Estonian rapper Tommy Cash as a part of the Adidas Superstar Campaign.
With 40 rows of laces to fit the feet, no wonder they went viral instantly sparking riots of laughter on Twitter!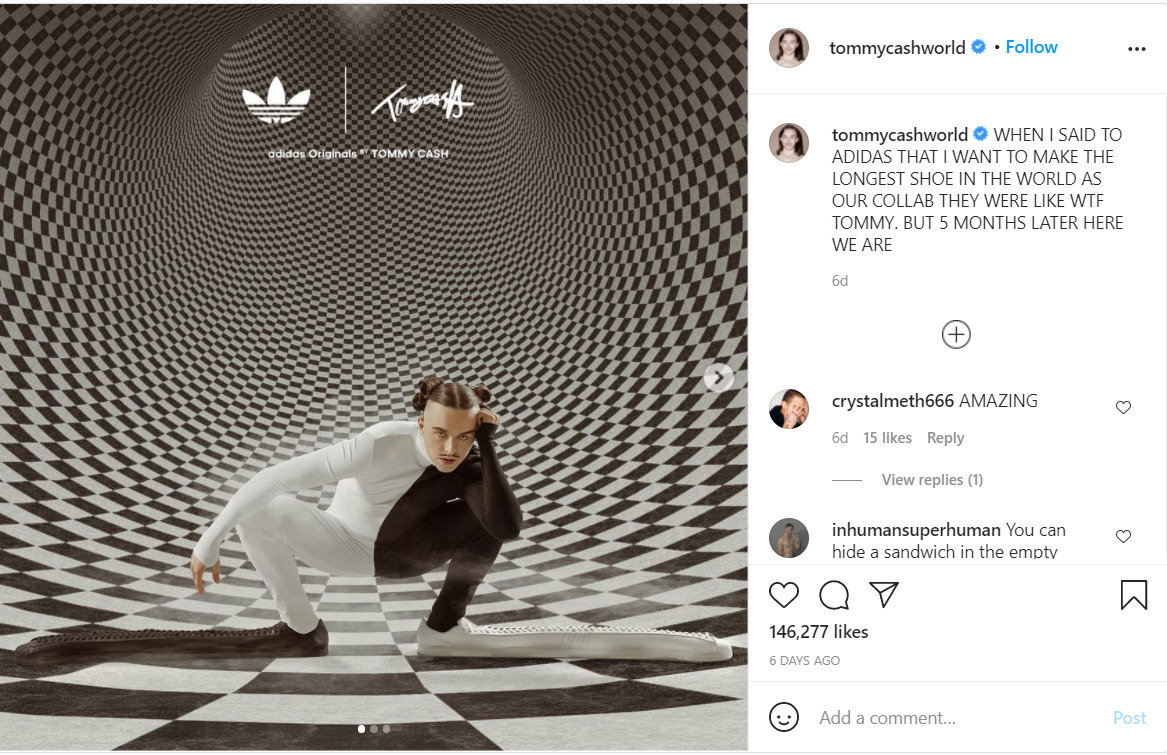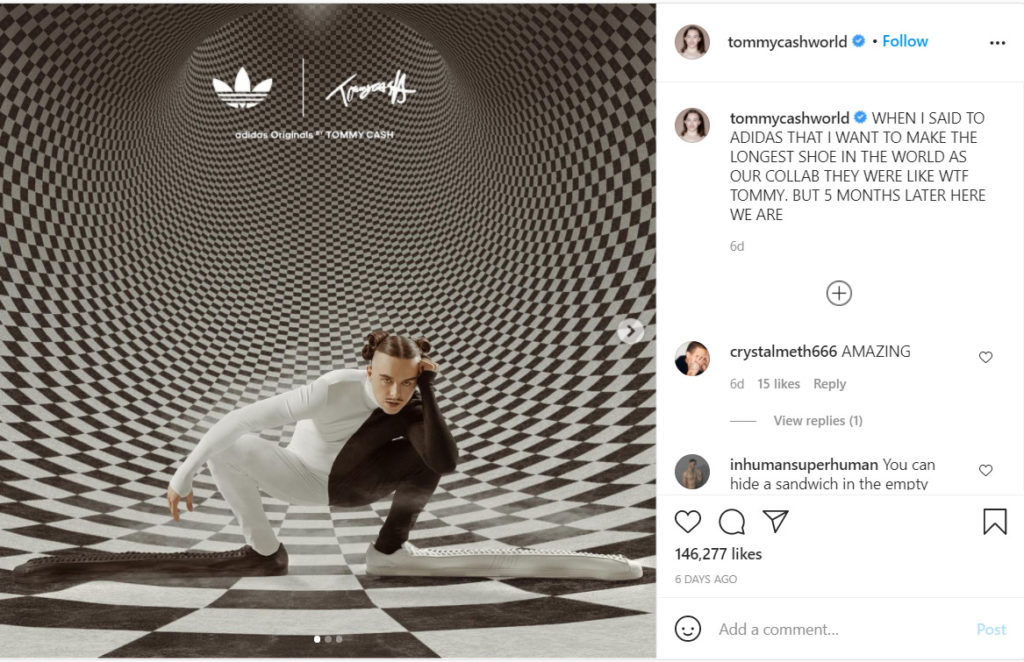 Another notable feature of the sneaker is its colour. While one is completely white, the other is pure black. These just add to its unique factor!
Here's how people reacted to the "Baguette" sneakers!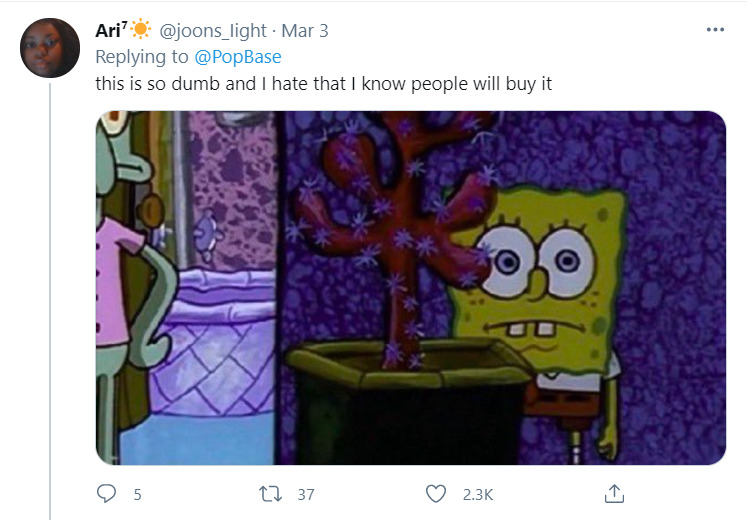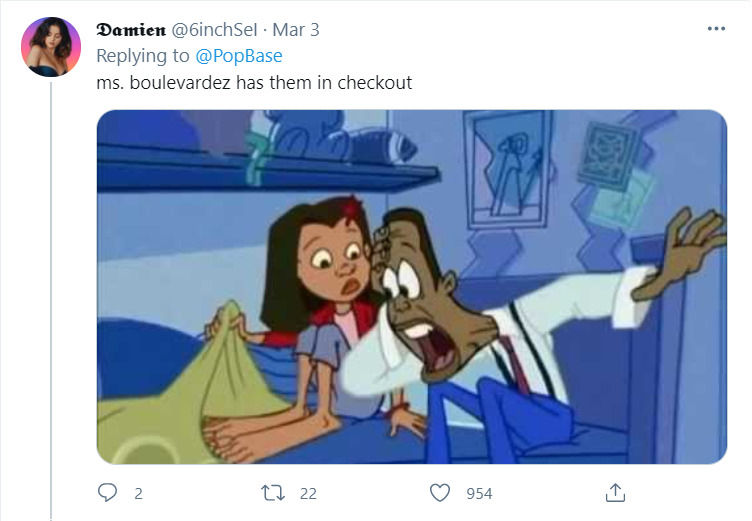 I am not going to buy these shoes or wear these even if I was offered for free. Hell, I am not gonna wear even if someone paid me. Have you seen any other such weird fashion of late? Let us know in the comments below!
You may also like
Top 10 most unusual things not everyone can do!