What is Matcha tea- The power-packed healthiest drink around
Green tea has been known for its health benefits for decades but did you know that it has a healthier variant as well? Matcha tea, a traditional Japanese green tea, is actually healthier than regular green tea. Should you switch to this beverage? Read on to know!
What is matcha tea?
Matcha is the ground powder of the young green tea leaves. It's usually bright green in color which it owes to its special growing conditions. Matcha leaves are grown under a shade for an increased amount of chlorophyll in the leaves, which gives a special color to them. The leaves are picked by hand and are ground in a dark room to prevent loss of nutrients.
The benefits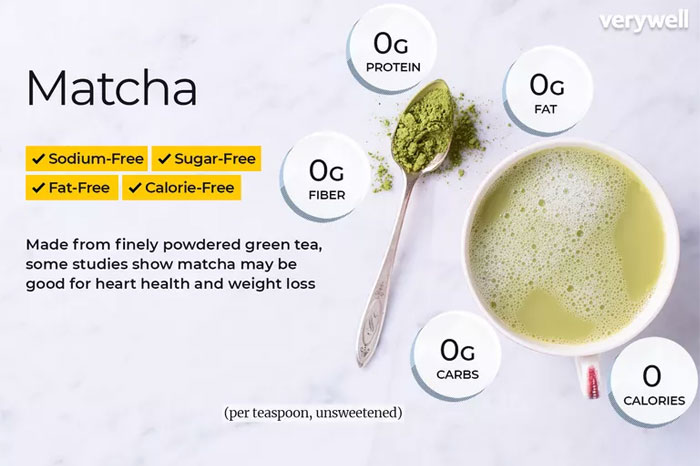 Matcha tea, a variant of green tea, has generous amounts of catechins just like your regular green tea, especially epigallocatechin gallate or EGCG, which is believed to help in fighting cancer. Green tea is also believed to help in weight loss and prevent heart diseases, type 2 diabetes and cancers.
How is matcha tea different from green tea?
Unlike green tea, in Matcha, you don't discard the leaves after steeping them in water. Instead, you drink the tea leaves powder itself, after whisking it in the water. Matcha has more caffeine content than regular green tea, however, it also contains significantly more EGCG. Looking for a bonus? It isn't as bitter as brewed green tea and actually has a sweet aftertaste!
Note: Good quality matcha is always bright green and smooth. Average qualities can be yellow and grainy.
Does it have any side effects?
Matcha is generally very safe to consume in moderation as a beverage, however, it may have some side effects when consumed in excess. The higher caffeine content in Matcha tea may trigger side effects such as headache, irritability, insomnia, heartburn and even diarrhea, but only when consumed in excess.
Matcha tea recipe
Here's the simplest Matcha tea recipe to make a nice hot cuppa for yourself
To prevent the tea from being lumpy, sift the tea in a small mug before adding water. Matcha tends to clump very easily.
Add a little hot water and whisk. Remember not to whisk in the usual circular pattern since it can affect the foamy layer formation. Whisk back and forth or from side to side.
To make a matcha latte, top your drink with milk and whisk until foamy again!
Other preparations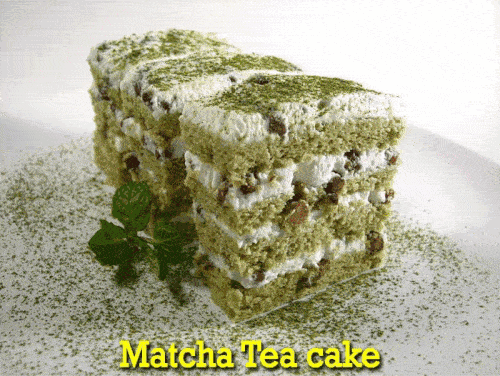 Like with every other eatable, humans couldn't help to experiment with Matcha tea as well. And you would be glad to know that they did find some very delicious ways to consume Matcha tea. Now you can have it in a cake, sushi, cold brew and ice cream as well, Yum!
It sure looks like the healthiest drink around and we hope that you would give it a try. Have you tried it yet… if yes then, what are your thoughts on matcha tea? If now, then can this be your new beverage? Let us know in the comments below if you know of any other healthy drink that we should talk about on Piccle.
You may also like
Curd can be harmful to you under these conditions!