Are you surrounded by numerous "Sharma Ji ka beta(s)" who seem to do everything right? So am I. After all, how can we not? Indians specialize in pointing them out! Well, for every ace there are 10 bodgers as well.

While they may be invisible to the relatives' eyes, here's a list of people who couldn't pull off the only job they had. To err is so very human but there are times when you see what's happened and you realize maybe these are superhumans when it comes to making silly mistakes. Read on for some blunders and their hilarious results!
"I got my way" – Marijuana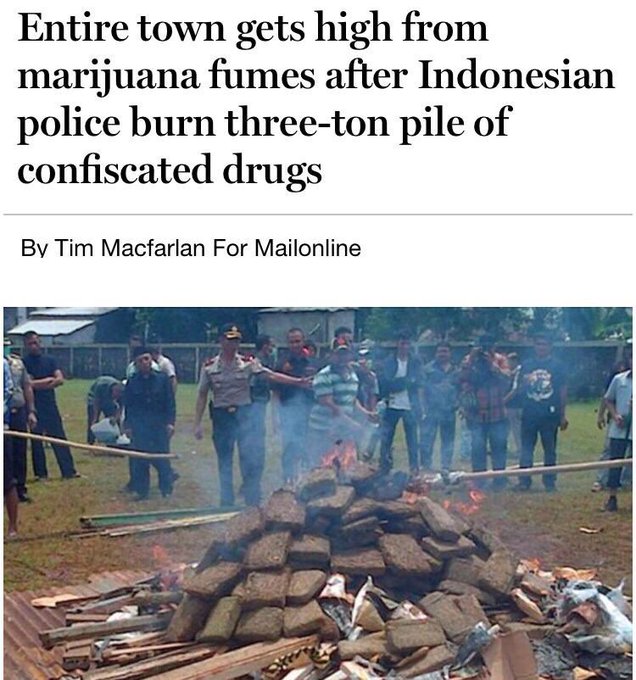 Very compelling message to seek cooperation!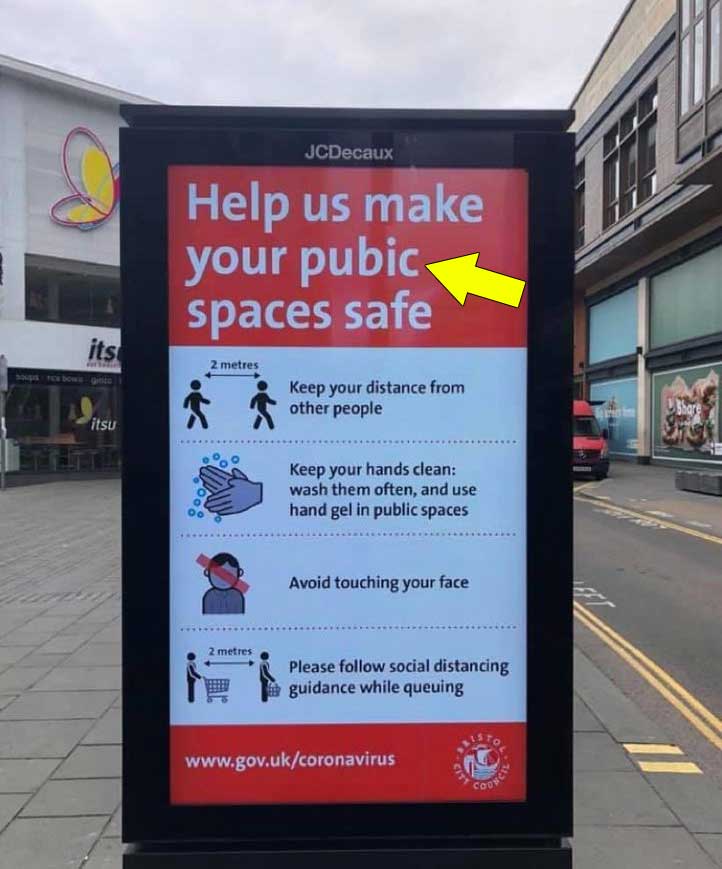 And their job was to motivate…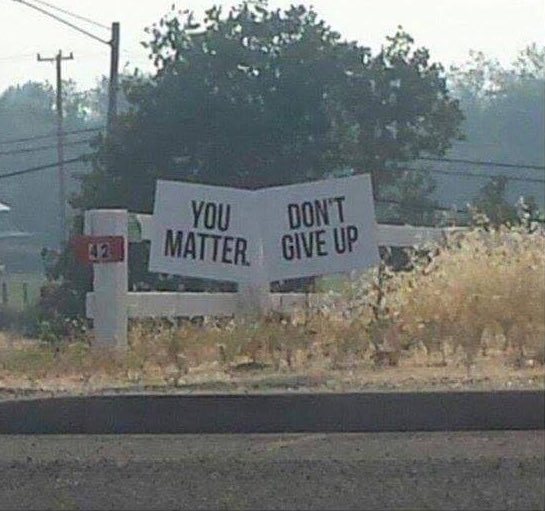 The right thing to do!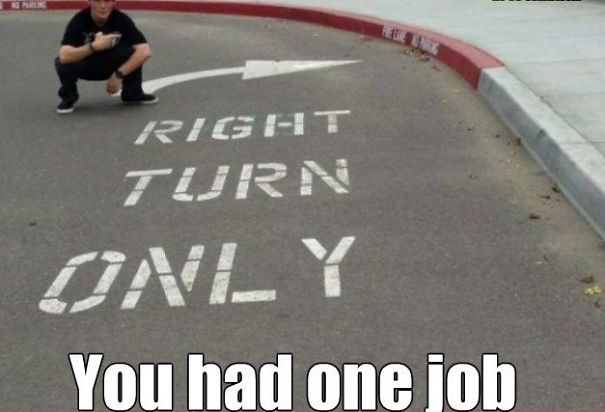 Orangemelons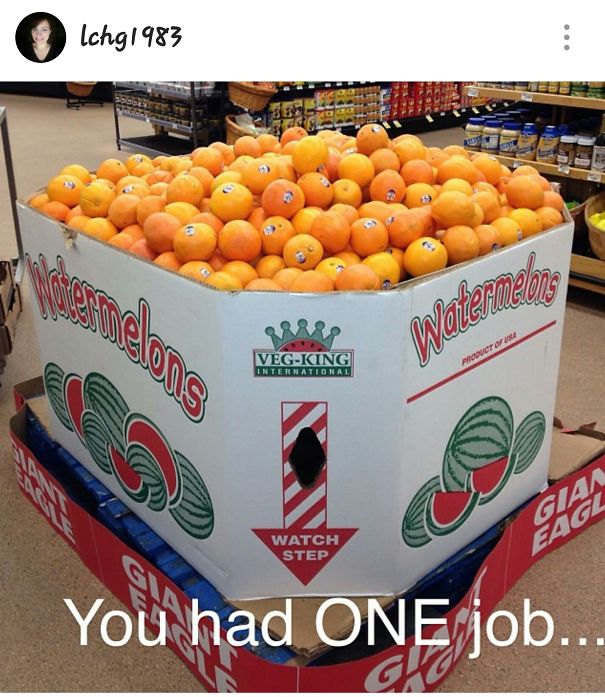 When You Bunk Kindergarten Classes…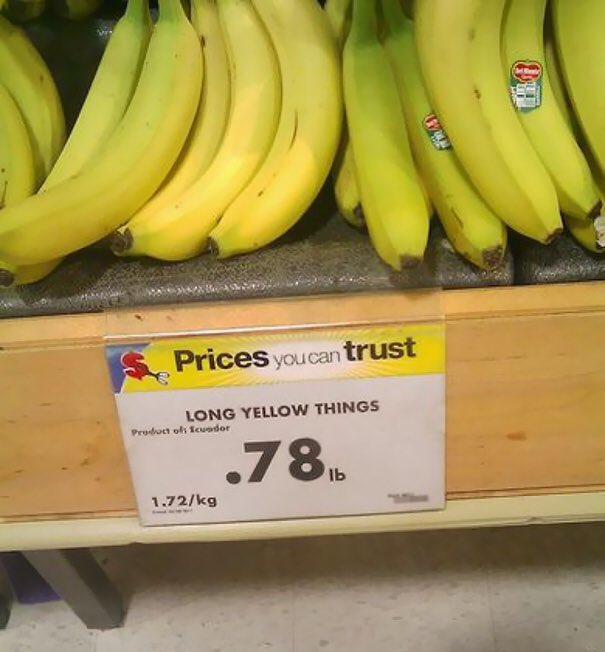 Something Doesn't Seem Right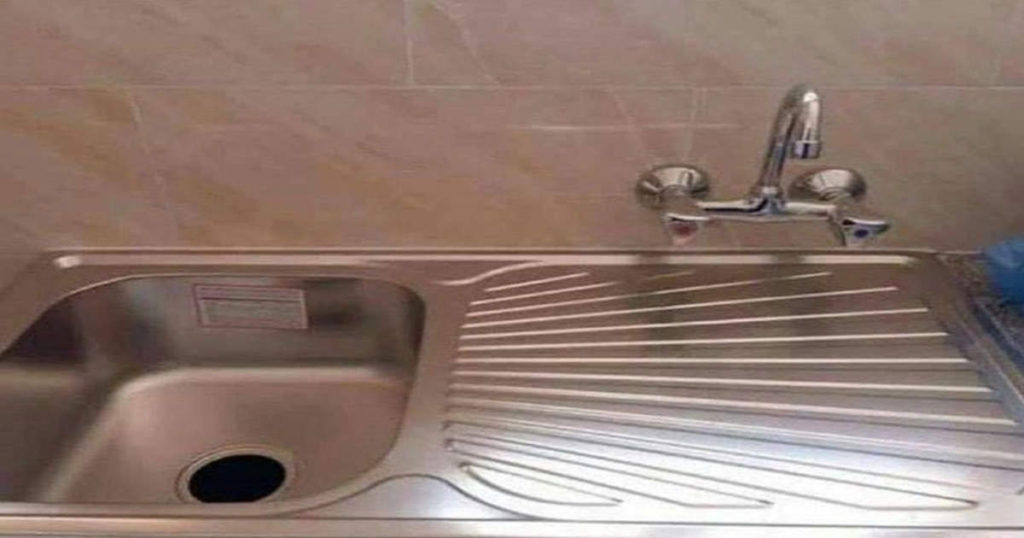 Glad He Didn't Slip Into A Coma!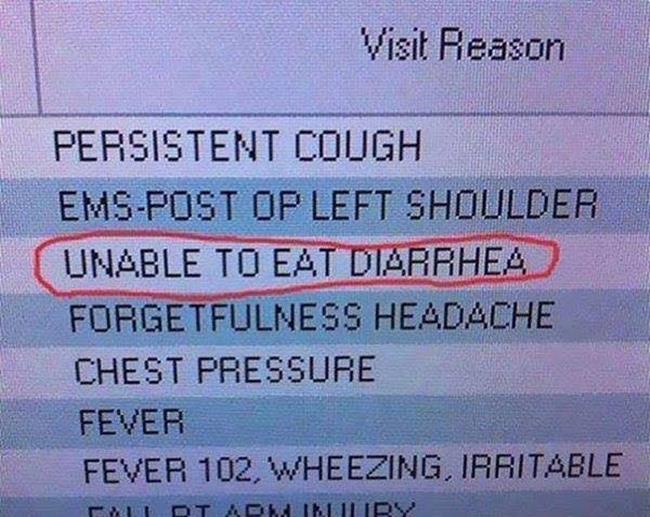 Fill it, shut it and forget it too!

They just had to make it wheel-chair friendly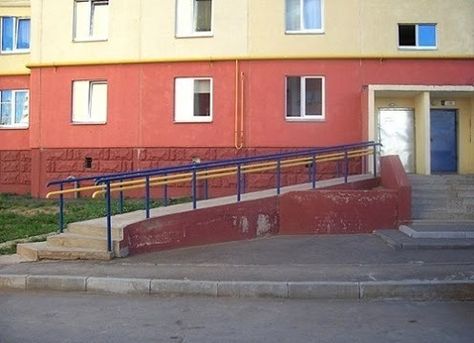 If you discover the use of the balconies, please let me know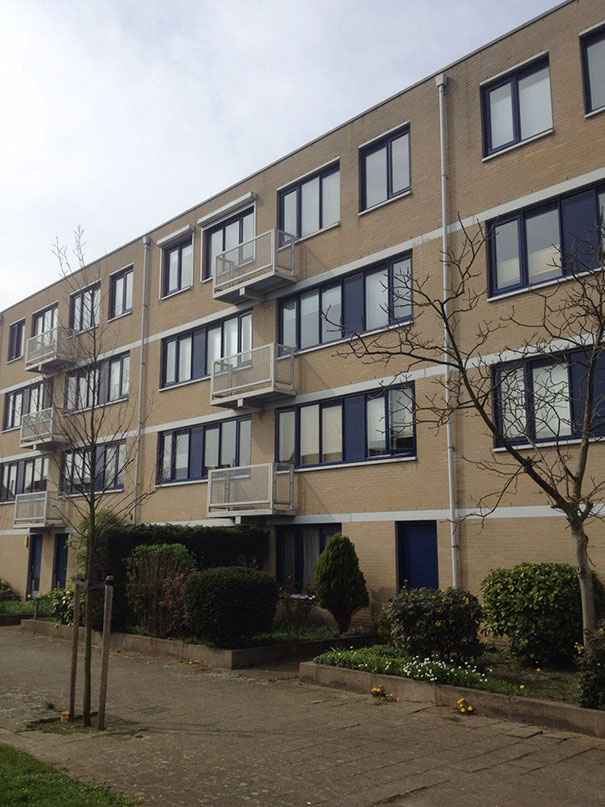 'Ice' don't lie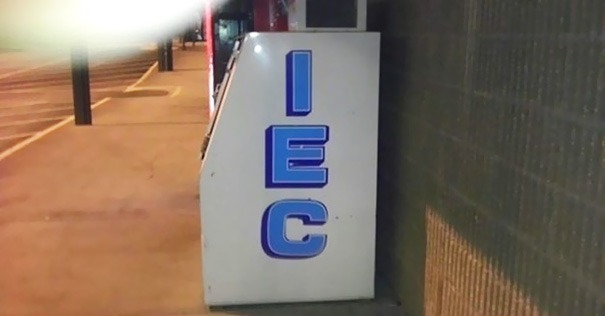 Guess these guys were just space-d out!

Talk about vacations…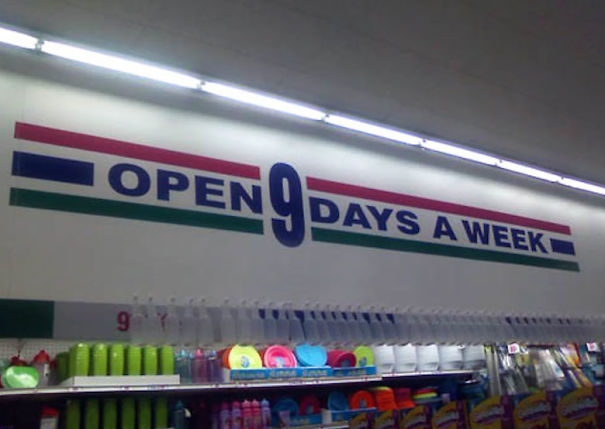 Well, it was something to do with memory that he forgot about!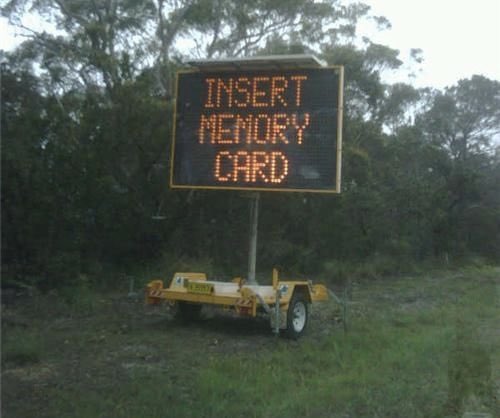 Which one do you think is the ultimate fail? What was your most humorous fail? Let us know in the comments below!