Hilarious things only Navjot Sidhu can say
We've heard Navjot Singh Sidhu's signature laughter in Comedy Nights with Kapil Sharma. We heard his live Hindi and English commentary on cricket matches and witnessed some of the most hilarious, weird and unimaginable ways in which a cricket match can be commented upon.

At Piccle, we too are fans of Siddhu Paaji's 'thoko taali' style of openhearted laughter so we curated a few gems from his collections. Here you go!
1) A Mouth-Watering Ball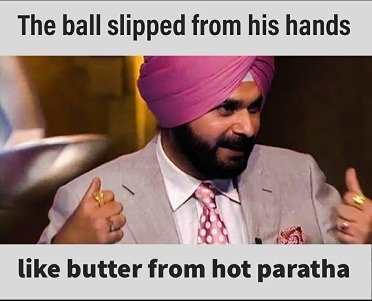 A commentary on a ball delivery that made all of us drool.
2) The Painful Bird and the Bees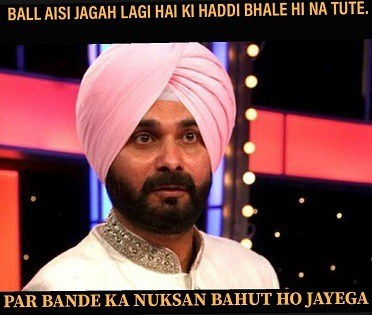 The site on every man's face when the ball hits the point!
3) Foreign Milkmen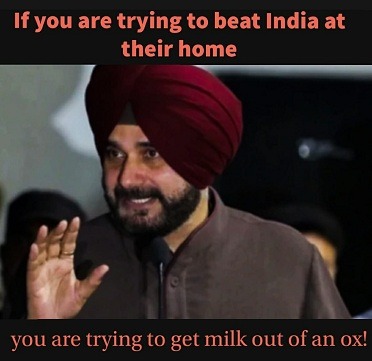 The love for the Indian cricket team that makes the opponent team think twice.
4) #BeefedBySidhupajji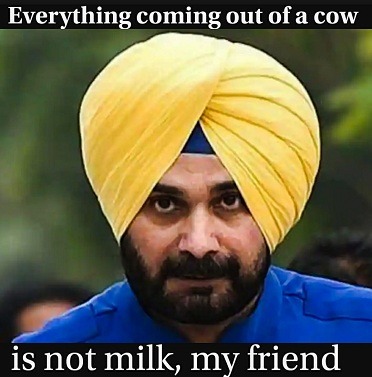 When you are differentiating between practical than positive ideology
5) My Mamma Jokes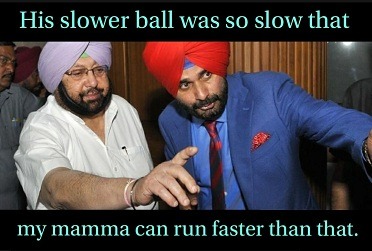 My Mumma jokes are the new Your Mumma joke.
6) Measuring Innocence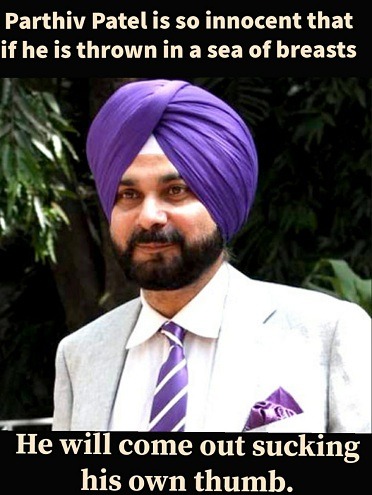 This is how parents claim the innocence of their children to their relatives.
7)Experience equals Baldness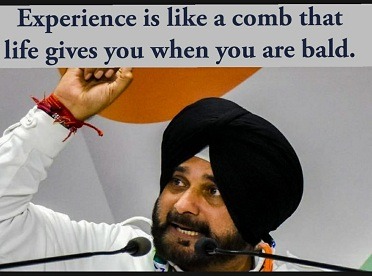 The only reason I hesitate to expose myself to experience. I don't wanna go bald
8) Expect the Unexpected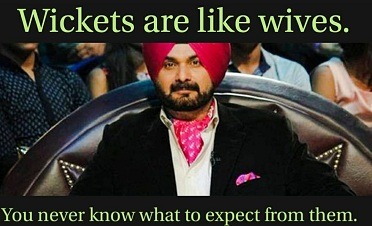 He loves two things Cricket and his wife.
9) Sidhu vs Ramiz Raja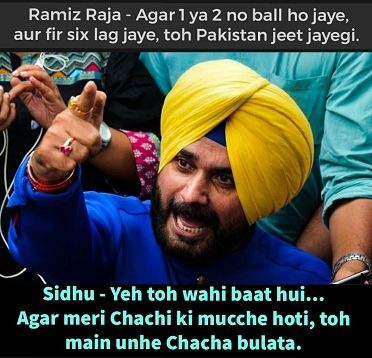 I don't know how is he able to compare the conversation
10) Third Umpire is Out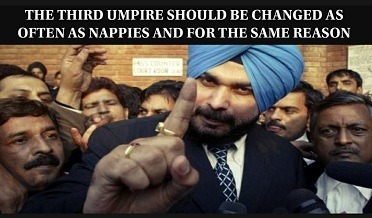 When the third umpire screws up a decision
11) Proposal tips 101- by Sidhu Pajji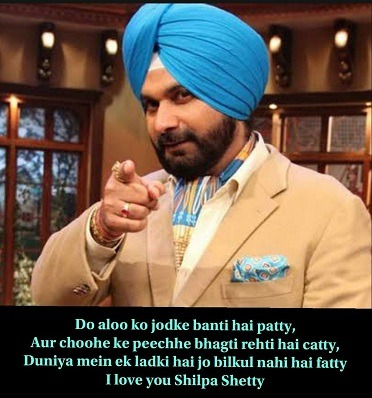 His magical charm of comparison is the reason for his popularity
Navjot Singh Sidhu has really contributed a lot towards cricket, TV, and politics but whenever he comments on anything it makes us all ROFL. Honestly, nobody but Sidhu Pajji can only deliver such hilarious and weird quotes and conversations.