Biggest Fashion Fails Of All Times!
Many of us follow our favourite celebrity for fashion tips and update. Celebrities from around the world are termed icons for various styles and combinations and hence we all follow their every footstep to keep ourselves updated. From gowns to jewellery to shoes to the makeup, which celebrity wore what and where to get highlighted.
But not every time celebs turn out to be at their best, sometimes their selection is quite indecorous. It isn't just the celebs there are people who also chose attires that are completely off the charts. Take a look at these fashion blunders that we found for you.
The twisted charm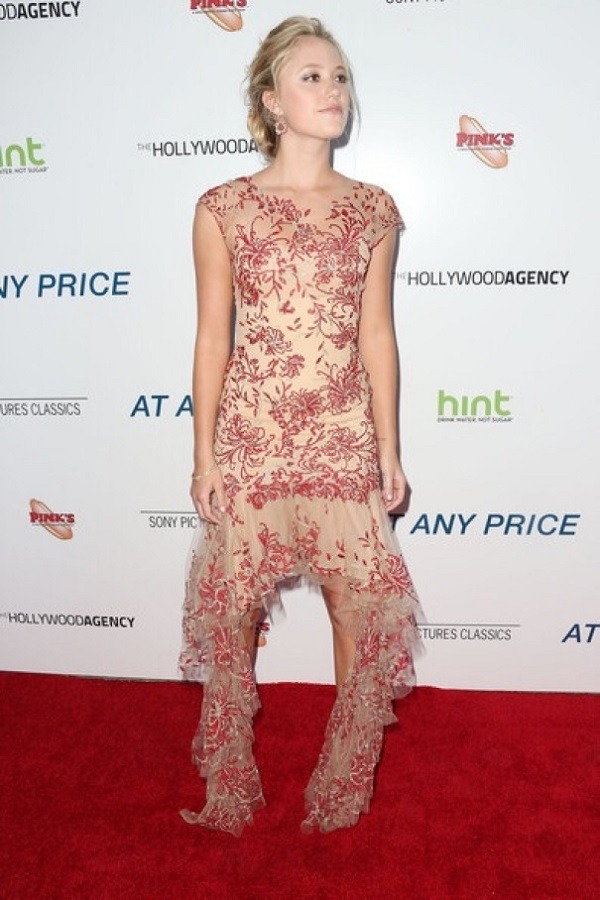 The camouflage that didn't work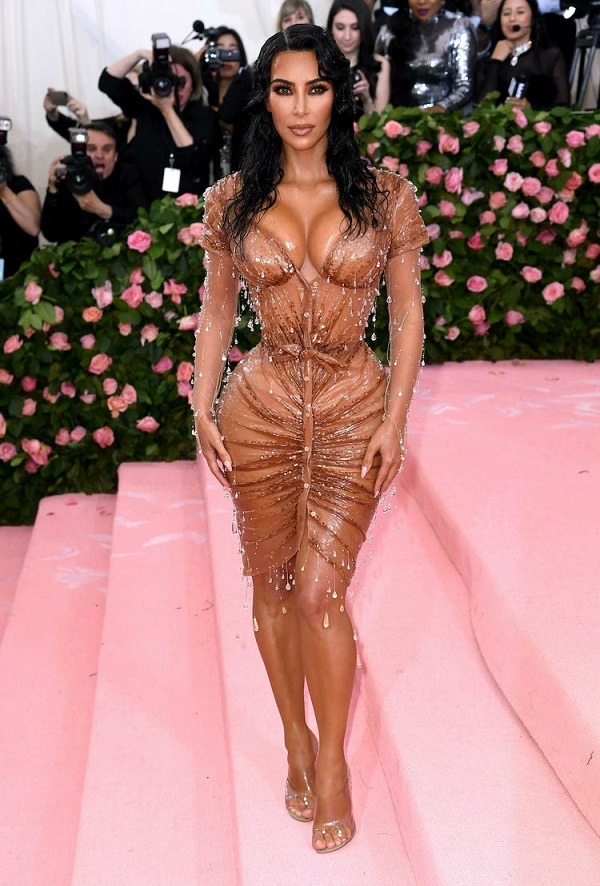 Ruffling the wrong feathers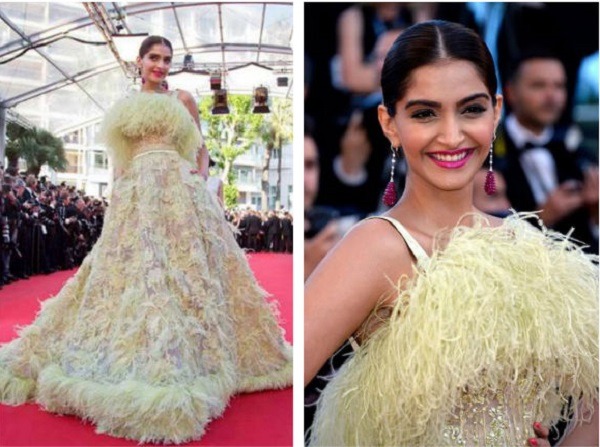 The dress does look like it came out of a rabbit hole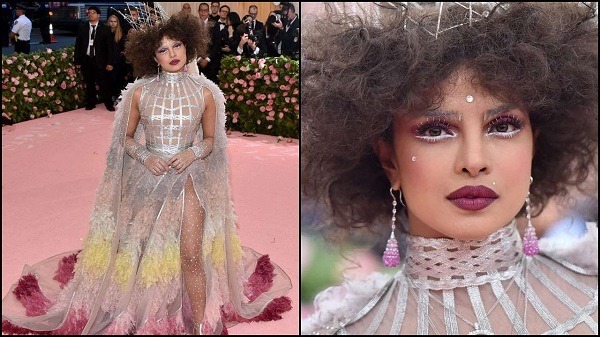 Hut Hut! its football time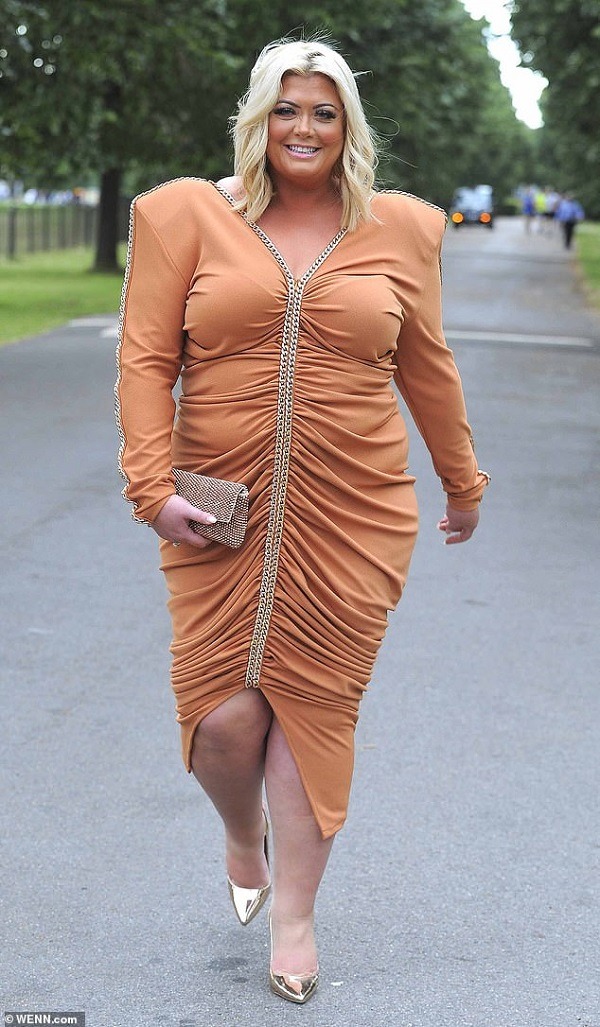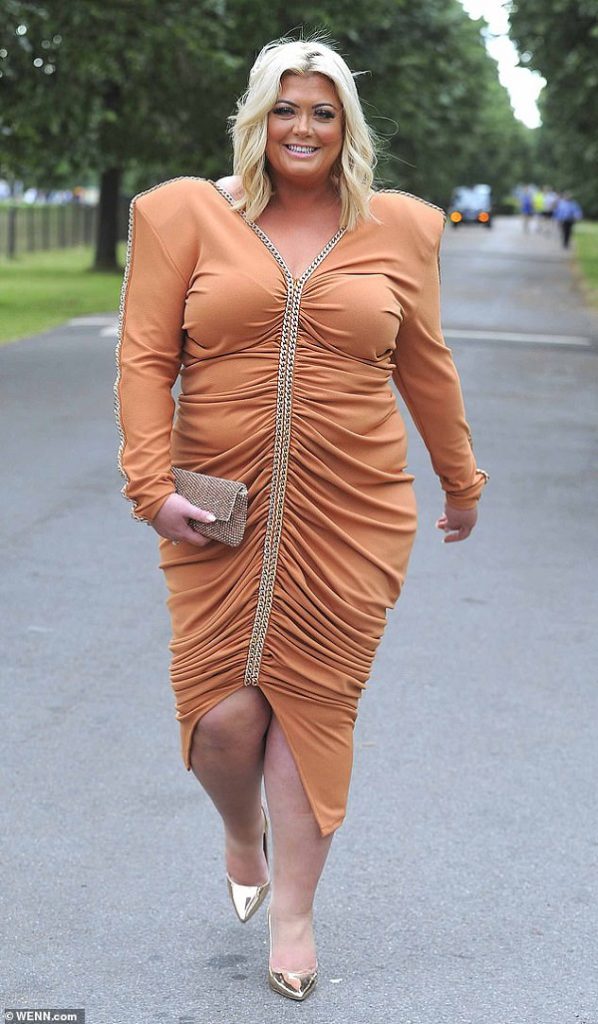 Ruffle Blues!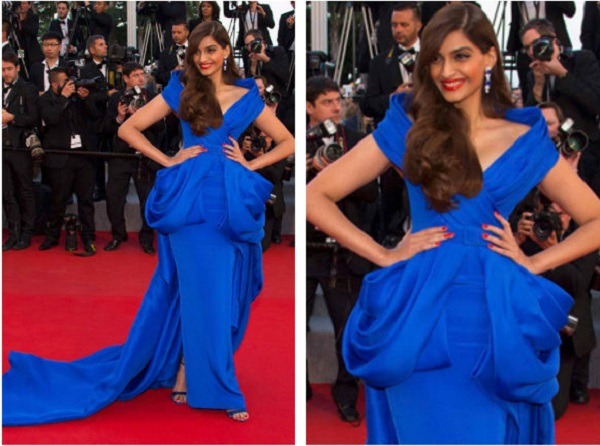 Barbie gone rogue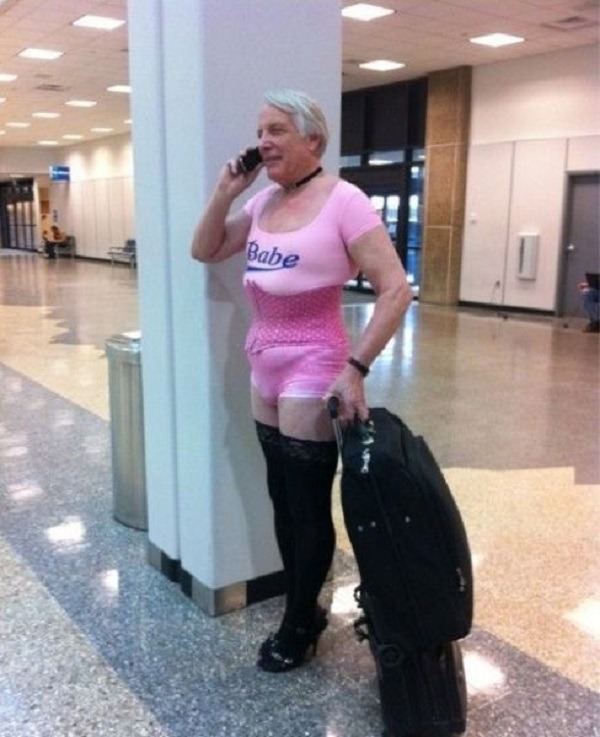 The worst hat-trick ever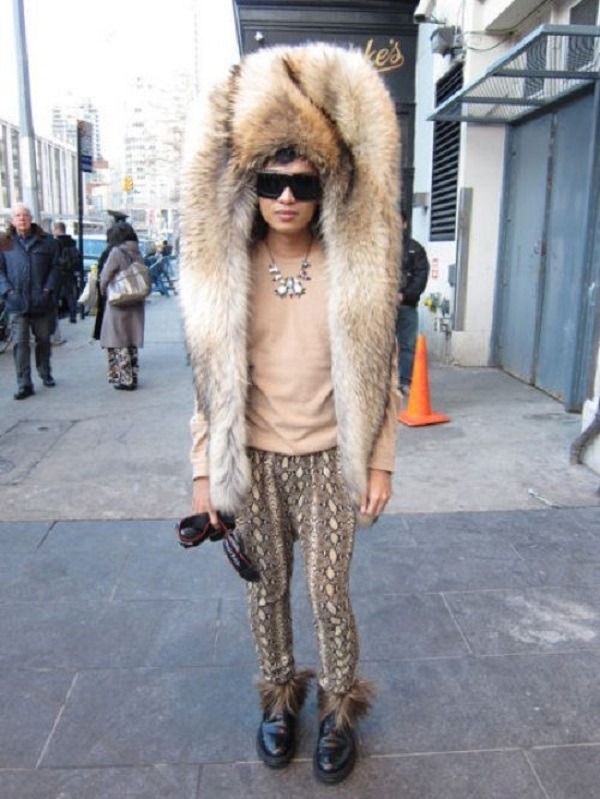 Barbie in the Trap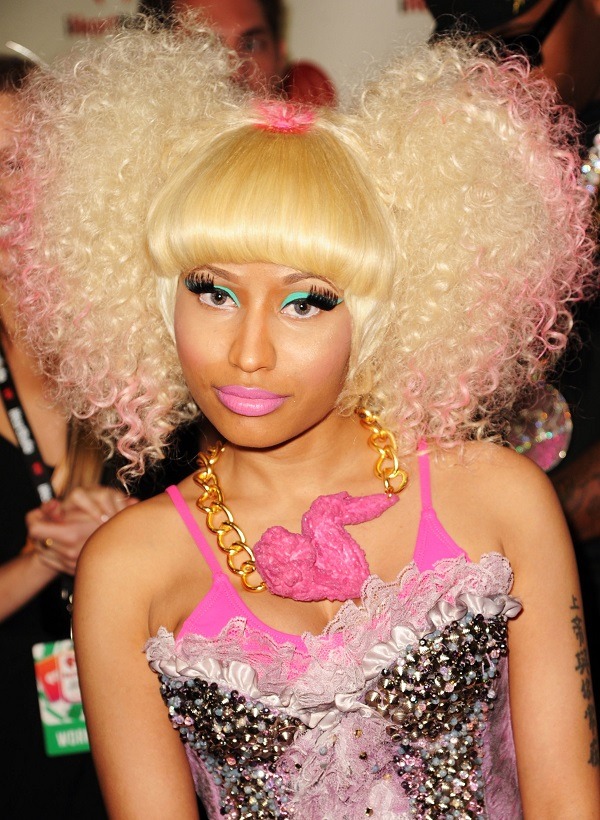 A blooming disaster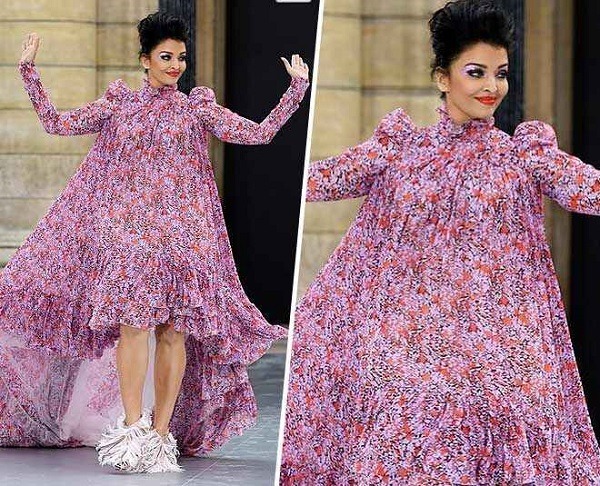 Hello Obelix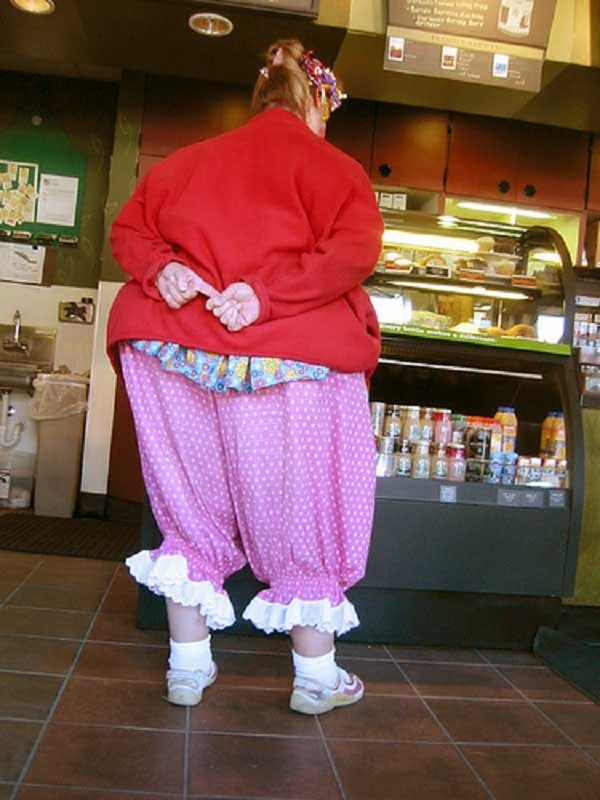 Pearly mirage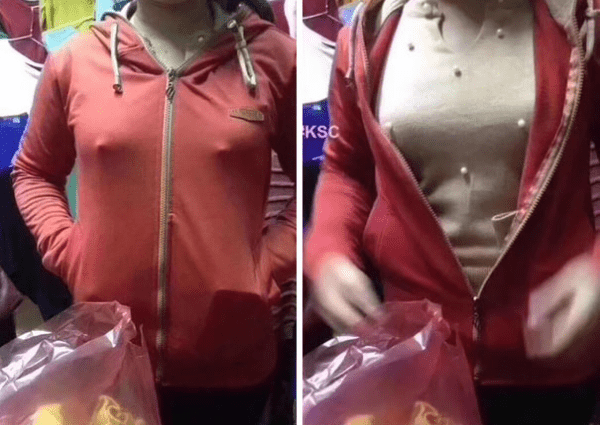 The day the Centaurs cried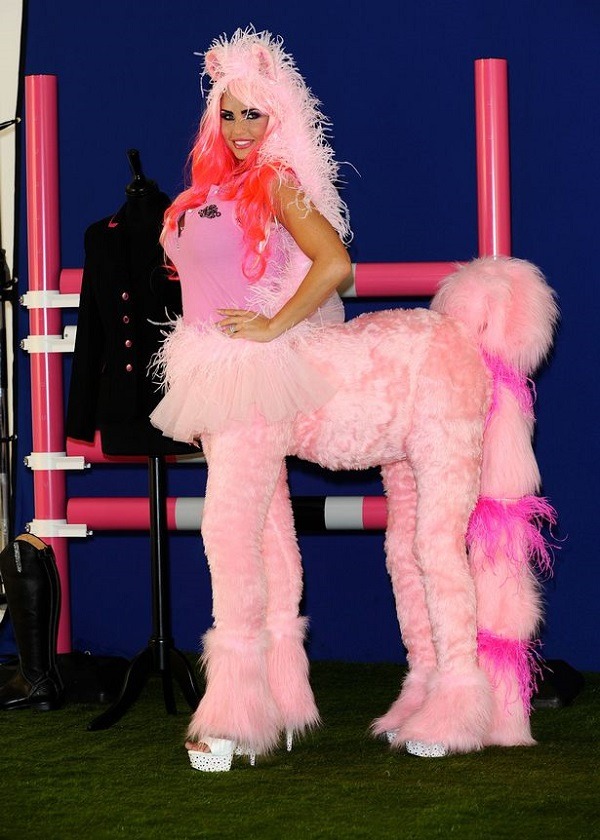 Why so stiff?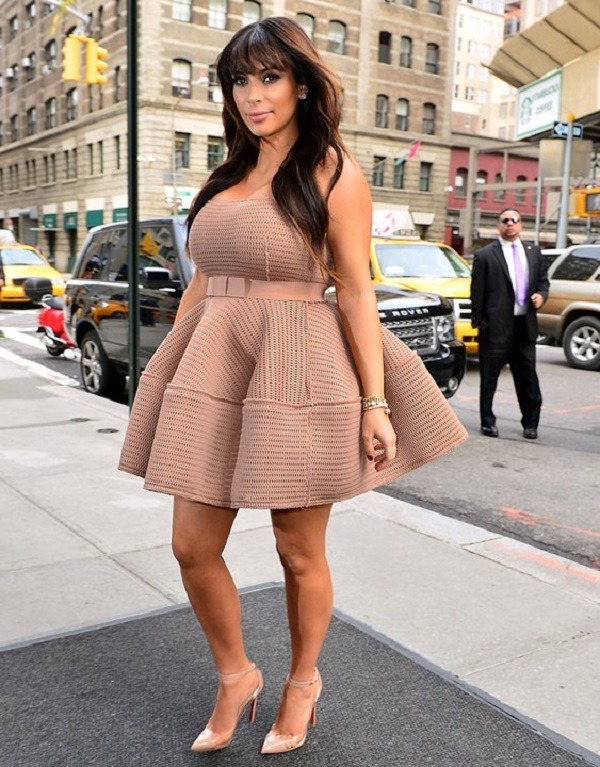 A look at the mirror could have saved the day