We bet you don't know their real name
It isn't uncommon for celebrities to change their name to something which is more apt, attractive and suits their personality. It never ceases to surprise us though when we realize that all this while we didn't know the name of one of our favourite actors, singers or even a fashion designer. On a brighter side, there are some interesting stories about what made these celebrities change their name.

So here is the list of those well-known personalities which might even surprise you.
1. Joaquin Phoenix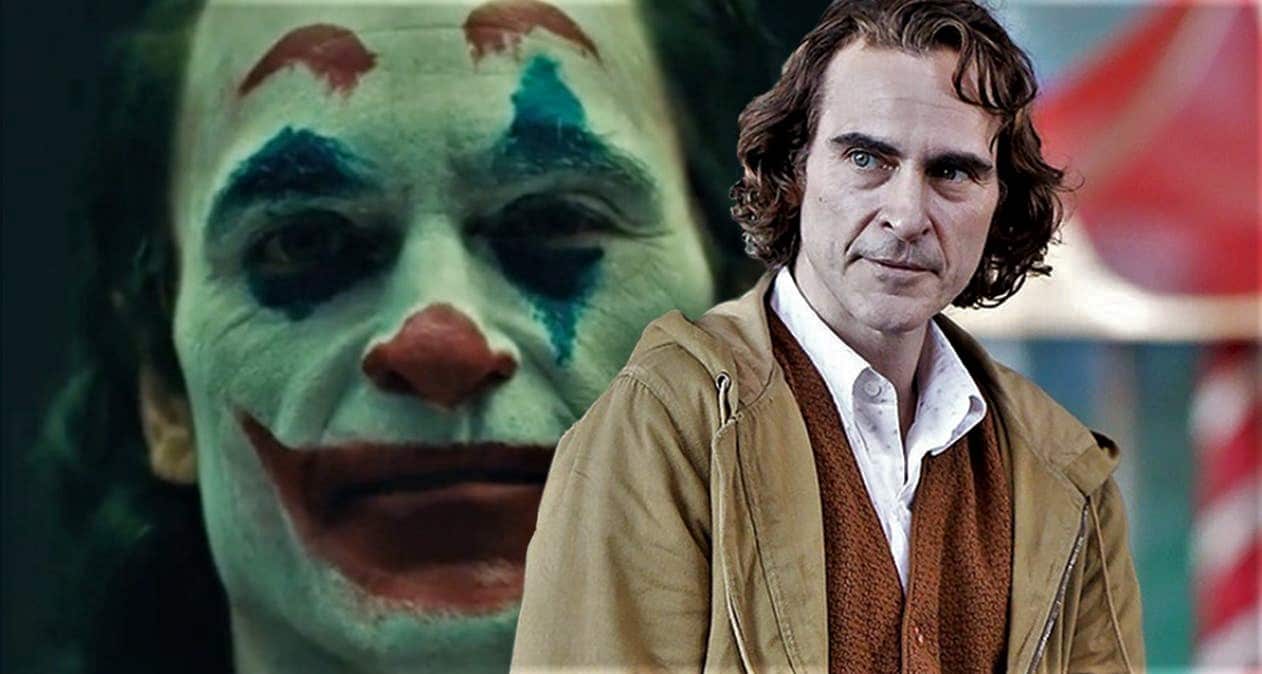 The Academy Award winner for his most recent role as Joker has changed his surname from Joaquin Rafael Bottom to Phoenix to match his siblings' surname.
2. Rekha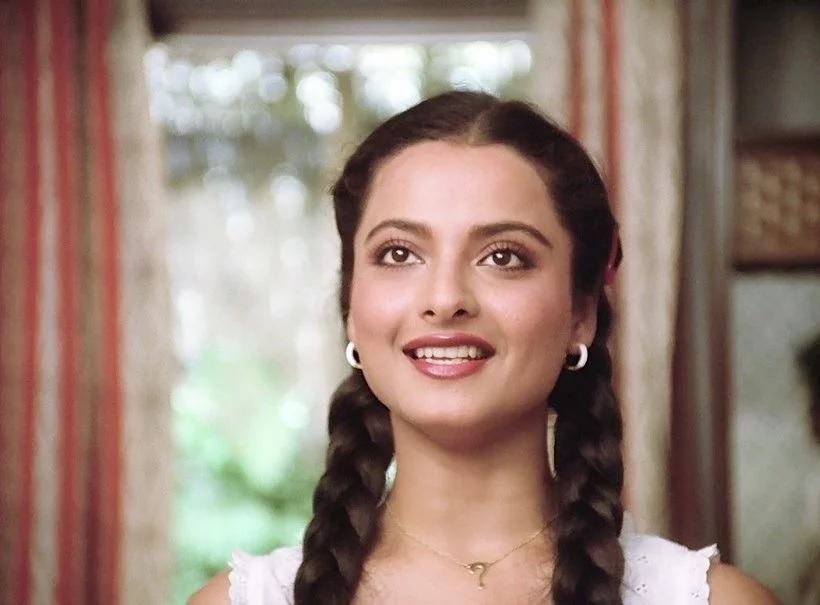 She was one of the most beautiful actresses of her time, but the same cannot be said for her real name, Bhanurekha Ganesan. So she changed it to a more appealing one, Rekha and we are with her on this.
3. Johnny Depp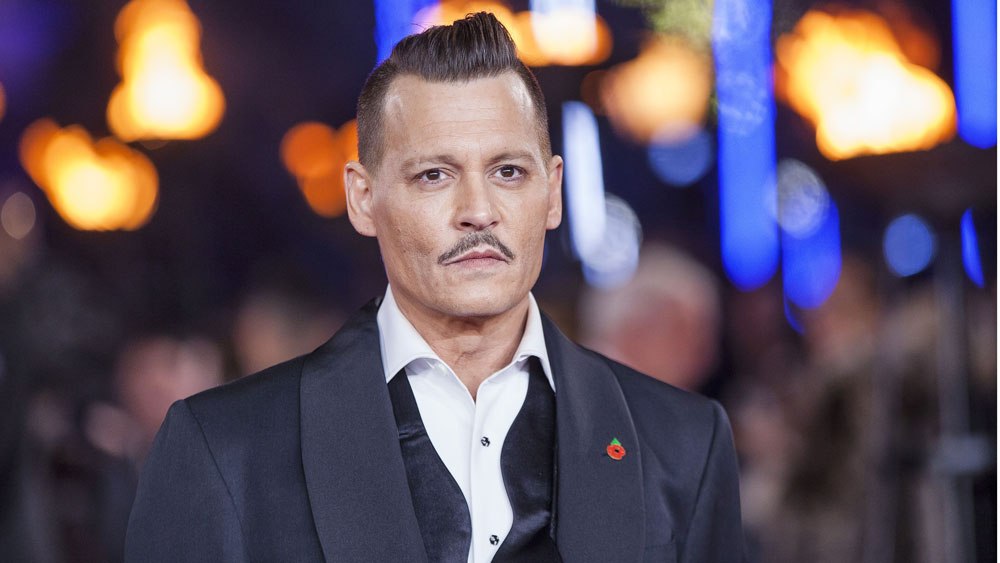 Johnny Depp was born as John Christopher Depp II, which sounds more princely, so he changed it to a much more catchy one.
4. Vin Diesel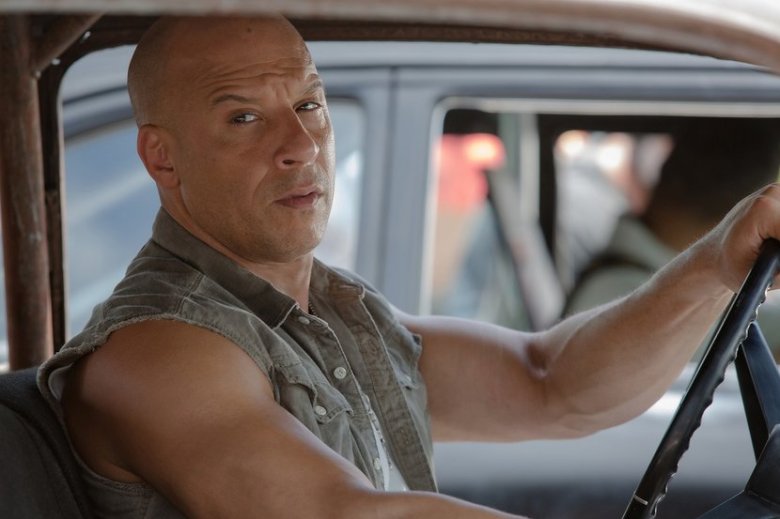 Mark Sinclair was his name before he came to Hollywood. He instead chooses to keep the surname of his stepfather Irving H. Vincent and a nickname given to him when he was a bouncer in a New York 'Diesel'.
5. Ajay Devgn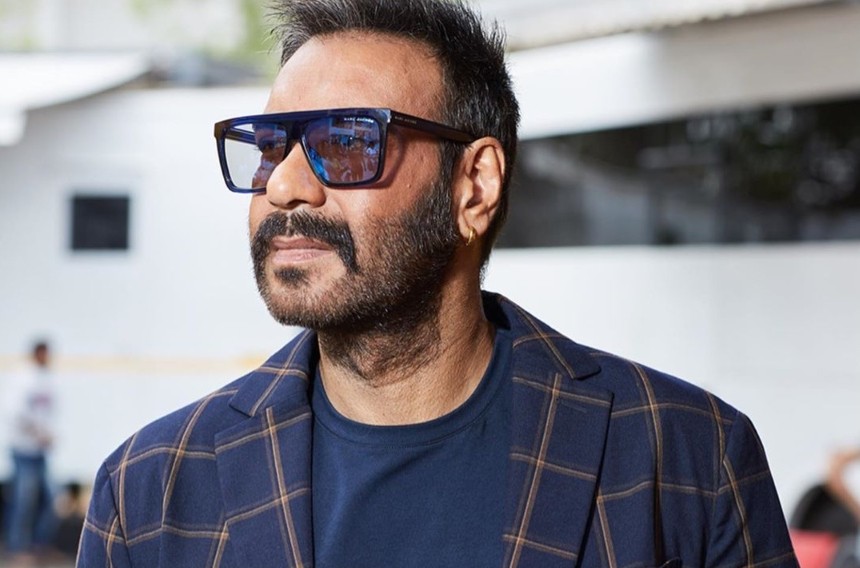 Just before entering into the film industry, he changed his name from Vishal Devgan as there were a few other actors named Vishal who were being launched during that time. In 2009 he also dropped the 'a' from his surname.
6. Tom Cruise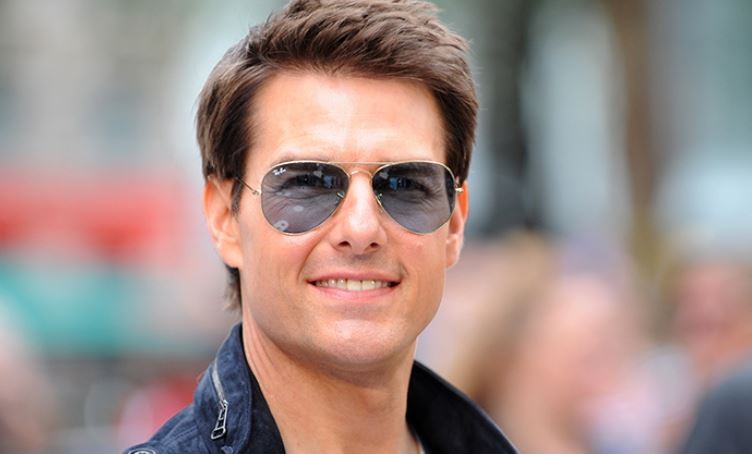 Thomas Cruise Mapother IV had to cut short his cool-sounding name to a much more apt one, as a cost sometimes an actor has to pay.
7. Shilpa Shetty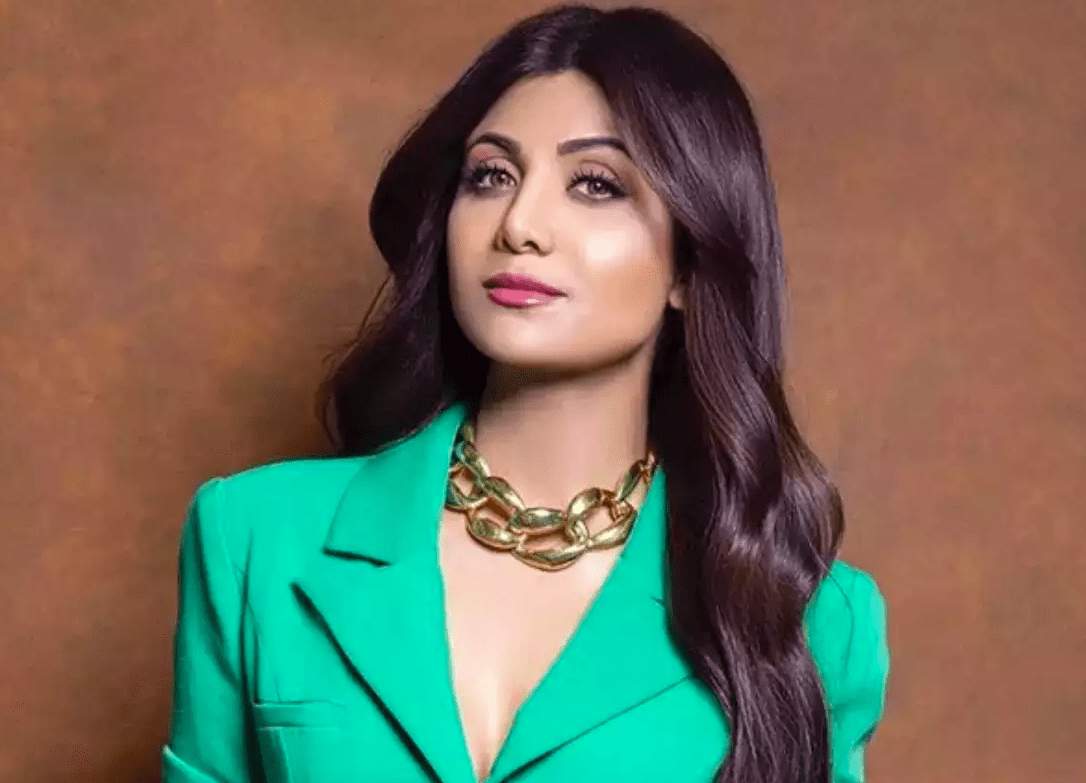 Shocked? But yes, even Shilpa is a staged name which she has changed from Ashwini Shetty, and that too because of some numerological reason.
8. Ralph Lauren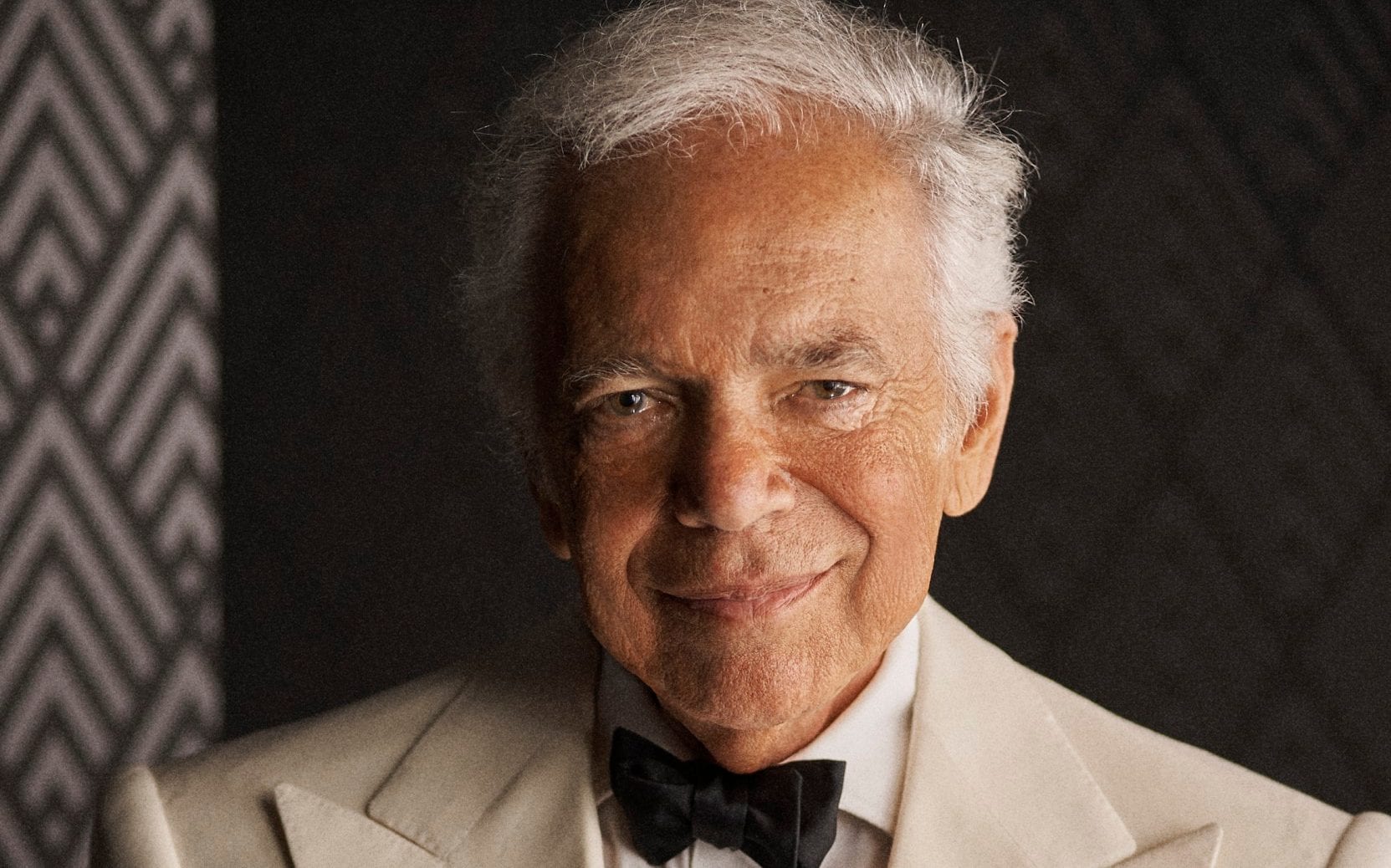 You might not recognize this face but surely, you know the name as he is one of America's biggest Fashion Designer and a Billionaire businessman who was actually born as Ralph Lifshitz. But we don't think you would like to wear a 'Lifshitz'…
9. Brad Pitt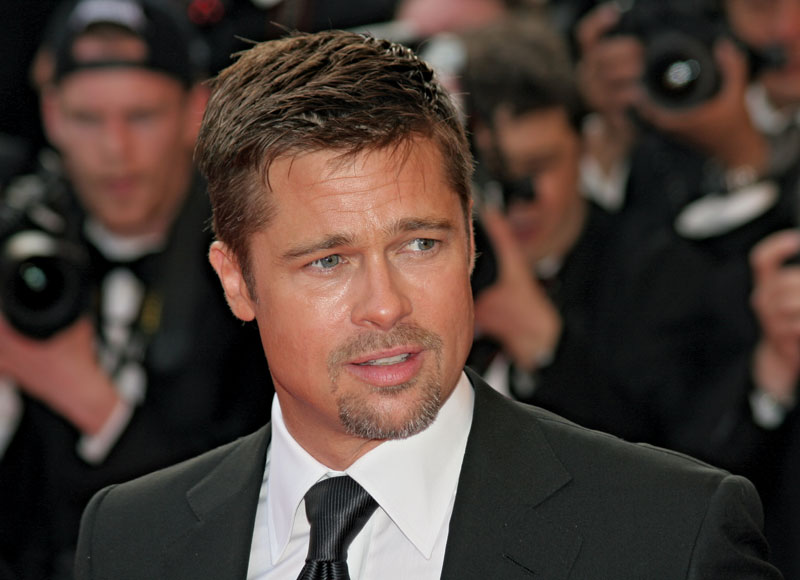 This versatile actor was born as William Bradley Pitt but he decided to drop the William and simply use Brad for his stage name.
10. Kiara Advani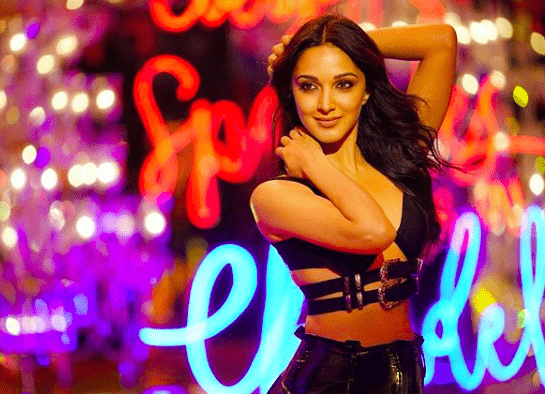 She is a natural beauty and a born artist. But her real name is Alia Advani. She changed her name on Salman Khan's suggestion as there was already an 'Alia' in the industry 'Alia Bhatt'.
11. Tom hardy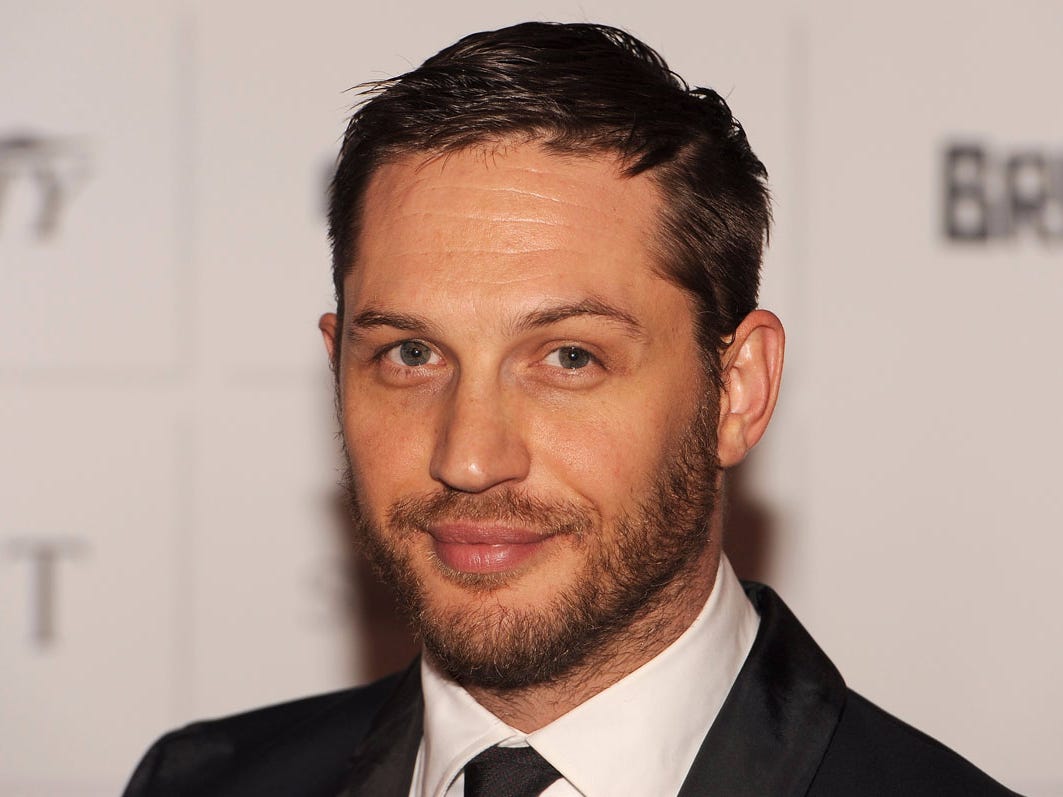 Like Brad Pitt, Edward Thomas Hardy decided to drop that first name nonsense to a much cleaner Tom Hardy.
12. John Abraham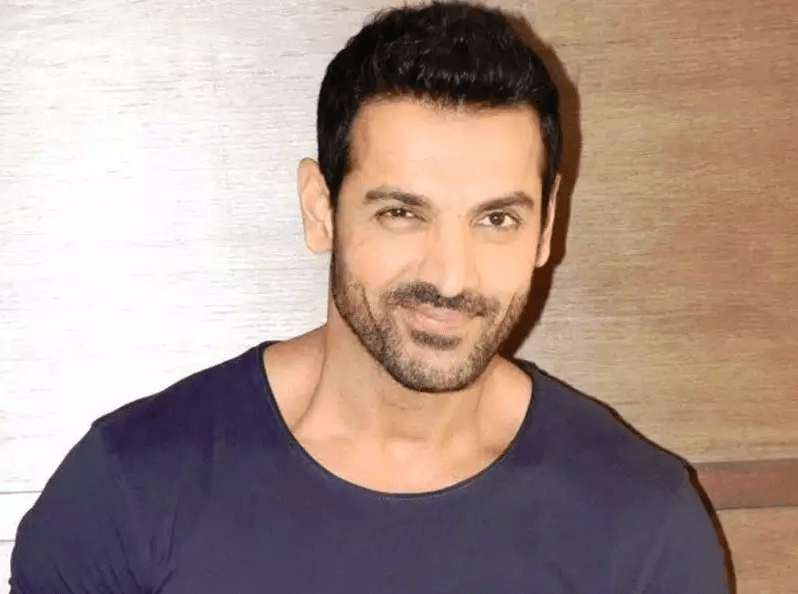 John's real Parsi name was Farhan but he went with the name given to him by his father. His fans will be really glad about the decision as 'John Abraham' has got a nice tune to it.
13. Ricky Martin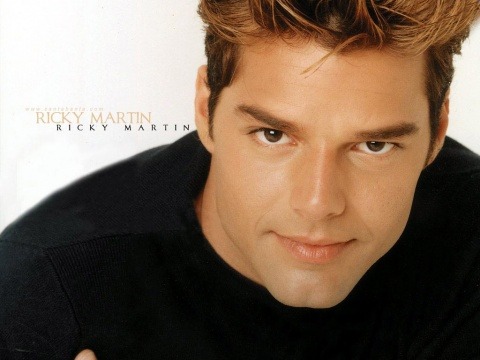 The Spanish singer who is also known as "King of Latin Pop" was born as Enrique Martín Morales but he decided to keep his stage name, Ricky Martin. Enrique Iglesias would be very happy with his decision.
14. Katrina Kaif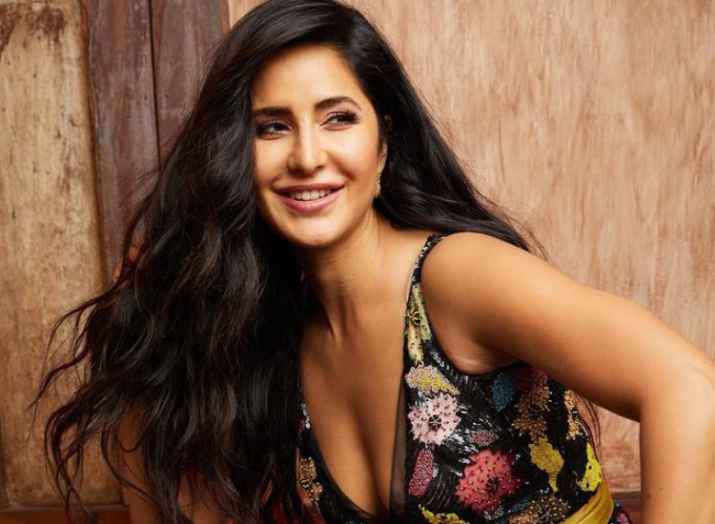 Born with her mother's surname, Katrina Turquotte, changed her surname to her father's on the advice of Jackie Shroff's wife so as to keep it easy to pronounce.
15. Michael Kors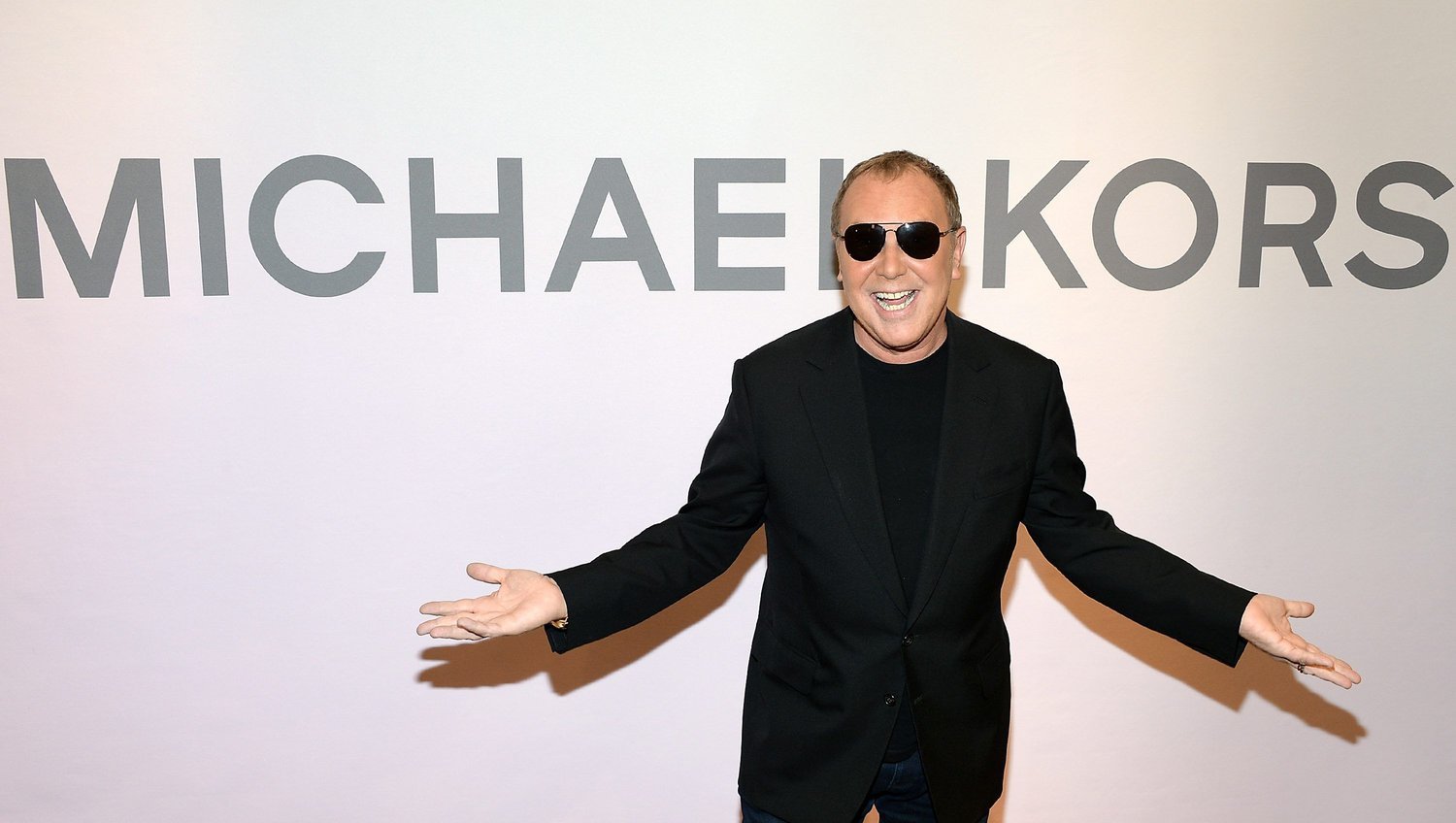 Another iconic American fashion designer was actually born Karl Anderson Jr. but his mother married Bill Kors when he was just 5 and so he kept his step father's surname with a new first name Michael.