Crazy Photo Manipulations That'll Mess Your Head Up
Some photographs are clicked in such circumstances that netizens turn in into a photoshop opportunity. The world is full of such creative and spontaneous minds, who do not hesitate to entertain us with their funny edits. Original pictures may not tickle your funny bone but once photoshopped, the results will force you to a giggle or a smile at least.

Let's laugh together!
Wedding Season For Spidey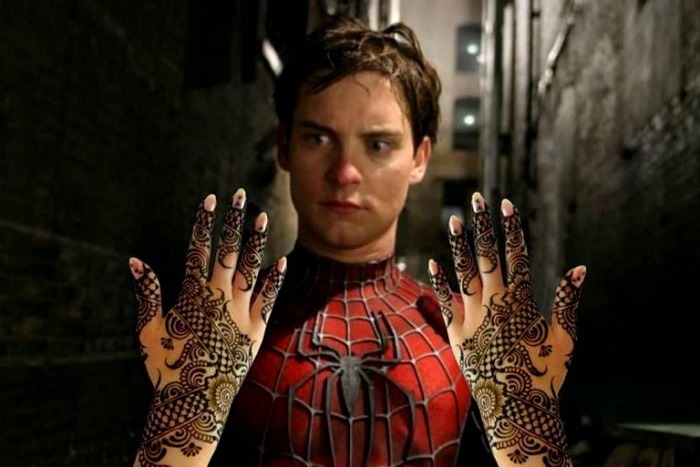 Tell Me America Who's Gonna Win Tonight?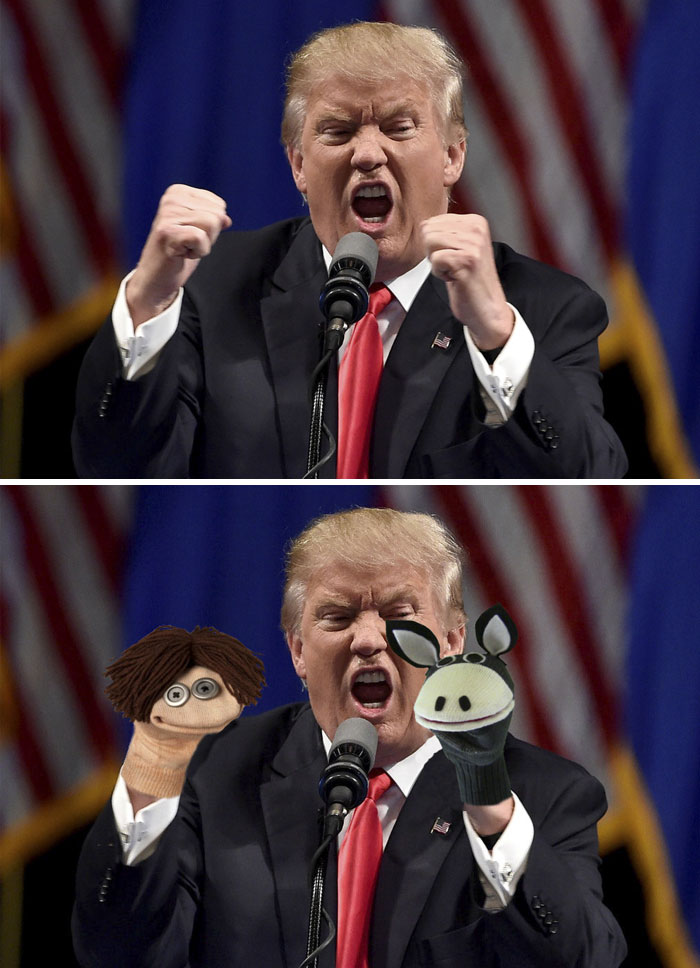 Avada Kedavra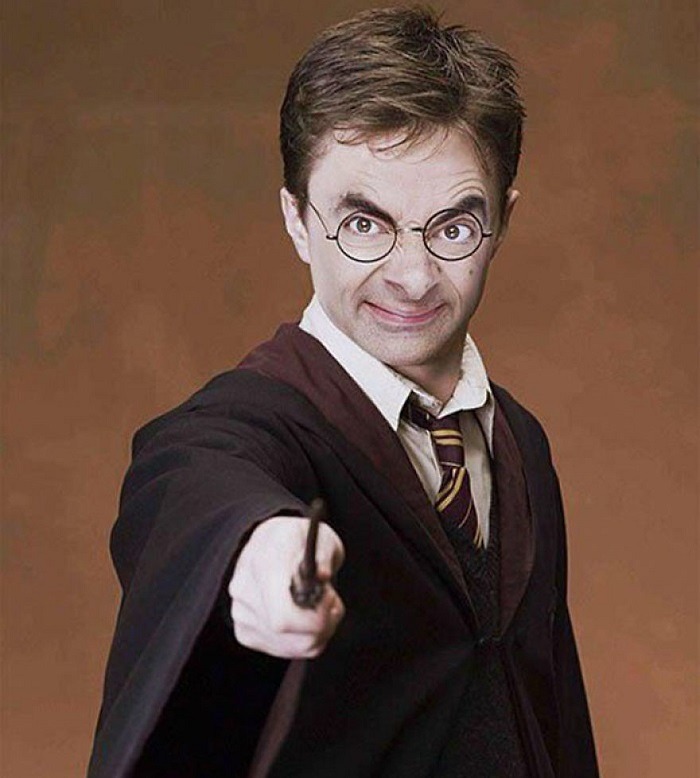 Human Bottle Opener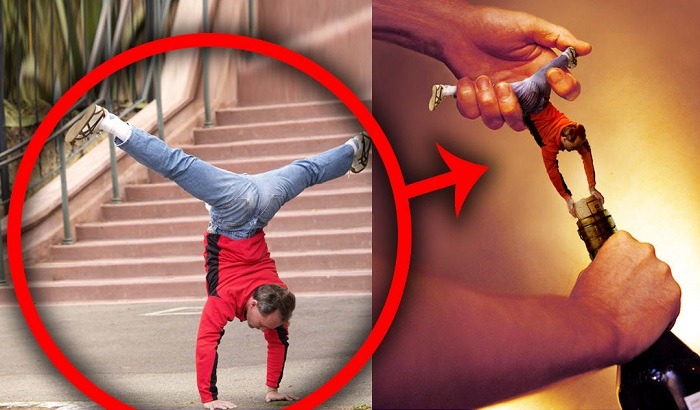 Funny Side Up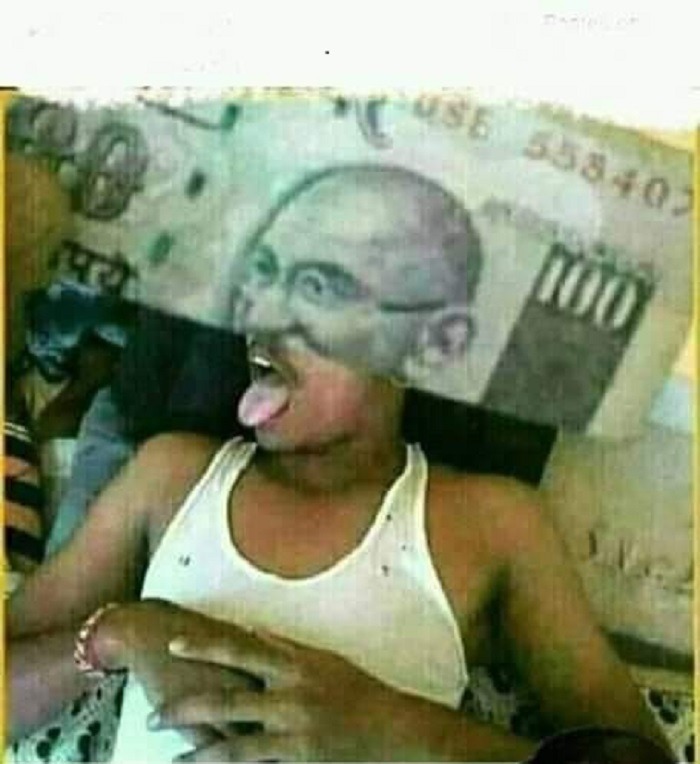 Ivanka Insisted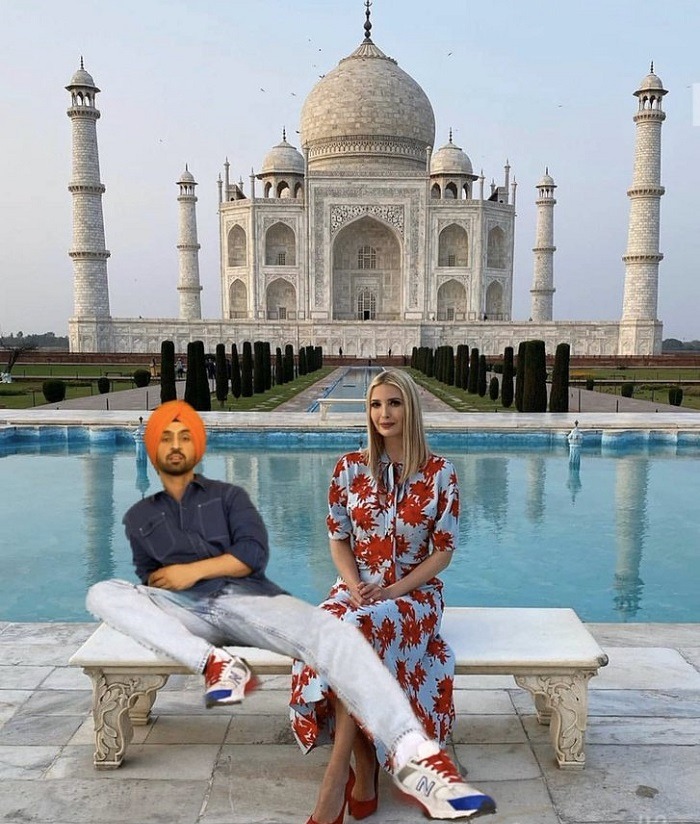 G is For Genius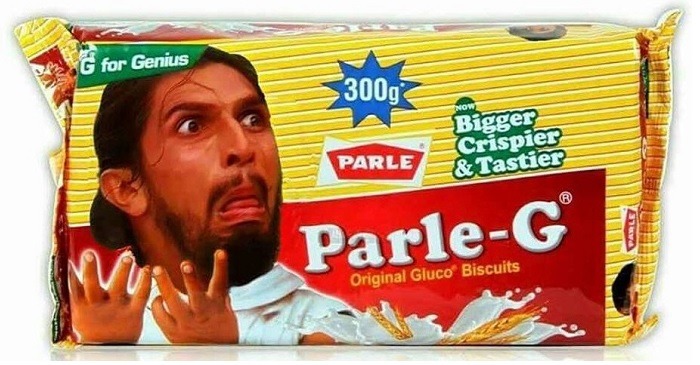 The Test Of India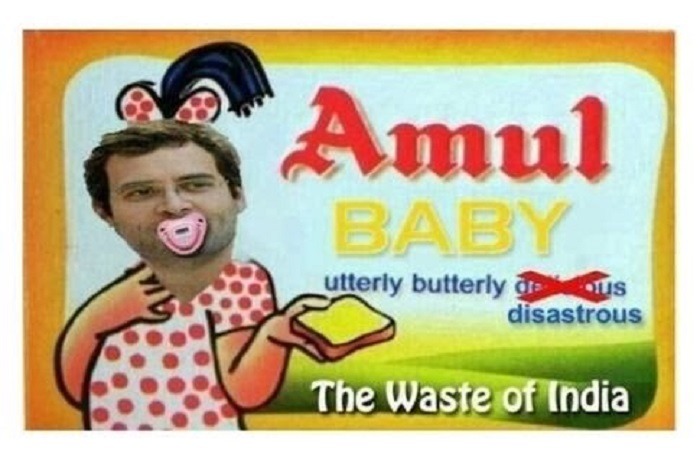 The Hardest Dad Known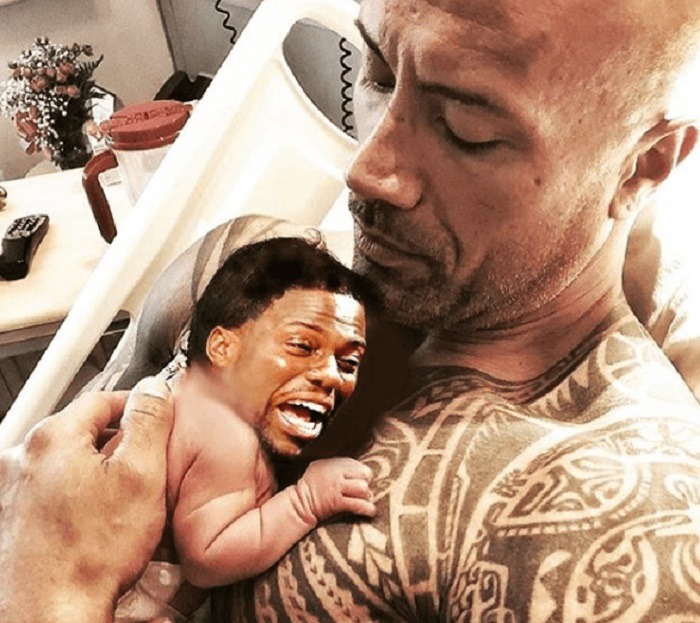 Licence To Kill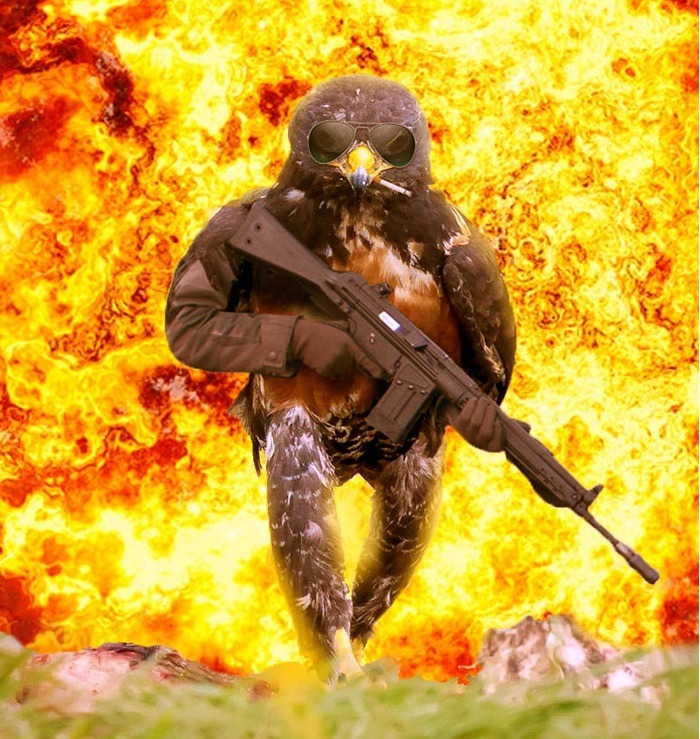 Lockdown Effect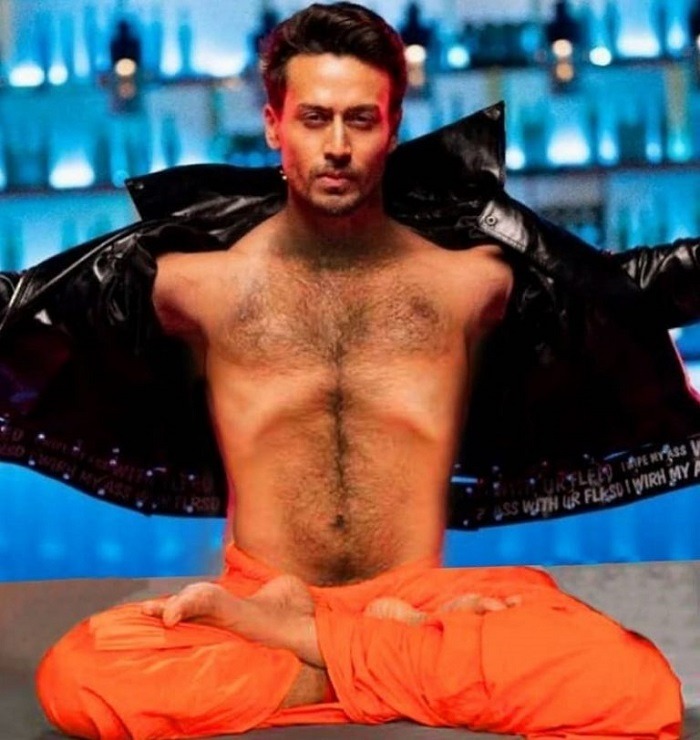 Virus's New Engineer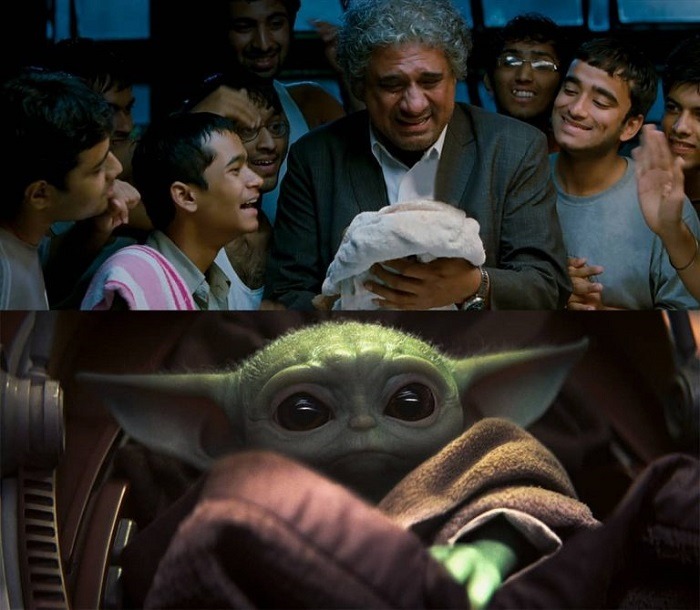 Ghajini Zinda Hai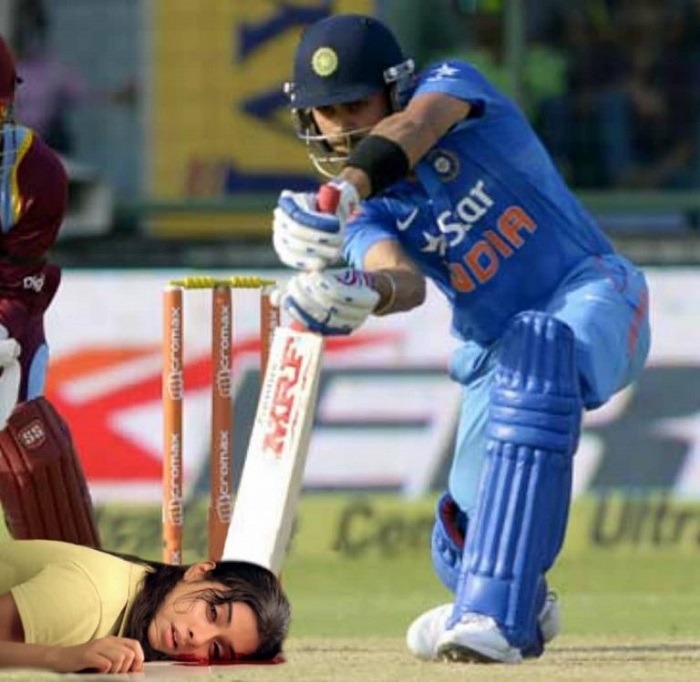 Putin? Kaun Putin re baba?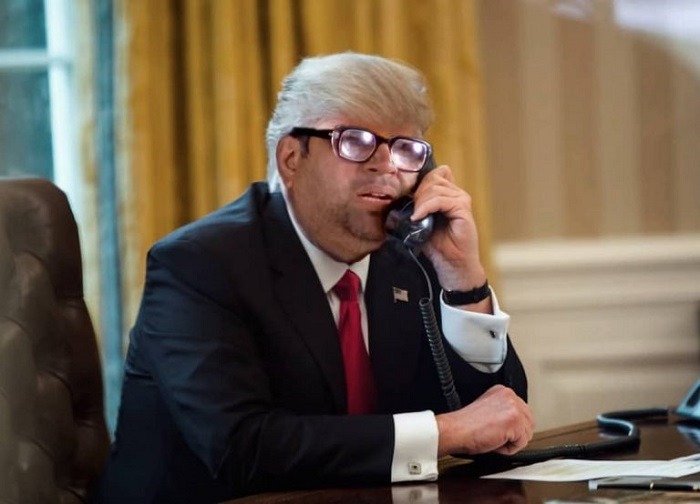 Noseriwal