Brands You Didn't Know Were Indian
Indians have long been captivated by foreign brands which, axiomatically, has discouraged local brands. Even the ones that managed to break through, had to take the assistance of foreign names. The age-old obsession still being real, here are labels that reassure the high standard of Indian brands but are often thought of as foreign ones!
1. Pantaloons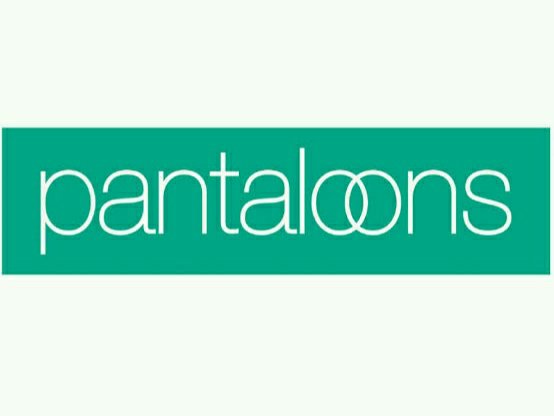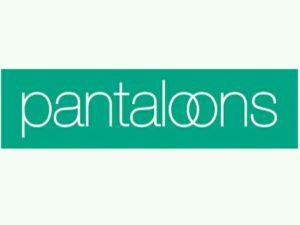 A name that sounds too French to be Indian, is actually owned by the Aditya Birla Group of India. Pantaloons expertises in affordable fashion for men, women and children.
2. Peter England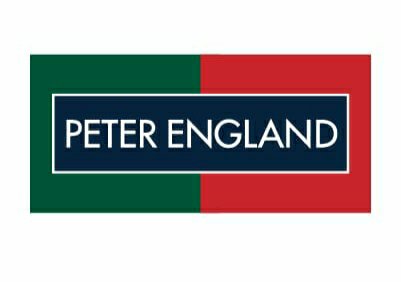 This brand, having England in its name owing to the Indian obsession with foreign brands, is one of the most popular names in affordable menswear fashion in India. It's a part of Madura Fashion and Lifestyle, again belonging to the Aditya Birla Group.
3. Allen Solly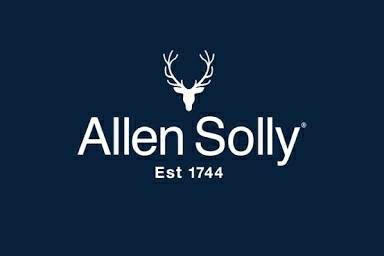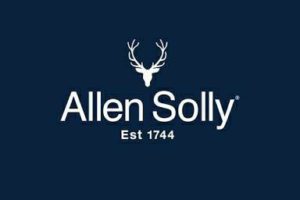 This chic brand can confidently call the dibs for being your favourite go-to office wear! Though not founded by an Indian, Aditya Birla Group acquired this brand in 2001 so as on date its 100% Indian.
4. Da Milano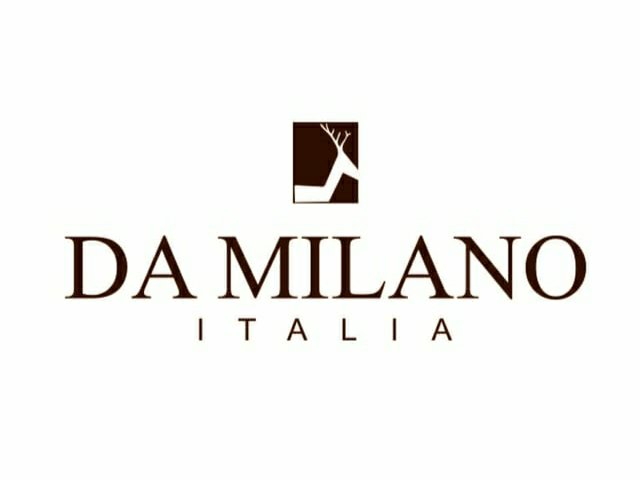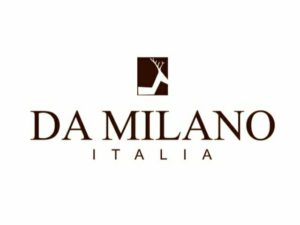 With the Italian name, suggesting it originated in Milan, and the underscored "ITALIA", this Indian brand makes sure to give us the foreign vibes along with high-end accessories, handbags and home furnishings.
5. Planet Fashion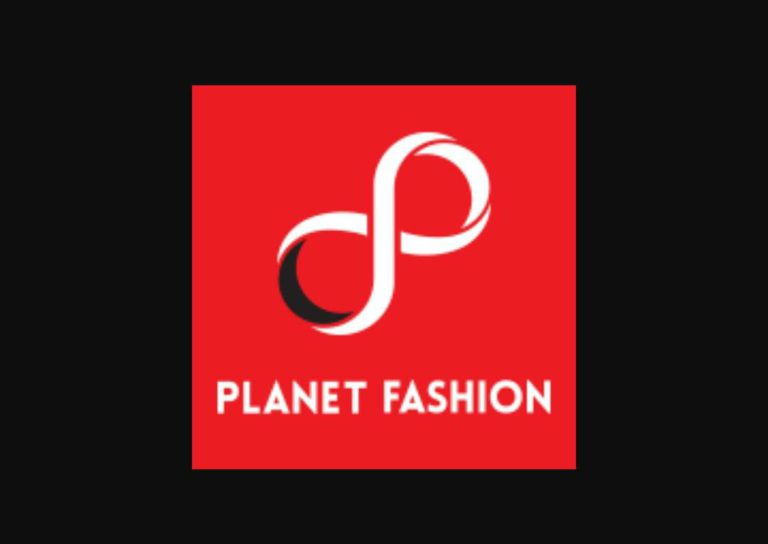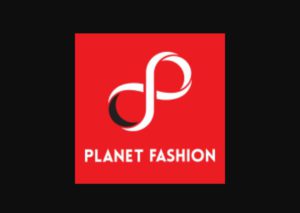 Again owned by the Aditya Birla Group, this fashion brand has the most stylish pieces for men, women and children.
6. Munich Polo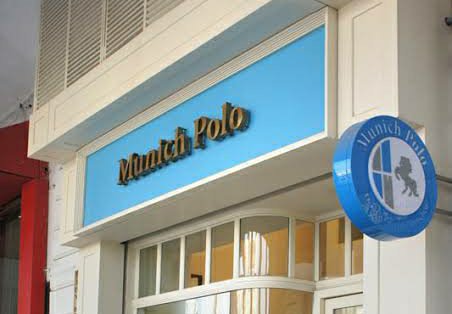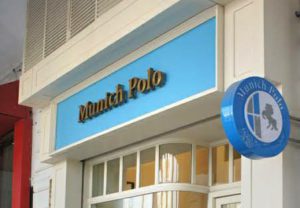 This Indian brand with a German name comes with all sorts of premium clothing for your kids. It draws inspiration from Munich's heritage for its apparel designs but at its heart, it is a homegrown Indian brand.
7. Park Avenue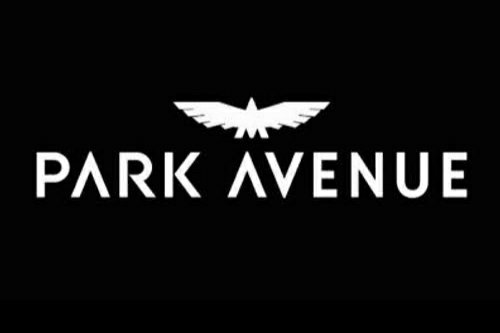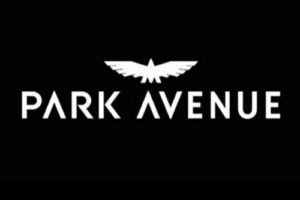 One of the brands that has 'em all, the Raymond Group-owned Park Avenue is one of the most popular names in Indian fashion.
8. Westside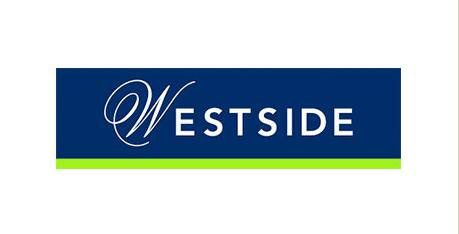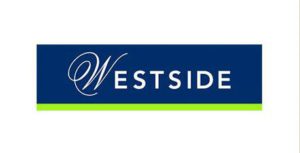 This popular apparel brand is owned by none other than the Tata Group of India and runs large format apparel stores.
9. Louis Philippe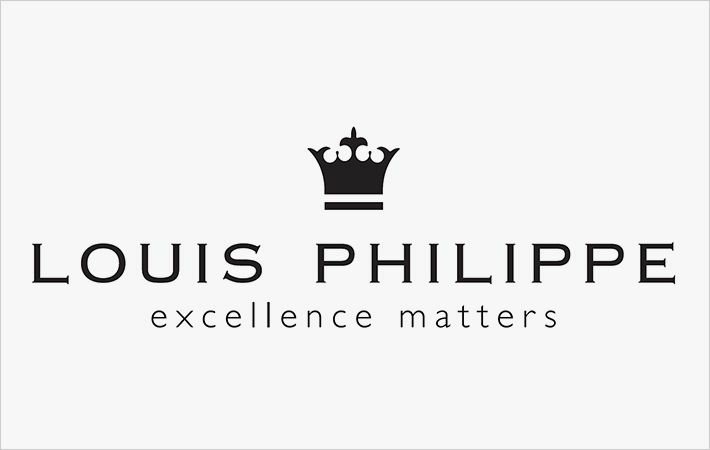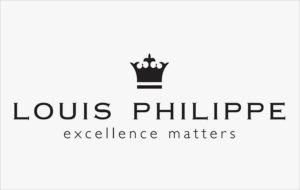 Though named after the famous French King Louis Philippe, this premium menswear brand is Indian and this too belongs to the Aditya Birla Group.
10. Café Coffee Day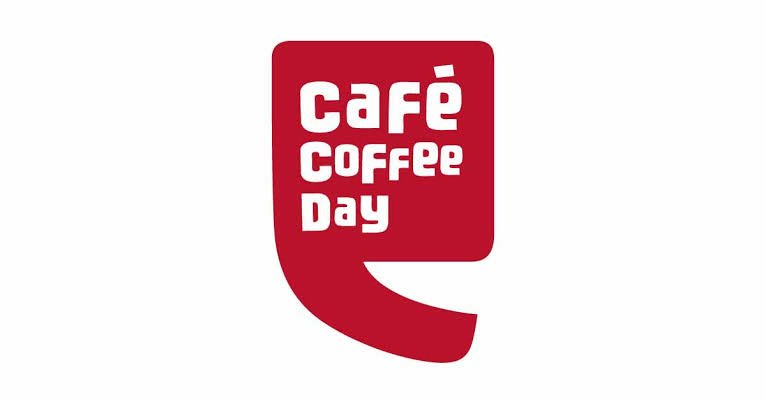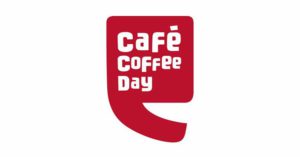 With 1752 outlets in India alone, this internationally acclaimed brand is based in Karnataka. It brags of being the largest exporter of Arabica Beans in Asia!
11. Lakmé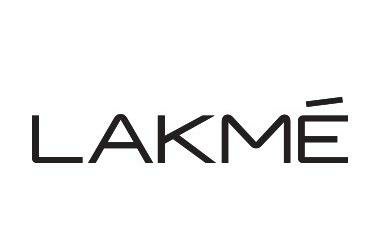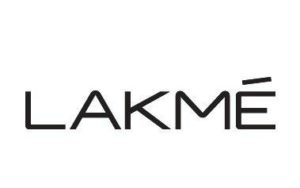 This cosmetic brand with a large fan base is completely Indian. In fact, it is one of the first cosmetic brands in the country. The brand was founded by Late JRD Tata. He named the brand after he watched a French opera named Lakmé which is the French form of Lakshmi (the goddess of wealth).
12. Elle 18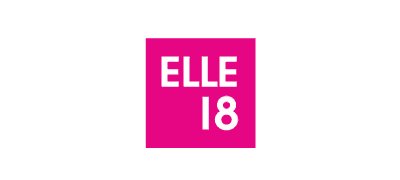 In spite of its French name, this popular beauty brand is fully Indian. Elle18 cosmetics have been specially designed for young trendy girls.
13. Raymond Group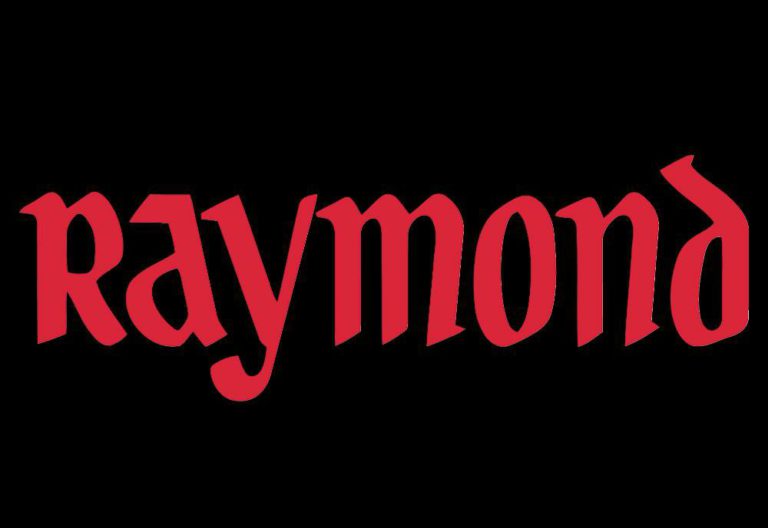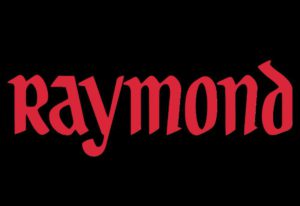 One of the most exclusive names in Indian Fashion, this brand is owned by Gautam Singhania, chairman of the JK Group of Industries.
14. The Collective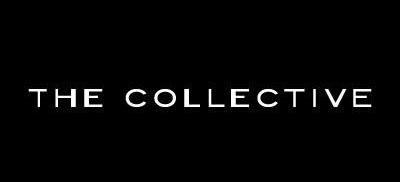 Again a part of the Aditya Birla Group, this luxury brand offers upscale apparels and accessories.
15. Monte Carlo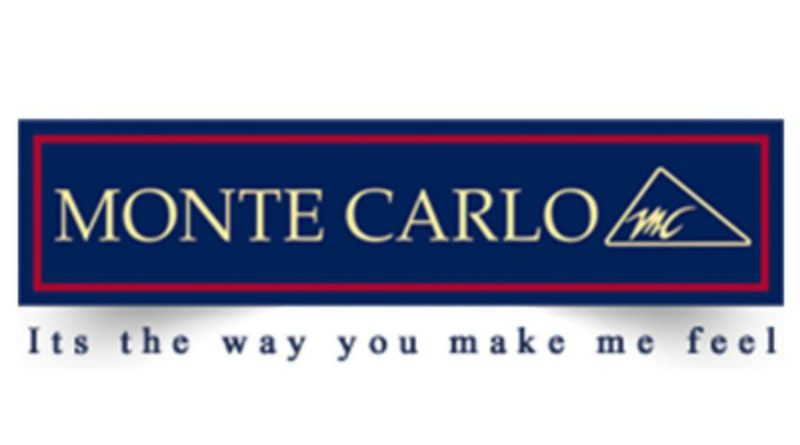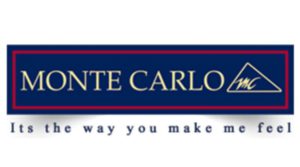 Famous for its fine quality apparel, this brand is owned by Jawahar Lal Oswal, the CEO of Oswal Woolen Mills.
16. Knotty Derby And Arden Shoes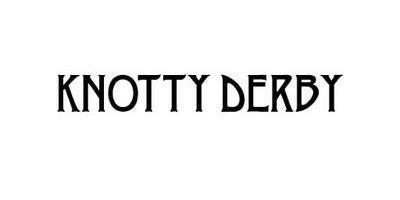 The name might give you the feels of a foreign designer label but the exceptional leather brand was actually founded by Dilip Kumar in 1978 which makes it totally Indian!
17. HiDesign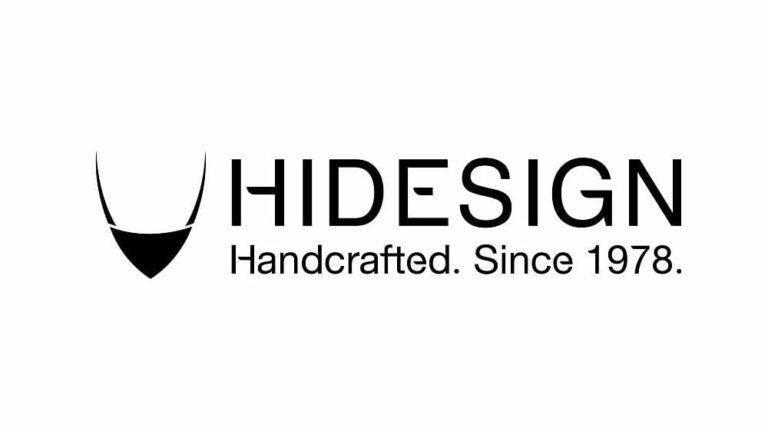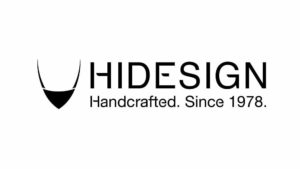 This Pondicherry based promising brand is a leading provider of leather goods in India.
18. Flying Machine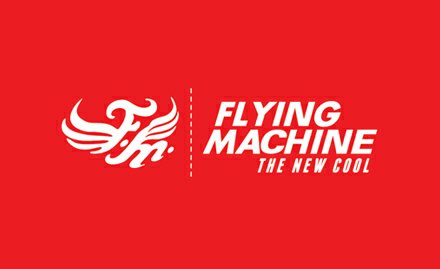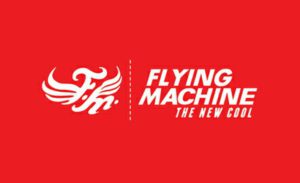 Owned by Sanjay Lalbhai, Arvind Group, this is one of the first denim brands of the country and focuses especially on youth fashion.
19. Old Monk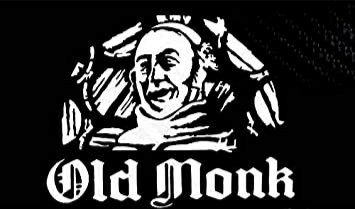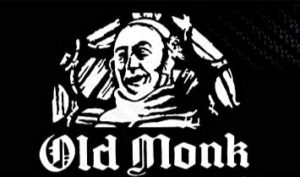 You can't live in India for a year and not know about Old Monk. Yes, that sums its Indian popularity and the rum brand is known to have a similar prowess around the world. Not quite surprising, right?
20. Jet Airways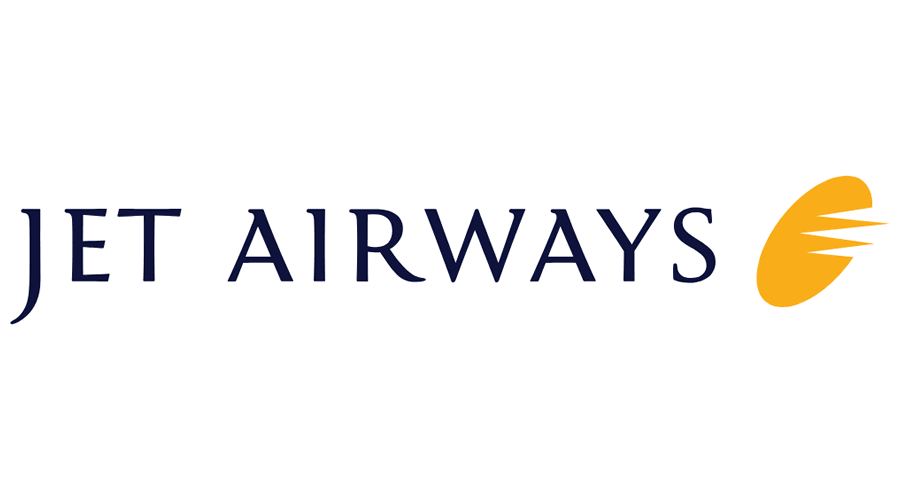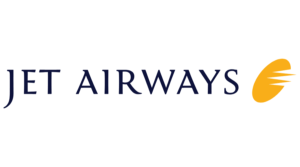 Though popularly passed off as a foreign airline company, Jet Airways is very much homegrown with its headquarters in Mumbai.
21. Royal Enfield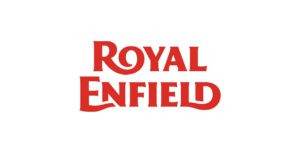 All things royal mightn't always be British! Having the prestigious tag of " The oldest global motorcycle brand in continuous production", Royal Enfield is an Indian brand with headquarters in Chennai, Tamil Nadu.
22. La Opala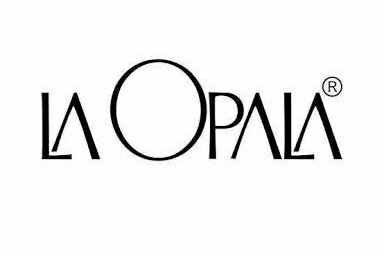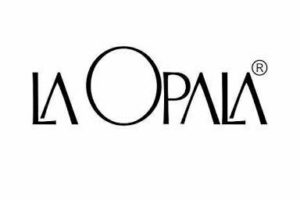 A premium name in tableware, it is as Indian as much as it sounds French – Headquartered and manufactured in Kolkata, West Bengal!
In addition to the list above, the following brands too are completely Indian
Caprese
Spykar
Indian Terrain
Gini & Jony
Killer
Parx
Belmonte
Oxemberg
Provogue
Lavie
Franco Leone
Integriti
Lawman Pg3
John Players
Feeling proud yet? So, the next time someone brags about imported goods… *Evil laughter*
What's your favourite brand? Is it Indian? Have a brand that we missed? Let us know in the comments below.

Let's keep loving and supporting our country's brands to make India Atmanirbhar!