10 movies to watch when missing your friends
Back in the day, with all the work, college, busy schedules and family it used to be hard to catch up with our besties. Now, as we are put under a sort of house arrest by a tiny virus, we all wonder what a big part of our life are we missing without meeting our friends. These might be testing times for all relationships but with friends we don't have to think worry, but we all do miss them.
But no sweat! The next time you miss your friends, you can pop on one of these epic movies based on friendship that will bring you comfort (you might even cry).
Jaane Tu…Ya Jaane Na (2008)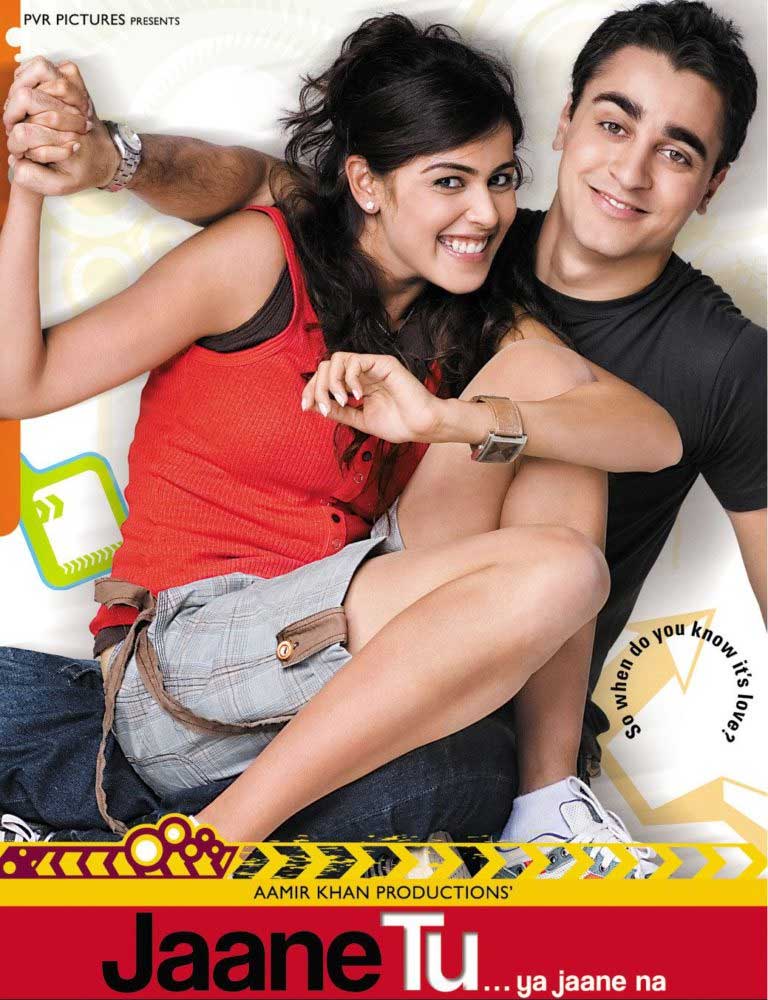 A group of friends, enjoy and have the best time together. When two best friends who are in love constantly deny it, trying to find love elsewhere, realizing that in the end, they belong with each other. This movie will make you miss your best friend, as Jai and Aditi are goals. There are funny moments as well as moments that will make you tear up.

IMDB Rating: 7.5
Yeh Jawaani Hai Deewani (2013)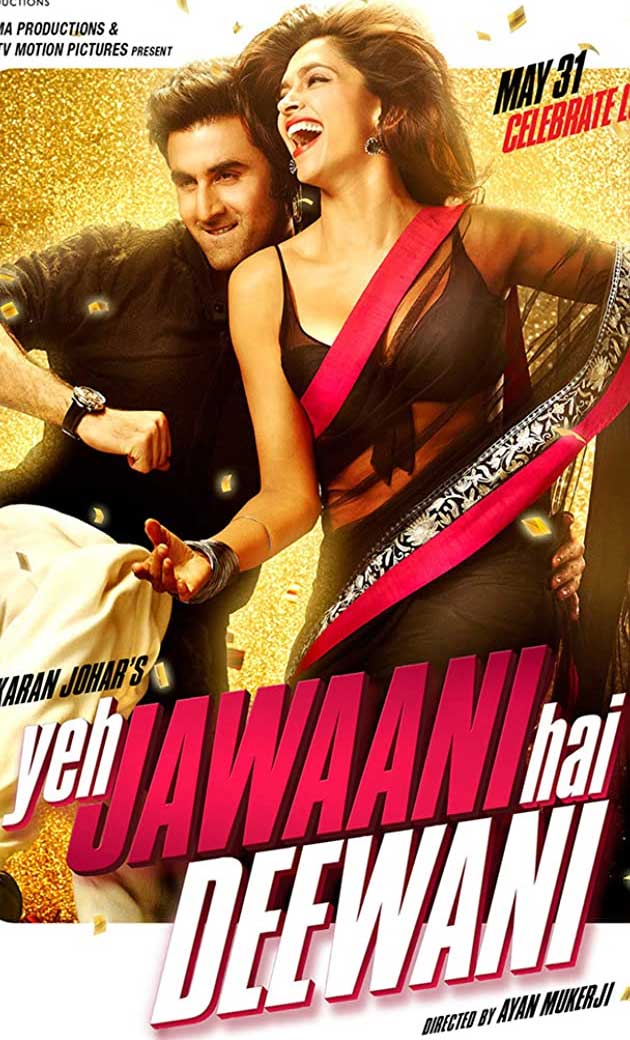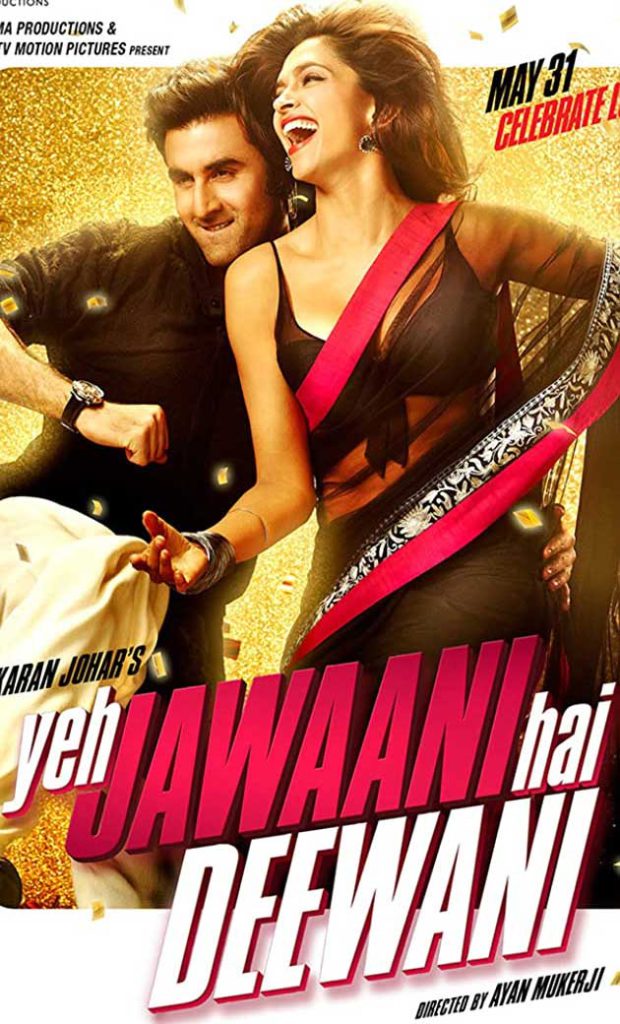 This movie has it all. Four friends who go to Manali, end up having the best trip of their life. Eventually Naina and Bunny part way, yet reunite once again at Aditi's wedding. From the trip to the very wedding itself, this movie is a rollercoaster. A blockbuster that will make you laugh and miss your friends. This movie will make you want to call up your friends, go on a trip, and to make memories.

IMDB Rating: 7.1
Dil Chahta Hai (2001)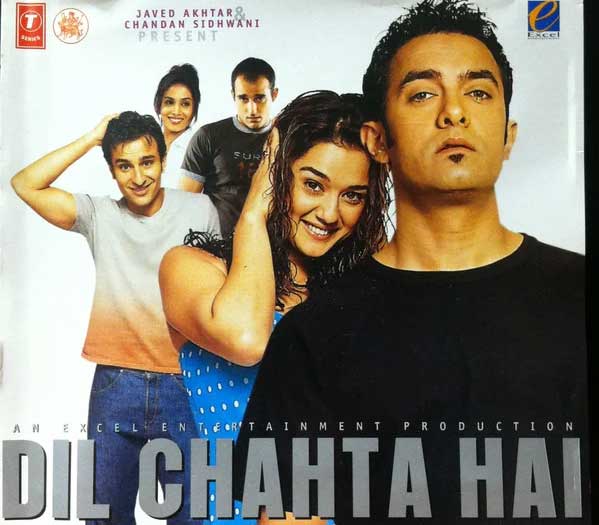 Three friends go on a trip to Goa, go to parties and stay together all the time in College. Yet they part ways due to their different approaches towards relationships. Akash goes off to Australia, Sameer gets busy with trying to get a girl and Siddharth devotes himself to art. They find their way back, proving that nothing will end their friendship.

IMDB Rating: 8.1
Bridesmaids (2011)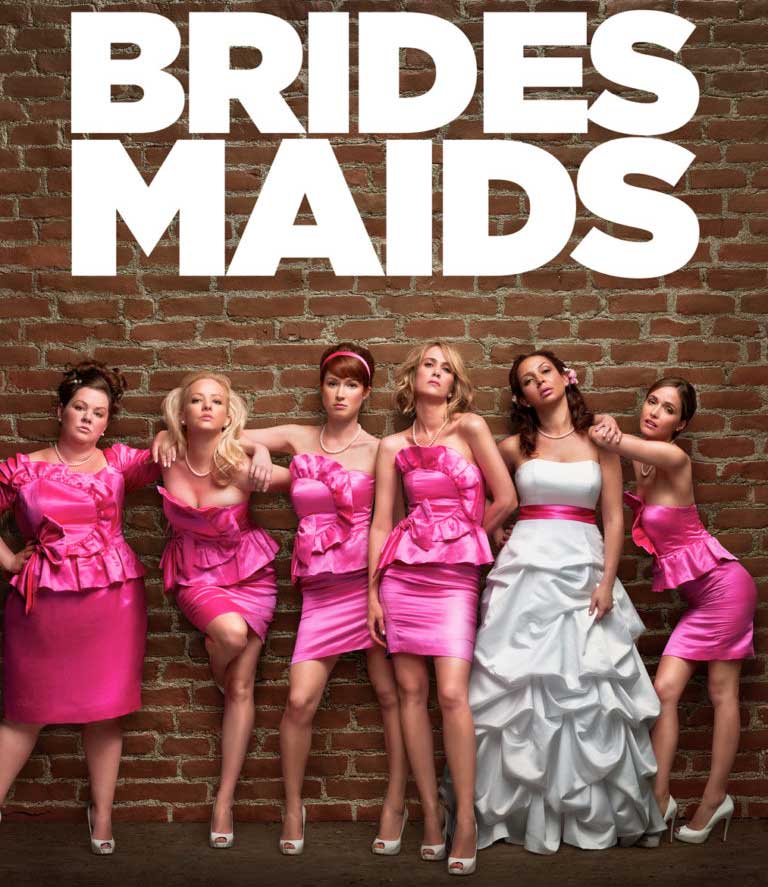 Annie goes through a painful (which is hilarious) process of re-accessing her life when her lifelong best friend, Lillian, gets engaged to a wealthy banker and then becomes increasingly close with another one of the bridesmaids. This movie is definitely for anyone dealing with a best friend's engagement. ( a whole lot of feelings come with that)

IMDB Rating: 6.8
Clueless (1995)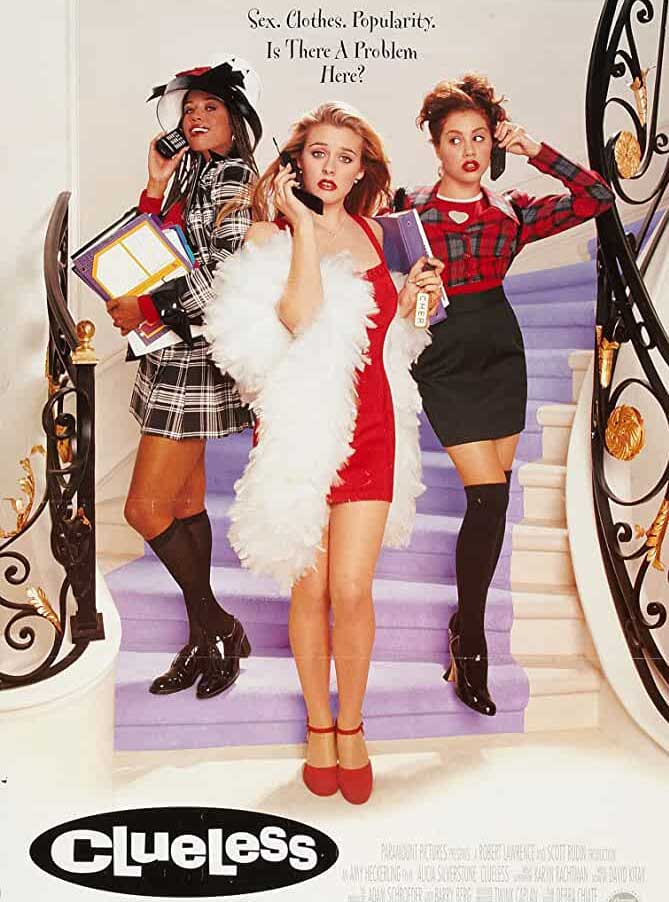 You might think, that "this movie is too old" but trust me this movie is worth watching. It is based on the novel Emma by Jane Austen and it is totally worth it. Cher, being a rich high-school student is learning to cope with Adulthood and the problems that come with it. She also helps a new student gain popularity and in the process discovers her own feelings for the guy she was trying to set him up with.

IMDB Rating: 6.8
Zindagi Na Milegi Dobara (2011)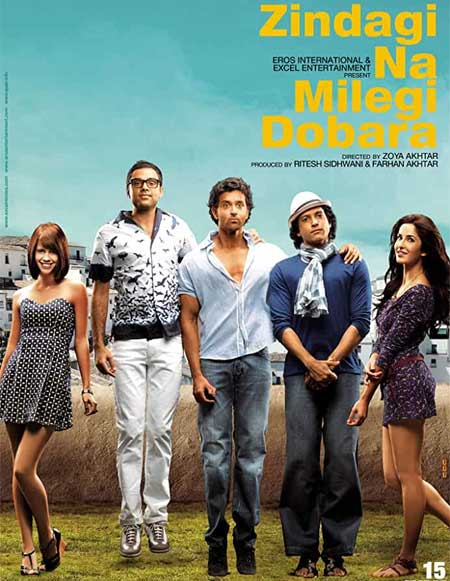 Kabir, Imran, and Arjun, friends from school end up taking a long-awaited vacation in Spain before Kabir's marriage. The trip turns into an opportunity to mend broken wounds, fall in love with life, and even fight their worst fears. A movie that will make you want to travel the world with your friends, maybe even teach you how important it is to communicate and not keep grudges against your own friends.

IMDB Rating: 8.1
Mean Girls (2004)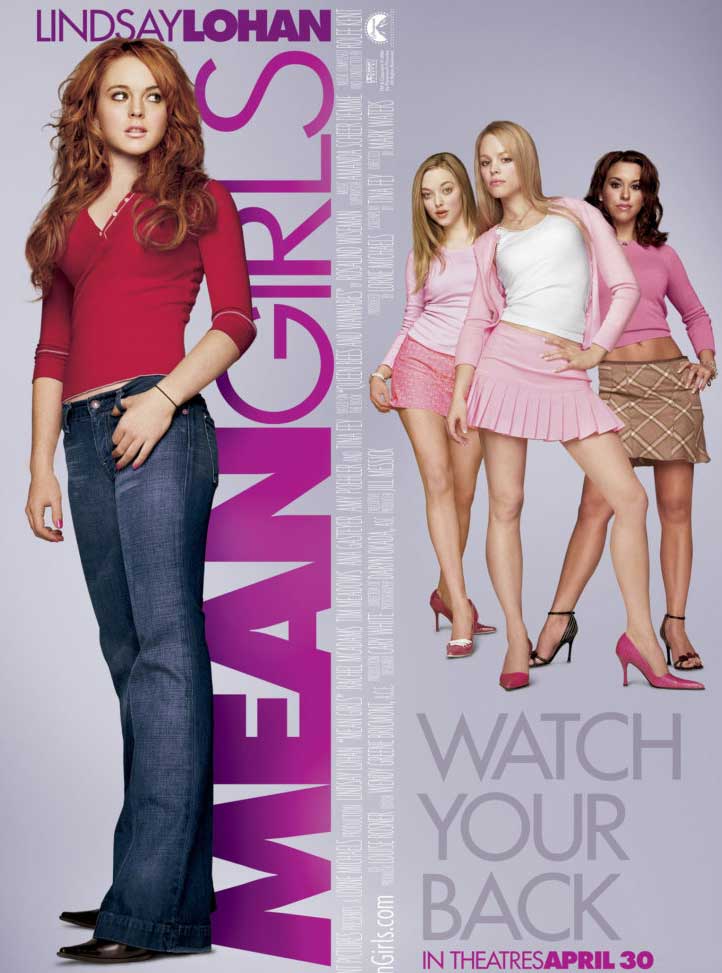 Cady, who has been home-schooled in Africa, all of a sudden moves to America where she must learn to come to terms with her teenage life and all the social rituals in an American high school. While she makes two great friends right in the beginning, pretty Cady is forced to get to know the plastics, whom she ends up liking, she then quickly becomes frenemies with the school's most popular girl, Regina.
This movie is definitely for anyone who went through a rough patch in high school but had great friends to keep her centered at the end of the day. This movie will make you cherish your friends, Maybe even appreciate them.

IMDB Rating: 7.0
Queen (2014)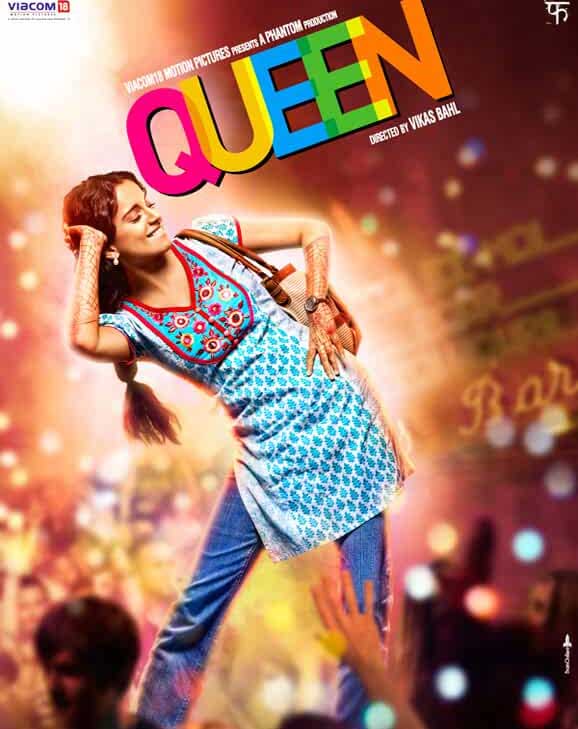 Queen is definitely a movie that shows Rani's journey on finding herself as she goes to Paris on her honeymoon alone. A huge part of the journey is where she befriends people in a completely new land. Her friendship with Vijayalakshmi had now given her the confidence to survive in a foreign land. Rani eventually ends up discovering a side of herself where she can be happier, more confident, and even learns to rise above the heartbreak she has just had.

IMDB Rating: 8.2
The Sisterhood of the Traveling Pants (2005)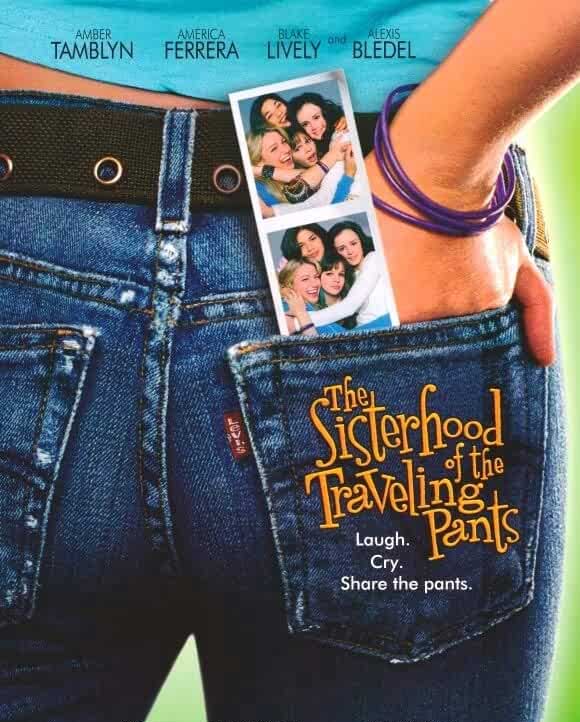 Four teenage best friends spend an entire summer away from each other. They find a pair of pants that magically fits them all despite their very different measurements. They call them the 'traveling pants' and this pair of jeans with each other throughout the summer. This film was praised for its realistic portrayals of the lives of teenage girls and is totally a film you can watch with your friends and even when you are missing them. There is a second part to this movie if you enjoyed this one.

IMDB Rating: 6.5
Monte Carlo (2011)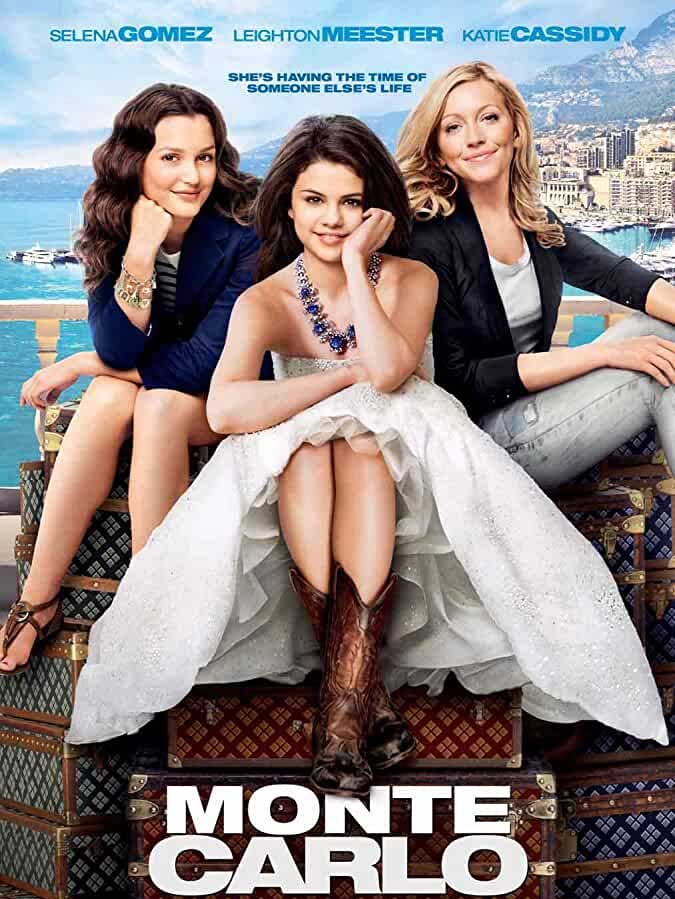 Grace, who is vacationing in Paris with her best friend and stepsister, is mistaken for British royalty. She pretends to be Royalty until they get caught The three women have whisked away to Monte Carlo, where they discover royalty and romance. A movie that will show you love and friendship at the same time. Definitely worth the watch.

IMDB Rating: 5.8
Drop a comment if these movies made you cry or laugh.
You might also lik

e…

Funniest F.R.I.E.N.D.S. quotes