Adult movie stars who made it mainstream
Do you know that there are a few faces that you are quite familiar with who used to be adult movie stars? Yeah, you heard that right, these celebs were adult movie stars before they became who we know them as today.
On those lines, have you ever wondered what adult movie stars do when they exit the adult entertainment industry? Many a time adult movie stars are considered to be unfit for industries outside their own. There are few stars who have managed to join the mainstream industry after they left adult entertainment.
Here's a small list of celebs who managed to transform their careers.
Jenna Jameson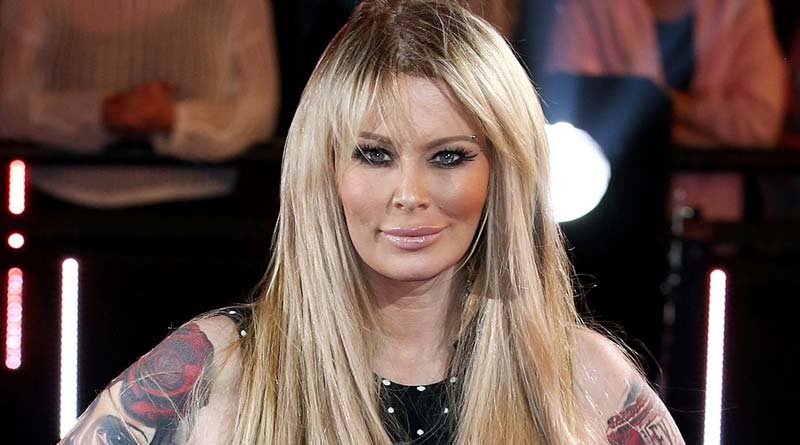 Many might recognize Jenna, she was known as the queen of adult entertainment, using her huge fan base she not only did mainstream Hollywood movies like Private Parts but also featured in TV shows. Later she published two books one of which was her own autobiography.
Sasha Grey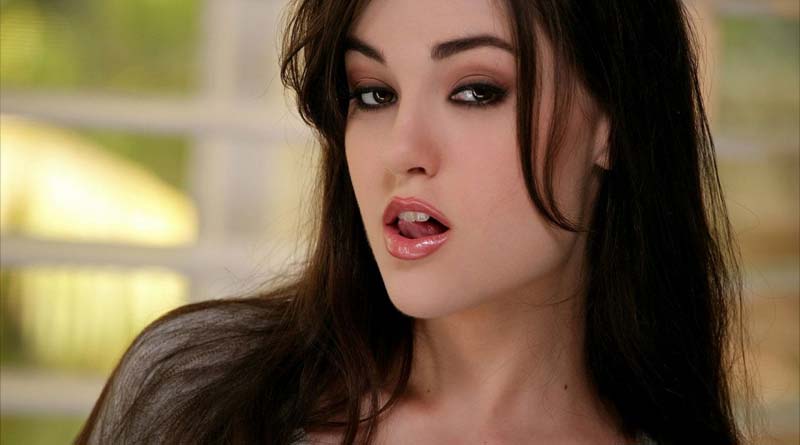 Sasha is an AVN awards winner for the best performer but after exiting the industry she did a couple of TV series and also appeared in various ad campaigns. Sasha as well penned a couple of novels later.
Sunny Leone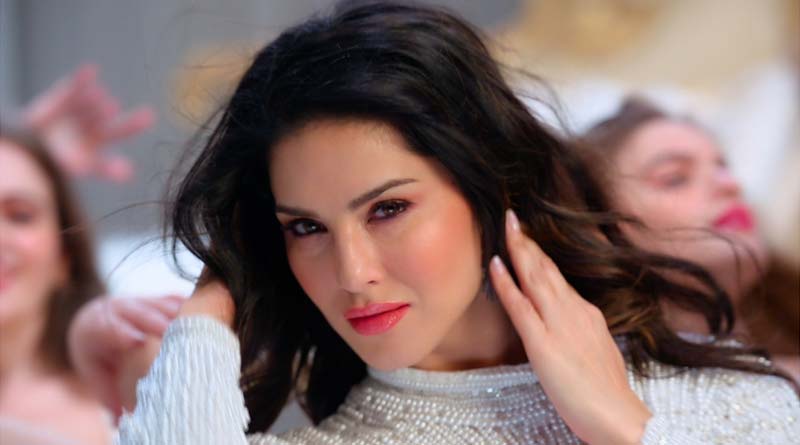 Sunny Leone, born as Karenjit Kaur Vohra, who was named Penthouse Pet of the Year in 2003, has come a long way from there. She participated in Bigg Boss and also has hosted Splitsvilla. She made her Bollywood debut in Pooja Bhatt's erotic thriller Jism 2 (2012)
Traci Lords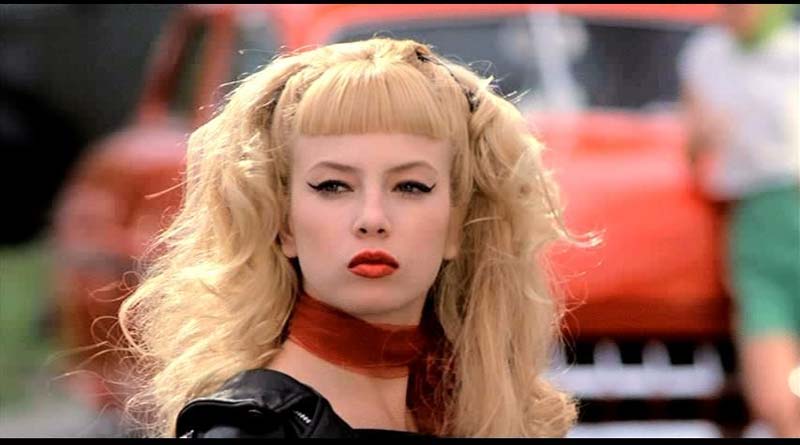 Breaking the law and being a 15-year-old girl, now 52 years, faked her id to land herself with penthouse magazines and then to adult movies. But when she retired from the adult industry she joined Hollywood for a role in "Cry Baby".
Sibel Kekilli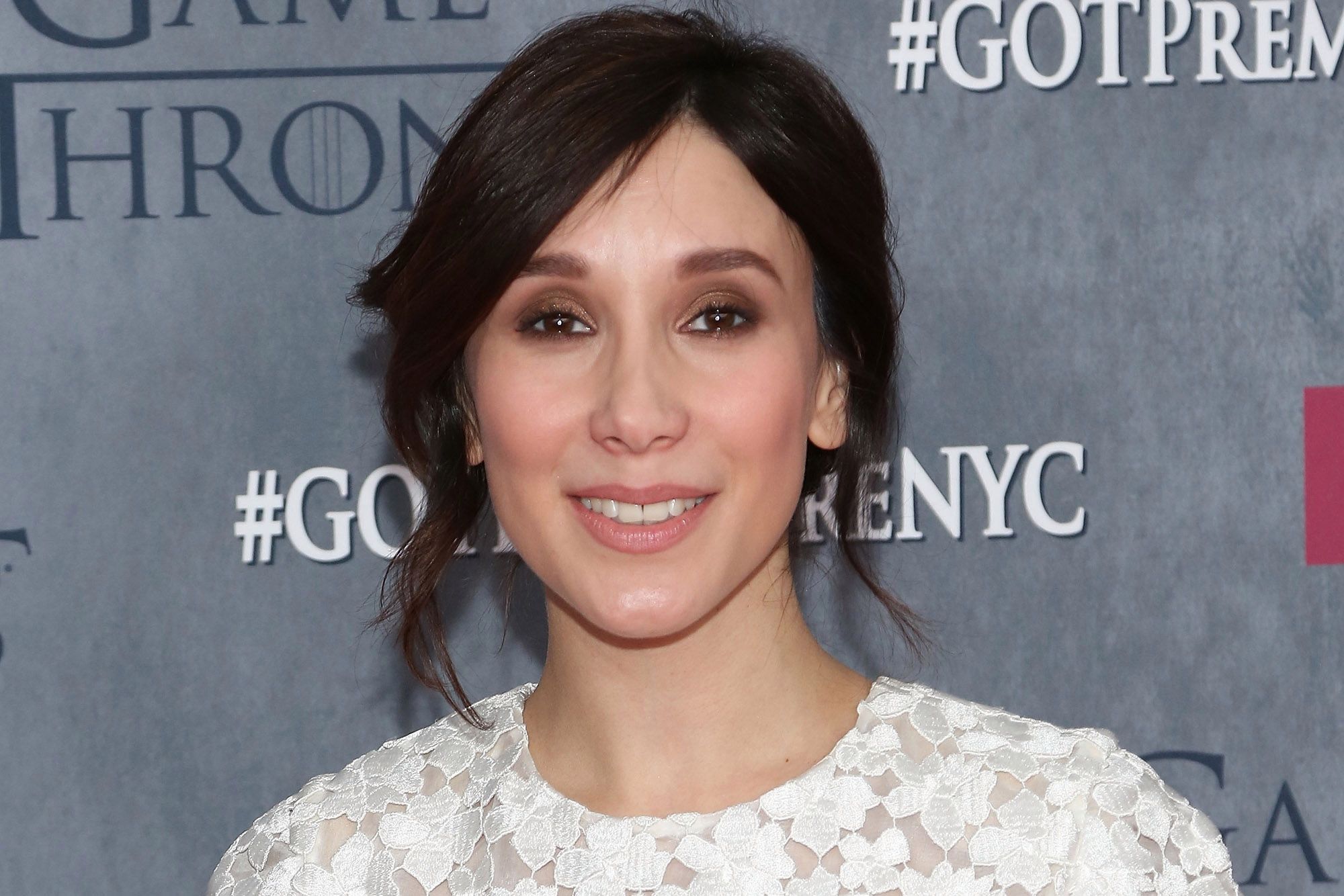 The Game of Throne actress kept her adult industry experience a secret for quite a while. She also acted in few German movies as well. Now she acts as an advocate for women's rights.
Sylvester Stallone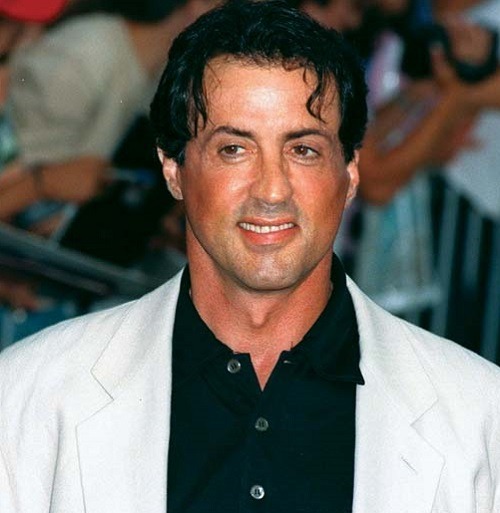 Rambo lead actor was once an adult movie star in the 1970s. While living in New York he was struggling to make his ends meet. To earn a living he joined the adult entertainment industry to do soft porn.
Some even say that he got the nickname 'Stallone' (after Stallion referring to a horse) from the adult entertainment industry. He later added that to his name.
Cameron Diaz
Before her big break in Hollywood, this hot beauty did some soft porn at her young age. She was only 19 years old when she entered the adult industry.
Jackie Chan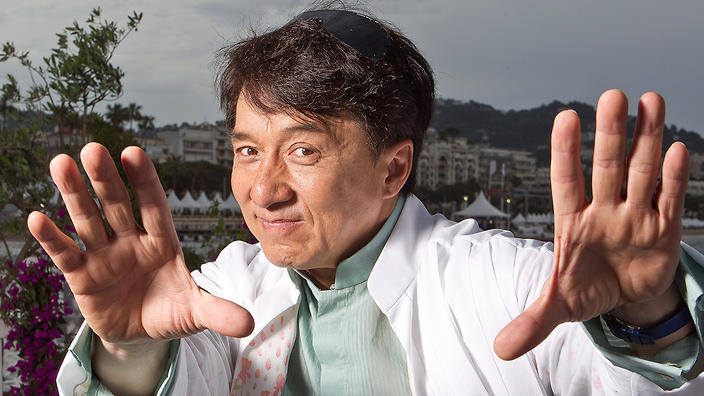 Jackie Chan featured himself in an adult comedy movie during his early days when he was struggling to make a living for himself.
Helen Mirren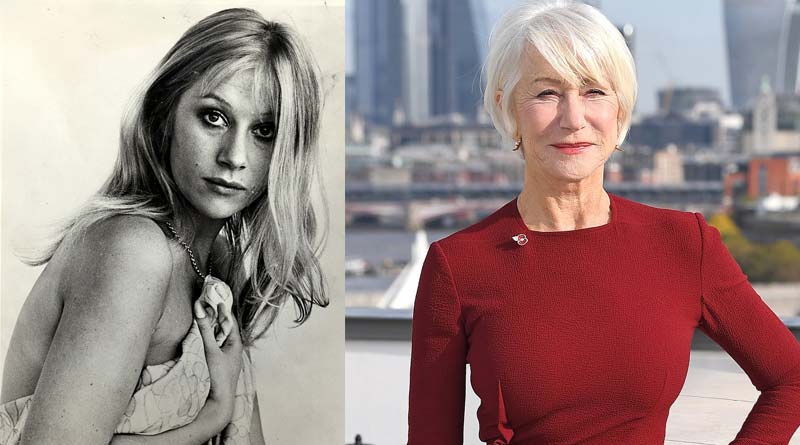 It all goes back to 1979 when Helen starred in a controversial Roman epic which was later banned. But today we all know she is one of the most celebrated actresses.
Matt LeBlanc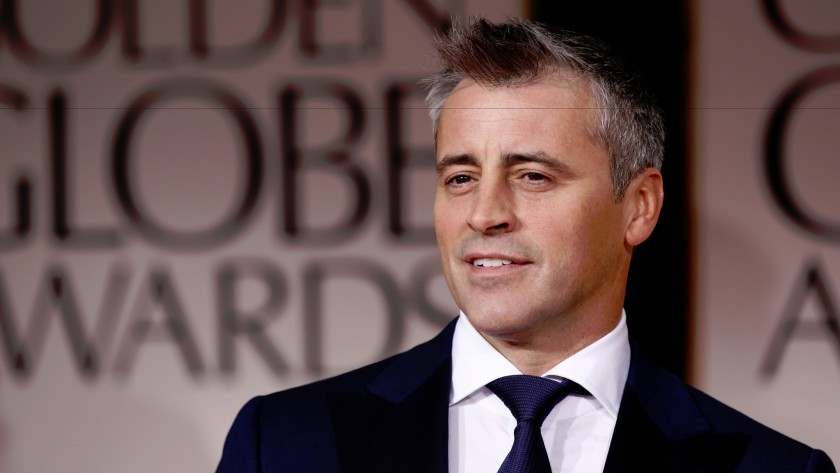 Matt featured in an adult movie much before he got a break in the famous TV show FRIENDS. Matt starred in 'The Red Shoes Diaries' a soft porn movie in the 90's
There are many others who were able to make a career shift and become a part of the mainstream, or we should say, industries with higher social acceptance. We hope you found this read to be an interesting one, and if you did, please leave comments for our encouragement.
You may also like
Almost unrecognizable make-up transformations in Bollywood Movies